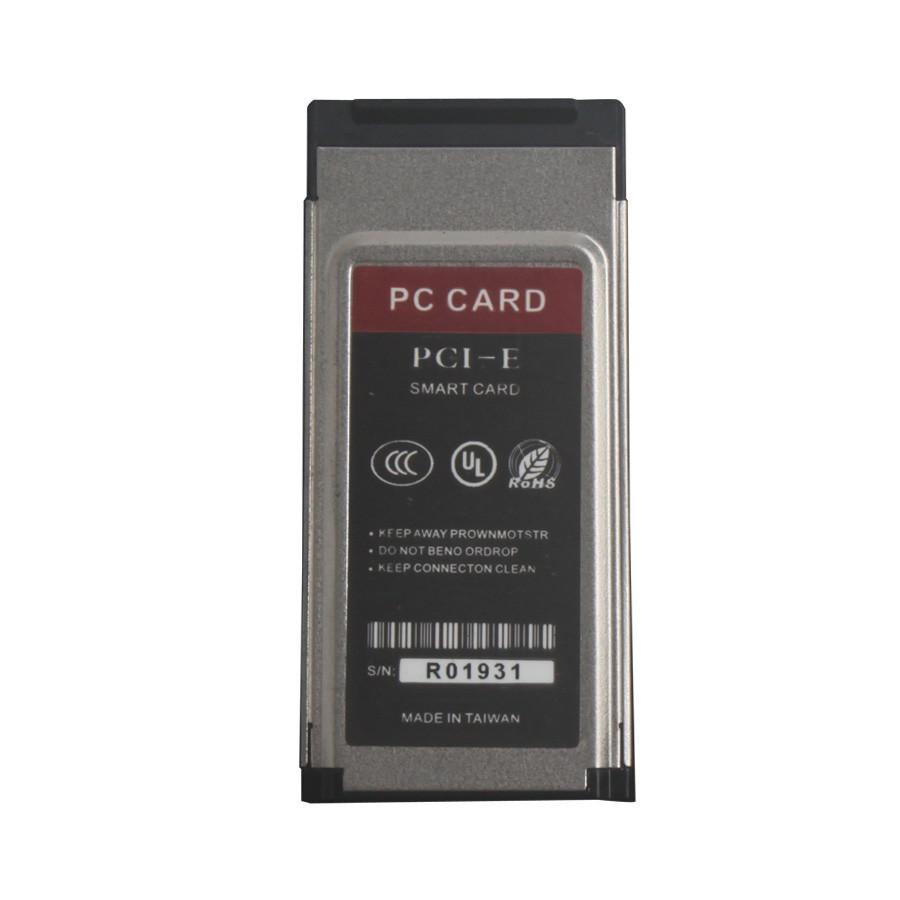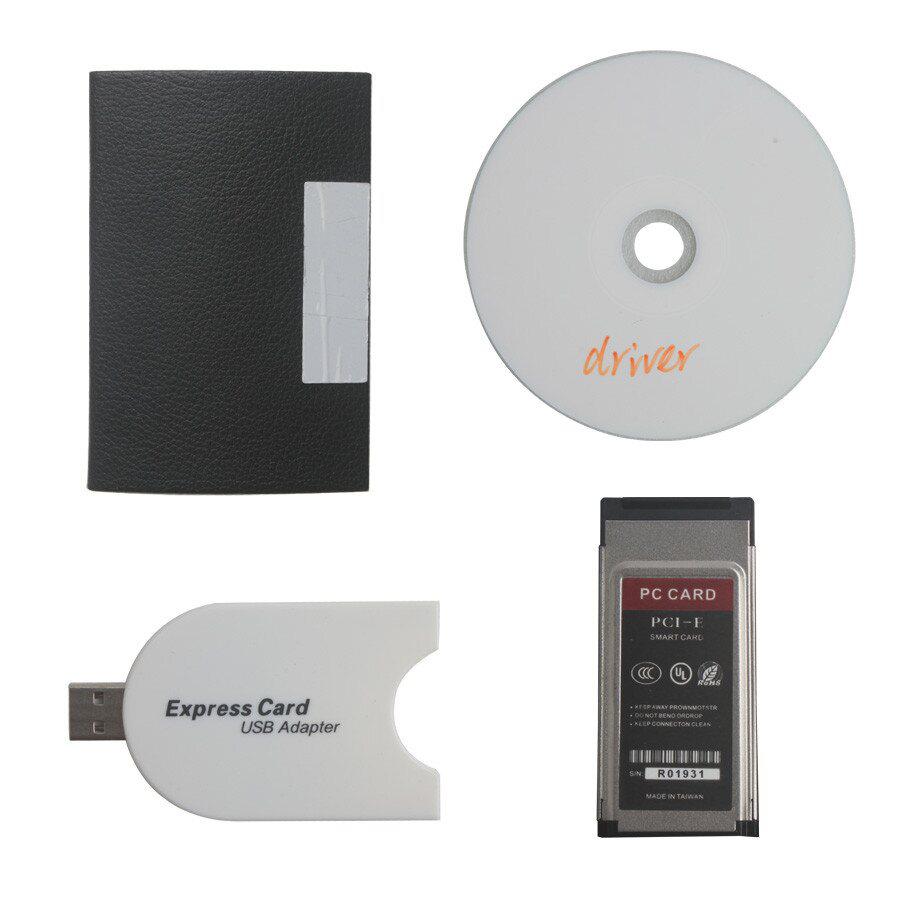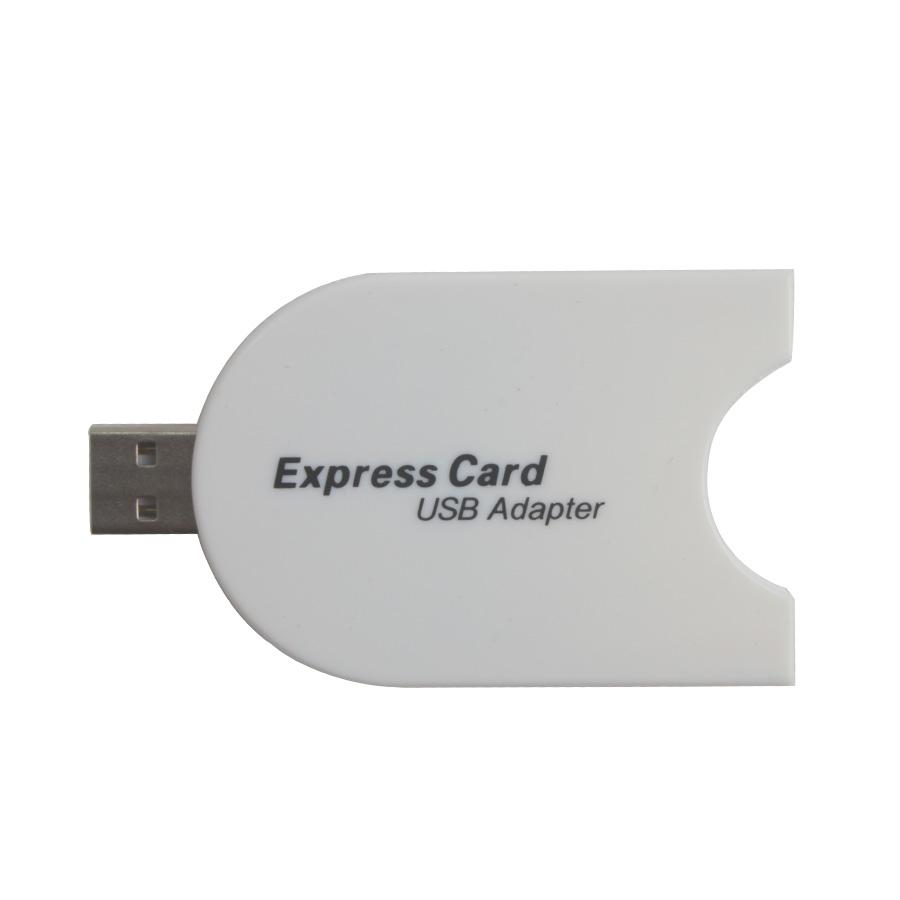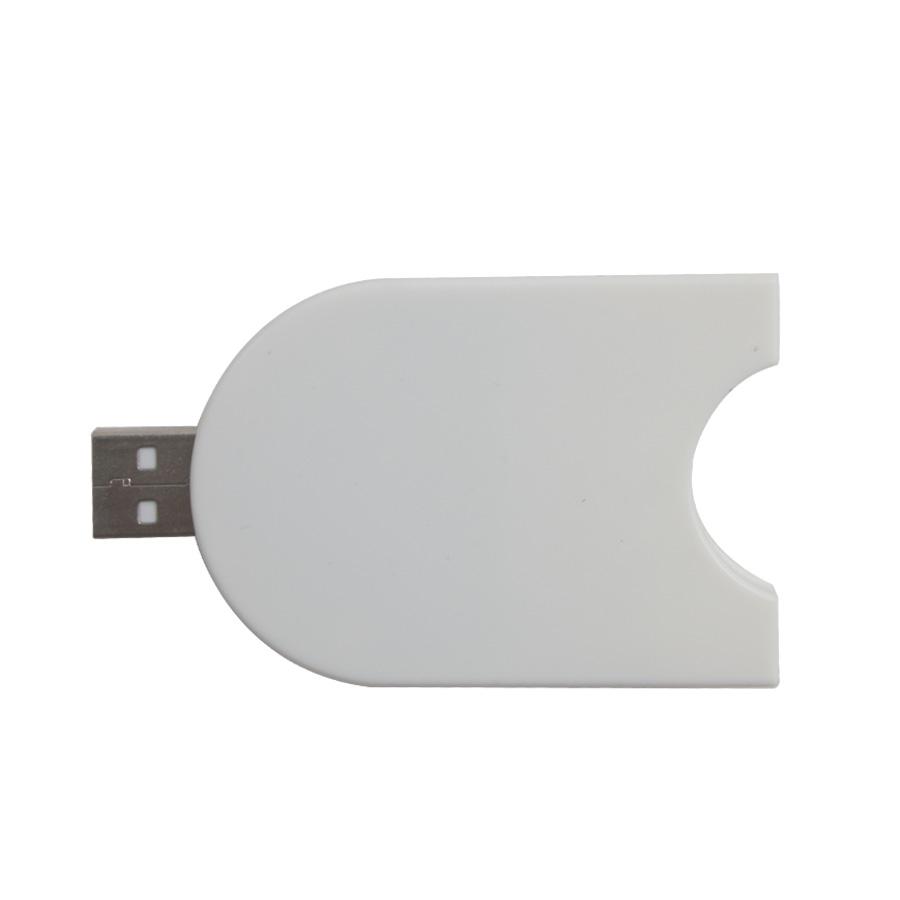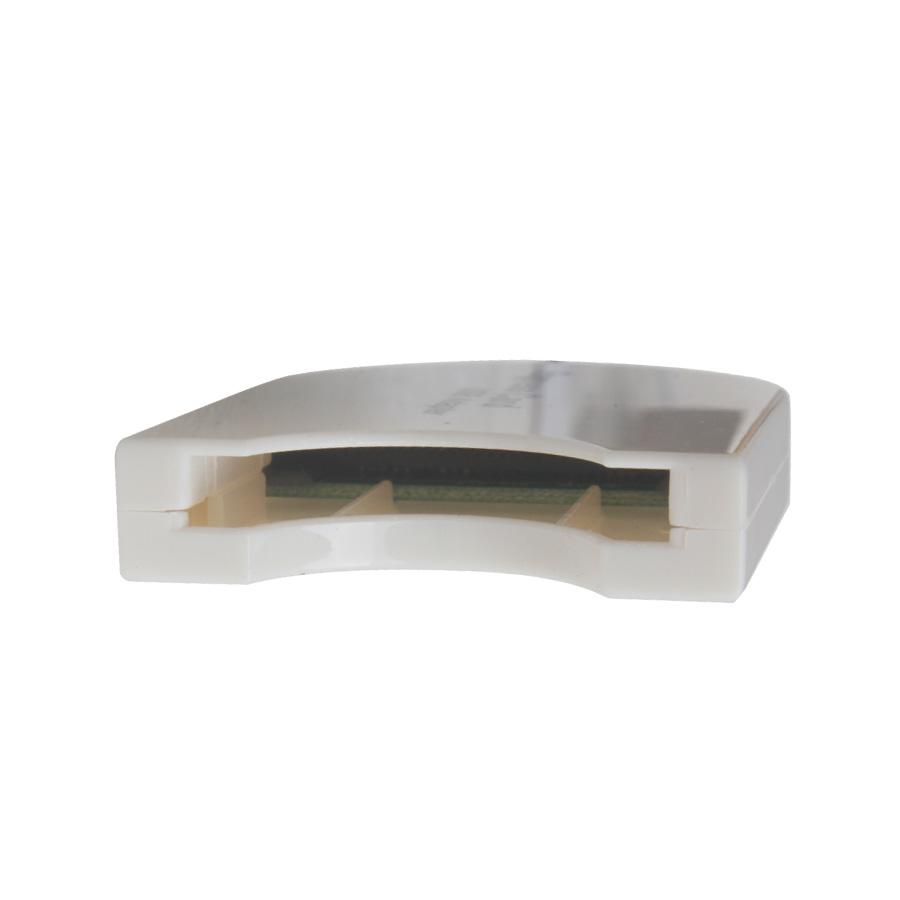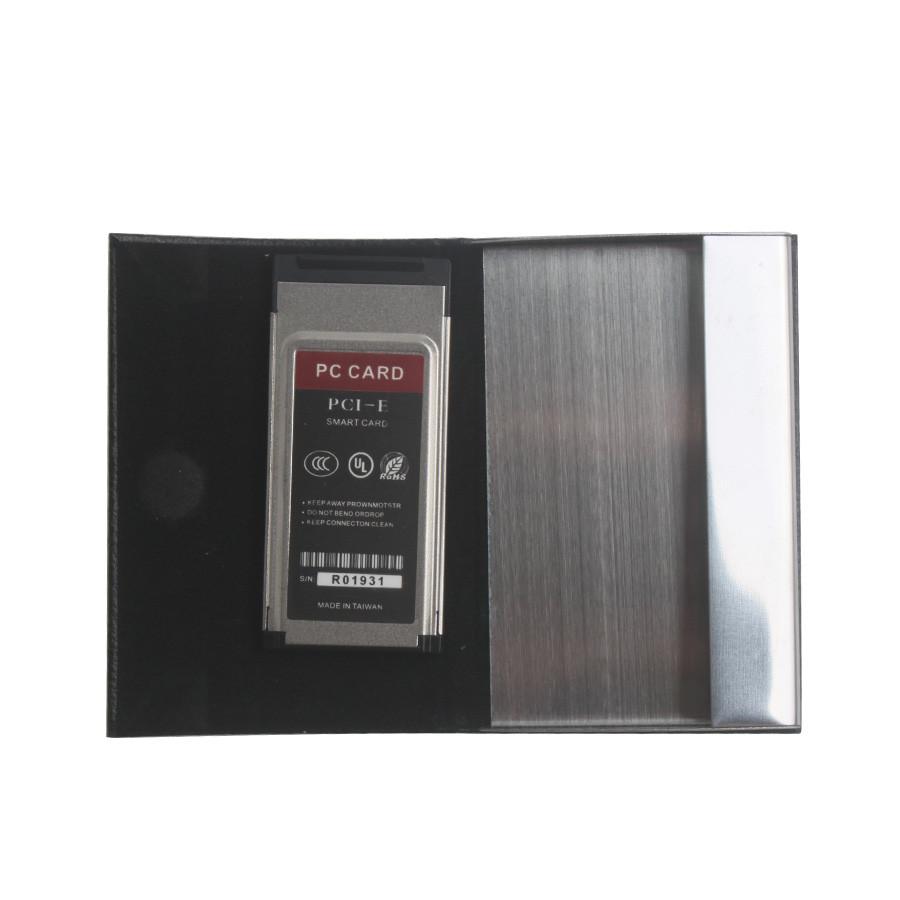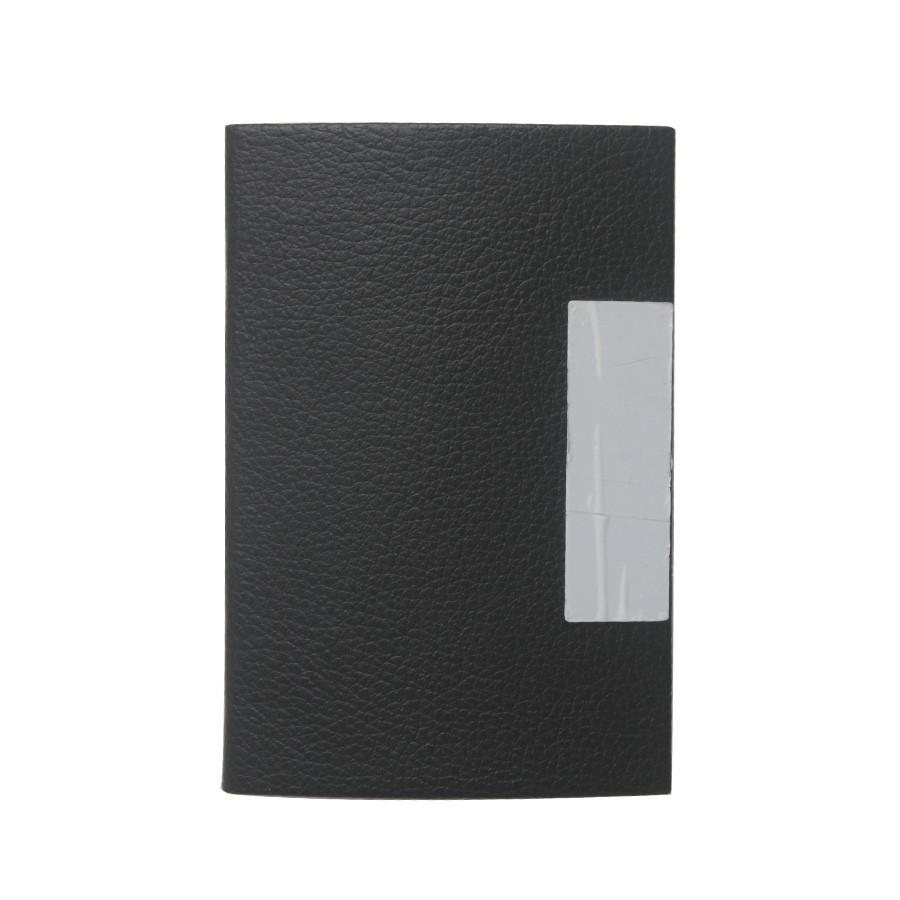 Description
Security Card for Nissan consult-3 plus
Nissan Consult 3 works with Nissan consult 3 . This security card covers almost all Nissan car's immobilizer from 1996-2010.

After insert the Security card, Nissan NATS Security system been actived.
FAQs
Q: What you have to pay attention?
A: 1. This card must used together with Nissan consult 3 .
2. This card is PCI-E port. So it need the computer which you install Nissan consult 3 software must have "PCI-E" port.
Package list
1pc x Security Card
1pc x Box
Reviews

49
#1 velizar simeonov georgiev
Oct 9, 2018

Recommended at 100% this Security Card for Nissan consult-3 plus is good quality, working very well
#1 judit flores
Jan 9, 2019

Got pretty fast. Home delivery. this Security Card for Nissan consult-3 plus is good quality, working very well
#1 Charles Warner
Jan 9, 2019

Got, took off dump and stitched the car without problems) Thank you seller :) this Security Card for Nissan consult-3 plus is good quality, working very well
#1 karthikeyan Karthik
Dec 9, 2018

Very good fast delivery this Security Card for Nissan consult-3 plus is good quality, working very well
#1 gustavo caporaso
Sep 9, 2018

The product arrived in good condition and within the terms stipulated. this Security Card for Nissan consult-3 plus is good quality, working very well
#1 SAVIOUR ABOAGYE
Nov 9, 2018

Fast Delivery this Security Card for Nissan consult-3 plus is good quality, working very well
#1 Frank Ludvigsen
May 9, 2018

Very good fast delivery this Security Card for Nissan consult-3 plus is good quality, working very well
#1 S��verin Aim��
Aug 9, 2018

The goods came quickly enough, packed perfectly, checked works! this Security Card for Nissan consult-3 plus is good quality, working very well
#1 VADIM BASKOV
Apr 9, 2019

Okay. this Security Card for Nissan consult-3 plus is good quality, working very well
#1 Zubkov Georg
Nov 9, 2018

Good product ...... works perfectly… no problem Recommend the purchase. Arrived fast ahead of schedule. Not the two came together, arrived separate but both came in perfect condition. this Security Card for Nissan consult-3 plus is good quality, working very well
Previous: CodeReader8 CST OBDII EOBD Code Read Scanner