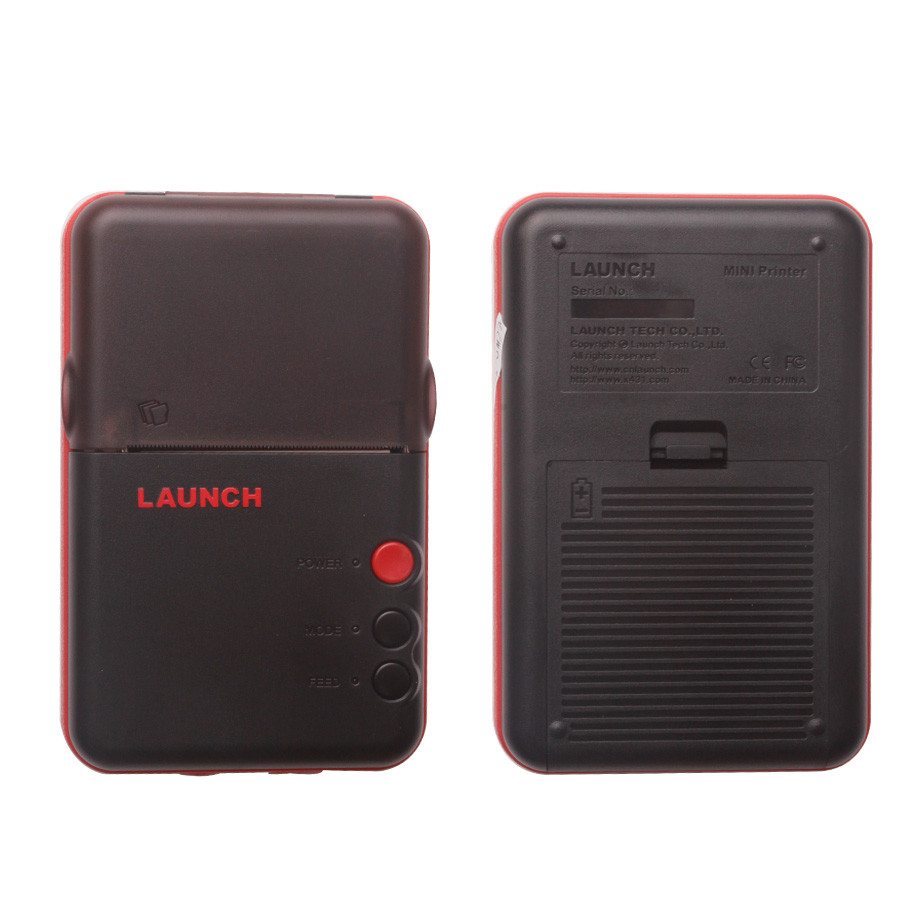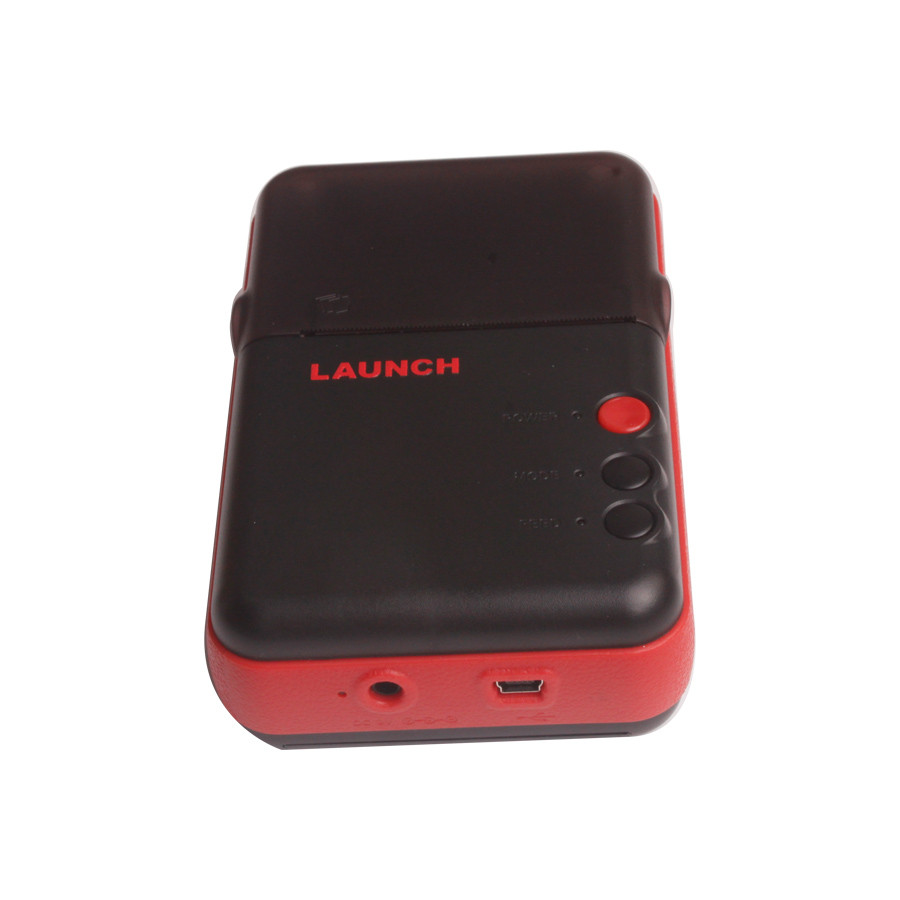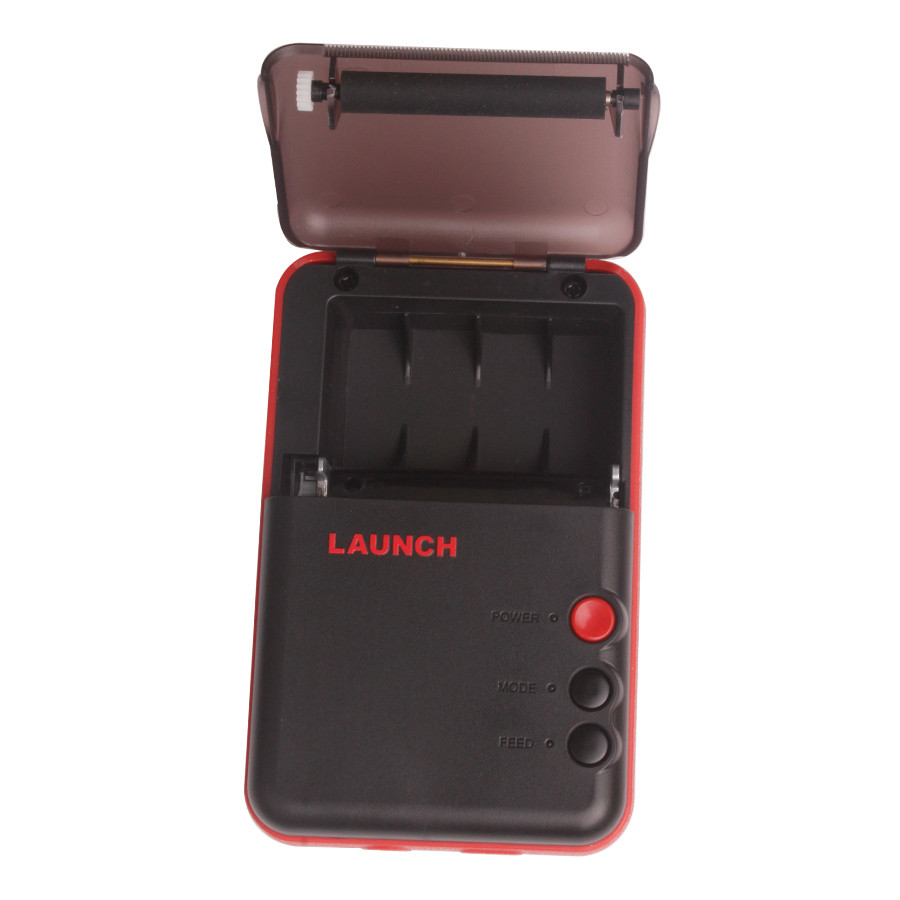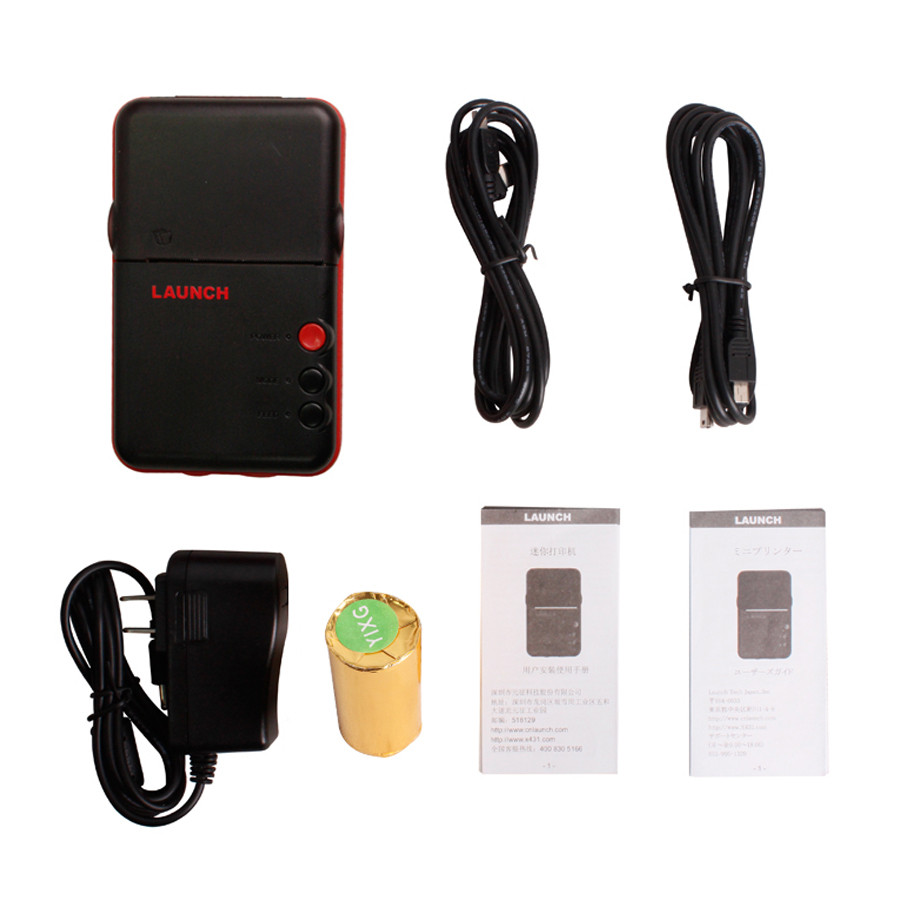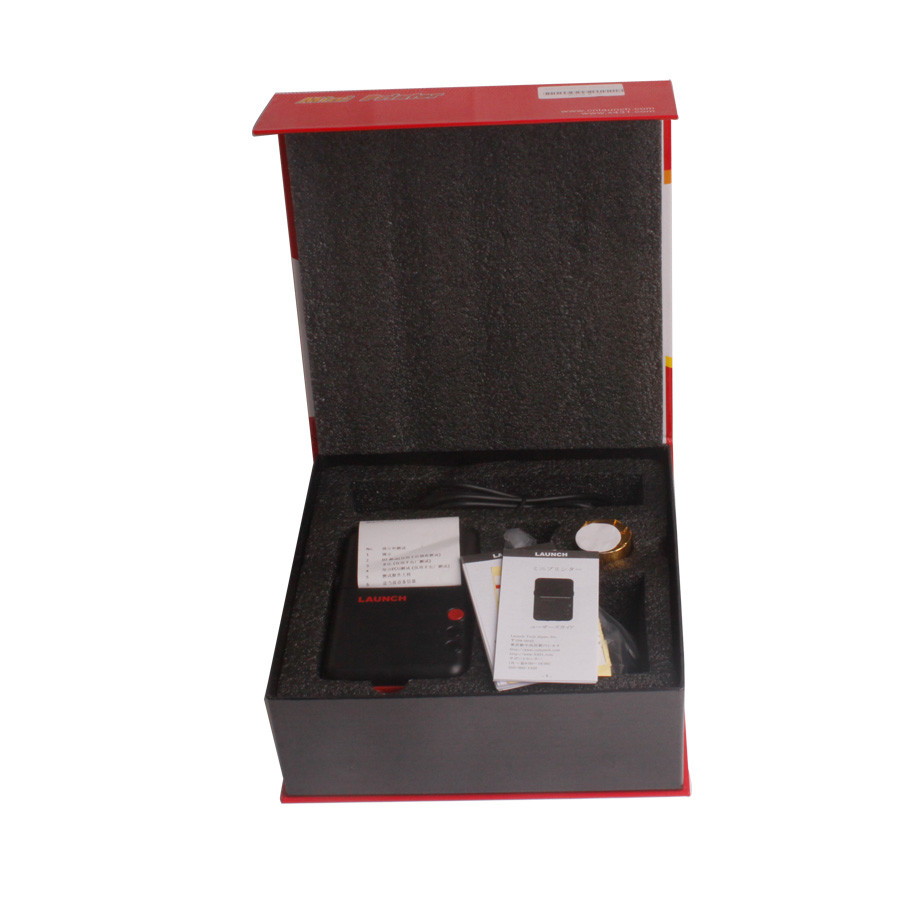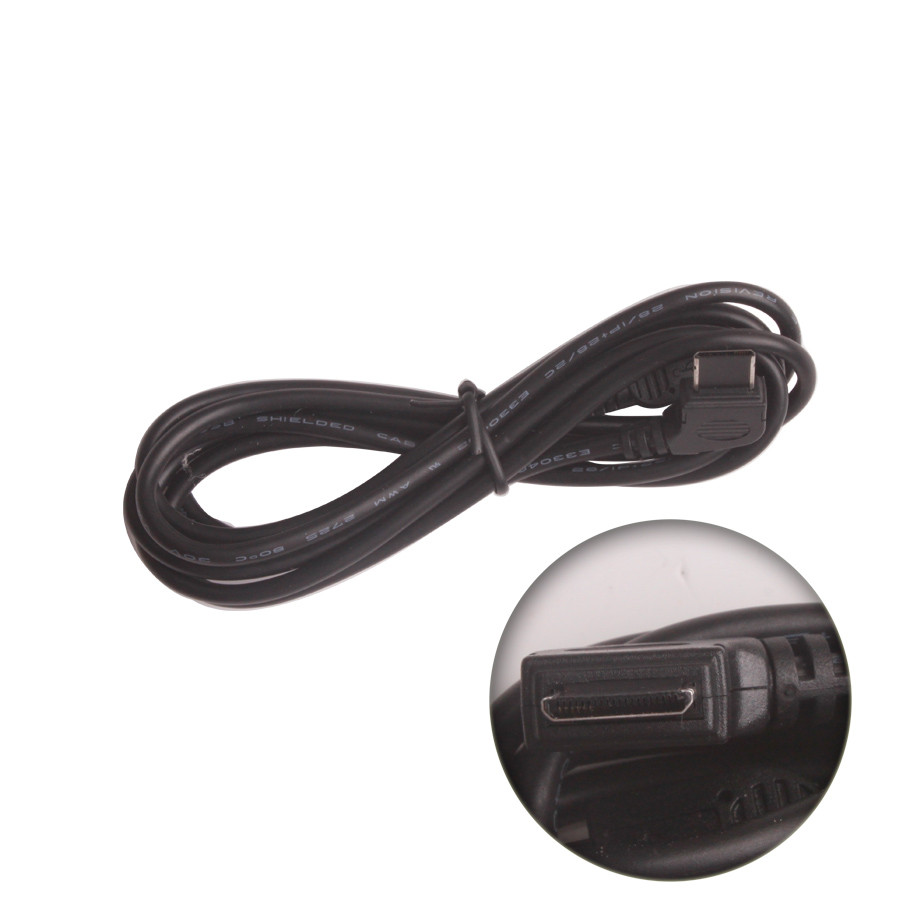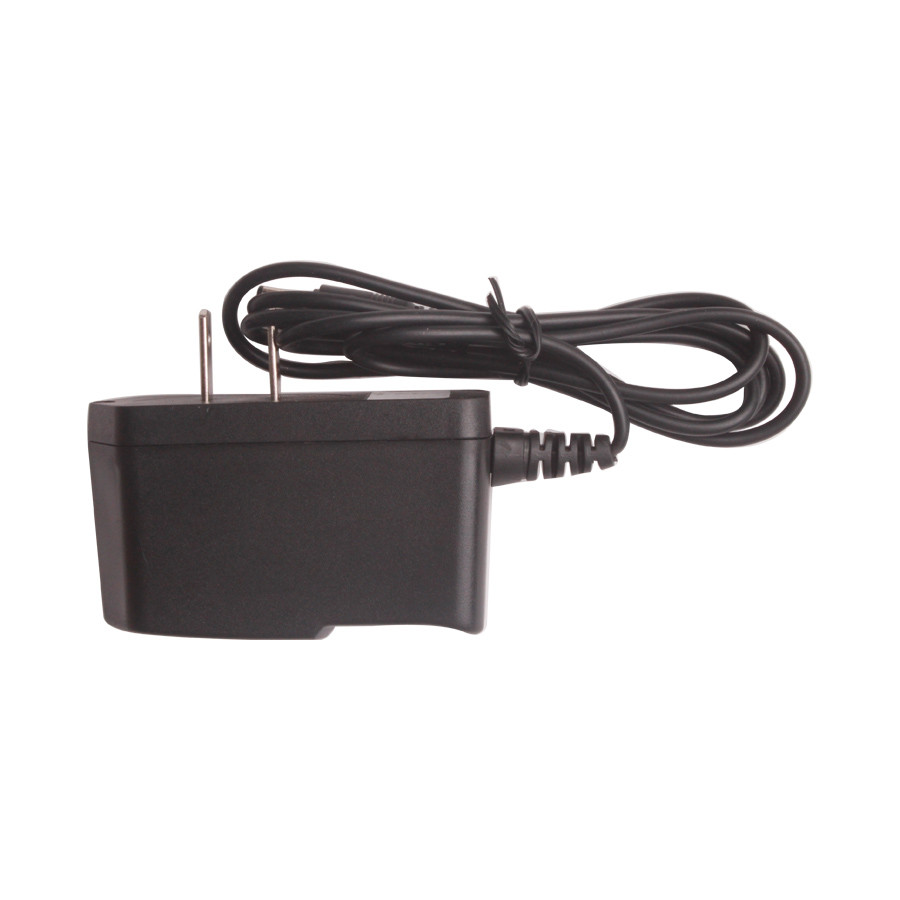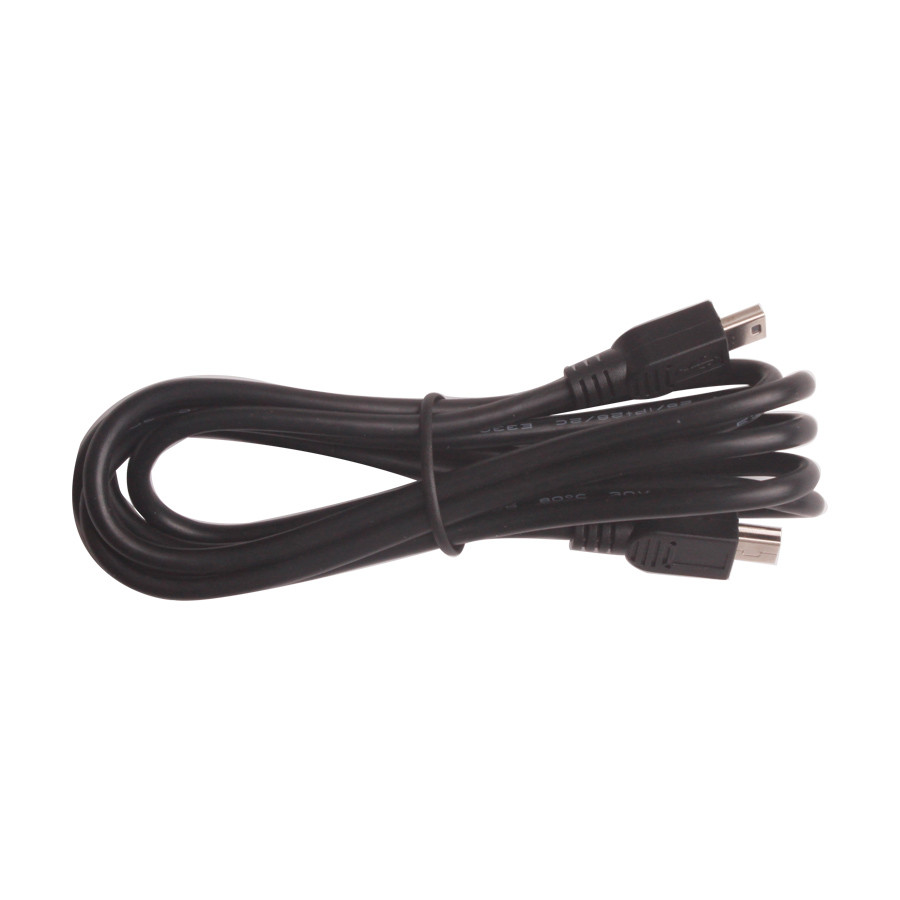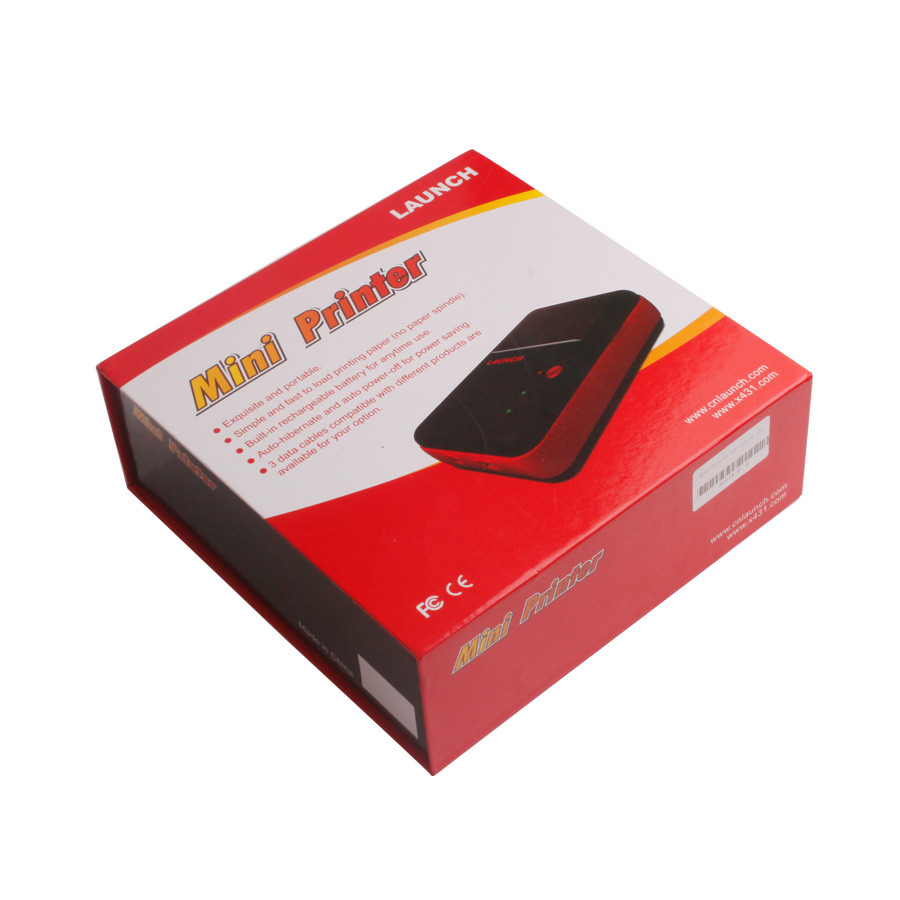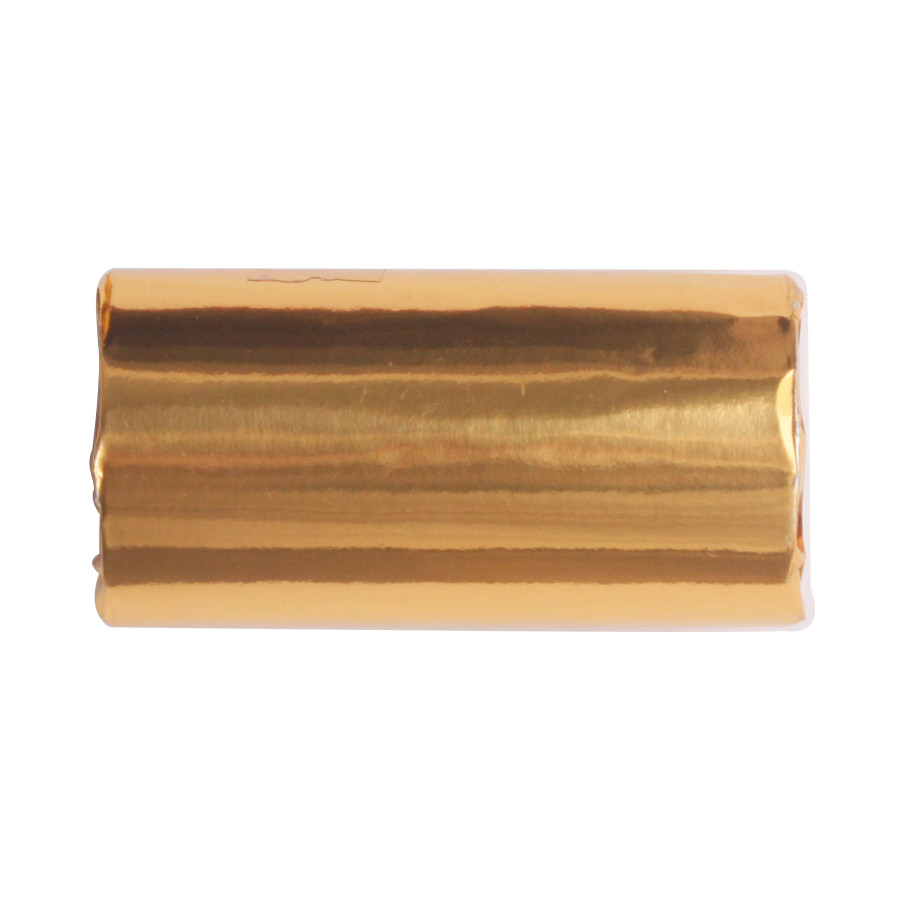 Description

X431 Diagun Printer
Professtional Mini printer, works together with X431 Diagun and Diagun iii , used to print out your diagnose result.
Package List:
1pc x X431 mini printer main unit
3pcs x Connection cable
1pc x AC adapter
1pc x Print paper
1pc x User manual
1pc x Case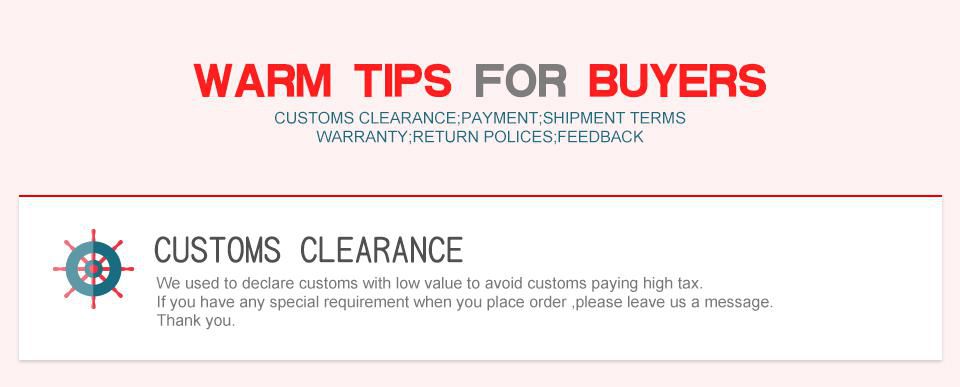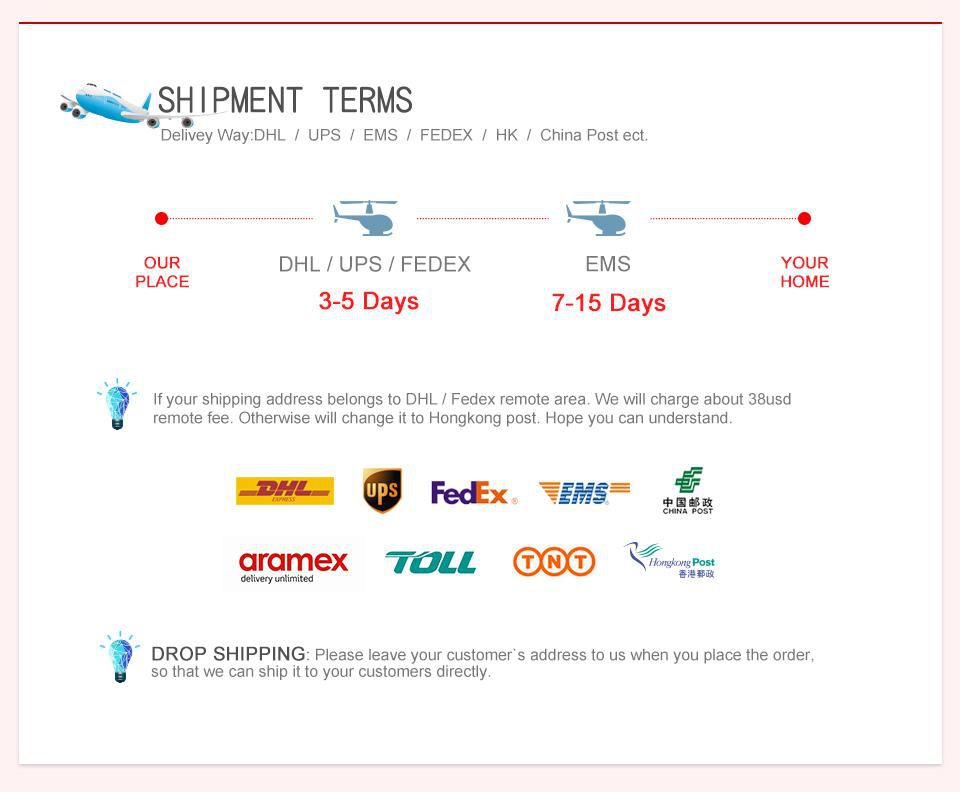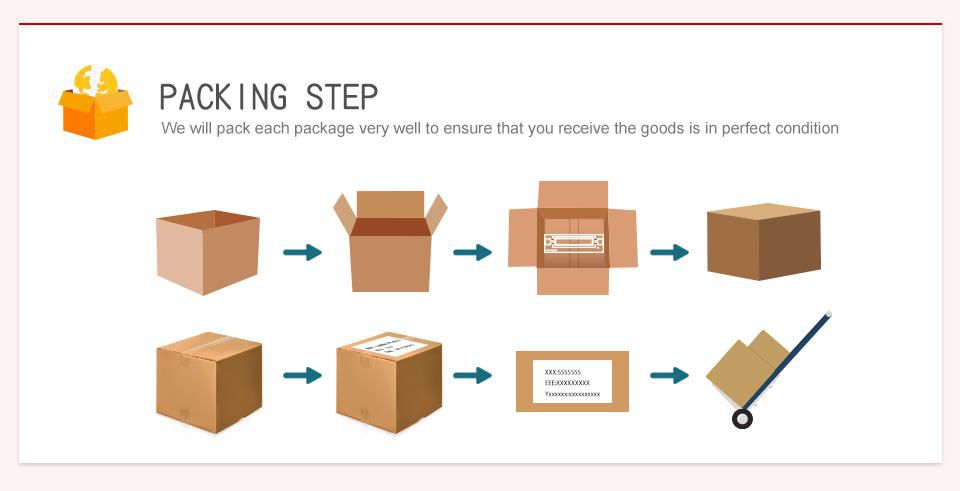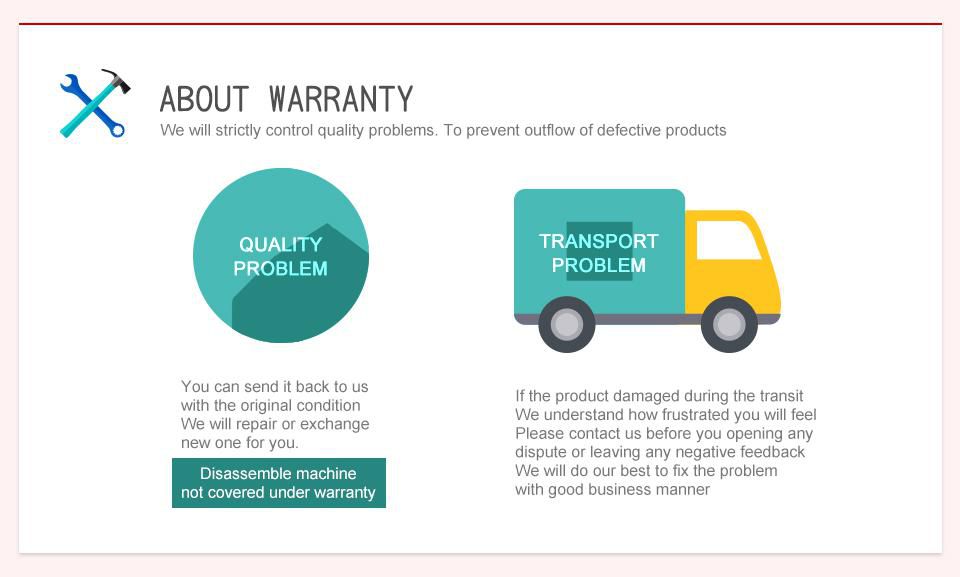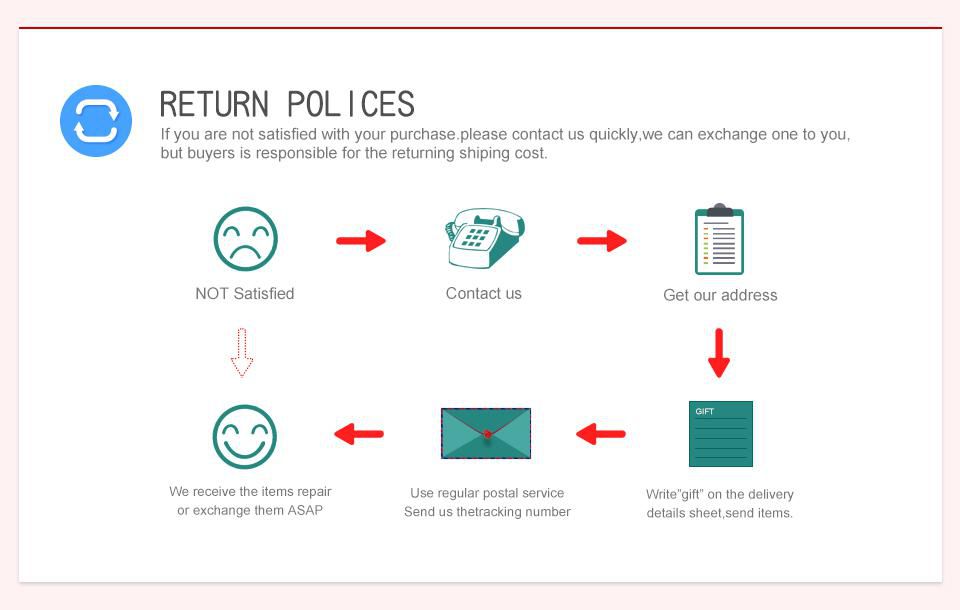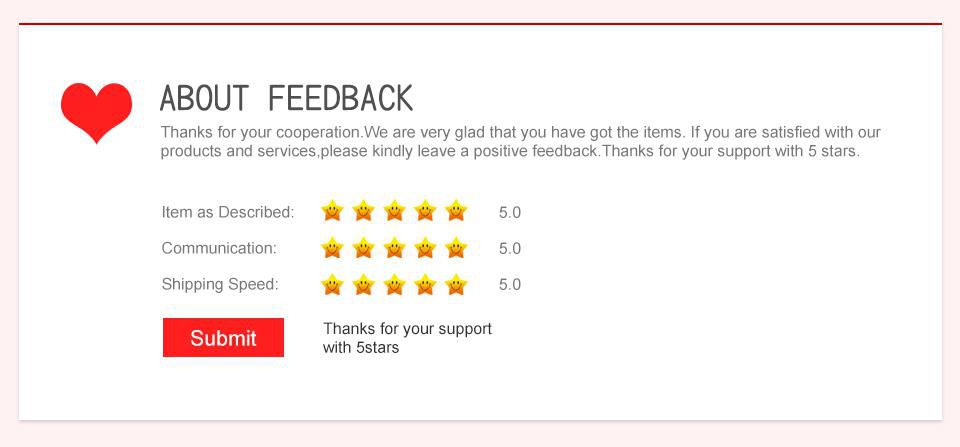 Reviews

48
#1 paulin beatrice
Aug 9, 2018

working good
#1 thijs seemann
May 9, 2018

Received it, but not tried it yet
#1 Davi Jose Torres Bulhao
Nov 9, 2018

Delivered quickly to the threshold,Connected the first time. Counted recorded without problems.
#1 KOKON LAY
Sep 9, 2018

Product as advertised. Delivery superápida. Recommend to everyone.
#1 DOMINIQUE MADELAINE
Jan 9, 2019

works just as the original
#1 futttharl futttharl
Mar 9, 2019

Fast delivery, the machine good quality. Investment zwróciła after first use. Recommend.
#1 Vishal Ramnarain
Dec 9, 2018

fits my machine perfectly
#1 Tomasz Pospiszil
Jul 9, 2018

Very fast shipping. Six days I received. Good product. Thank you seller.
#1 Mohamid Khan
May 9, 2018

Everything's okay.
#1 jesus useche
Sep 9, 2018

It works perfectly! Very good product, i recommend shop and seller.
Previous: Original Launch X431 V+ Wifi/Bluetooth HD Heavy Duty Truck Diagnostic Module Free Update Online for 1 Year
Next: Original V2.3.9 Xhorse VVDI Key Tool Remote Key Programmer