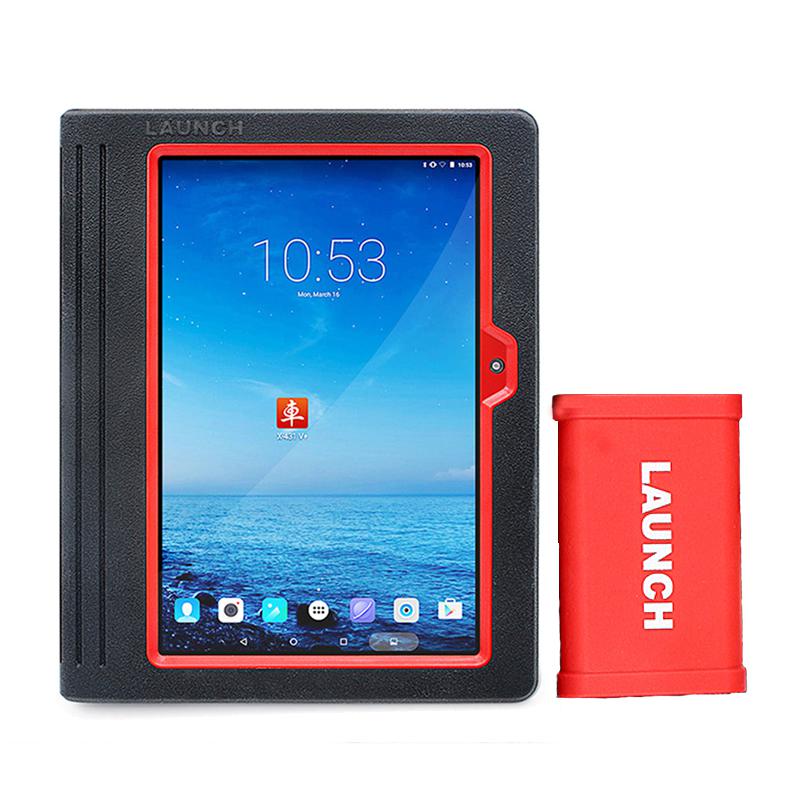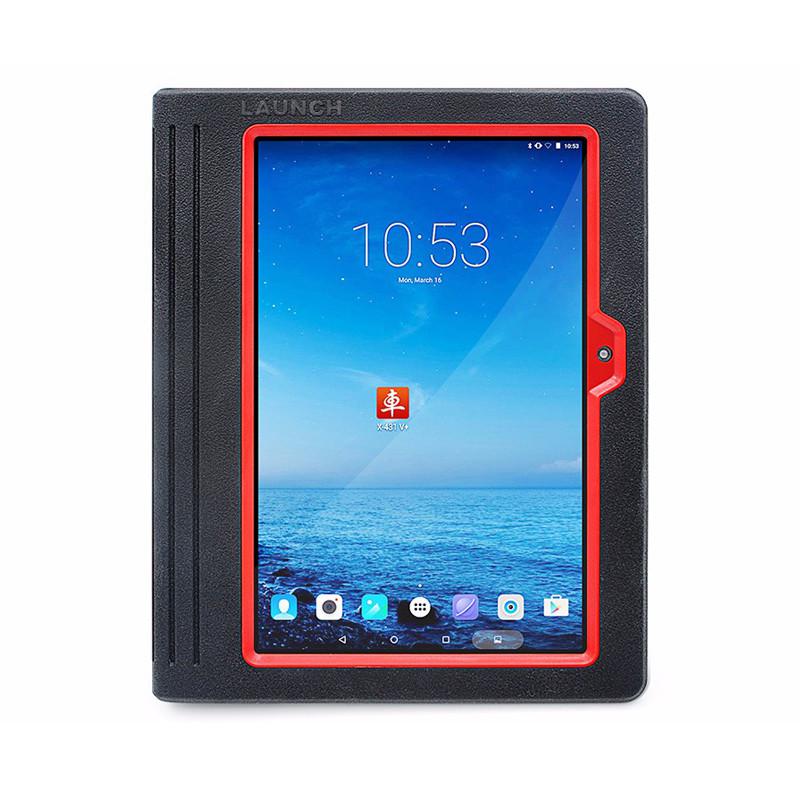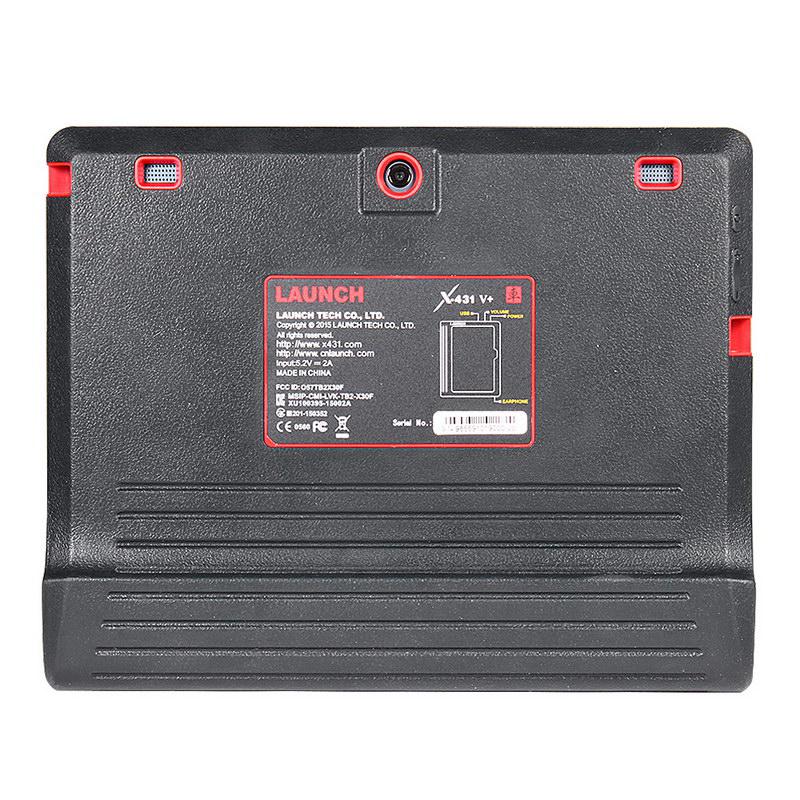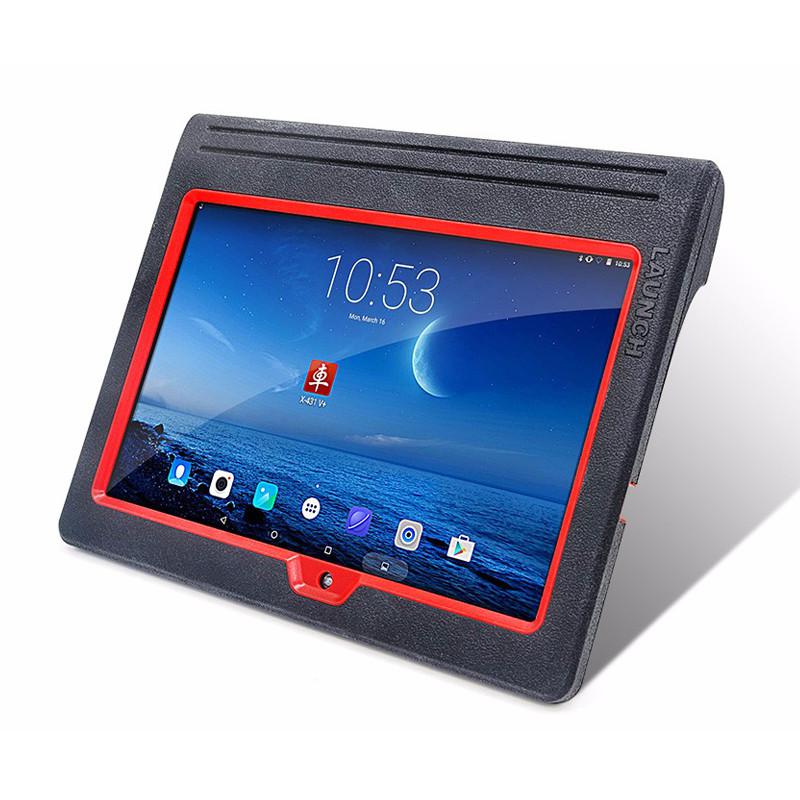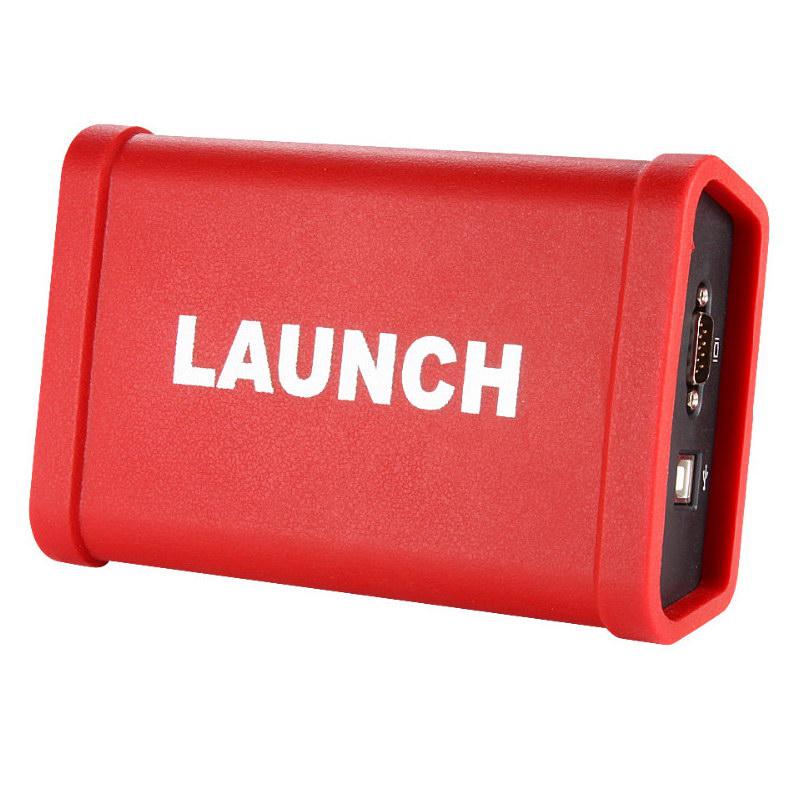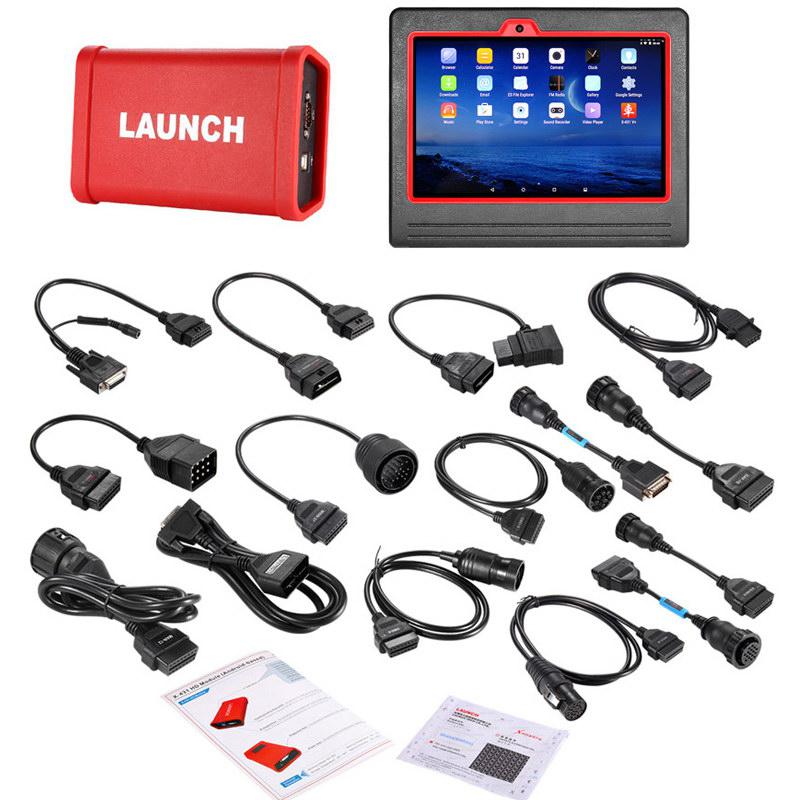 Related Accessories/Similar Items
Description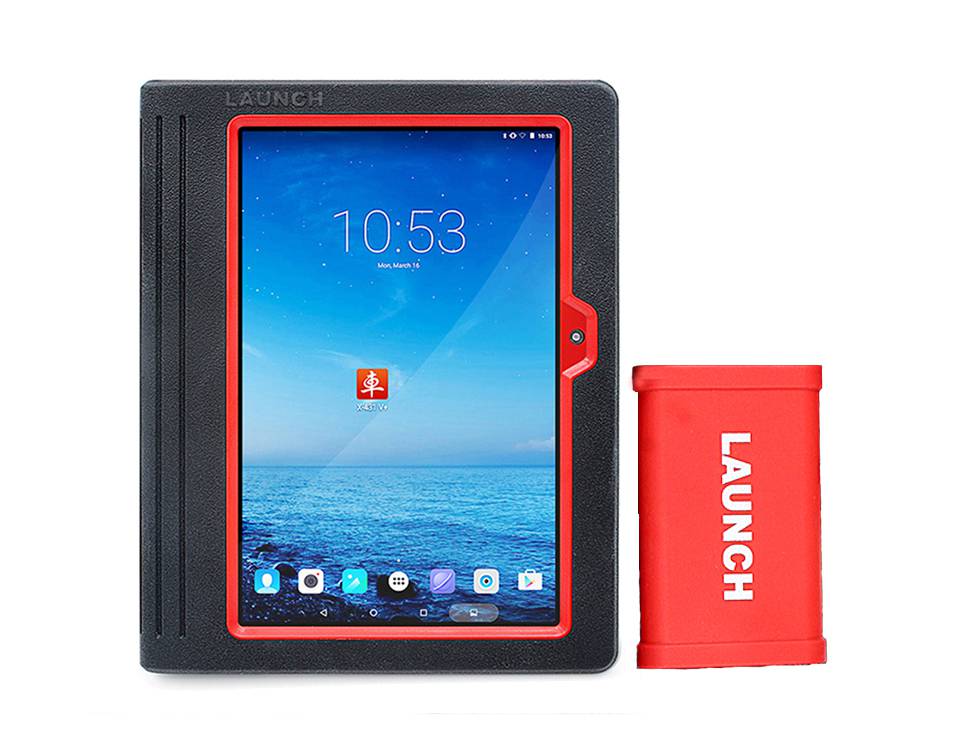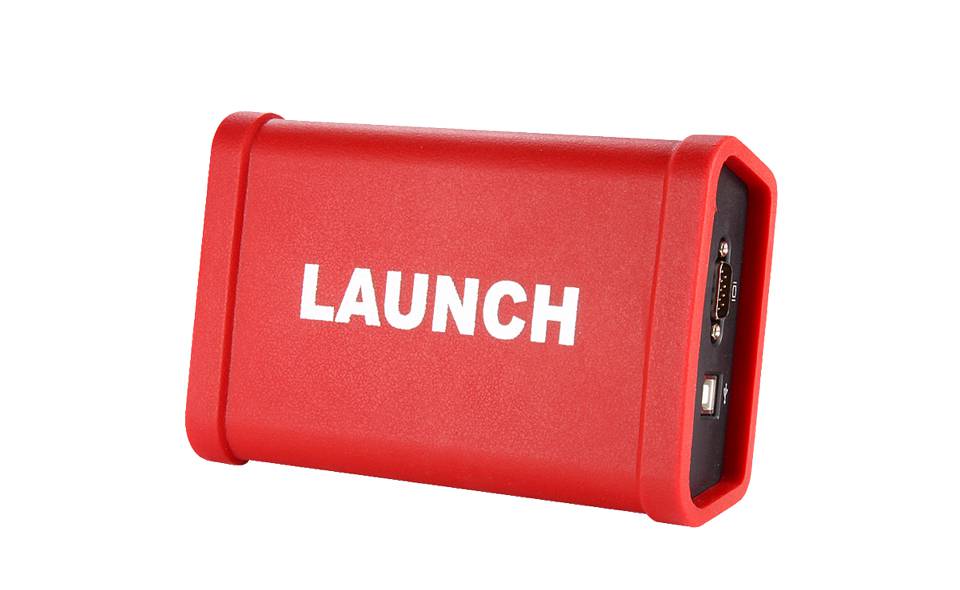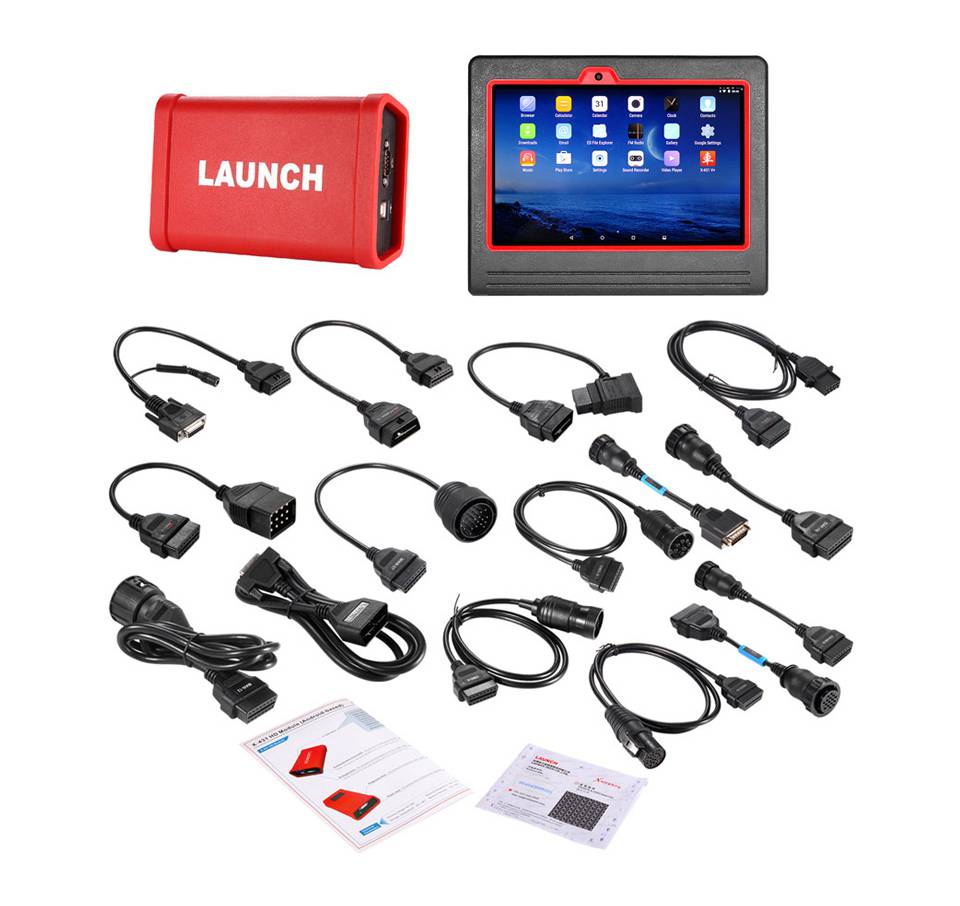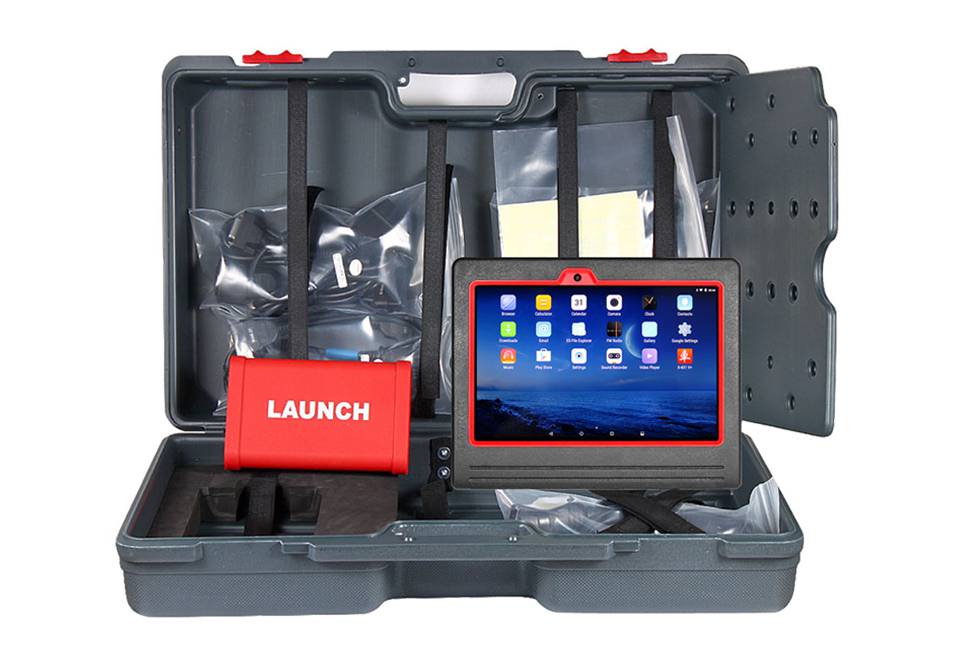 Original launch x431 V+ Wifi/Bluetooth Plus HD Heavy Duty Truck Diagnostic Module (2-in-1set)

Note: This package supports heavy-duty truck only, can't do cars.

Part 1: heavy-duty truck diagnostic module details

X-431 V+ heavy-duty module is specifically designed to diagnose diesel and gas-fueled heavy-duty vehicle models of 12V & 24V voltage.

Ports and indicator of heavy-duty truck module




Main Features:
Unique launch cloud diagnosis technology
Support wired diagnosis
Support diagnosis for all car models of gasoline, diesel and natural gas engines that meet Euro III-Euro VI standards
Industrial shockproof design, perfect for the working environment in repair shops
Advanced modularization design technology, automatically switch between12V and24V power
Diagnostic hardware is designed according to international standard, compatible with diagnostic interfaces of all car models worldwide
Multiple diagnostic devices available, such as X-431 PR03S, X-431 PAD III, etc

Software diagnostic platform:
Read fault code
Clear fault code
Read data stream
Actuation Test
Special functions
Read freeze frame
ECU program

Software of heavy-duty truck module: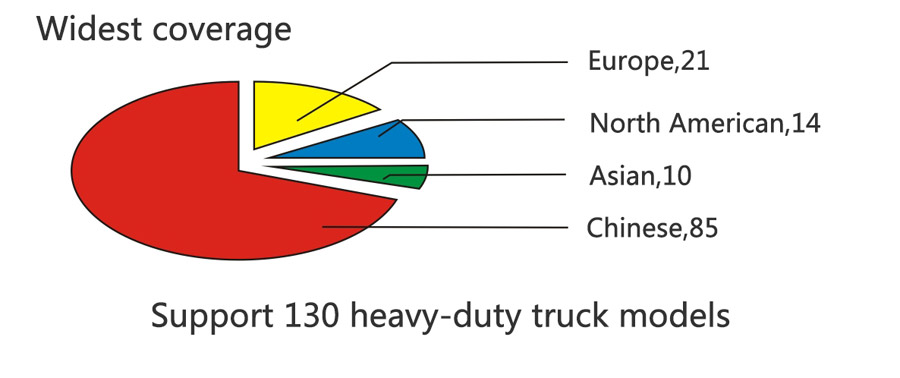 Main models:

China: DONGFENG SERIES \ FAW JIEFANG \ SINOTRUK \ FOTON AUMAN \ JAC SERIES \ YUTONG \ KINGLONG……
USA: FREIGHTLINER, INTERNATIONAL, KENWORTH, PETERBILT, STERLING…

Europe: M E RCE DES- BE NZ\ MAN \ VOLV0 \ SCANIA \ IVEC0 \ DAF \ RENAU LT

Asian: HIN0, FUS0, ISUZU, UD, Hyundai, ASHOKLEYLAND…

Main working Parameters:
Working temperature:-15-60°C
Storage temperature:-20-70°C
Relative humidity: 10%-80%
Product size: 110mm*178mm*50mm
Communication: USB, Bluetooth, Serial Port

Part 2: X-431 V+ details:

X-431 V+ is a new Android-based vehicle trouble diagnostic device developed for internet applications. It inherits from launch's advanced diagnosing technology and is characterized by covering a wide range of vehicles, featuring powerful functions, and providing precise test result.
Through the Bluetooth communication between vehicle diagnostic connector and variant mobile intelligent terminals, it achieves full car model and full system vehicle trouble diagnosis, which include Reading DTCs, Clearing DTCs, Reading Data Stream, Actuation Test and Special Functions.
Meanwhile, taking advantage of mobile internet, it integrates more application and service, such as Repair Data and Update etc.
X-431 V+ adopts a higher performance-price ratio tablet computer, which is equipped with Android 5.1 operating system, 1.3GHz quad core CPU and 10.1" HD display.

X-431 V+ Features:

1. Diagnose:
Diagnose the electronic control system of prevailing vehicle models covering Asian, European, American and Chinese. Diagnosis functions include: Read DTCs, Clear DTCs, Read Data Stream, Special Functions etc.

Specially designed for Android platform with user-friendly interface.

Via Bluetooth, it is simple for the diagnostic connector to communicate with X-431 V+.

Equipped with an exclusive X-431 V+ protective sleeve to prevent it from being damaged.

Multiple maintenance and repair functions are supported to boost shop revenue: Electronic throttle position reset/learn and gear learning etc.

2. Repair Data: Provides a mass of service information for various vehicle models, which enables users to retrieve service data of some vehicle online.

3. Update: Lets you update your diagnostic software more efficiently.

4. Browser: Built-in Wi-Fi module makes surfing on the internet freely.

5. Email: Allows you to send and receive emails.

6. Settings: To configure your personalized X-431 V+ through it.

7. Other additional functions: Alarm, Calendar and Calculator etc.

X-431 V+ Technical Parameters:
Operating system: Android 5.1
CPU: Quad-core 1.3GHz processor
Battery: 7000mAh rechargeable polymer lithium battery
Memory: 1GB
Storage capacity: 16GB
LCD: 10.1 inch
LCD resolution: 1280 x 800
Touch screen: Capacitive touch screen
Cameras: 5.0 mega pixels rear and 2.0 mega pixels front
Wi-Fi: Support 802.11a/b/g/h
Bluetooth: Supported
Working temperature: 0℃ ~ 45℃
Storage temperature: -20℃ ~ 70℃

DBSCar Connector Parameters:
Working voltage: 9 ~18V
Average working current: About 35mA
Standby current: About 25mA
Working temperature: -20 to 55℃
Storage temperature: -30 to 70℃
Storage humidity: <80%
Working humidity: <60%
x431 V+ package list:
1pc x X-431 V pad computer
1pc x Password envelope
1pc x X-431 v protection sleeve
1pc x DBScar diagnostic connector
1pc x OBD II extension cable
1pc x Cigarette lighter cable
1pc x Power adaptor
1pc x USB data cable
1pc x Non-16pin connector

x431 V+ Software Package list: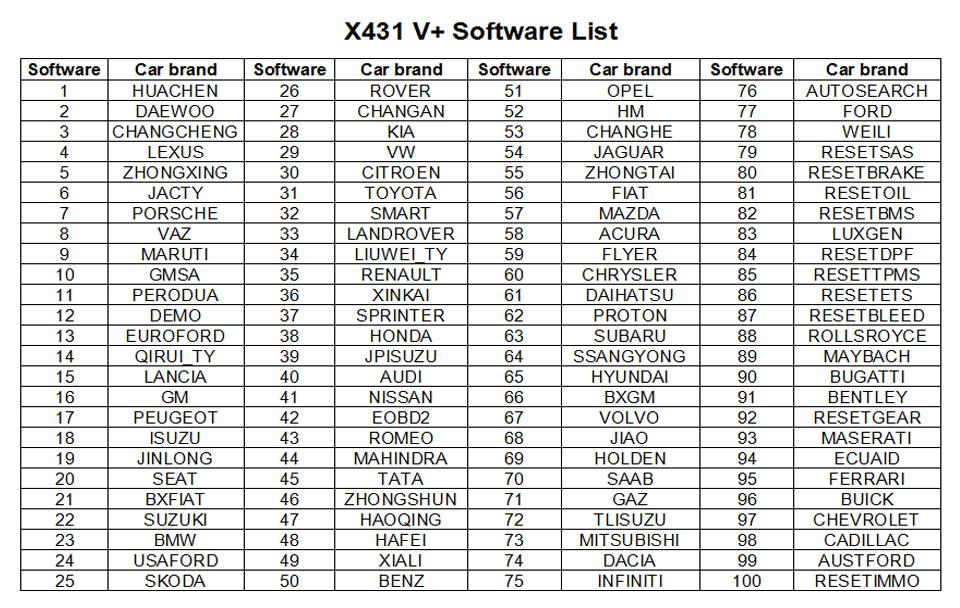 Heavy Duty Truck Diagnostic Module Software Listing:
1pc x Heavy-duty bluetooth module
1pc x Demo V14.73
1pc x JMC V12.35
1pc x ASTRA V10.42
1pc x BREMACH V10.06
1pc x DAF V11.21
1pc x ERF V10.05
1pc x for FUSO V16.02
1pc x for MACK V10.32
1pc x for MAN V14.71
1pc x for SCANIA V13.51
1pc x WP Diesel Car V10.40
1pc x X431 Diesel Car V1010
1pc x X431,CREDO Heavy Duty V10.20
1pc x X431,IRISBUS Heavy Duty V10.02
1pc x X431,IRIZAR Heavy Duty V10.02
1pc x X431,NEOPLAN Heavy Duty V10.04
1pc x X431,SETRA Heavy Duty V11.00
1pc x X431,SITCAR Heavy Duty V10.05
1pc x X431,UD Truck 2F JP diesel V10.40
1pc x X431, BONLUCK BUS V10.05
1pc x X-431,DongFeng YUFeng V10.03
1pc x X431, for Renault Truck V11.30
1pc x X431, for SUNLONG BUS V10.10
1pc x X431, for SUNWIN BUS V10.01
1pc x X431,ZHONGTONG BUS V10.01
1pc x for Merce.des Ben.z Heavy Duty V16.30
1pc x for FOTON AUMAN V13.40
1pc x for Volvo Heavy Duty V14.83
1pc x for Cummins engine V14.41
1pc x for Hino Motors V16.50
1pc x for Isuzu Heavy Duty V14.10
1pc x for Hyundai Heav Duty V11.06
1pc x for IVECO Heavy Duty V18.87
1pc x China Heavy Duty V11.21
1pc x Heavy Duty Standard Diagnostic V11.11

What is advantange compare with X431 + V?
HUAWEI Hisilicon Quad-core 1.2G Hz, faster speed.
10.1 inch multi touch screen capacitor provides better view for diagnostic and data flow.
1GB of memory and 8 GB of storage for data.
Contain 72 car brands from US, europe, asia and so on.
Support wifi / Bluetooth and one-click update.
6600 mAh Li battery, can keep working for 8 hours.
Multi language available: English, German, French, Italian, Spanish, Portuguese, Polish, Russian, Japanese, Chinese
Original goods with full time technical service and warranty.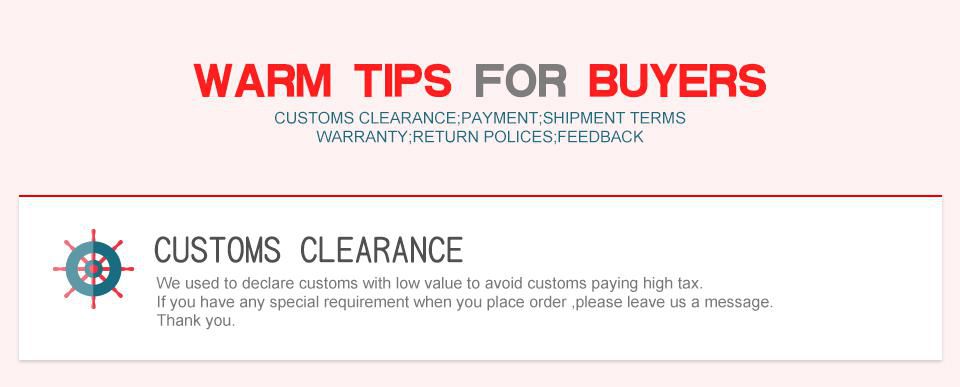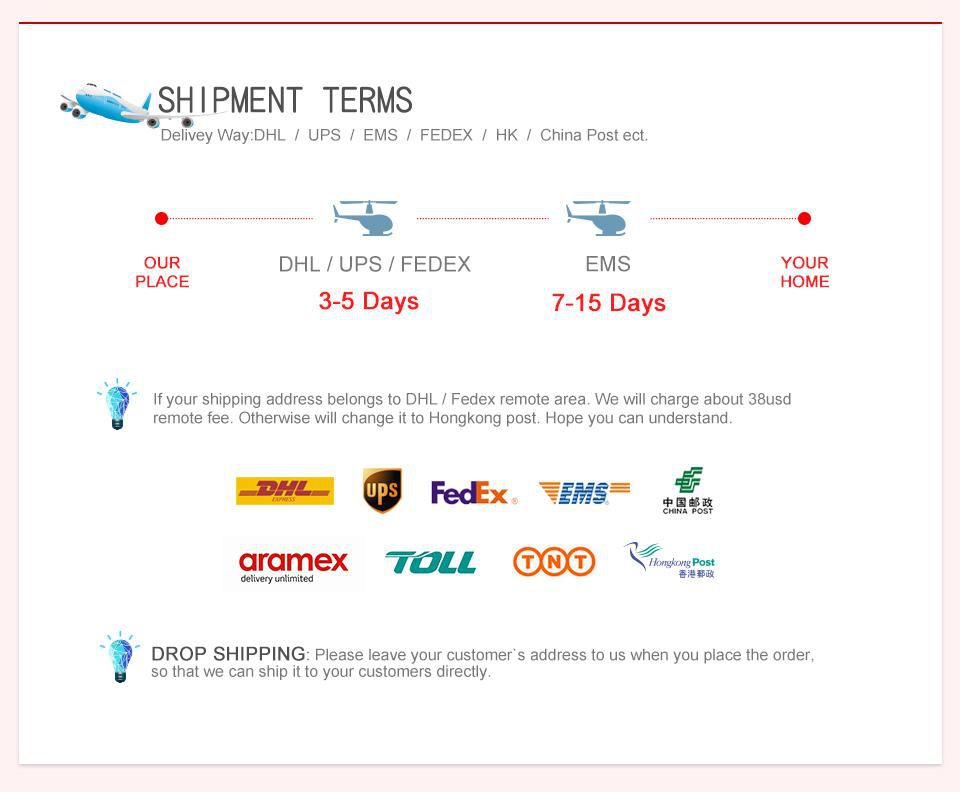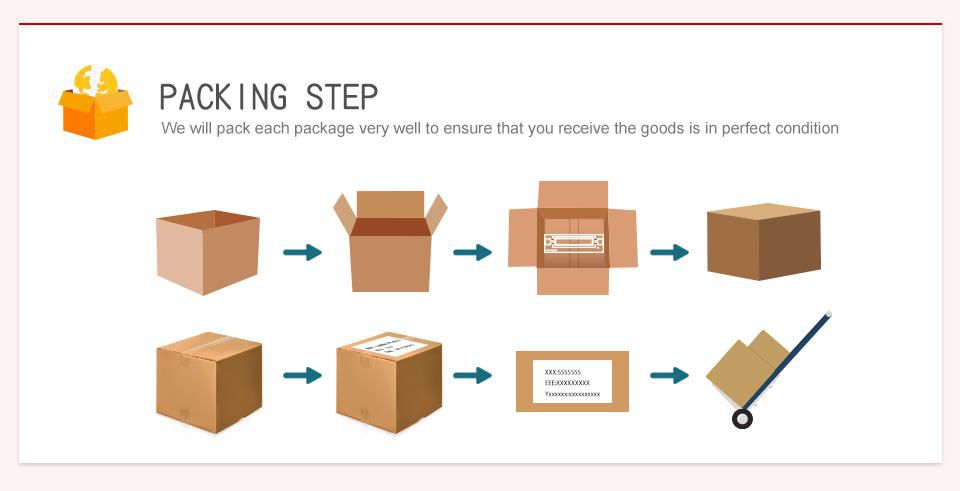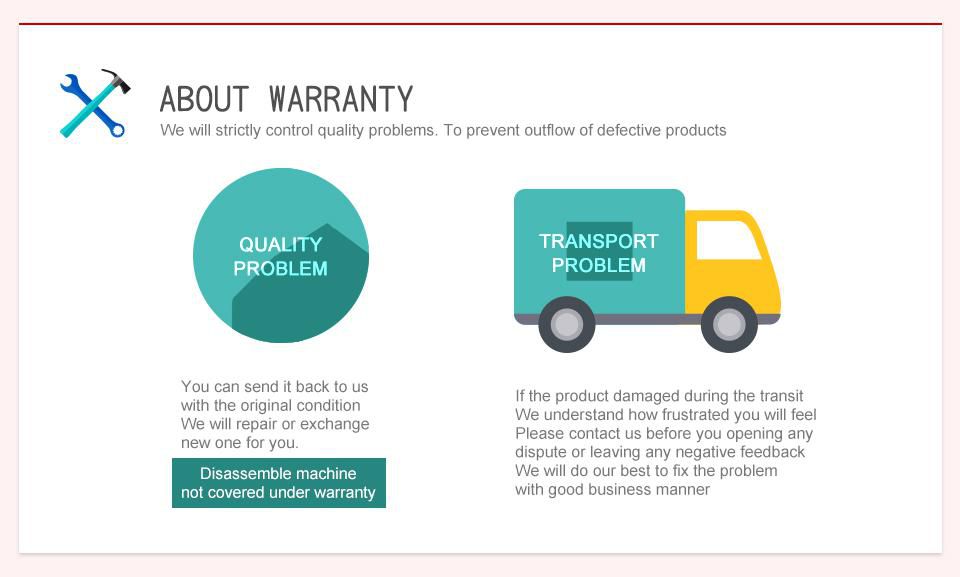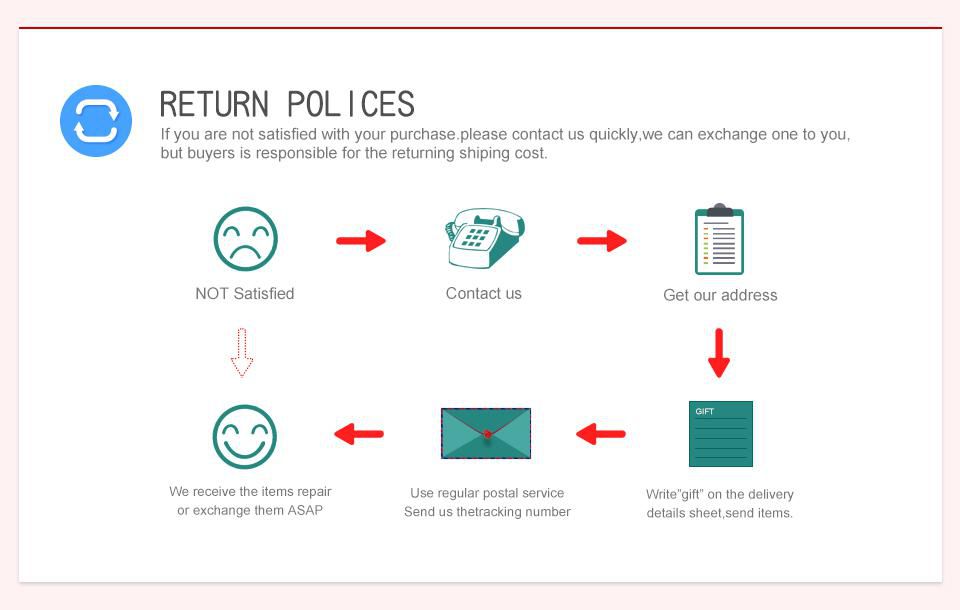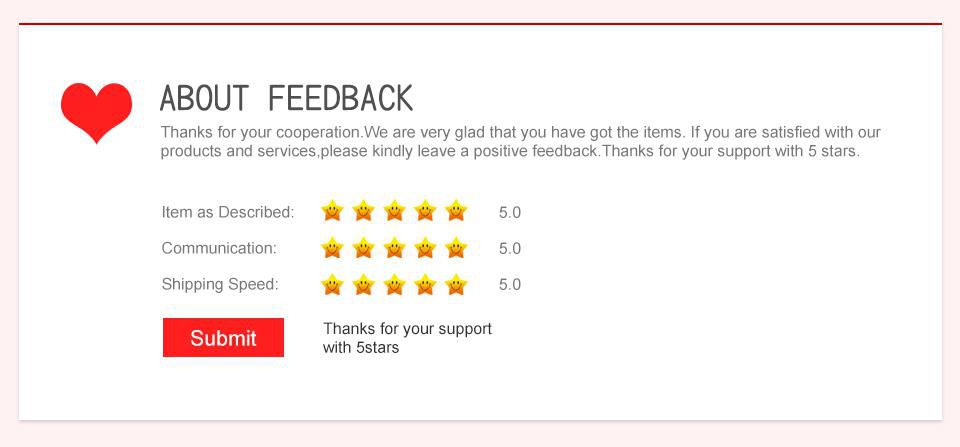 Reviews

45
#1 LOUIS-MARI MORIN
Dec 9, 2018

The goods came quickly enough, packed perfectly, checked works!
#1 Satoshi Tanaka
May 9, 2018

I'm very happy just arrived with a little delay, but all good... Thank you
#1 JAMES BABIN
Jun 9, 2018

Everything is fine, it came quickly
#1 samuel sarmiento
Jan 9, 2019

Thanks working perfect!!!!!
#1 Ruthac Ruthac
Mar 9, 2019

All OK very fast delivery…
#1 Dmitry Shilov
Oct 9, 2018

Quality is good. I will test function later.
#1 francisco javier mota robles
May 9, 2018

Very good fast delivery
#1 Robert Hachem
Oct 9, 2018

Everything came in time, packed well.
#1 alcides tchambule
Dec 9, 2018

Do not have time to test right now, looks great
#1 Darryl Hardin
Apr 9, 2019

Super fast delivery to rostov in 6 days. Checked everything works. I recommend.
Previous: Launch X431 Diagun IV Powerful Diagnotist Tool with 2 Years Free Update X-431 Diagun IV Code Scanner