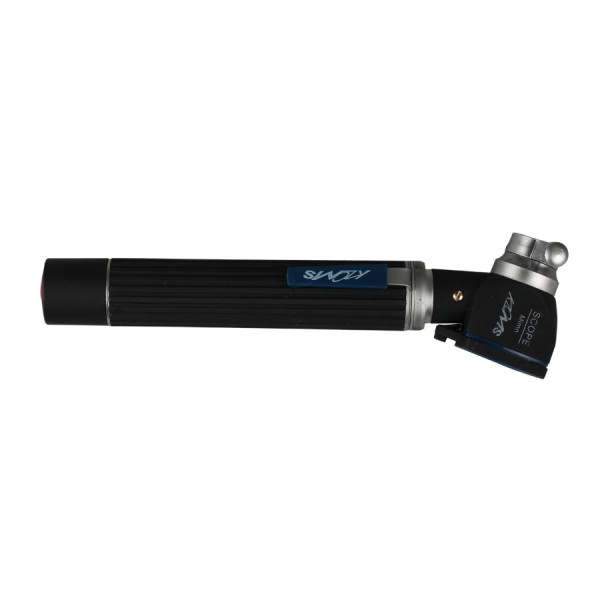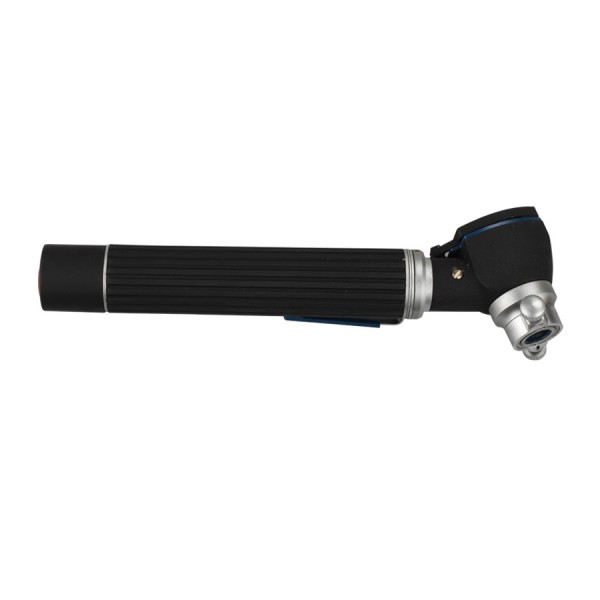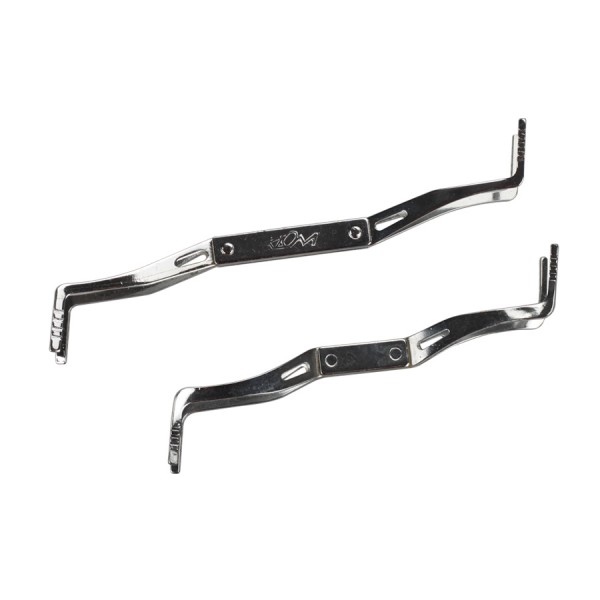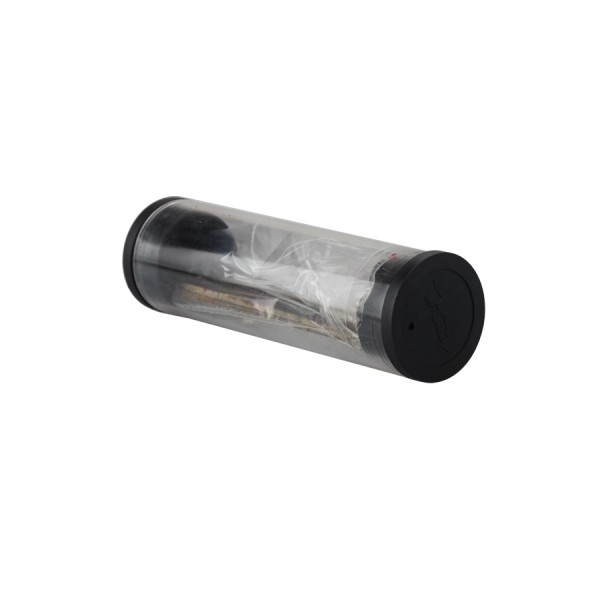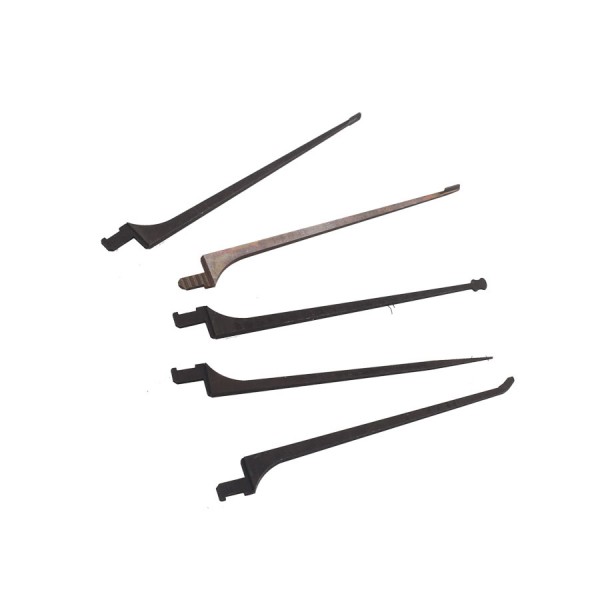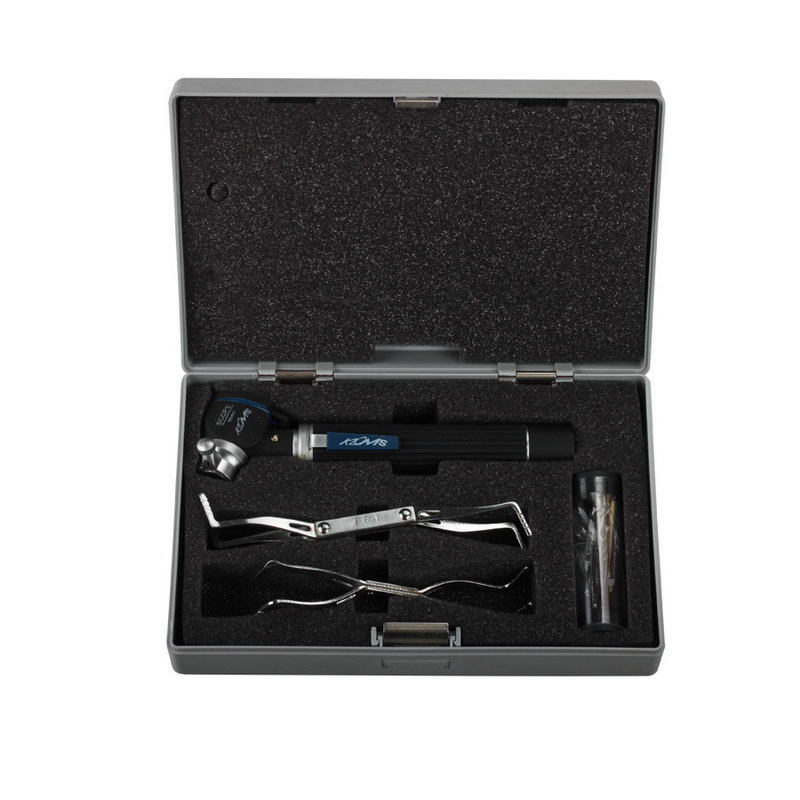 Description
KLOM Eagle Eye Zoom Auto Locksmith Tool

Function:

1) Product is durable.
2) You can clearly see every locking plate in the deep hole, the position and length of beads.
3) It can install Various shape with a needle (pull five) in the front. and can be change any angles, it bring much convenient for driving a car lock and testing the locking plate for make a new key in the case of no key.
Specificaion:

1)The lens can enlarge 4 times and can move at the same time. and there are white and yellow two colors for you choosing about lights.
2) With 2 ordinary No. five battery.
3) With 2 pcs of two-headed shift transmissions
Previous: NEW KLOM South Korea 32 Lily Set