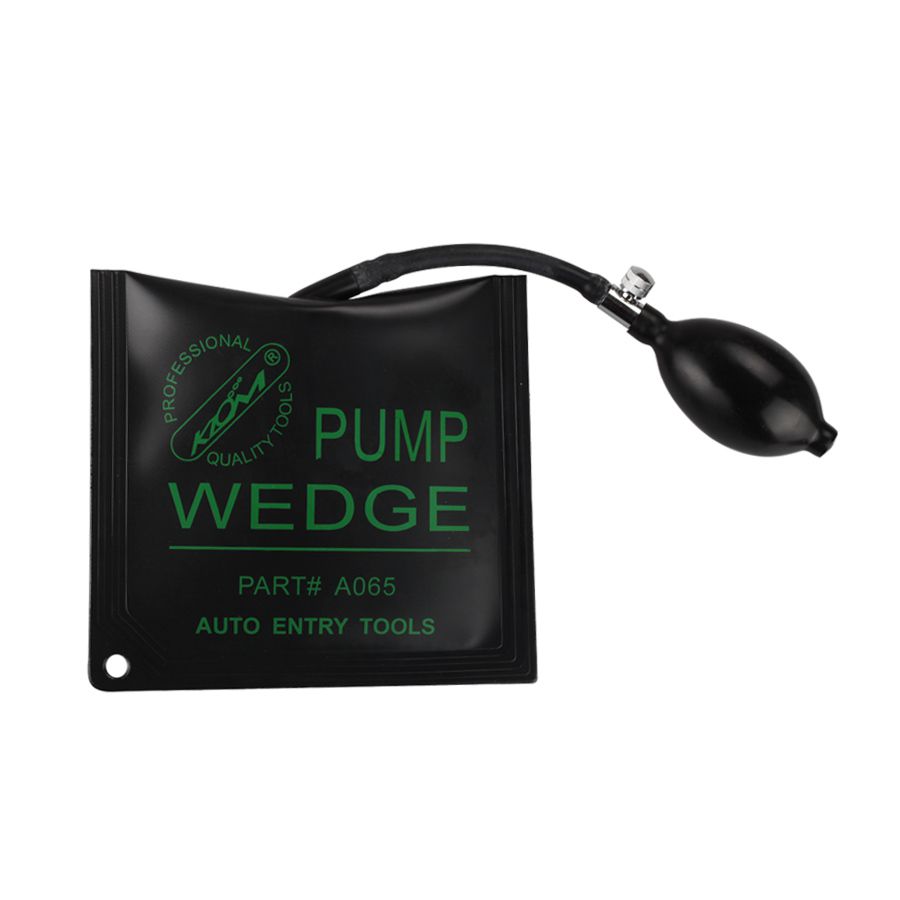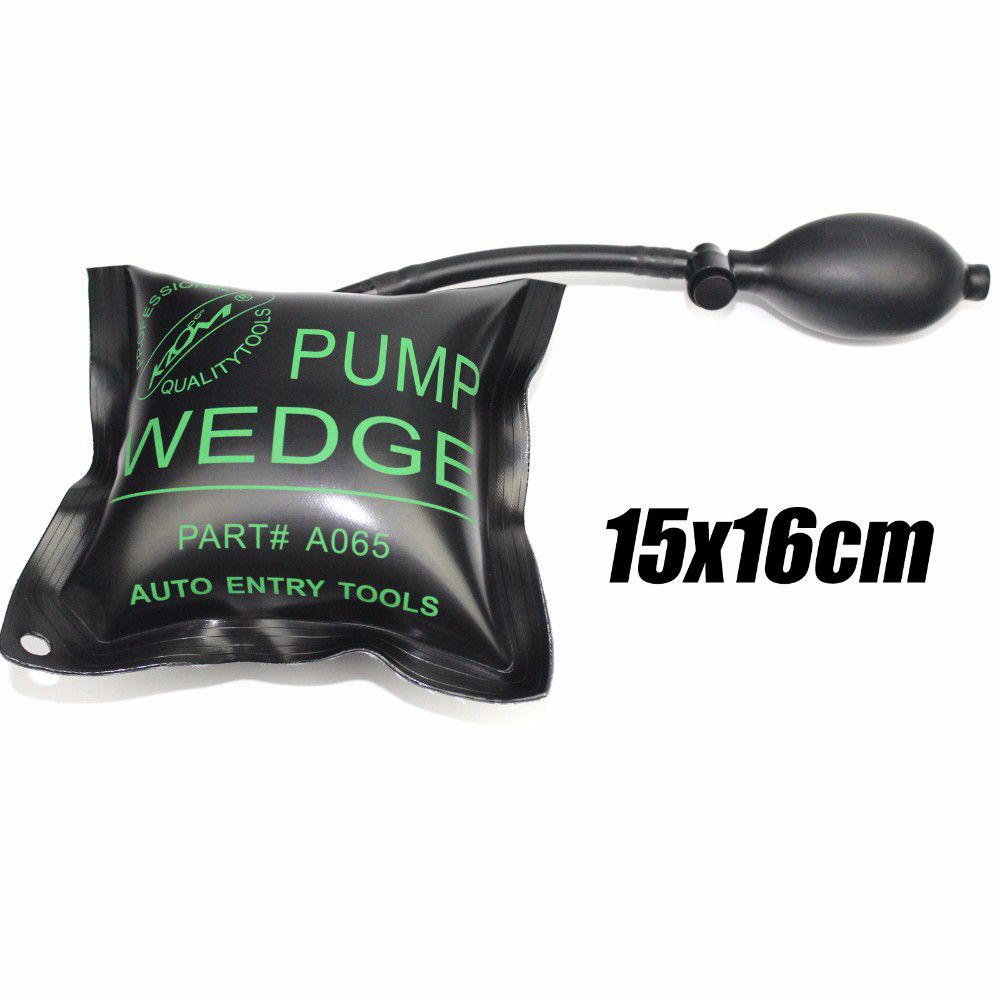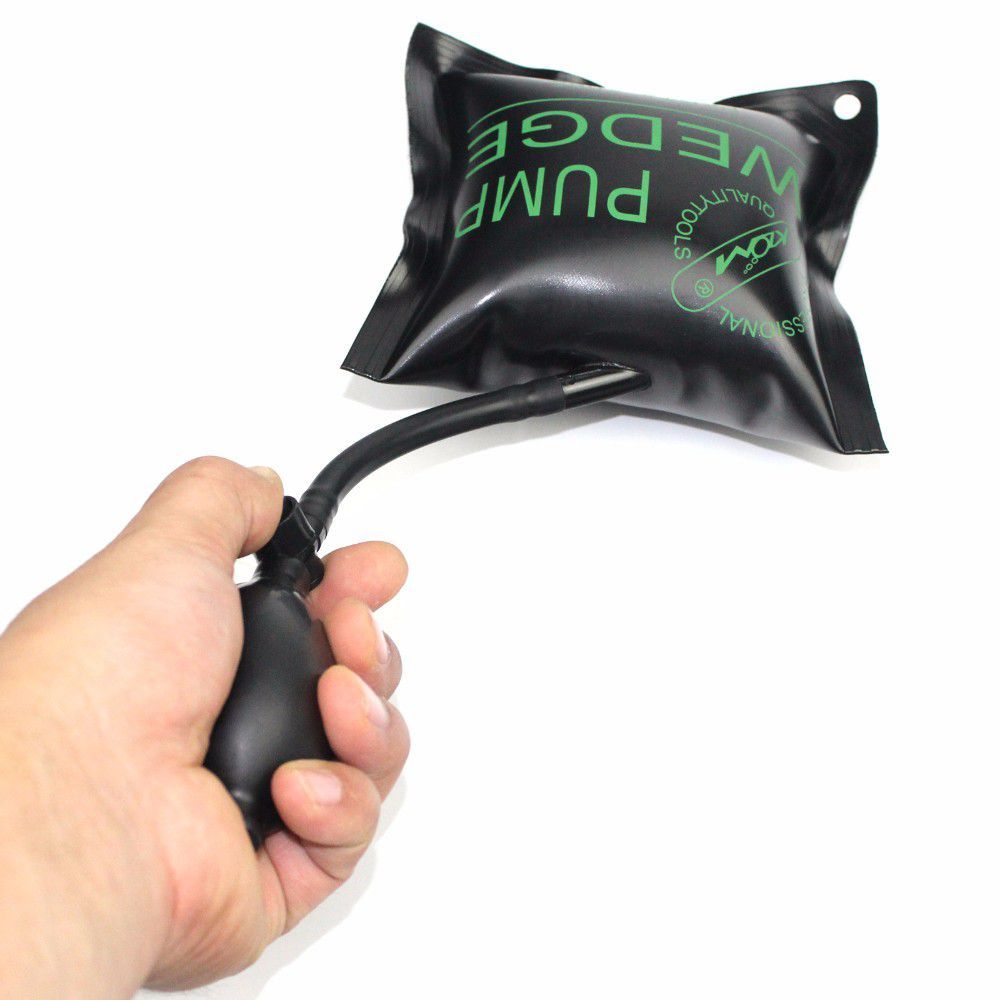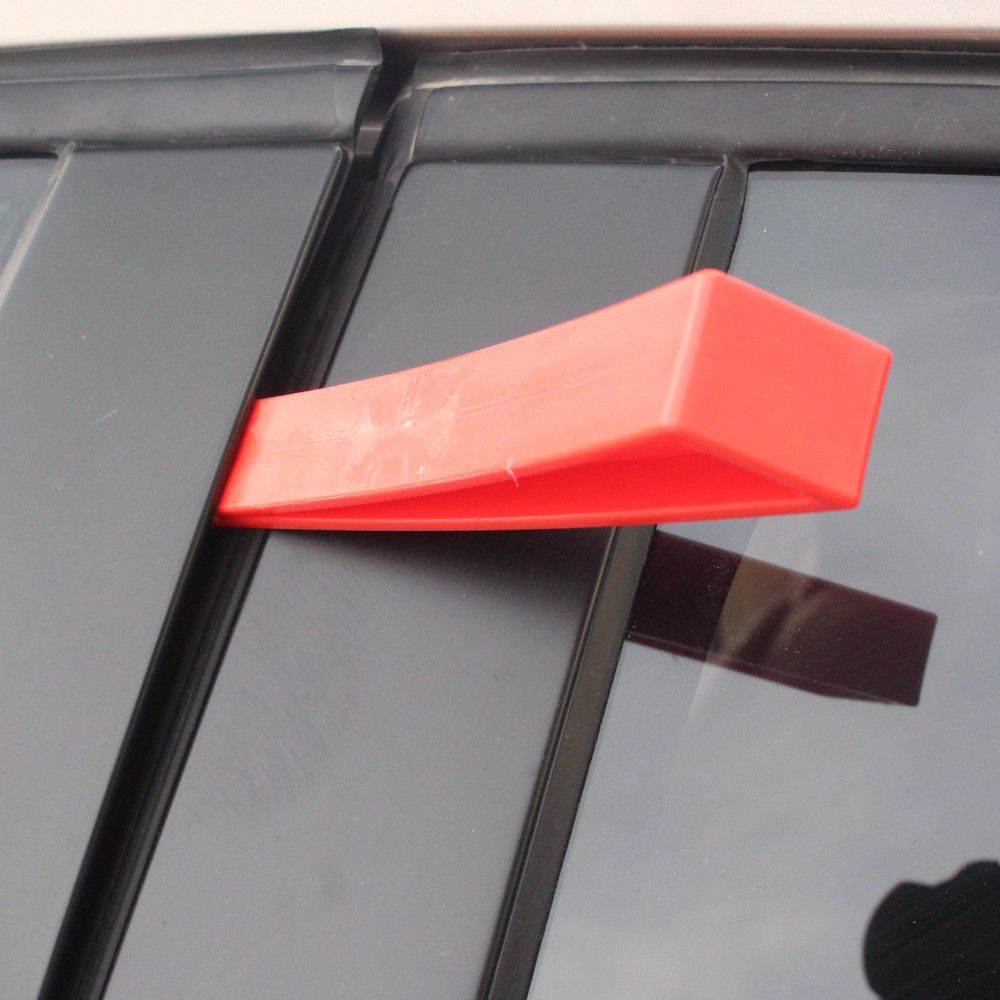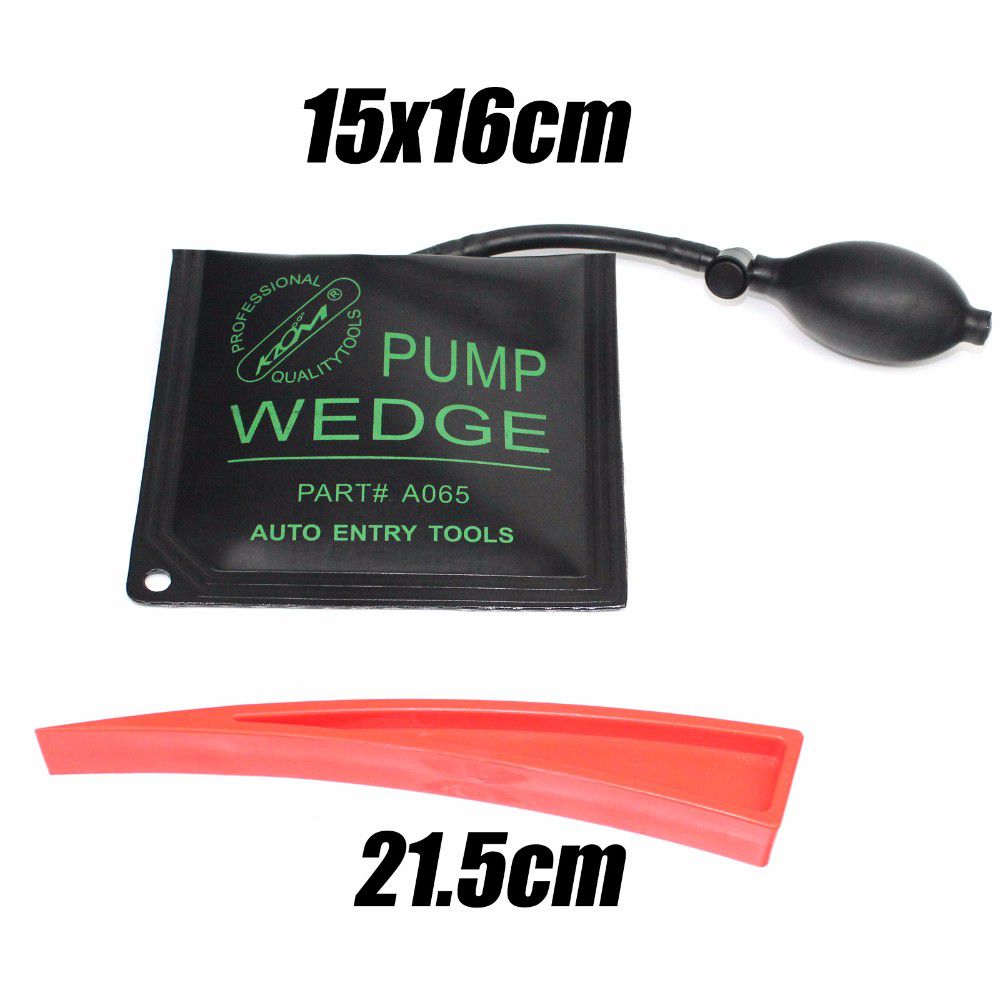 Description
Klom Car Door Pump Wedge Locksmith Tool can be used to slide between the vehicle door and the weather stripping on the door frame. Adopt the high strength material, with special soft board inside it, does leak gas, can bear the pressure of 200 kilograms.
Be careful: Don t inflate excessively when operate, after being proped up, let the air out. Then put the triangle block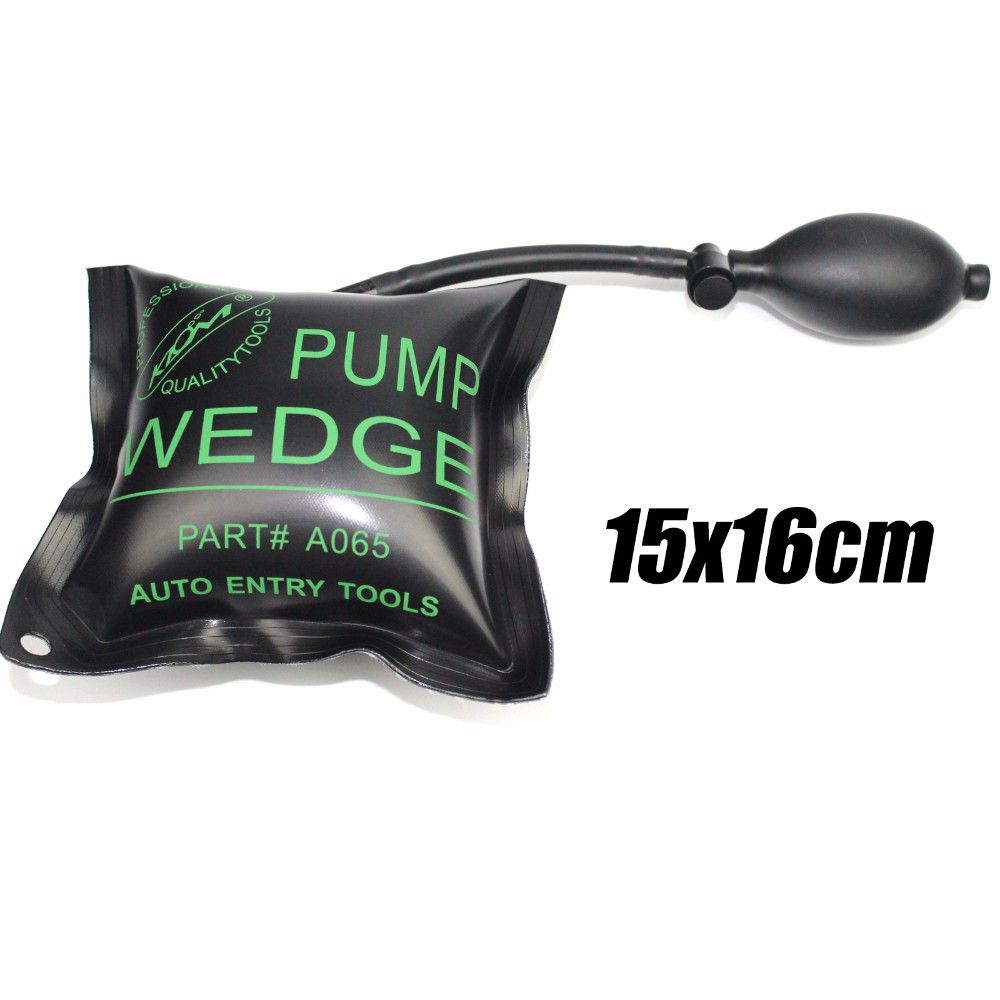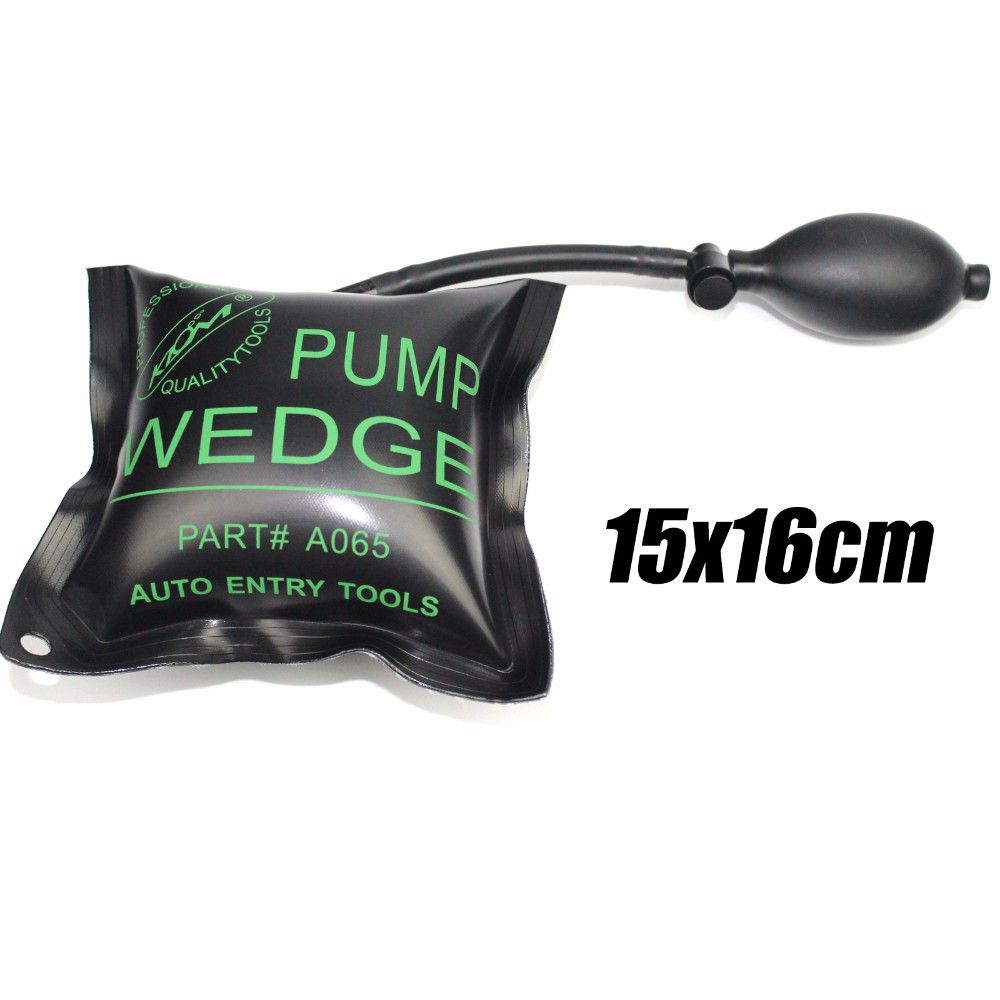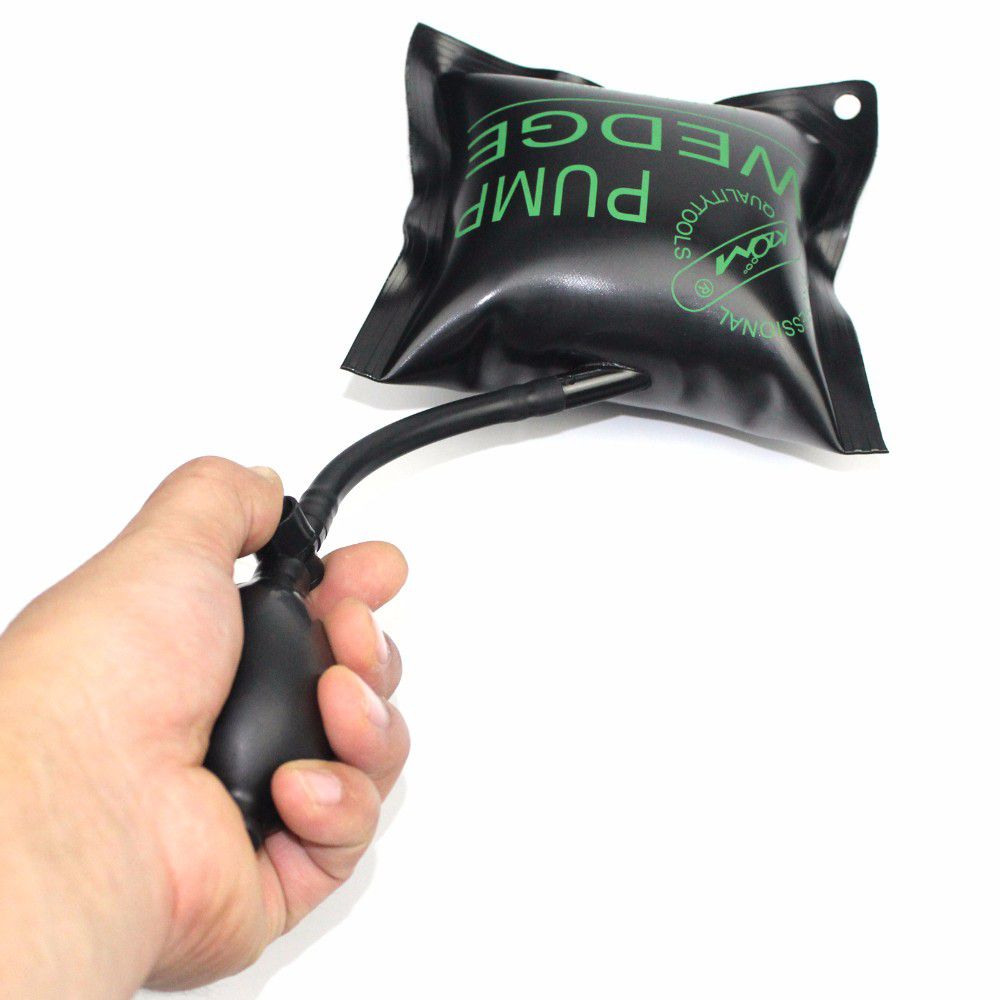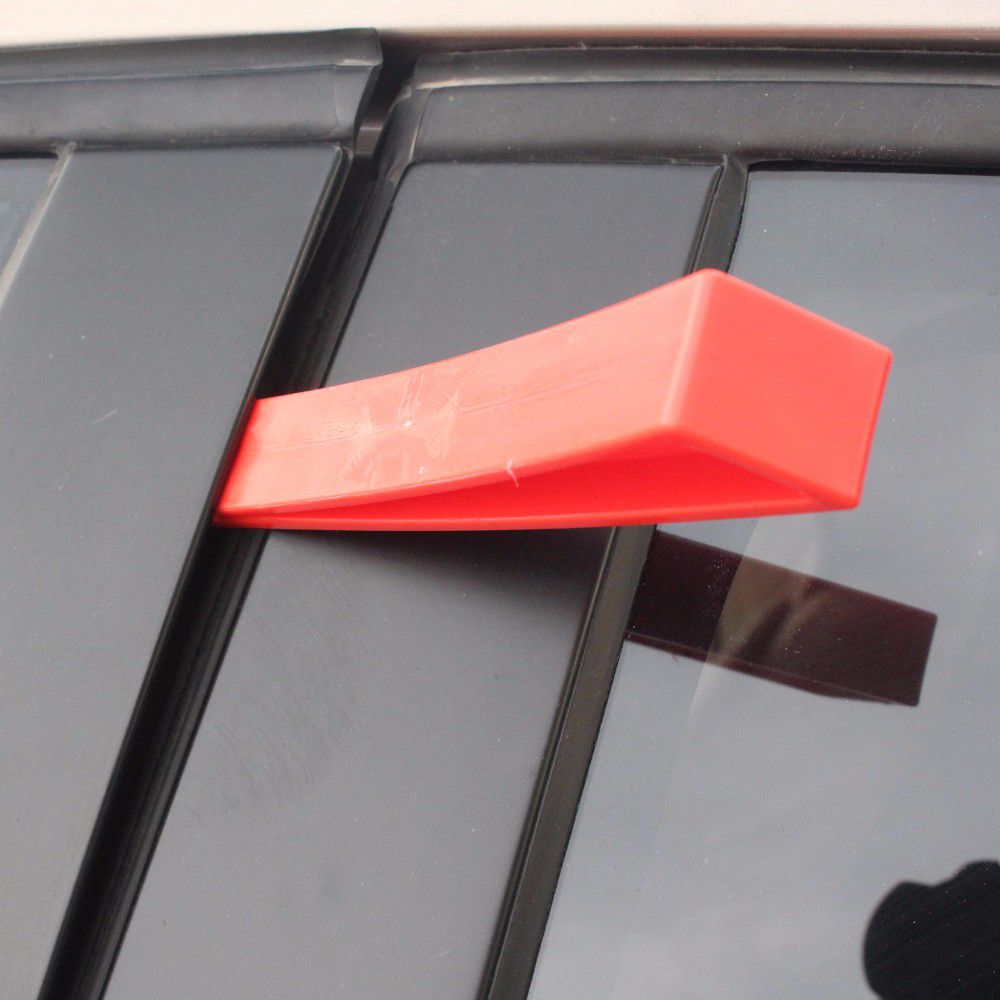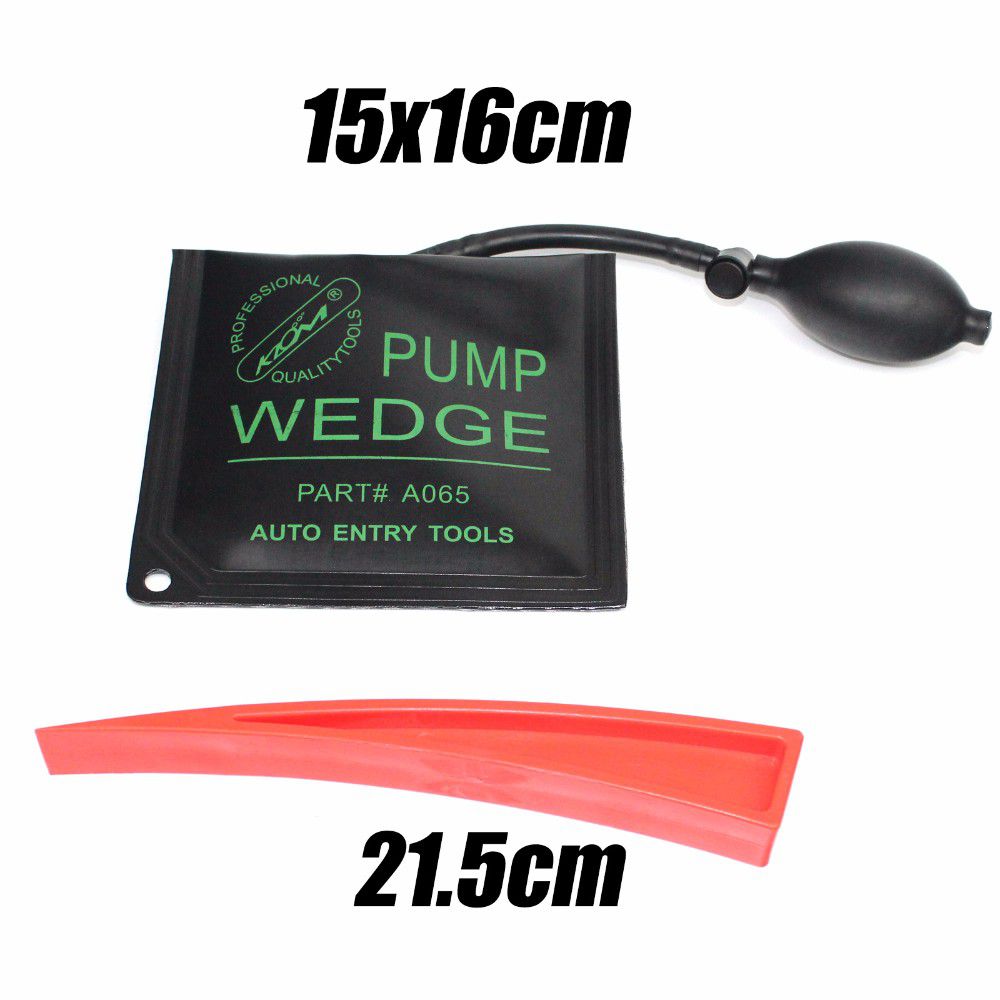 Reviews

12
#1 Armen Pogosian
Feb 9, 2019

Everything works as it should!
#1 Michael Munson
Mar 9, 2019

Best saler, very helpful
#1 martin cooper
Dec 9, 2018

Could you put low value as import duty for the package?
#1 Dave King
May 9, 2018

all perfect ! Items came to me 3days! I would buy it again, from this seller
#1 EVGENY KAMCHATNIKOV
Aug 9, 2018

perfect
#1 Goran Curcic
Aug 9, 2018

All the best works great!
#1 Darryl Venn
Dec 9, 2018

Everything perfect this Klom Pump Wedge Locksmith Tool Medium Size Auto Air Wedge Airbag Lock Pick Set Open Car Door Lock is good quality, working very well
#1 javier perucho
Jan 9, 2019

A professional approach, I recommend the seller
#1 Antonio Lopes
May 9, 2018

The goods came quickly enough, packed perfectly, checked works!
#1 BIENVENIDO GIRON
Aug 9, 2018

Very good product
Previous: Air Pump Wedge For Car Door Windows Installation Alignment Repair Tool
Next: Bigger Air Pump Wedge