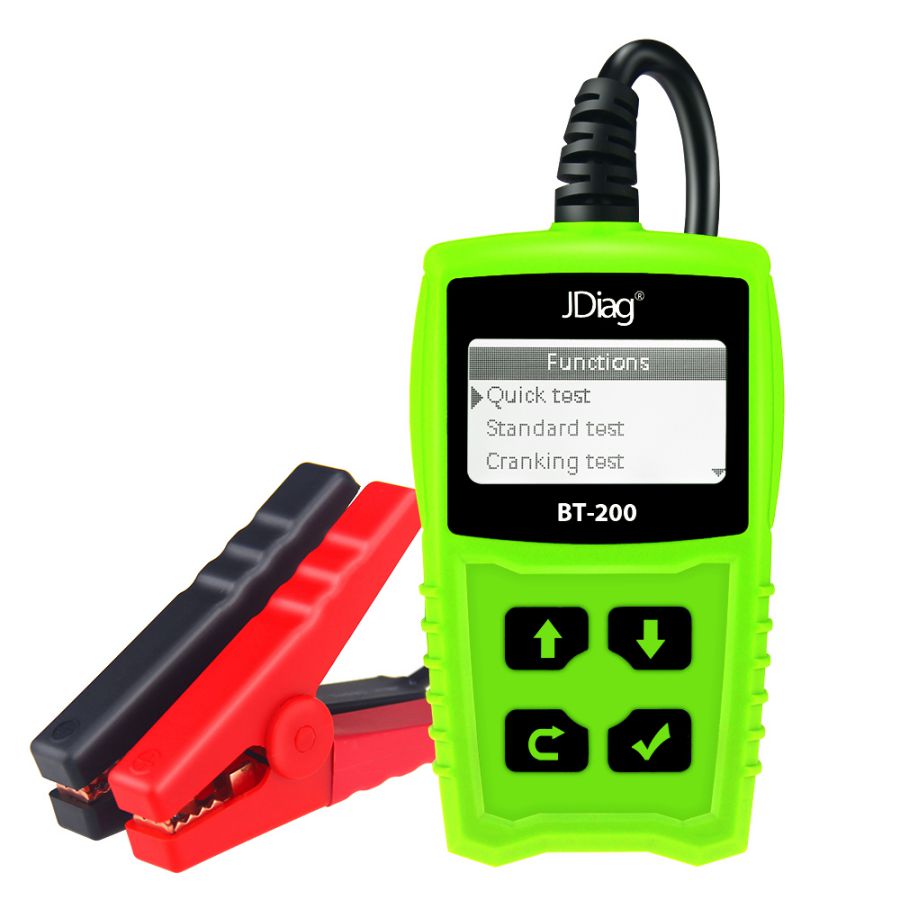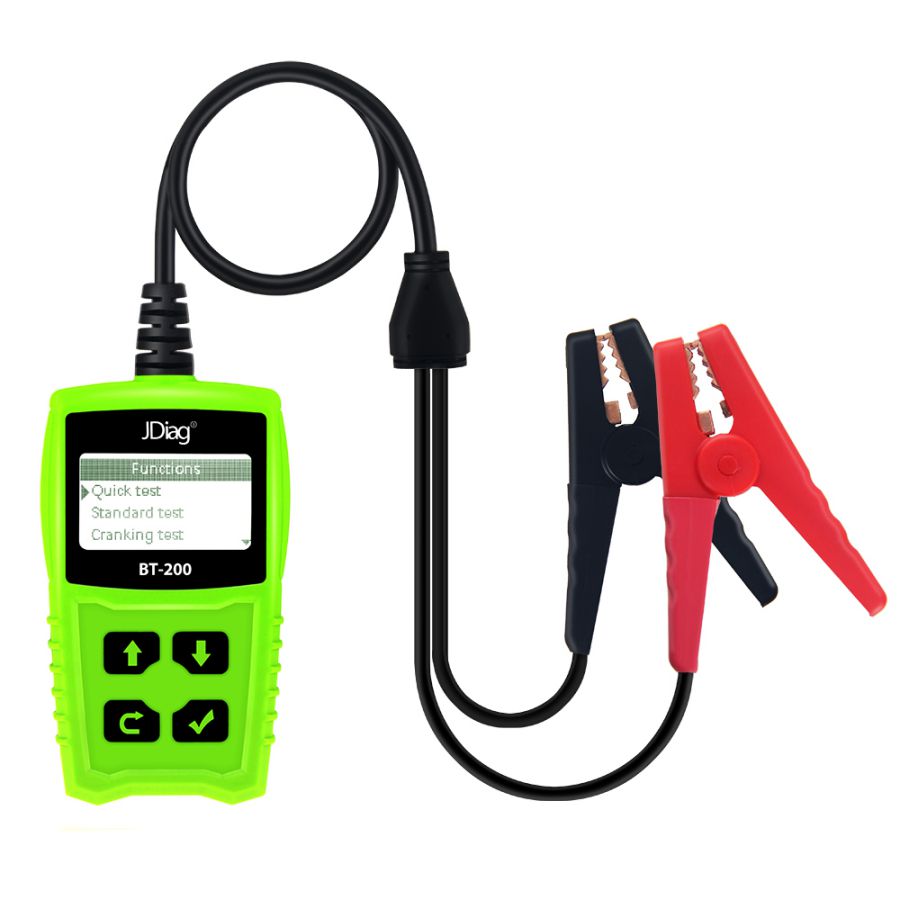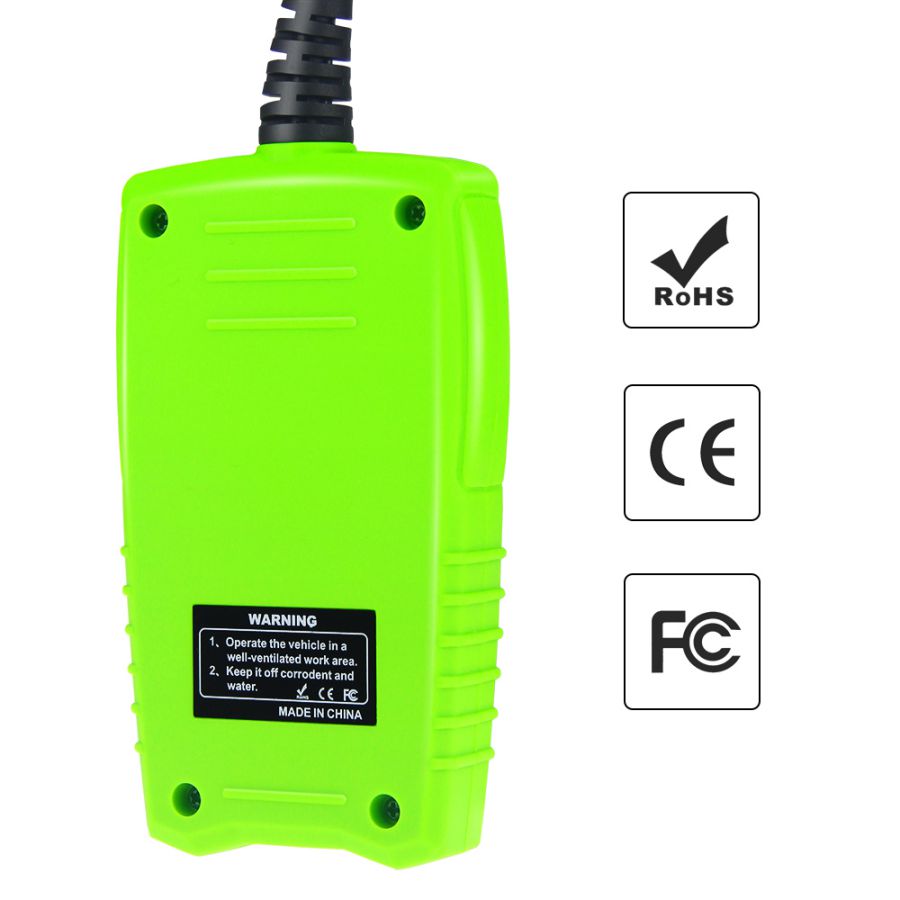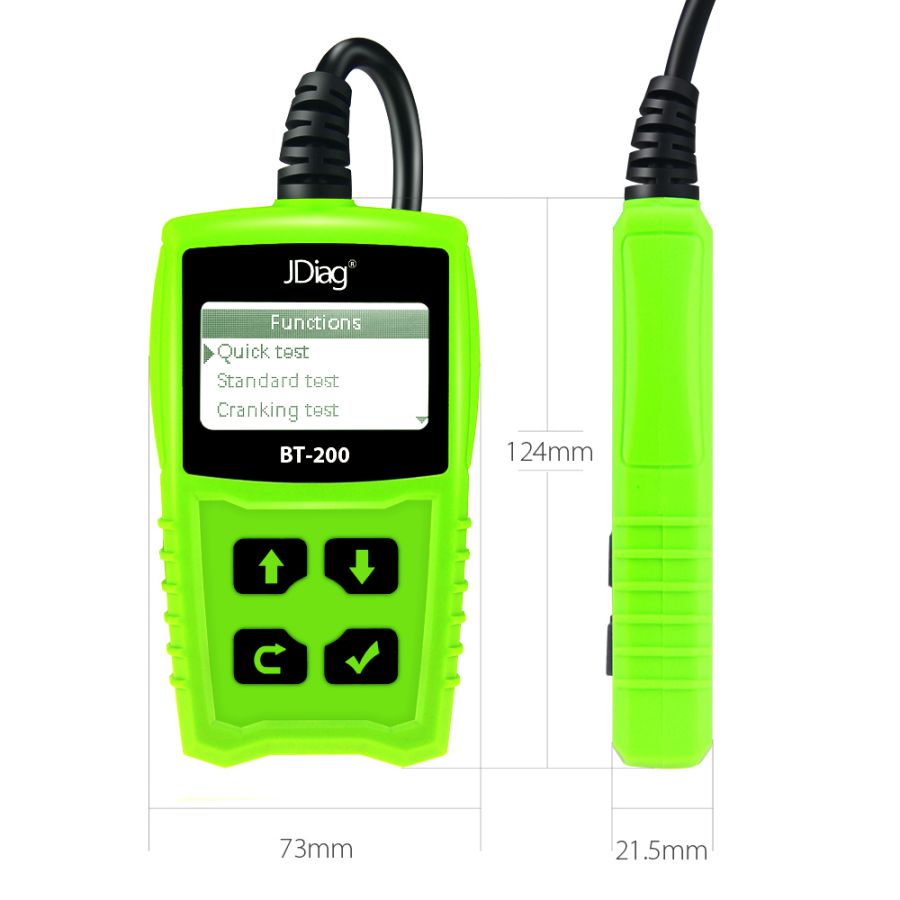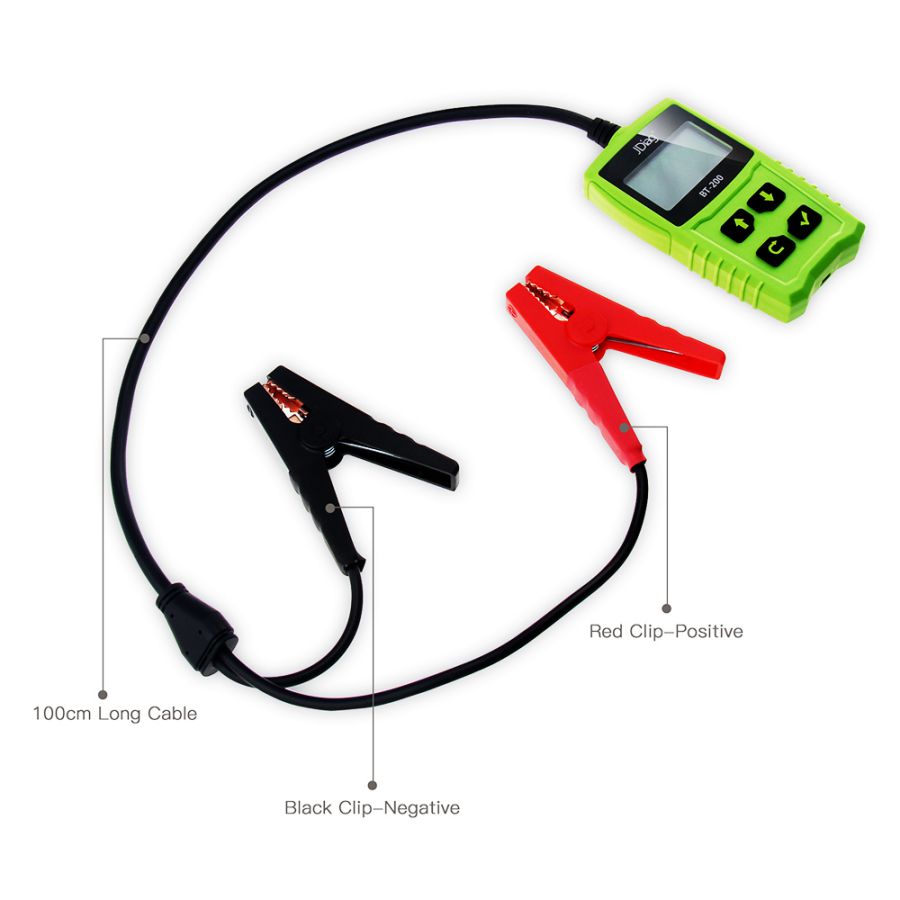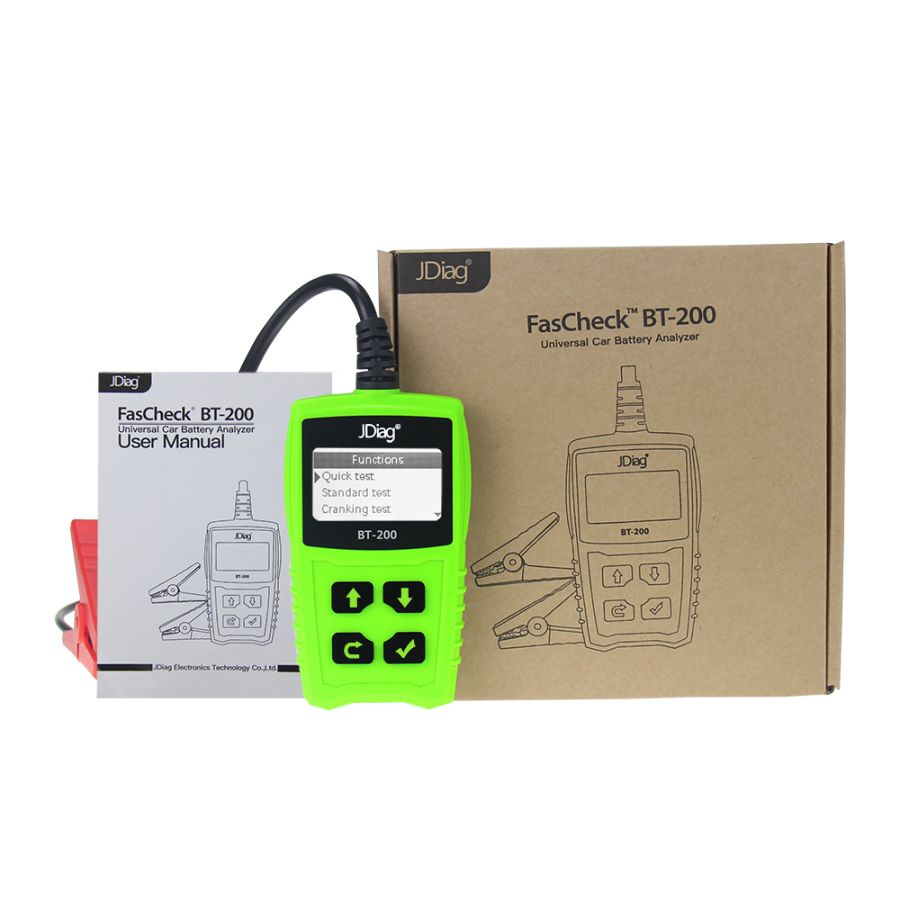 Description
1. CCA: 100-2000
2. MCA: 100-2000
3. JIS: 26A17--245H52
4. DIN:100-1400
5. IEC:100-1400
6. EN:100-2000
7. SAE:100-2000
8. GB:100-1400
9. Other types

Product advantages:
1. Positive and negativereverse protection function;
2. High accuracy testresults;
3. Multi-type car batteriessupported and multi-testing modes supported;
4. Industrial design,easy software design, simple and practical;
5. Multi-languages support;
6. Upgrade supportable,able to add more features in future.

Package:
1 x
JDiag
FasCheck BT-200
1 xuser manual
Reviews

17
#1 George Reyes II
Jul 9, 2018

Everything is super, very fast. from moscow to peter 2 days. p The parent put a tester for the brake as a gift. Many thanks to the seller, that's what quality and speed means.
#1 Massimo Pisano
Oct 9, 2018

Excellent seller já me turning client
#1 Mark Hatton
Jul 9, 2018

It came quickly. Everything works.Thank you to the seller. I will buy more here!
#1 andrew guridi
Dec 9, 2018

all perfect ! Items came to me 3days! I would buy it again, from this seller
#1 LadyJessisom LadyJessisom
Nov 9, 2018

All is ok, very fast shipping and good quality.
#1 cesar mendez
Oct 9, 2018

very good are satisfied with fast shipping
#1 gustavo wels
Oct 9, 2018

OK, TOP seller, good supporrt... this JDiag BT200 Universal 12V Battery Analyzer Digital Tester Detect Bad Cell Test is good quality, working very well
#1 zaw aung
May 9, 2018

Received it, but not tried it yet
#1 Sergey Usenko
May 9, 2018

Recommended at 100%
#1 JUAN CARLOS GIMENO
Jun 9, 2018

Very good fast delivery
Previous: JDiag JD301 OBD2 Scanner Automotive Engine Fault Code Reader CAN Diagnostic Scan Tool (Black)
Next: Heavy Duty Truck Diagnostic Scanner NEXAS NL102 OBD OBD2 for Volvo Scania Re-nault Truck Diesel Engine ABS Brake Diagnostic Tool