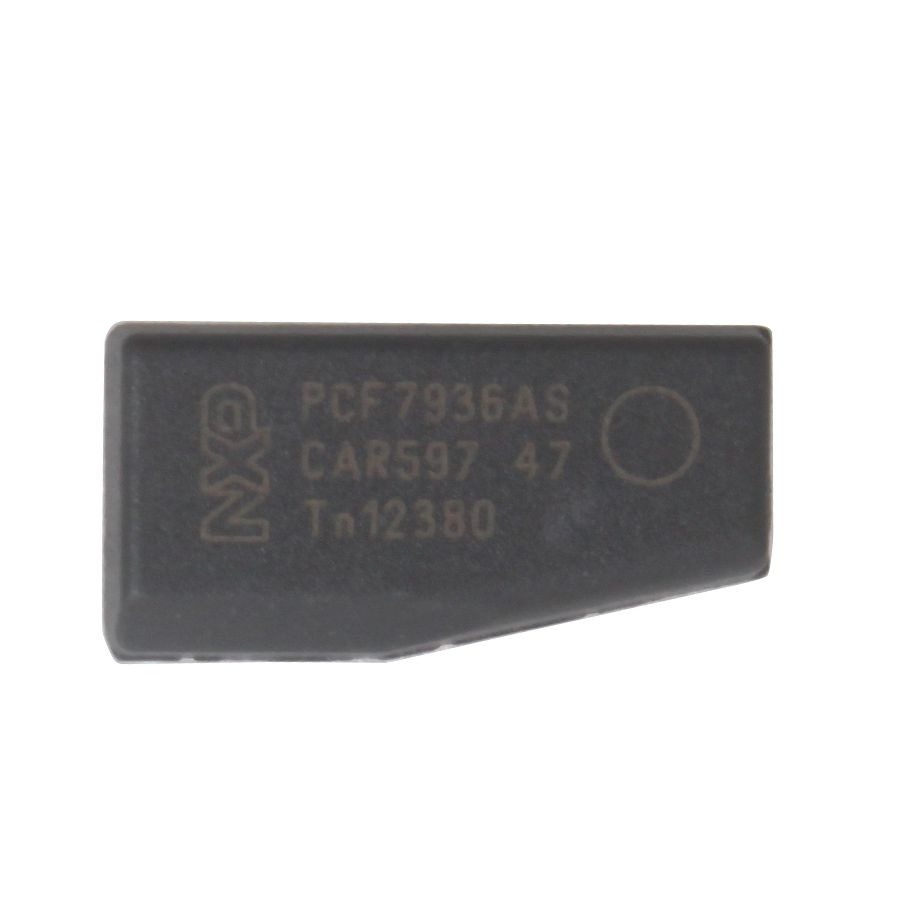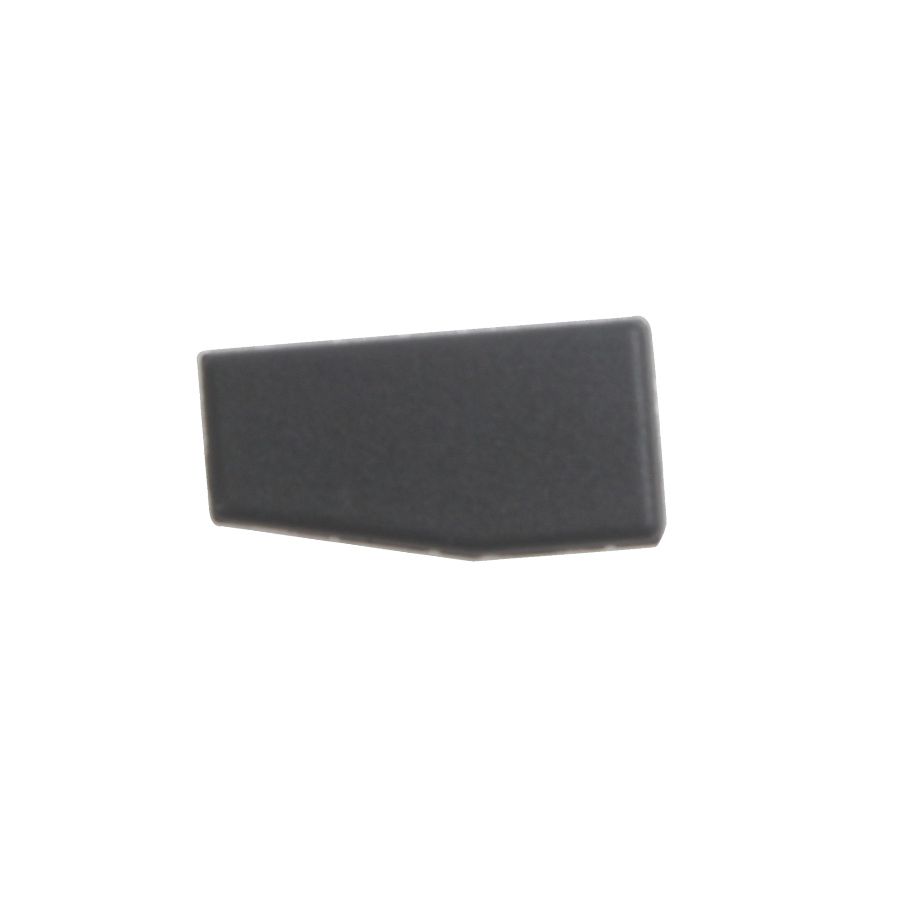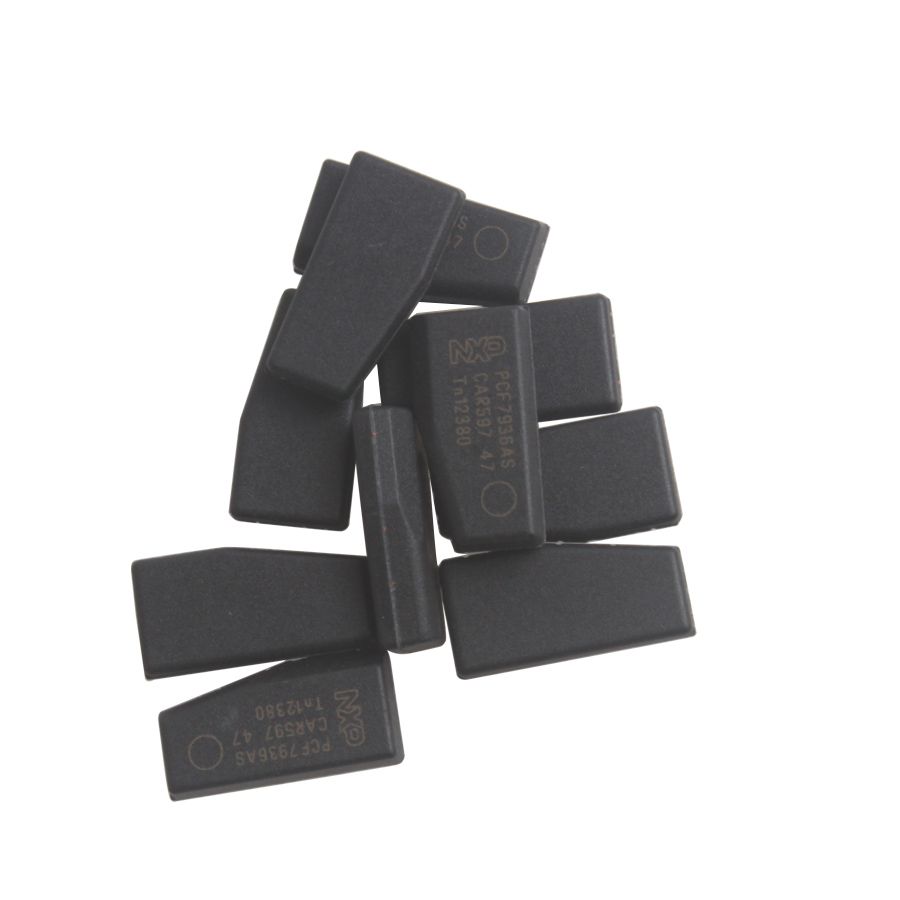 Reviews

14
#1 Harangozó István
May 9, 2018

Best saler, very helpful
#1 Dimitar Zhelev
Mar 9, 2019

Excellent prduto. Arrived before the Expected. very good.
#1 Adriany Kacimelry lopes
Sep 9, 2018

very good are satisfied with fast shipping
#1 Taagin
May 9, 2018

Very good arrived early as agreed.
#1 Fecreniojerwmnd Fecreniojerwmnd
Sep 9, 2018

Everything perfect
#1 manuel acevedo
Oct 9, 2018

Best saler, very helpful
#1 omar henriquez ortega
Jan 9, 2019

Thank you very much just as I want this ID46 Chip (Lock) For Motorcycle Honda 10pcs/lot is good quality, working very well
#1 bernadette obrien
May 9, 2018

Excellent equals description
#1 danny wang
Mar 9, 2019

Absolute best seller on Aliexpress! Good communication, good service. I have done many orders here last few month. But this was awesome. Delivering 2 (two!) working days.
#1 Jesus Vargas
Oct 9, 2018

Item arrived quickly and guality was good.
Previous: EH2 4D duplicable head 5pcs/lot