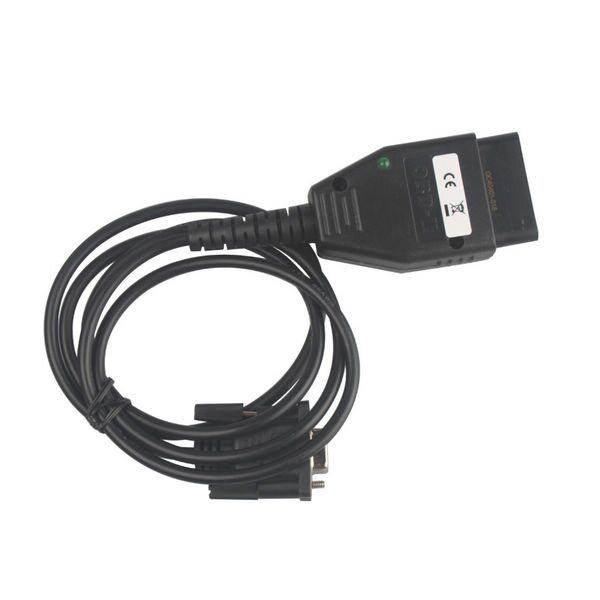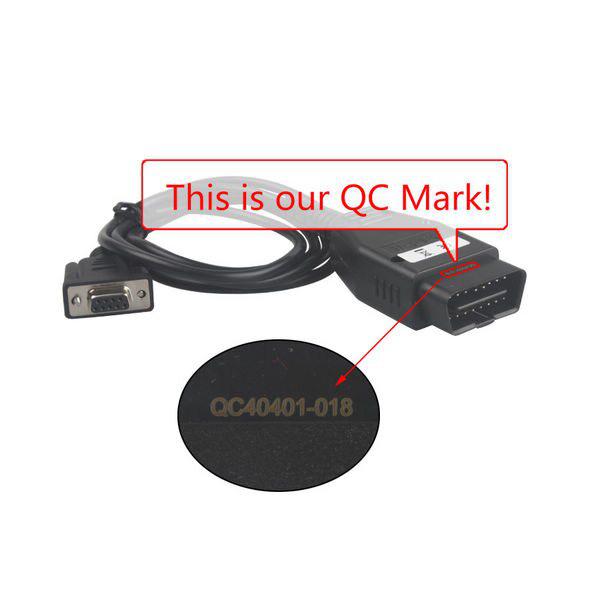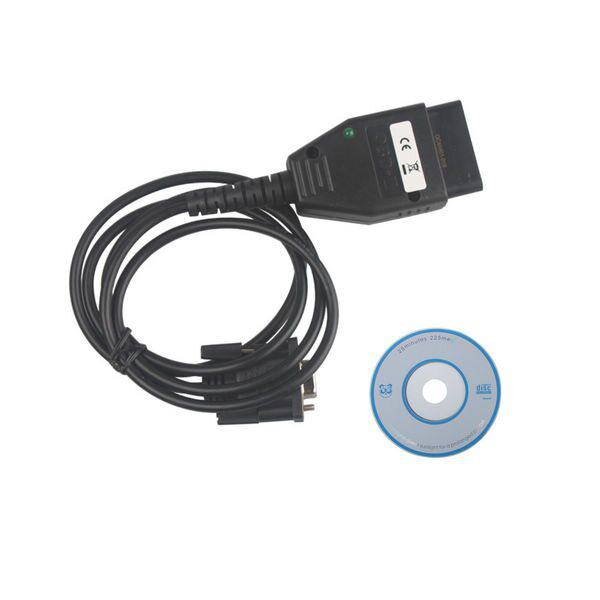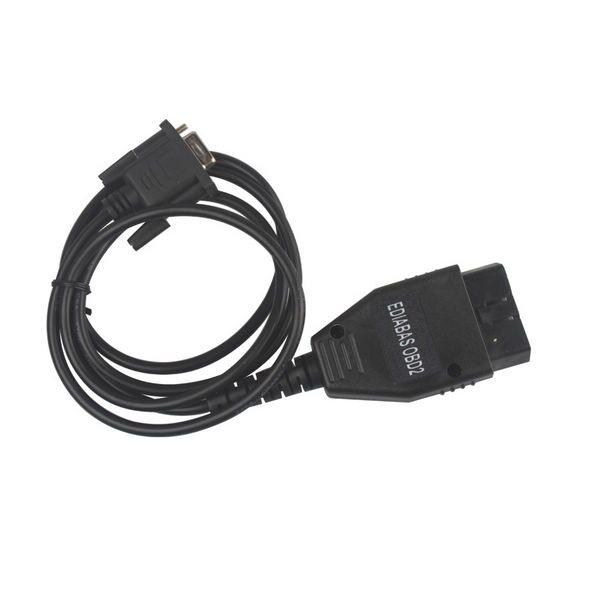 Description
Ediabas OBDII Interface for Ediabas / INPA Software Connects to RS232

Feature:
Connects to RS232
Double K-Line support by two MC33199 K-Line drivers and logic gates
Battery voltage detection by RS232 control line
Ignition voltage detection by RS232 control line
Switchable K-Line pullups by RS232 control line
Package List:
1pc x Ediabas OBDII Interface with RS232
Reviews

53
#1 Alix TOUILLET
Jun 9, 2018

Excellent prduto. Arrived before the Expected. very good.
#1 EnlireKnoro EnlireKnoro
Jul 9, 2018

Everything is super, very fast. from moscow to peter 2 days. p The parent put a tester for the brake as a gift. Many thanks to the seller, that's what quality and speed means.
#1 jonathan beltran
Feb 9, 2019

Absolute best seller on Aliexpress! Good communication, good service. I have done many orders here last few month. But this was awesome. Delivering 2 (two!) working days.
#1 Pieter Steendam
Jun 9, 2018

Everything works as it should!
#1 eduart salla
Mar 9, 2019

Very good product
#1 william manzare
Mar 9, 2019

Thank you very much just as I want
#1 orinyPawmaymn orinyPawmaymn
Nov 9, 2018

Everything ok again
#1 Lembiyeuski Yauhen
Feb 9, 2019

All perfect, as always. Free. blisteringly fast
#1 lobacrediter lobacrediter
Sep 9, 2018

Great product arrived super fast via office for Brasil recommend.
#1 fernando silva
Mar 9, 2019

Received it, but not tried it yet
Previous: LISHI Decoder picks new OPEL HU100 2 IN 1