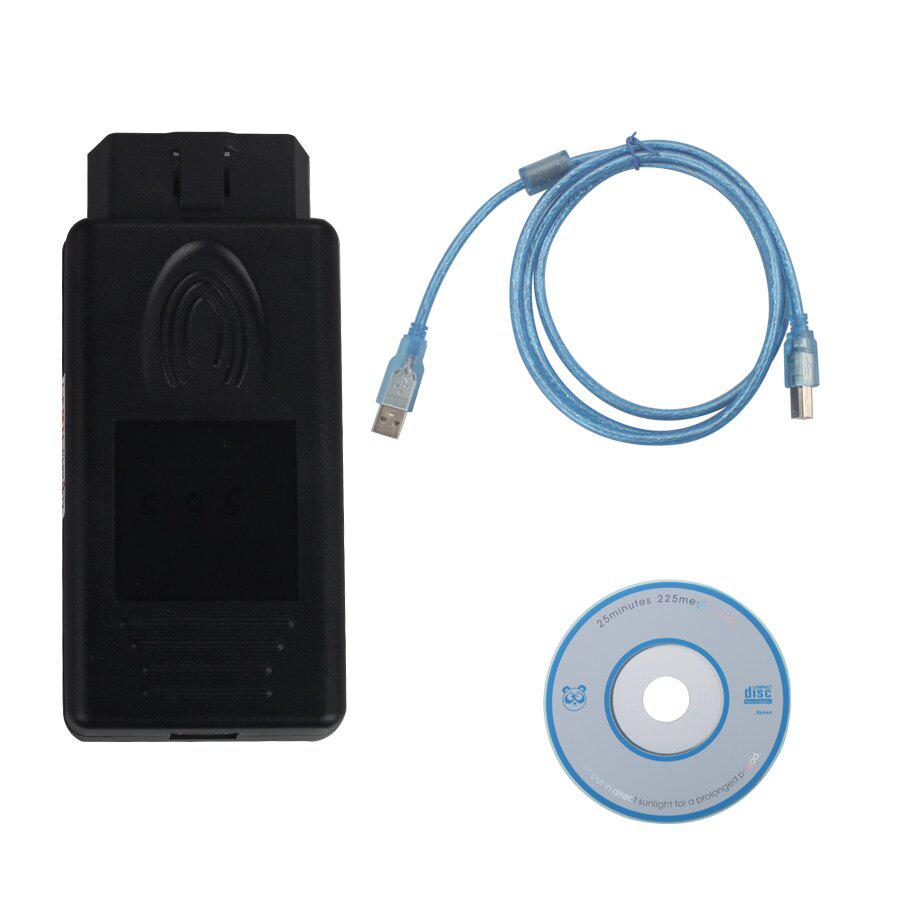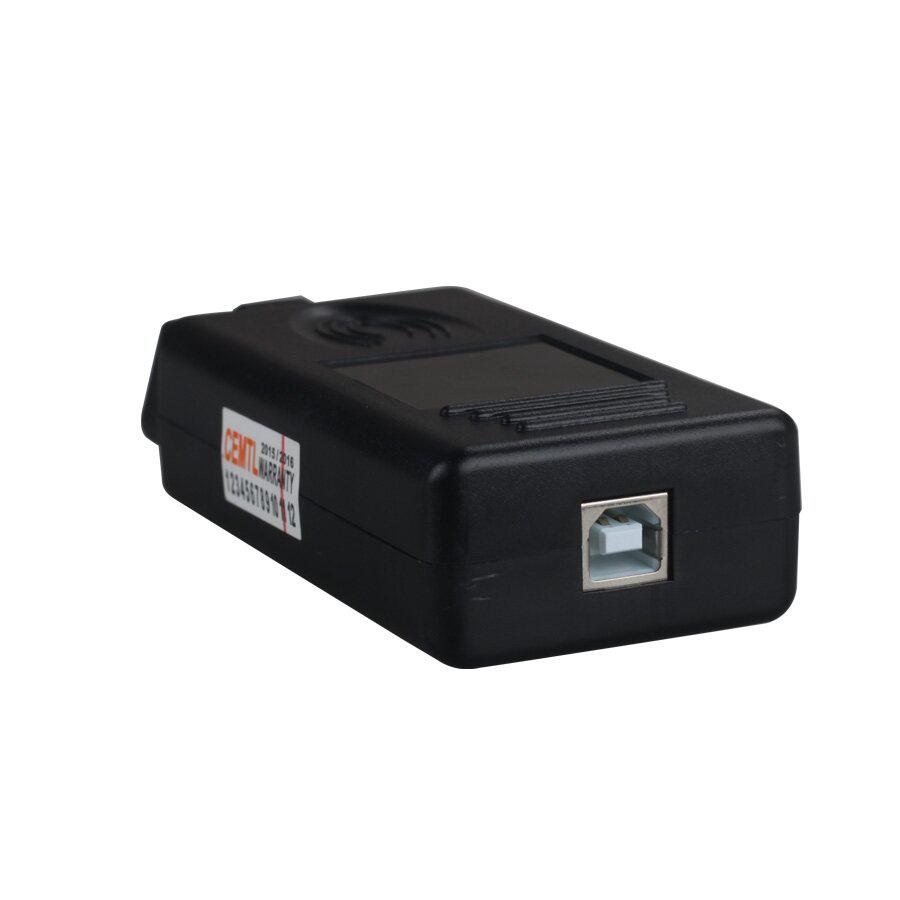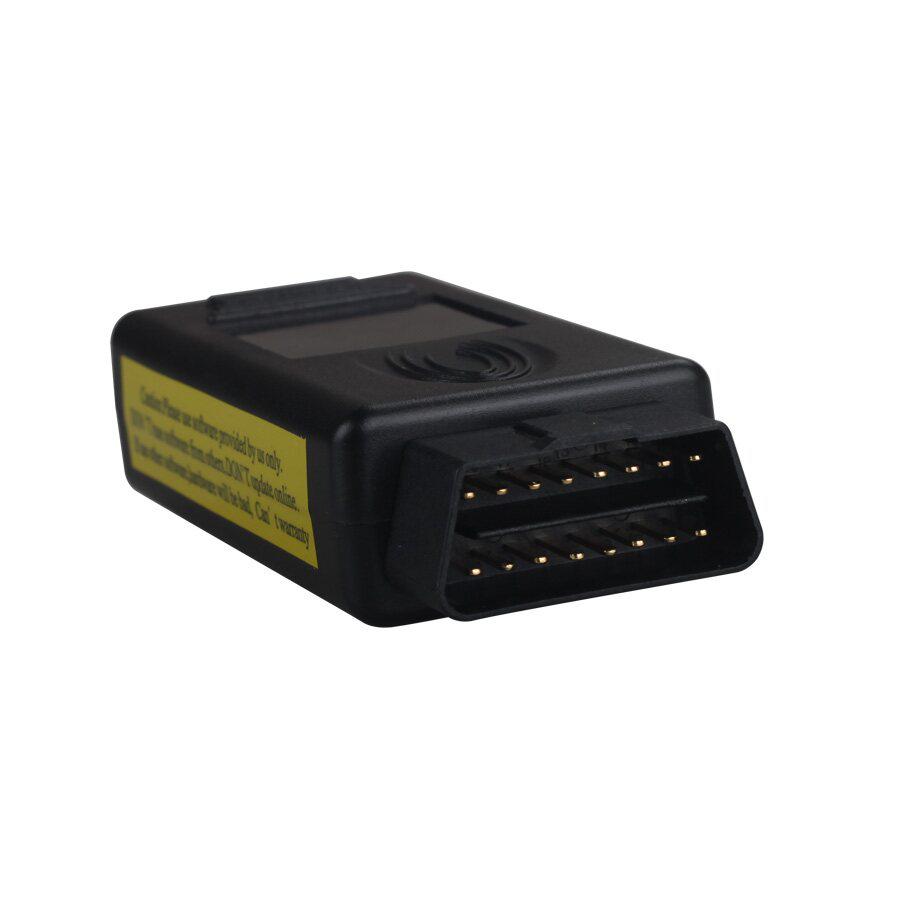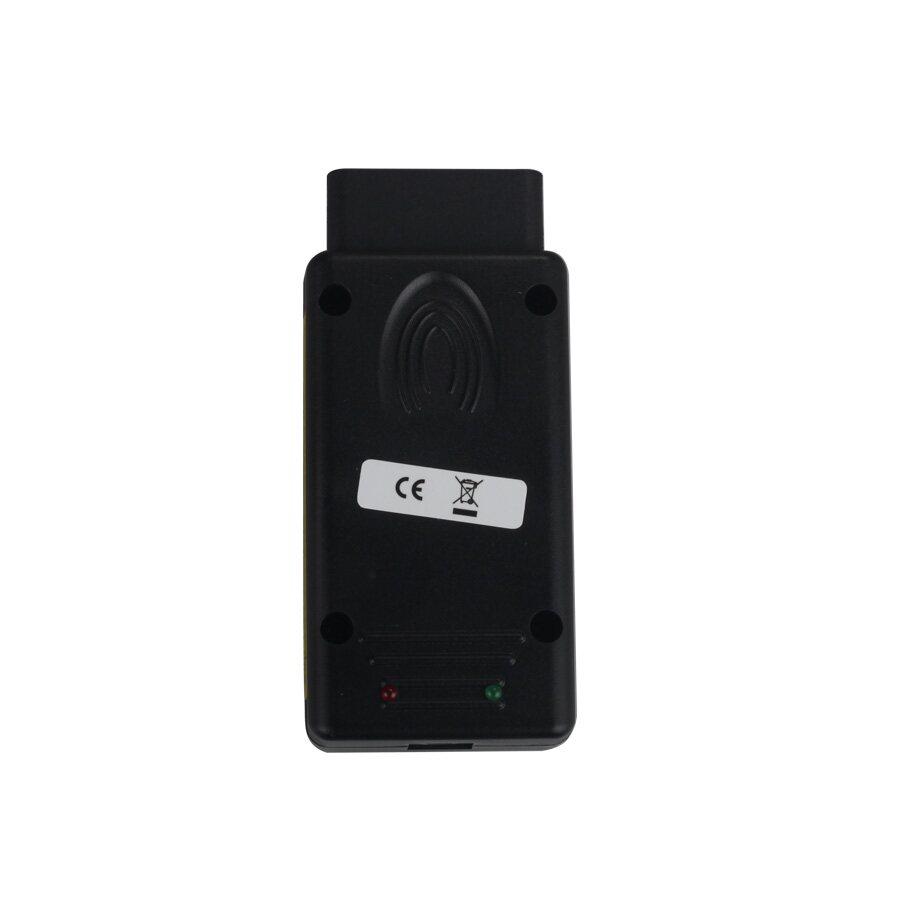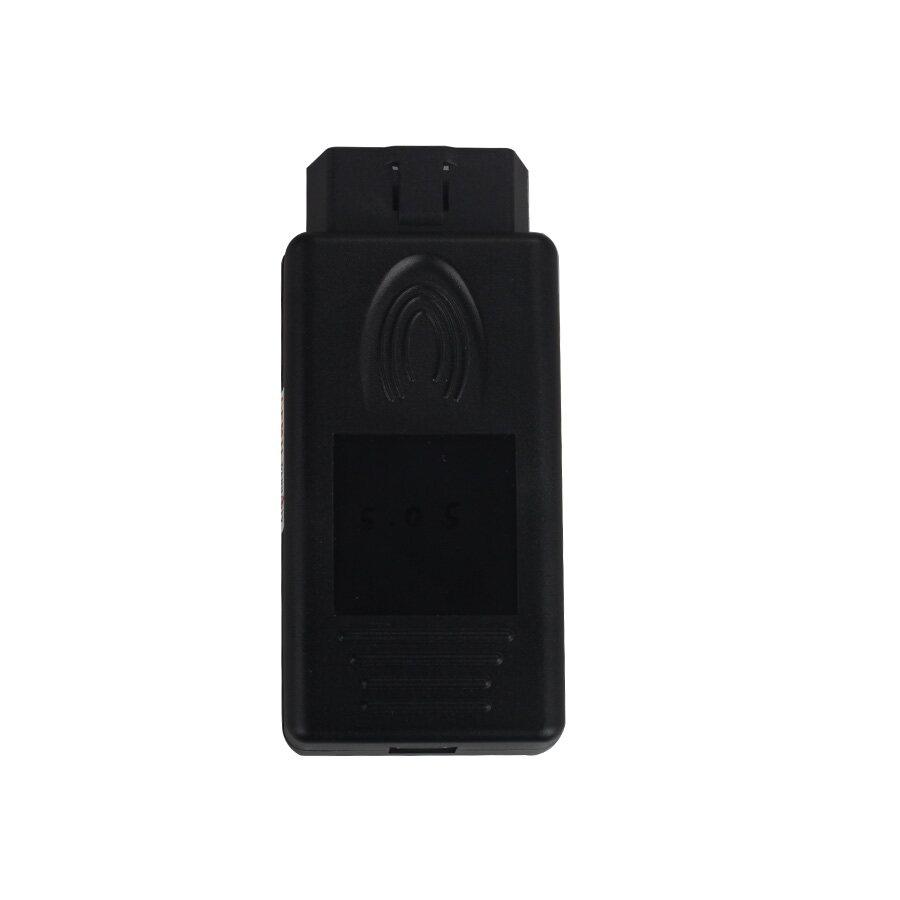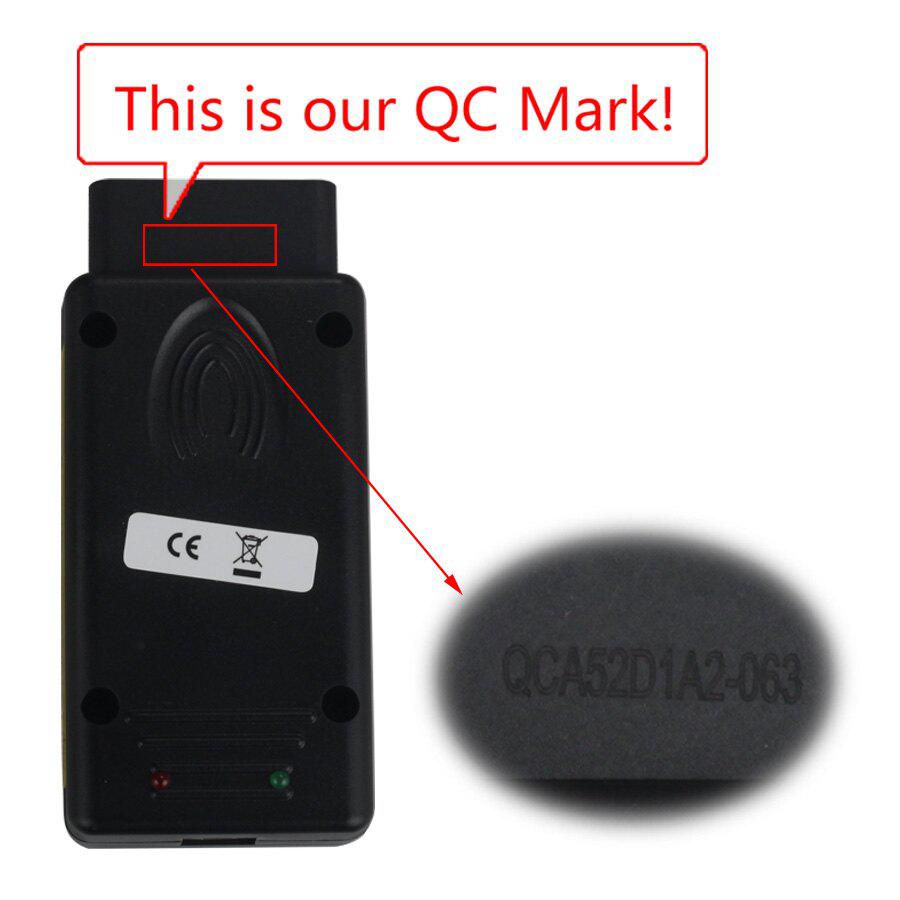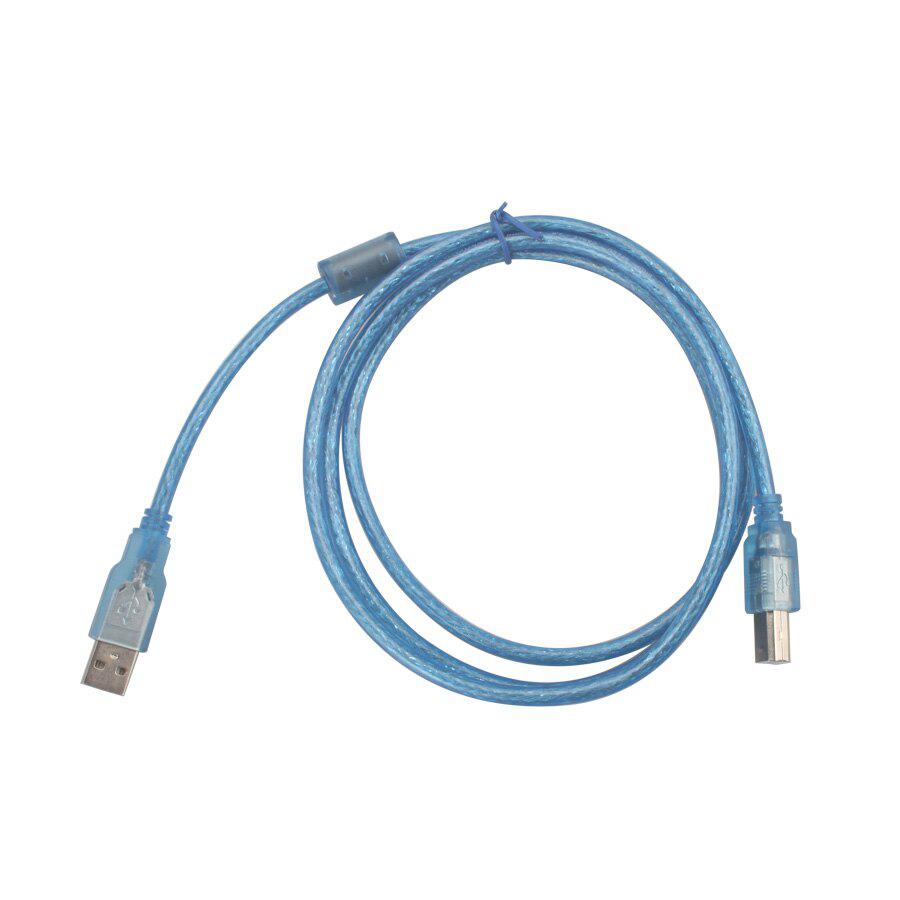 Description
VAG DASH CAN V5.05

Top 8 Reasons To Get VAG DASH CAN V5.05:

1.read out trouble codes of CAN-ECU and erase them.
2.recalibrate the odometer.
3.read out the login / secret key code (SKC)
4.add keys to the car even though you don't have all existing keys available.
5.write the vehicle identification number and the immobiliser number.
6.do key adaptation without 5 minutes delay on new keys.
7.download and store the entire immobiliser block decrypted.
8.clone instrument clusters by writing the immobiliser block from a file.


Support Vehicles:
This high-performance tool covers up the new generation of instrument clusters from 2002.
Included are GolfV,Touran, Passat B6, Jetta, the new
Seat
models, such as Altea II and the new
Skoda
s.
Pakcage List:

1pc x VAG DASH COM+CAN Main Unit
1pc x USB Cable
1pc x CD Drive

FAQ:

Q: Do you have example to show us about this product?
A: An Example:
a customer wants an additional key adapted to his car.The normal diagnostic procedure requires that all adapted keys are available.Unfortunately your customer brought only one key along.At this point you have to send your customer away (and with him his money ...)Not with VAG dash CAN.You can add a key to the existing ones without erasing them. You start the procedure with the new key and after some seconds it is adapted to the car.You don't have to wait 5 minutes for the adaptation channels to become reachable
Reviews

34
#1 Rogelio Bouza Calvo
May 9, 2018

I received the goods, i liked the quality. the package of VAG DASH CAN V5.05 New Version is on good condition, very well
#1 roberto santana
Dec 9, 2018

tools work perfect. the package of VAG DASH CAN V5.05 New Version is on good condition, very well
#1 Genco Bingul
Jun 9, 2018

Got, took off dump and stitched the car without problems) Thank you seller :) the package of VAG DASH CAN V5.05 New Version is on good condition, very well
#1 omar hadi
Dec 9, 2018

Seller many thanks, after the order, sent the next day. In 3 days the courier brought the order home. I order goods from this seller not the first time, i highly recommend! the package of VAG DASH CAN V5.05 New Version is on good condition, very well
#1 Florian BRESSON
Dec 9, 2018

Very good. Arrived before the deadline. the package of VAG DASH CAN V5.05 New Version is on good condition, very well
#1 Rulan Ganiev
Feb 9, 2019

Super recommended arrived just as it is posted very fast shipping the package of VAG DASH CAN V5.05 New Version is on good condition, very well
#1 Owen Wilce
Oct 9, 2018

Is ok! the package of VAG DASH CAN V5.05 New Version is on good condition, very well
#1 Dinesh Rajan
Nov 9, 2018

Good stuff. All as in the description the package of VAG DASH CAN V5.05 New Version is on good condition, very well
#1 tay tong
Sep 9, 2018

The seller sent promptly. I chose according to reviews. How to check add feedback the package of VAG DASH CAN V5.05 New Version is on good condition, very well
#1 Jaeung Kim
Feb 9, 2019

Perfect! Thank you. Not yet tested but happy the package of VAG DASH CAN V5.05 New Version is on good condition, very well
Previous: Key Copier Programmer For Toyota
Next: Original Naante Super Cool Logo Car Auto Special Supper Door Lamp for Porsche Panamera