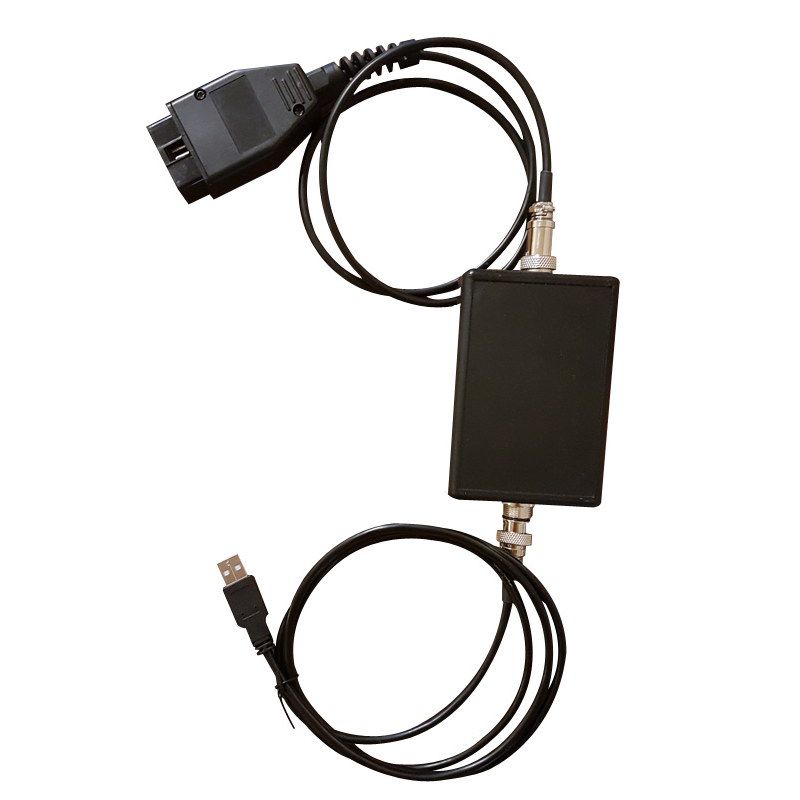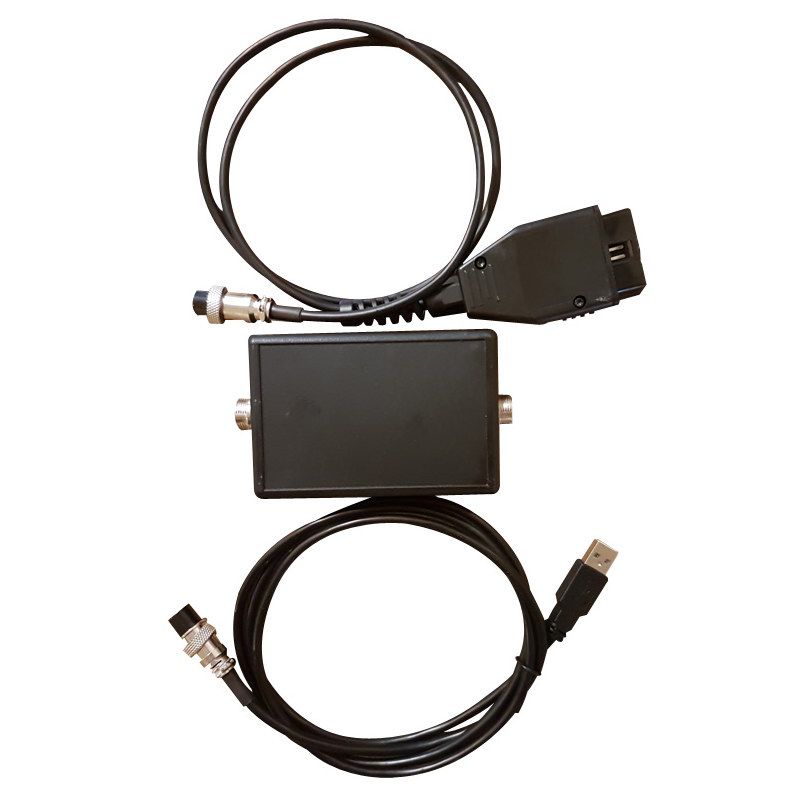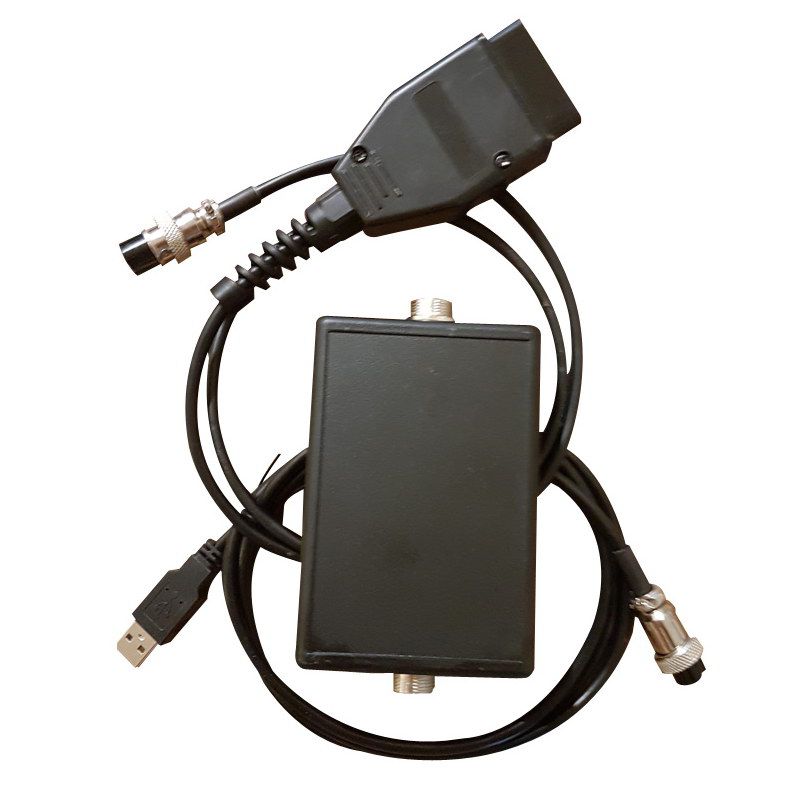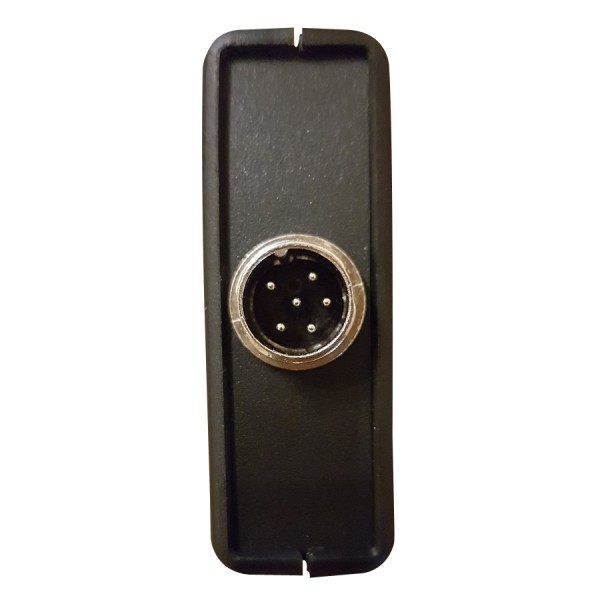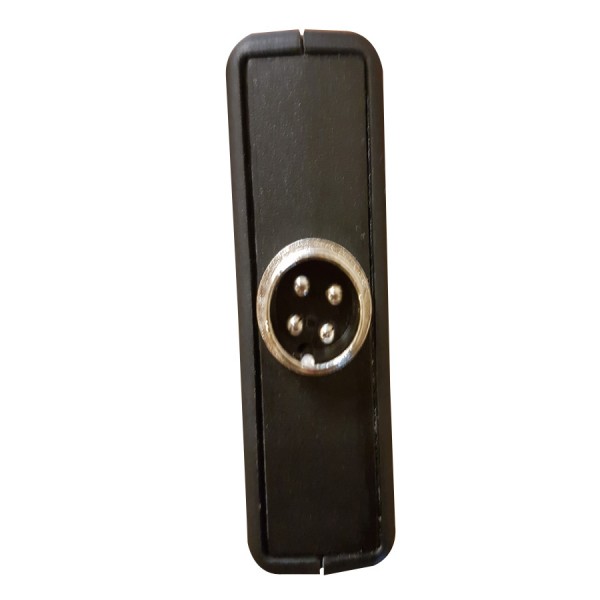 Description
Bluetooth DAF VCI Lite V1.1 Professional Diagnose Tool for DAF
Breaking News: DAF VCI Lite V1.1 newly adds Bluetooth adapter.
But, please be informed you are not allowed to directly update from V1 to V1.1 with Bluetooth adapter.
Notice: DAF for now run from image, image is based on win7, and official DAF manufacturer recommend only win7

Support DAF DevKit Software, which need to buy alone, cost usd320.
Comparison between DAF VCI Lite and VCI560:
DAF VCI lite V1.1 Bluetooth in comparasion to VCI560 has only one part missing, that is not needed for any diagnostic, reprograming, configuring purposes and DAVIE will be fully functional, it will not see ignition from OBD, and does not have status LED and wifi (ONLY USB).
DAF VCI Lite Package Included:
DAF VCI lite
OBD2
cable
16-pin round cable adapter (for older trucks)
USB cable
COMPATIBLE SOFTWARE (Can Be Updated by Official Updates):
DAF Davie XDc II Runtime 5.6.1 (Windows 7 supported)
DAF Davie Application 80.01
DAF Davie Parts Rapido Subset 15.31.F0
Software will be provided in the format of acronis images, no DVD or CD software will be provided.
Software no need activation
DAF VCI Lite Description:
With this kit you can diagnose, troubleshoot and program:
After treatment system.
Auxialiary system.
Break system.
CAB climate system.
Communication system.
Door control system.
Engine system.
HDOBD.
Instrumentation system.
Power supply and ground.
Retarder system.
Safety system.
Security system.
Steering control system.
Suspension system.
Tachograph.
Transmission system.
Vehicle control system.
Direct Testing mode allows immediate selection of individual control units and direct test of their components and functions.
Guided Diagnosis. Using the combination of self-diagnosis symptoms (content of fault memory) and observed symptoms (complaints from customer), the system generates a test plan and guides the user along the shortest route to the suspect component.
HD-OBD mode allows immediate selection of DAF independent control units and direct testing of their components and functions.

EOL (End Of Line) mode used in stations of the production area and allows programming, calibration, health check and diagnosing of newly produced vehicles.

You can switch between HD-OBD mode and EOL mode.
For special programming and Service Level see DAVIE Developer Tool (DEVIE DT).
(This not included in the package)
For SCR/AdBlue removal, power increase, language programming see DAVIE Configurator (DEVIK).
(This not included in the package)
Supported languages:
English, German, Dutch, Danish, Czech, French, Italian, Finnish, Hungarian, German, Spanish, Norwegian, Russian, Greek, Polish, Turkish.
DEFAULT LANGUAGE PROVIDED FOR USER IS ENGLISH !!!!
FAQ:
Q: DAF VCI Lite V1.1 Bluetooth work with devkit and remove adblue?
A: Dafvci lite has same functionality as vci560. Can reflash and reconfigure any ecu that vci560 can. So yes, it can workwit devic for adblue off.
DAF VCI Lite V1.1 Bluetooth Software Display: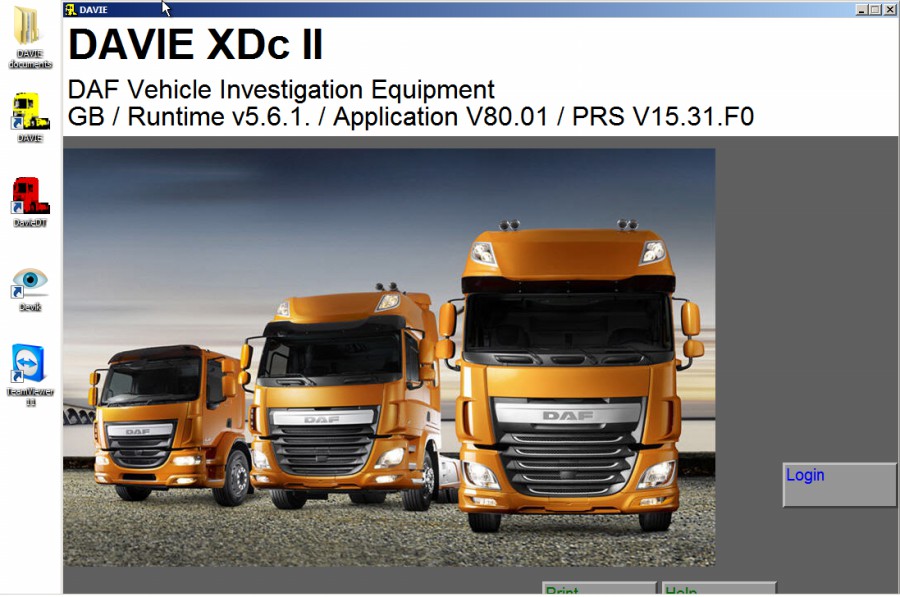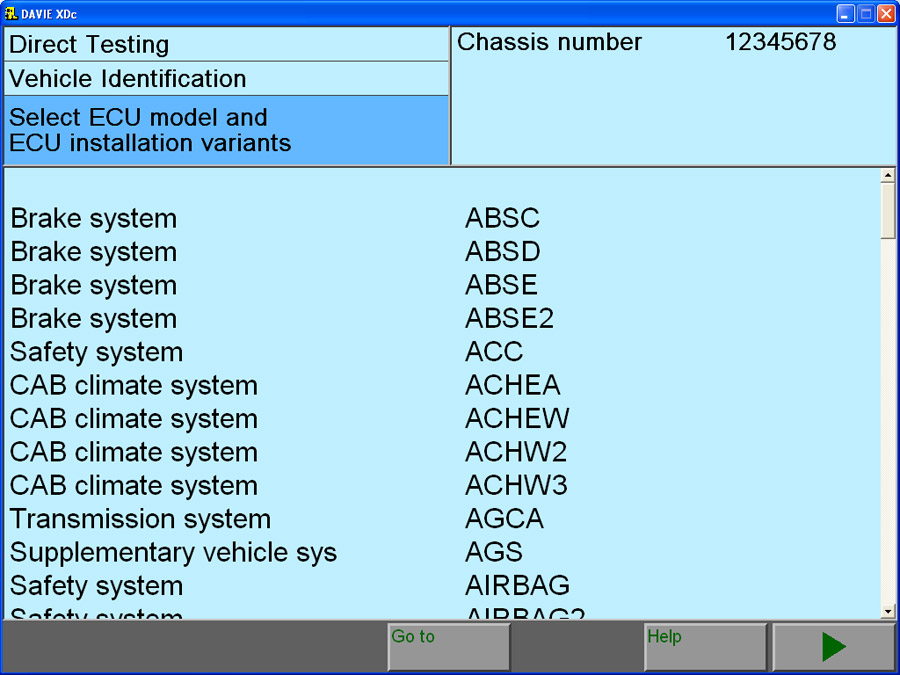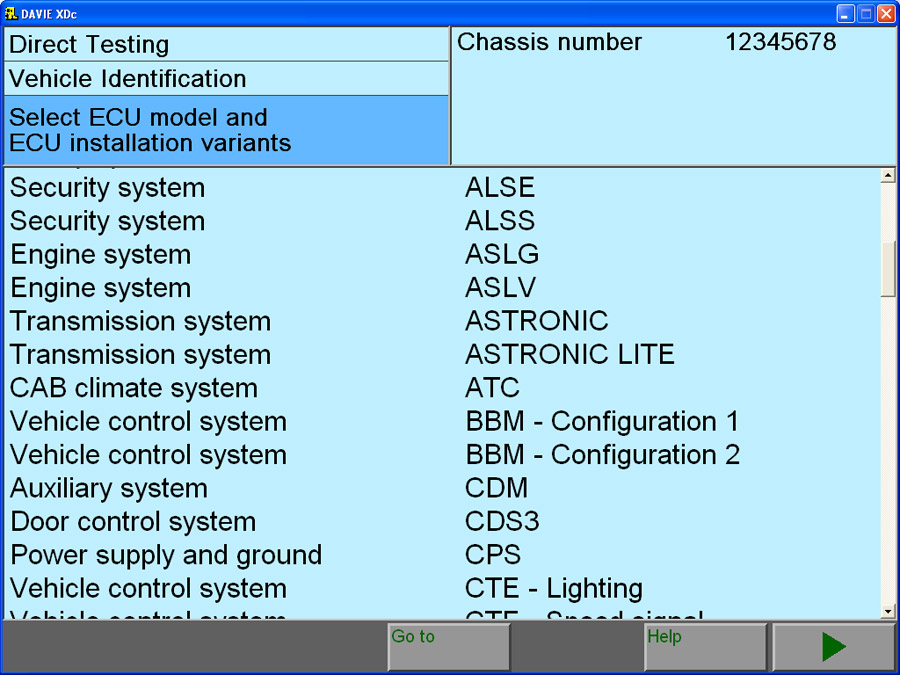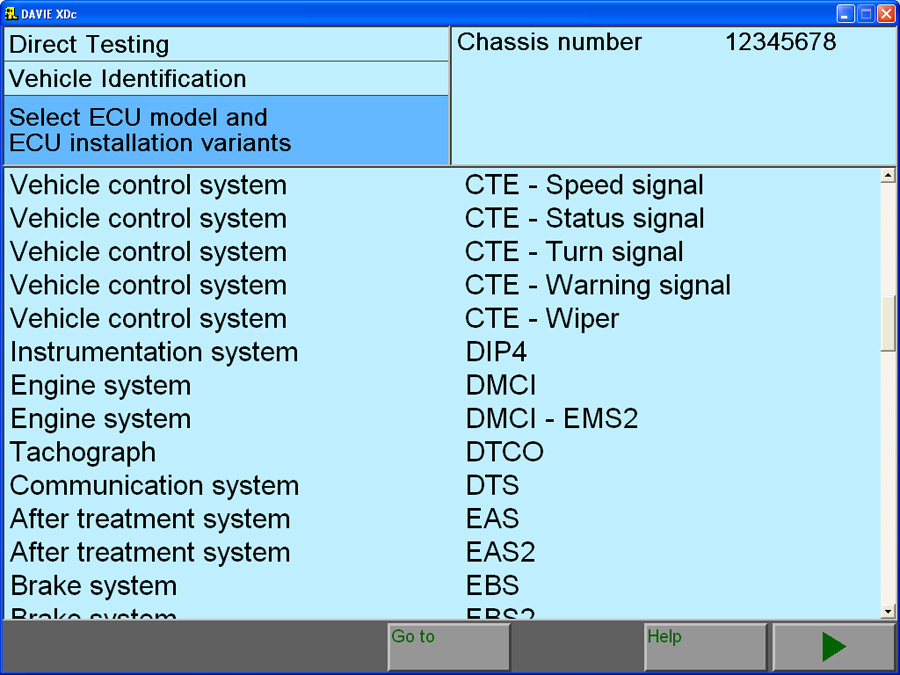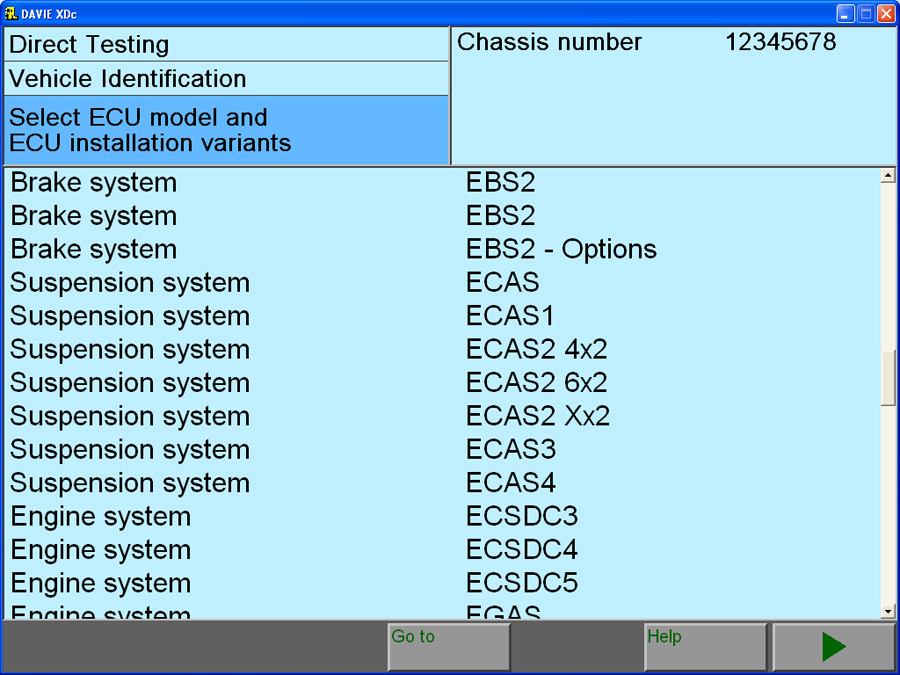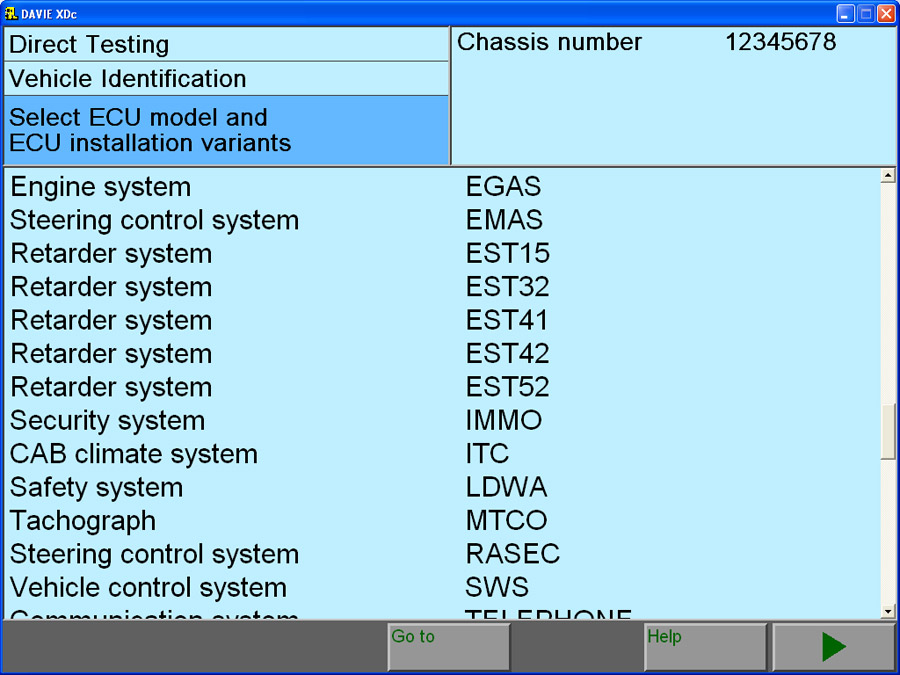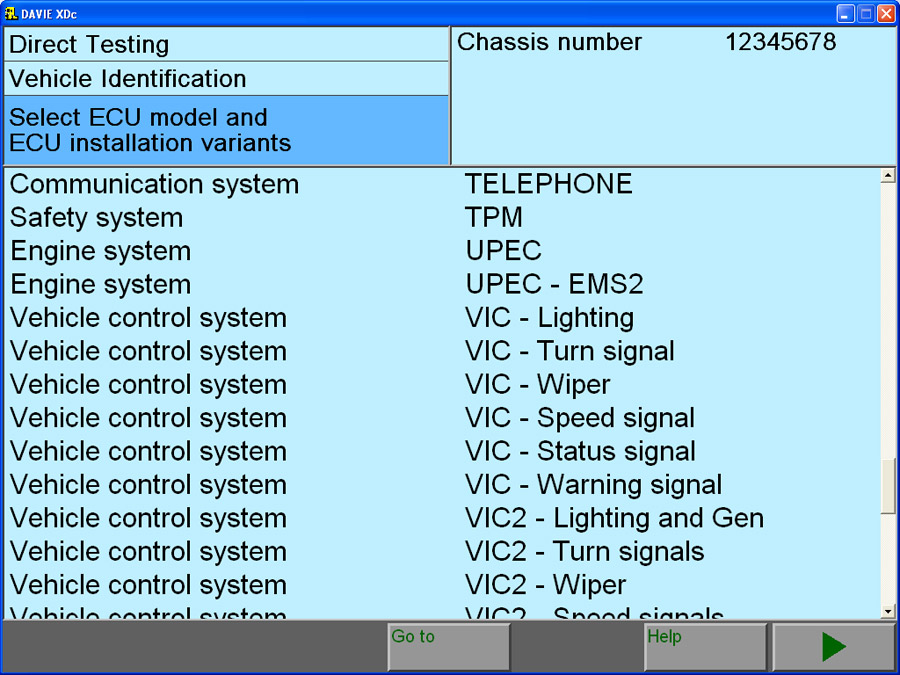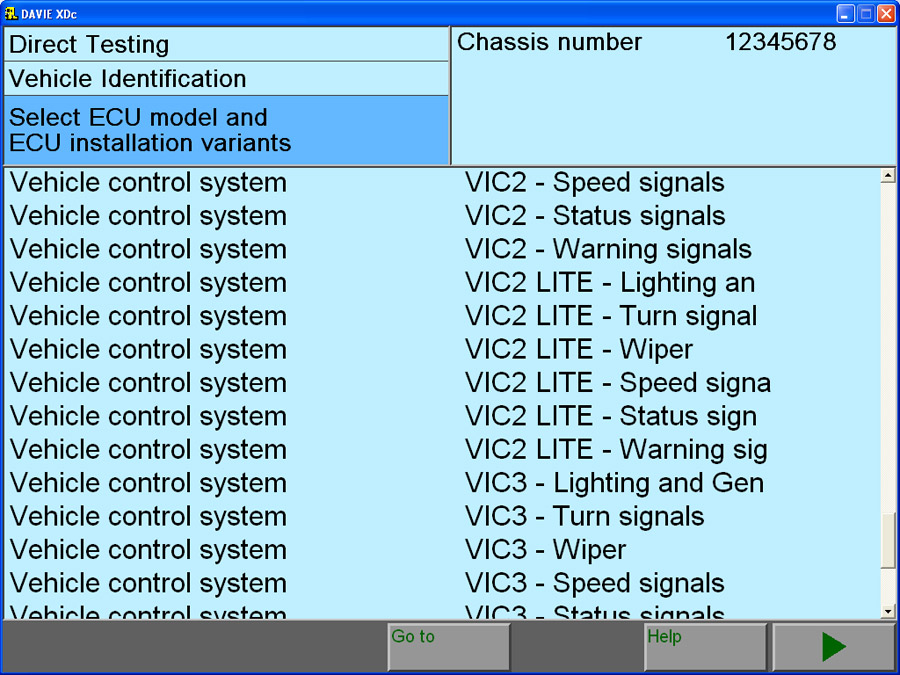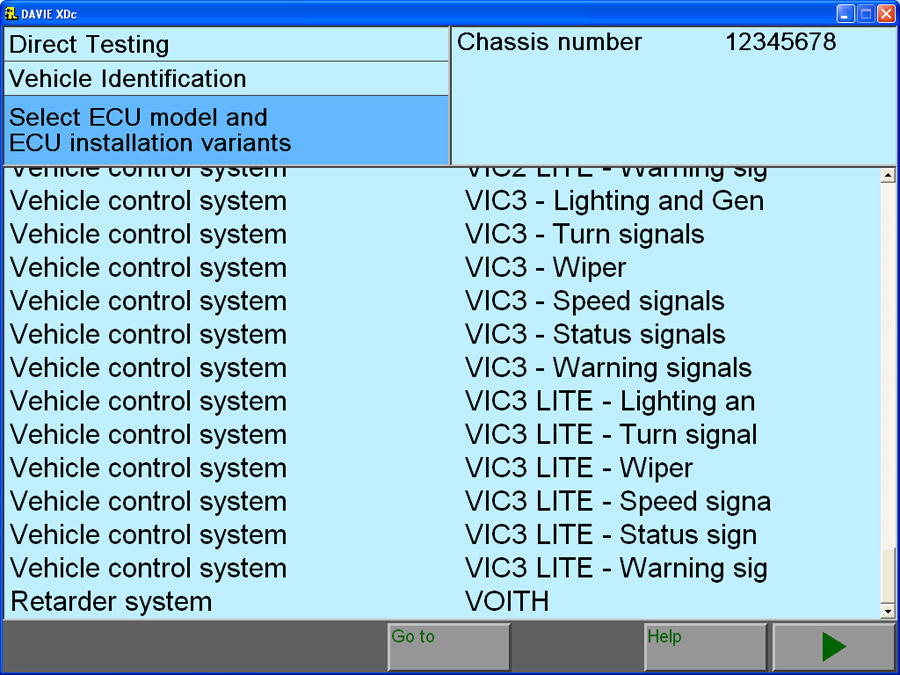 DAF VCI lite V1.1 Bluetooth Test Photo: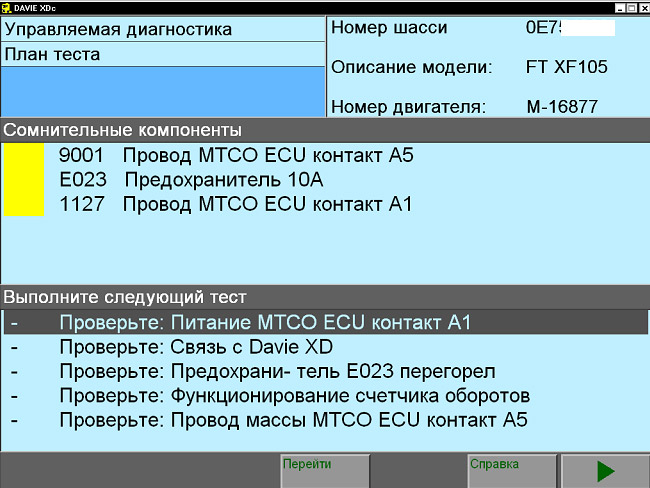 Reviews

17
#1 Moosun Jee
Nov 9, 2018

OK, TOP seller, good supporrt...
#1 Jorg Mattern
Sep 9, 2018

Everything's okay.
#1 Todd Sherman
Oct 9, 2018

All as in the description.
#1 robson araujo
Dec 9, 2018

Thanks working perfect!!!!!
#1 dale schweitzer
Mar 9, 2019

Excellent product
#1 antonio carotenuto
Jul 9, 2018

I have received the parcel very fast. Seller is very friendly. I will make new orders again. Every time the seller answered for my question. I recommended this shop for all.
#1 Jerry Francis
May 9, 2018

Received the parcel in good condition. Delivery is fast. this Bluetooth DAF VCI Lite V1.1 Professional Diagnose and Programming Tool for DAF is good quality, working very well
#1 Immassyonenia Immassyonenia
Apr 9, 2019

Is ok!
#1 Kessexcatty Kessexcatty
Jan 9, 2019

Super nice
#1 Abdulwahed Helmi
May 9, 2018

Item arrived quickly and guality was good.
Previous: XTOOL HD900 Heavy Duty Truck Code Reader
Next: High Quality MAN VCI Lite V14.01 Professional Diagnostic Tool for MAN