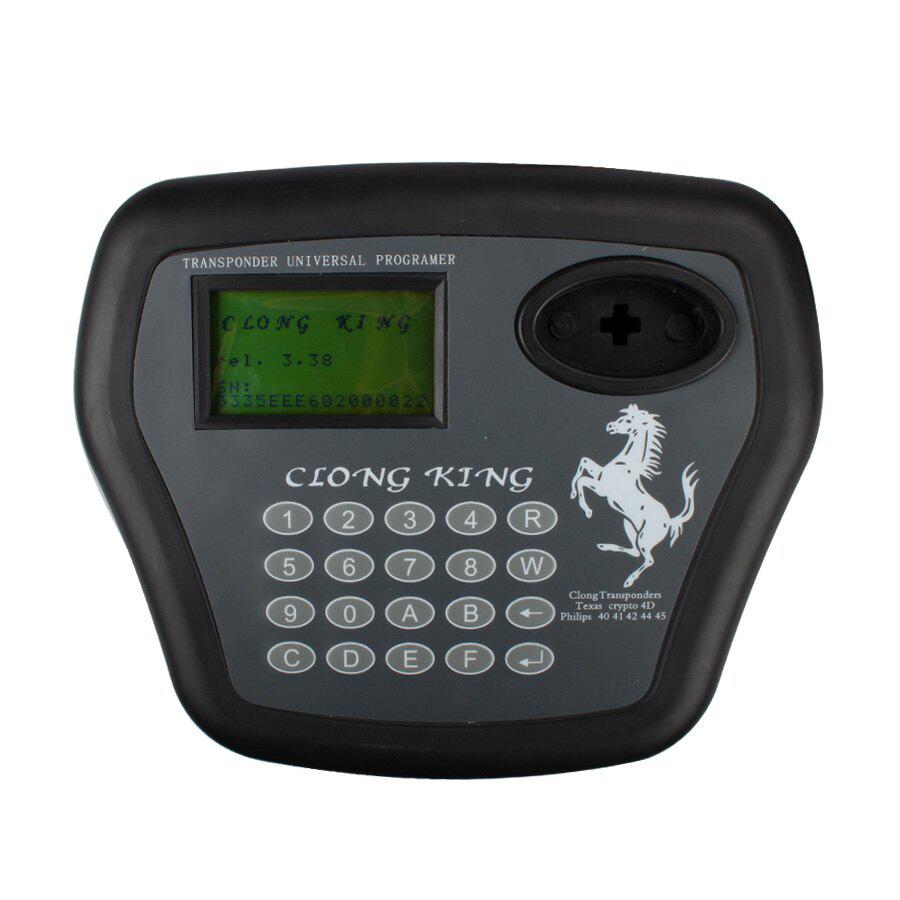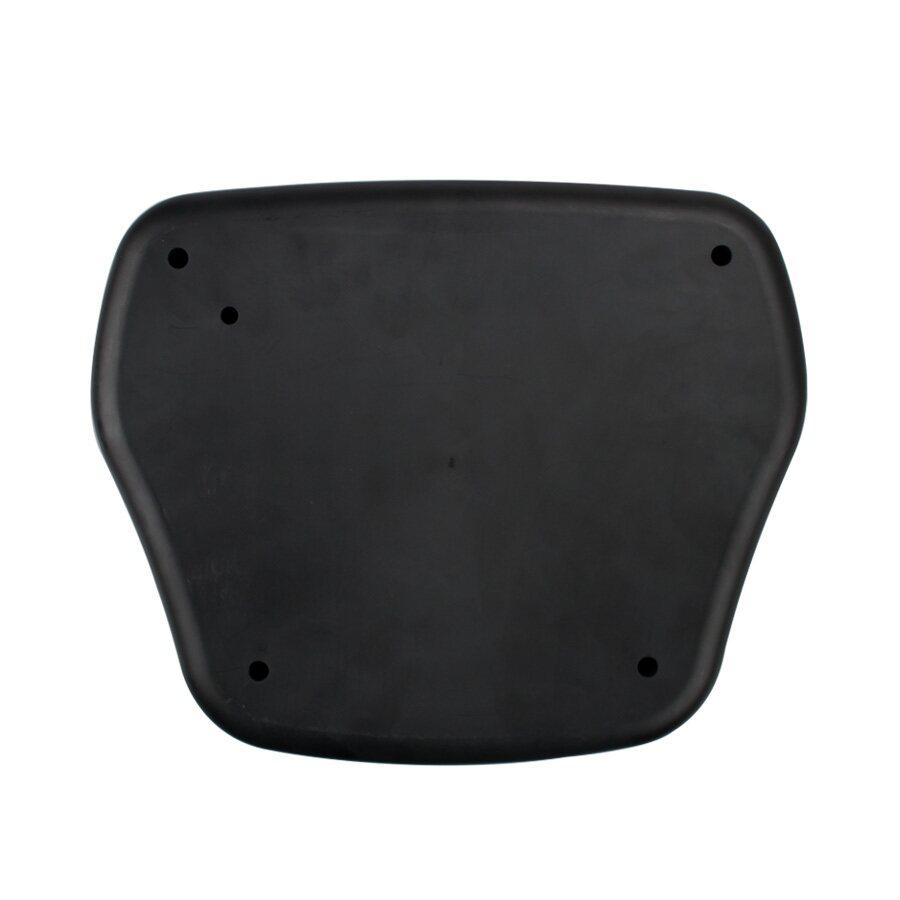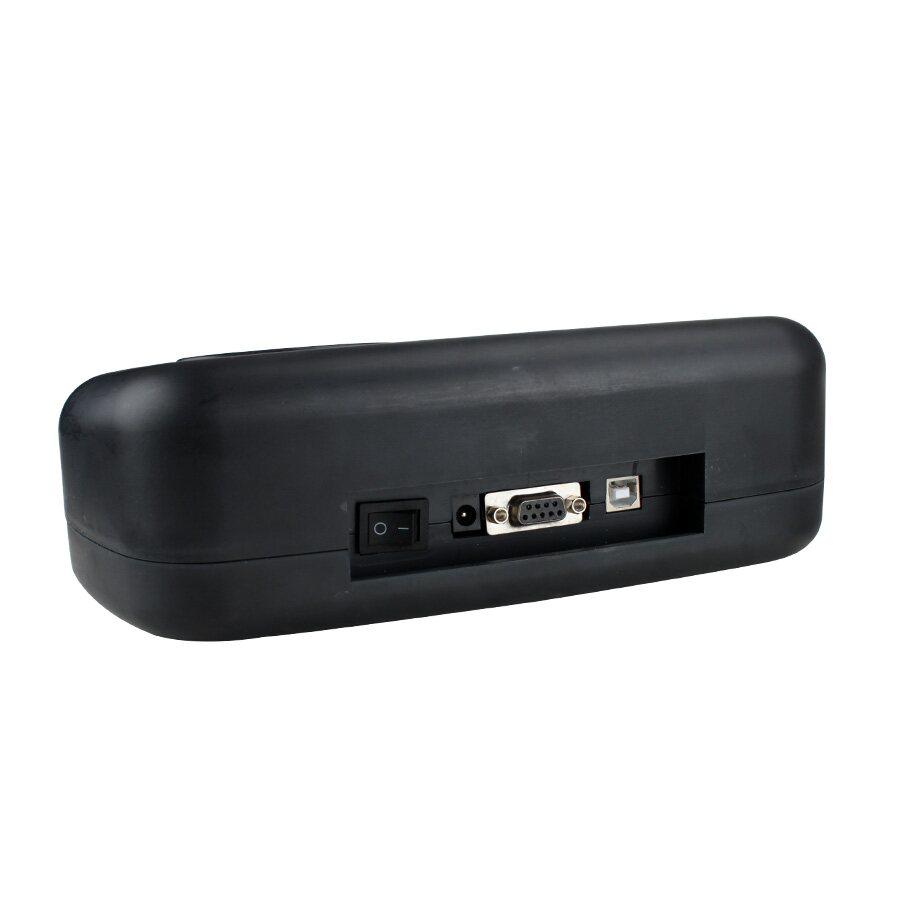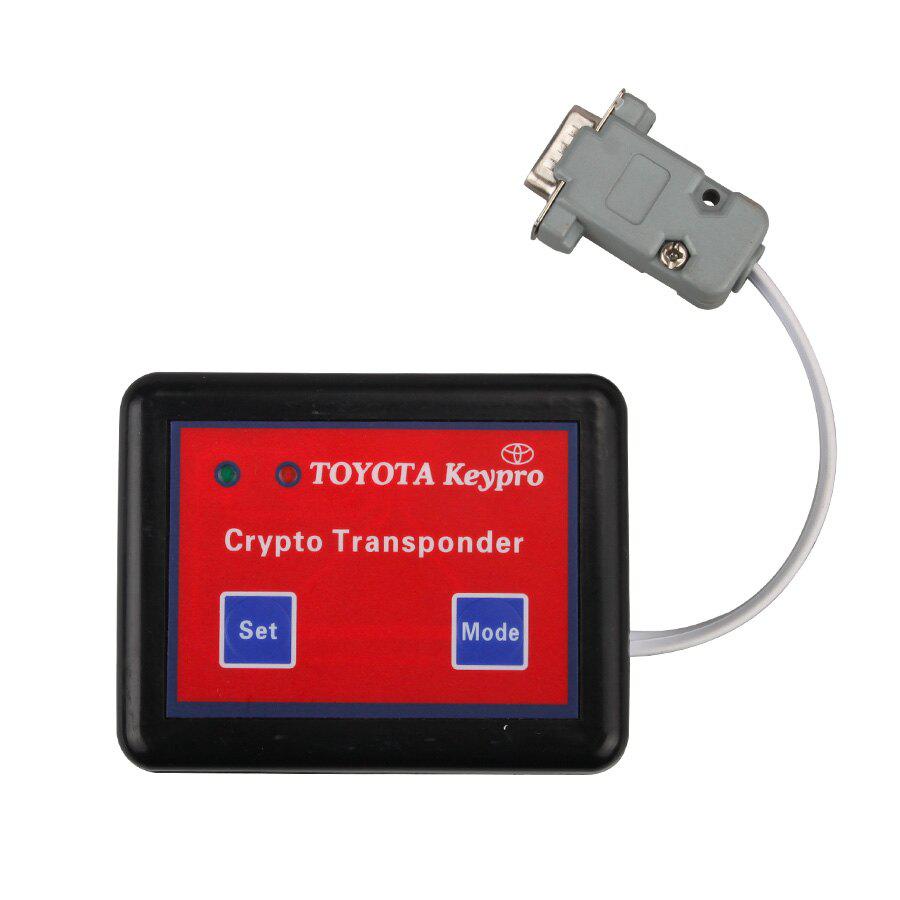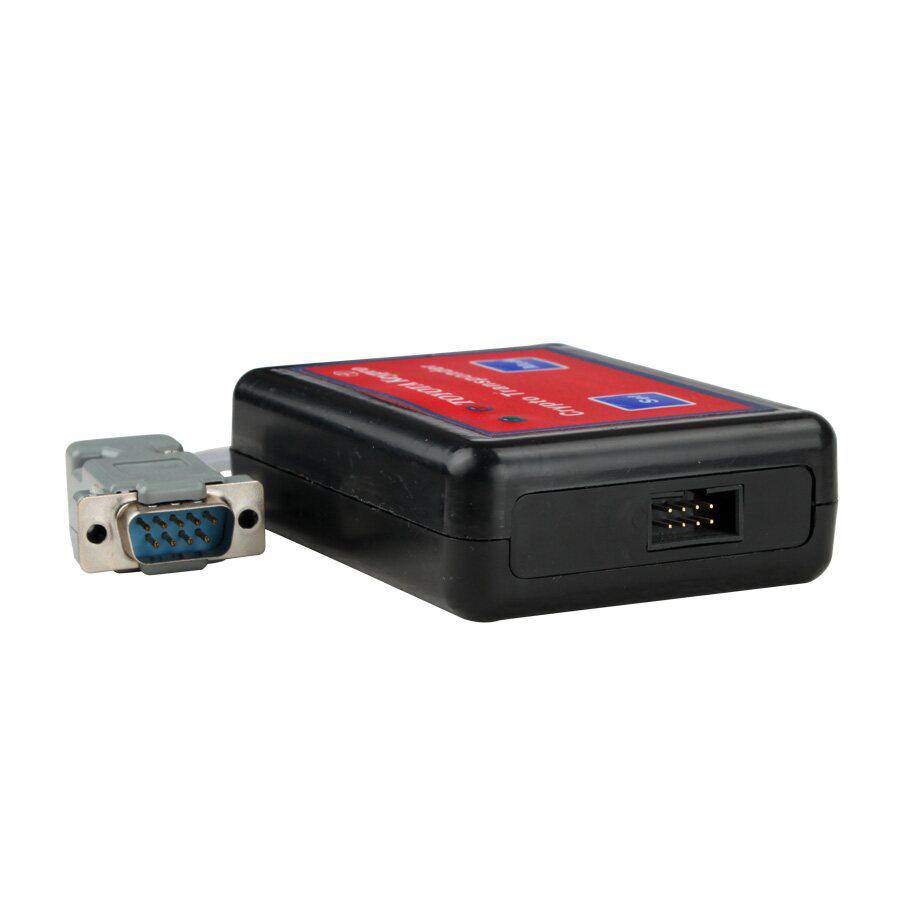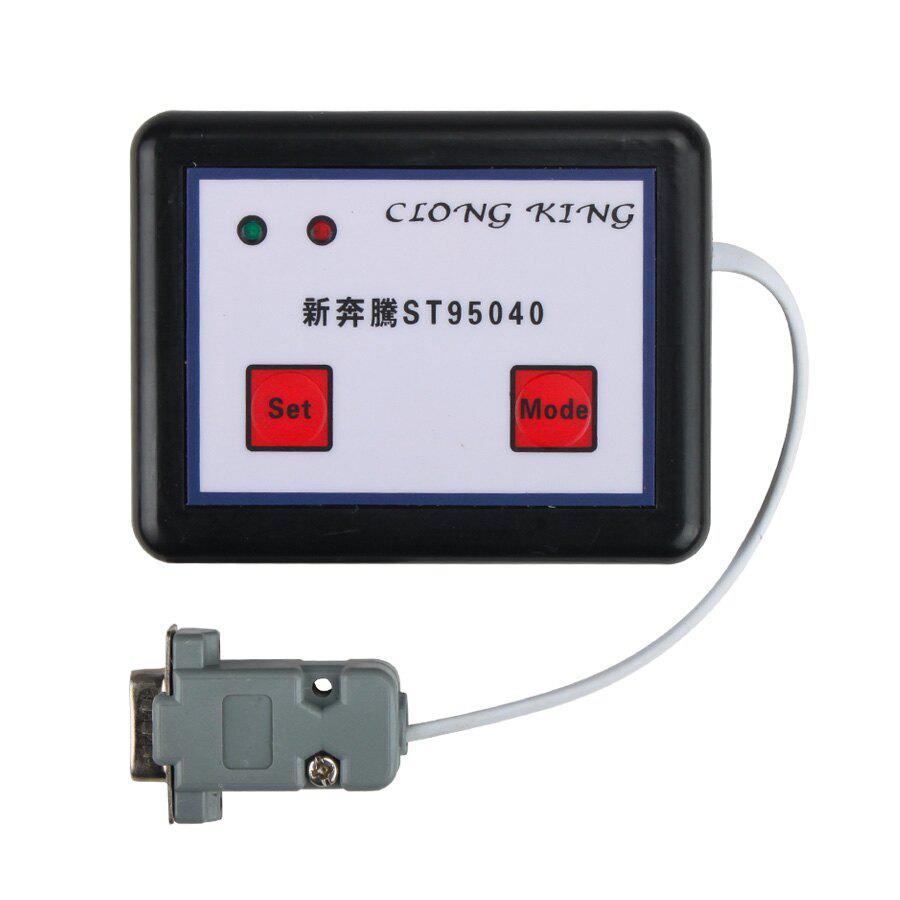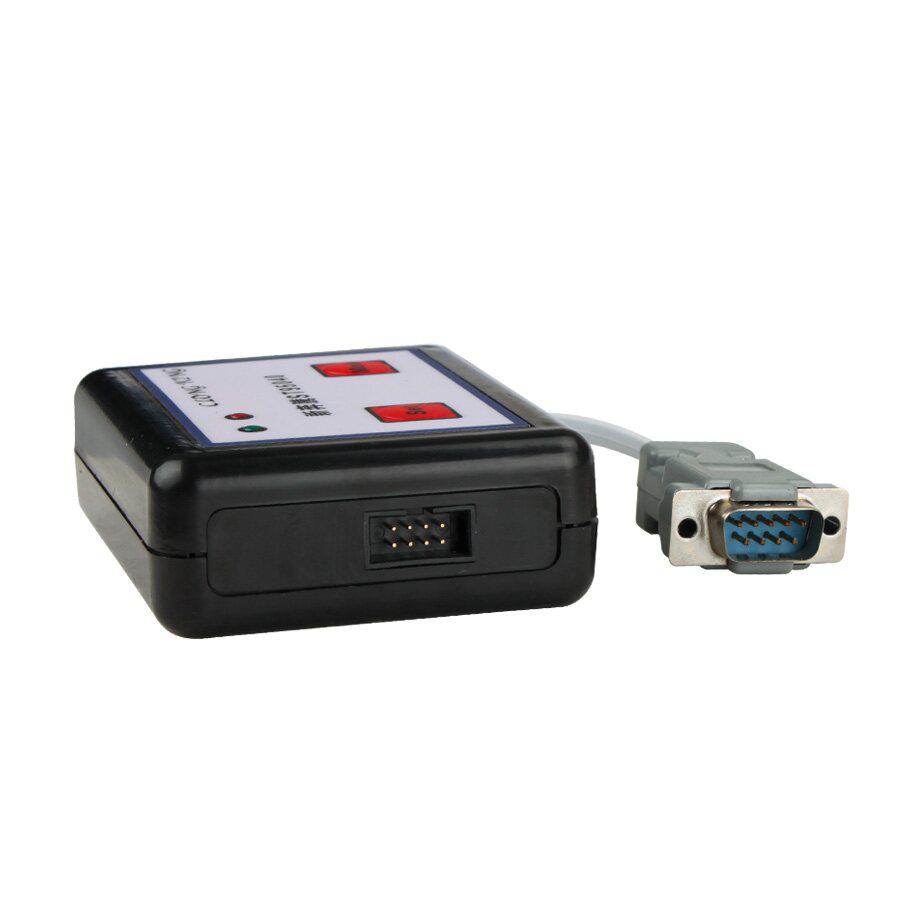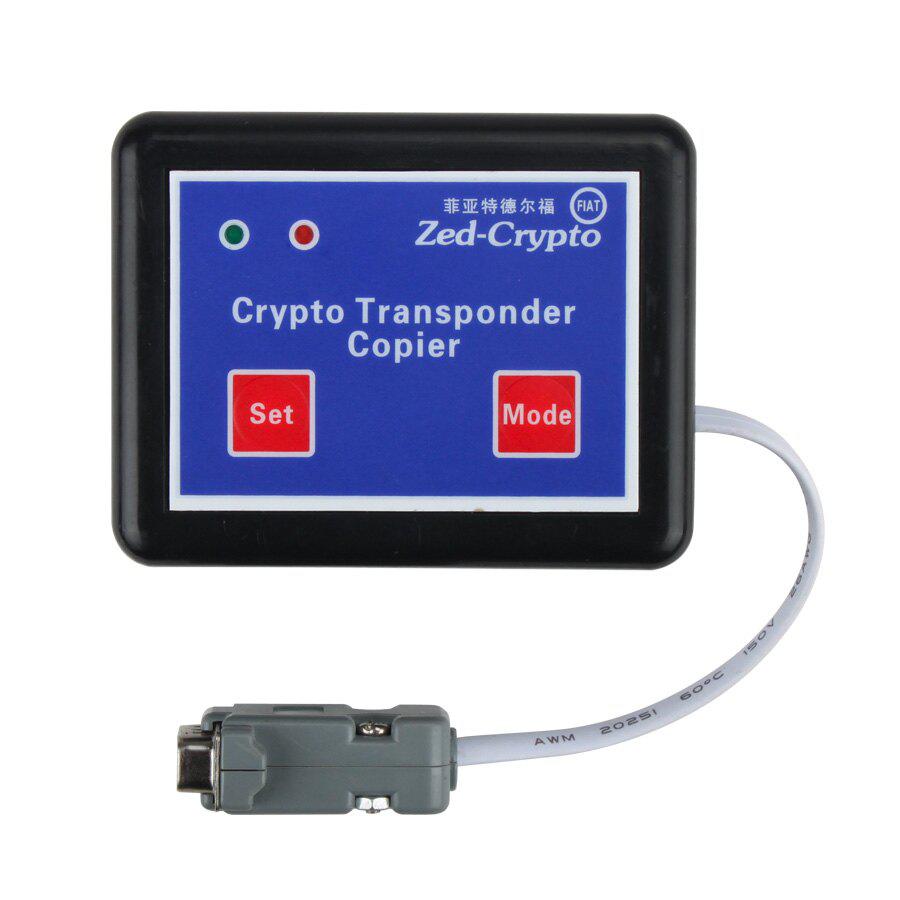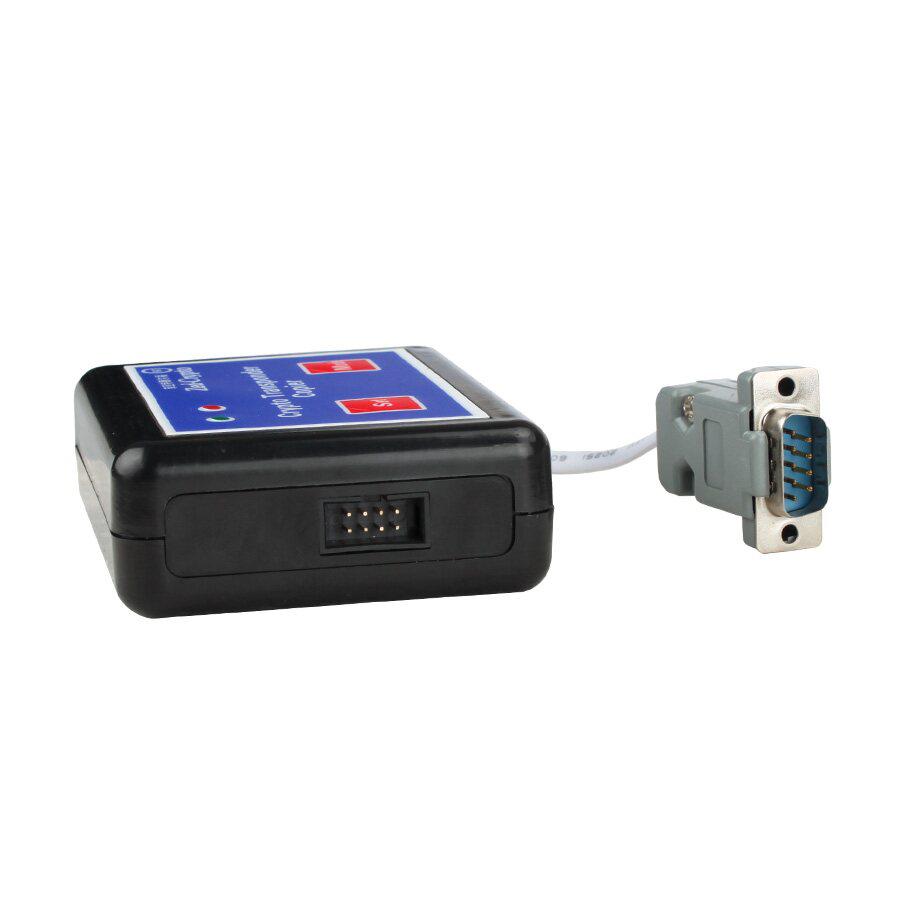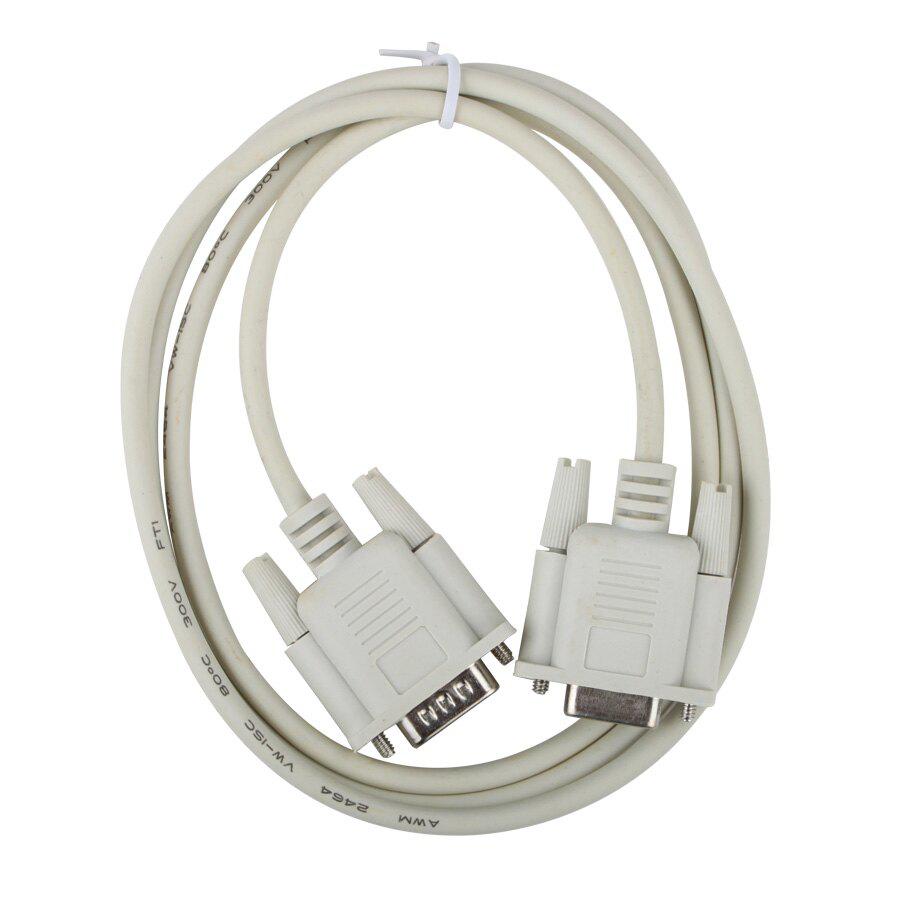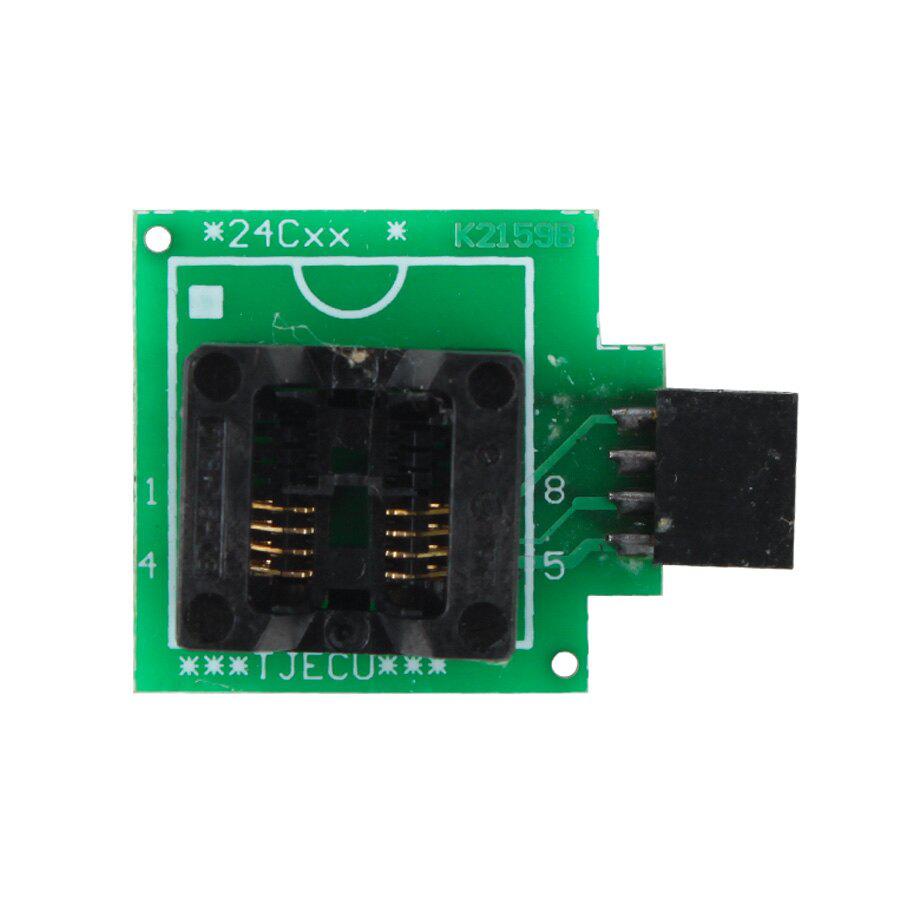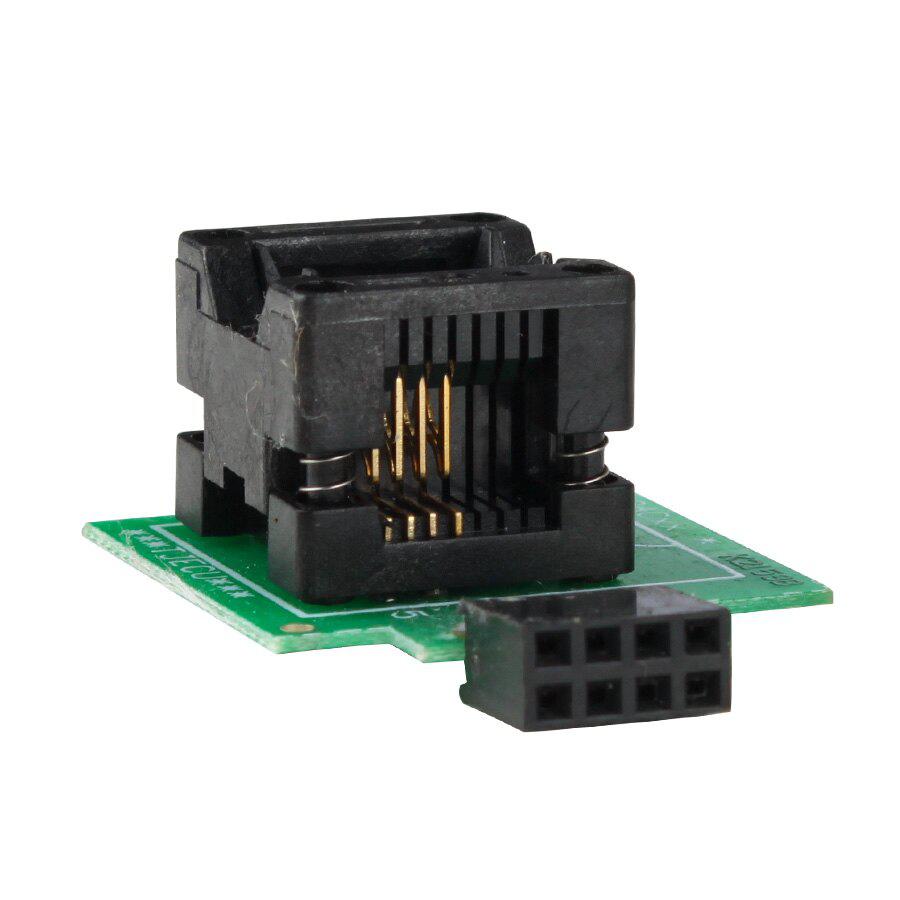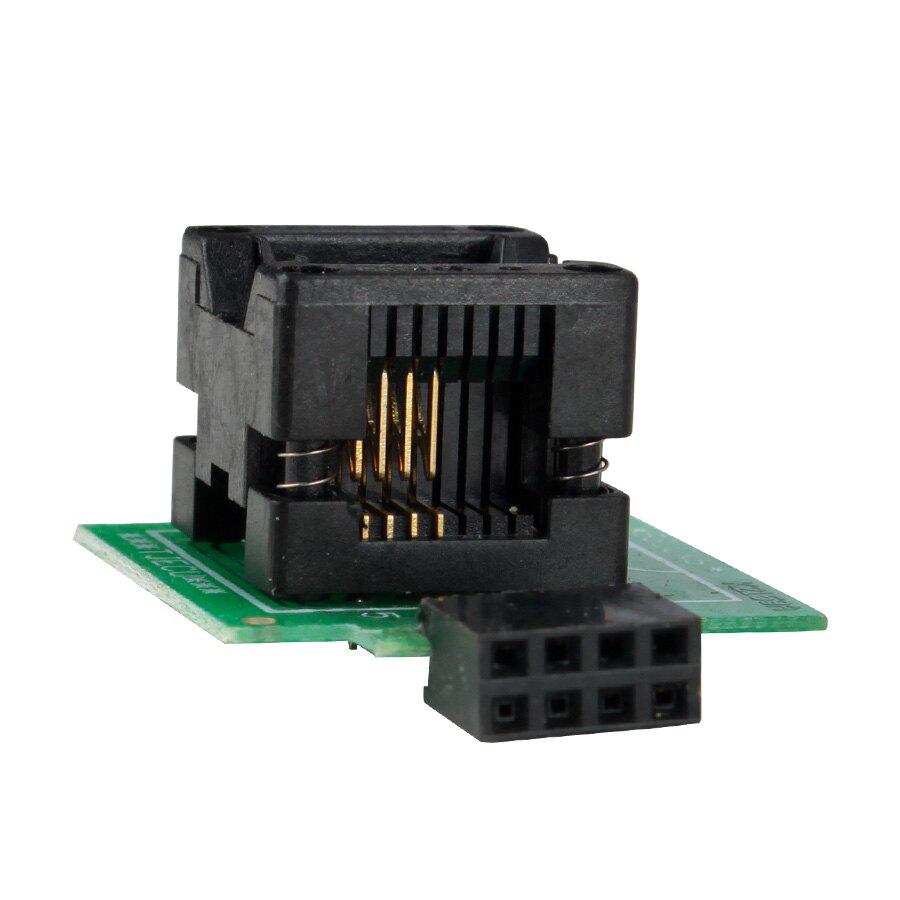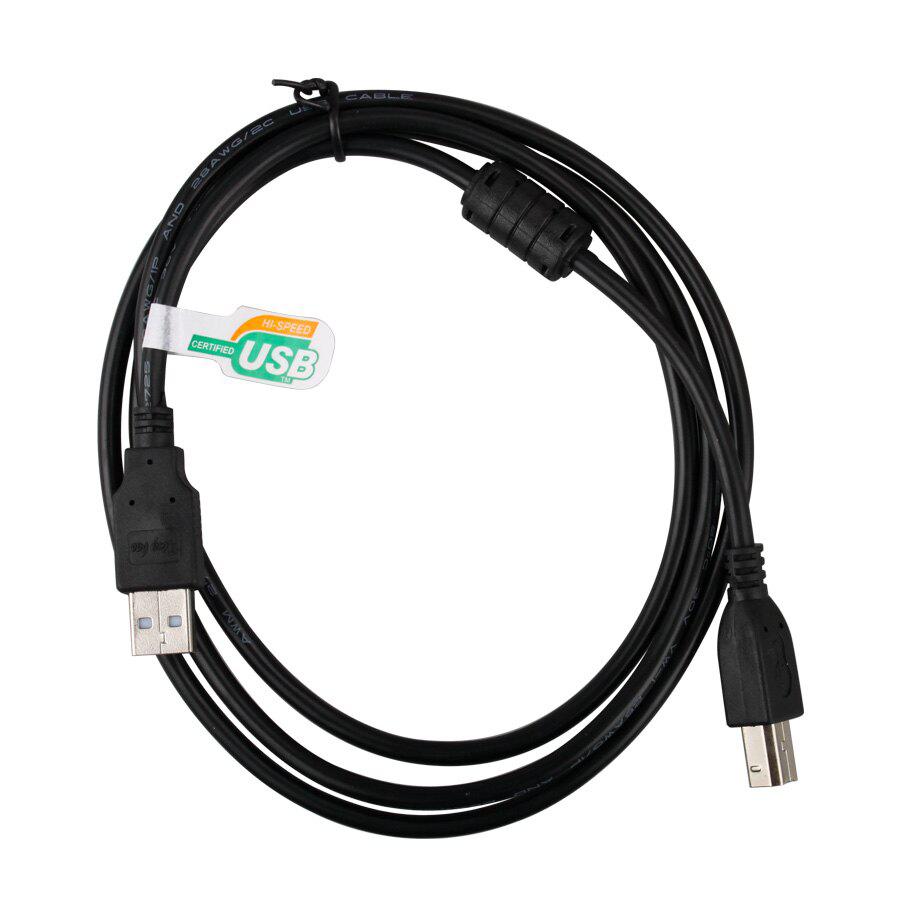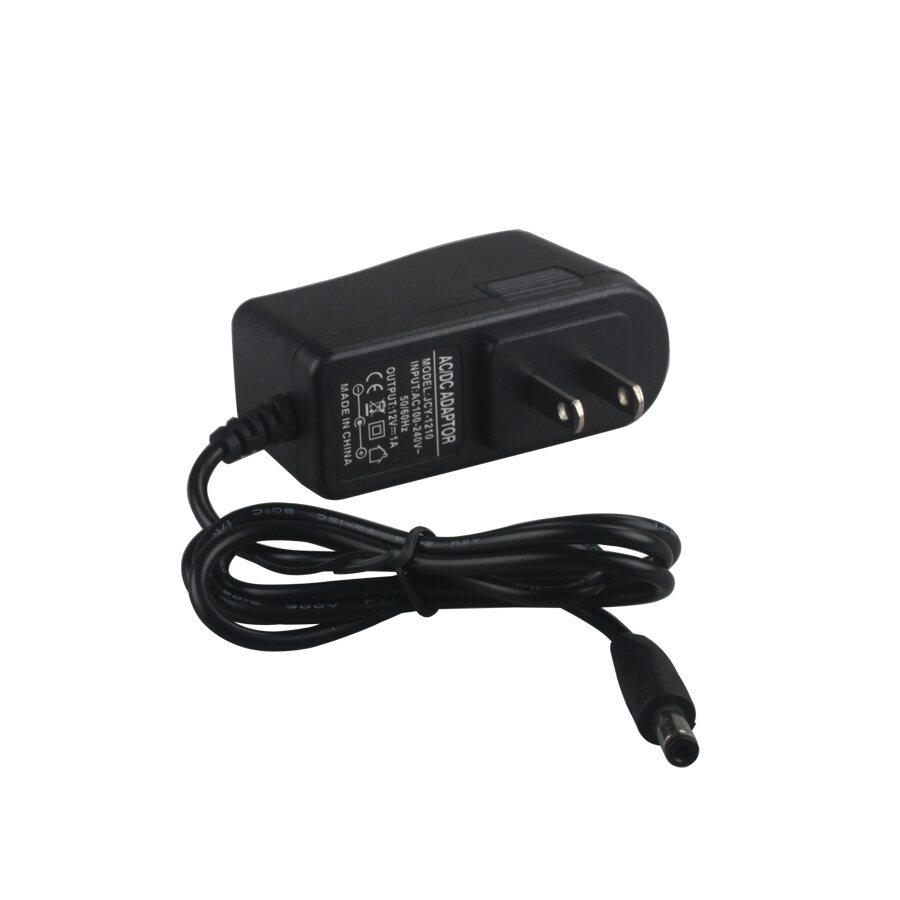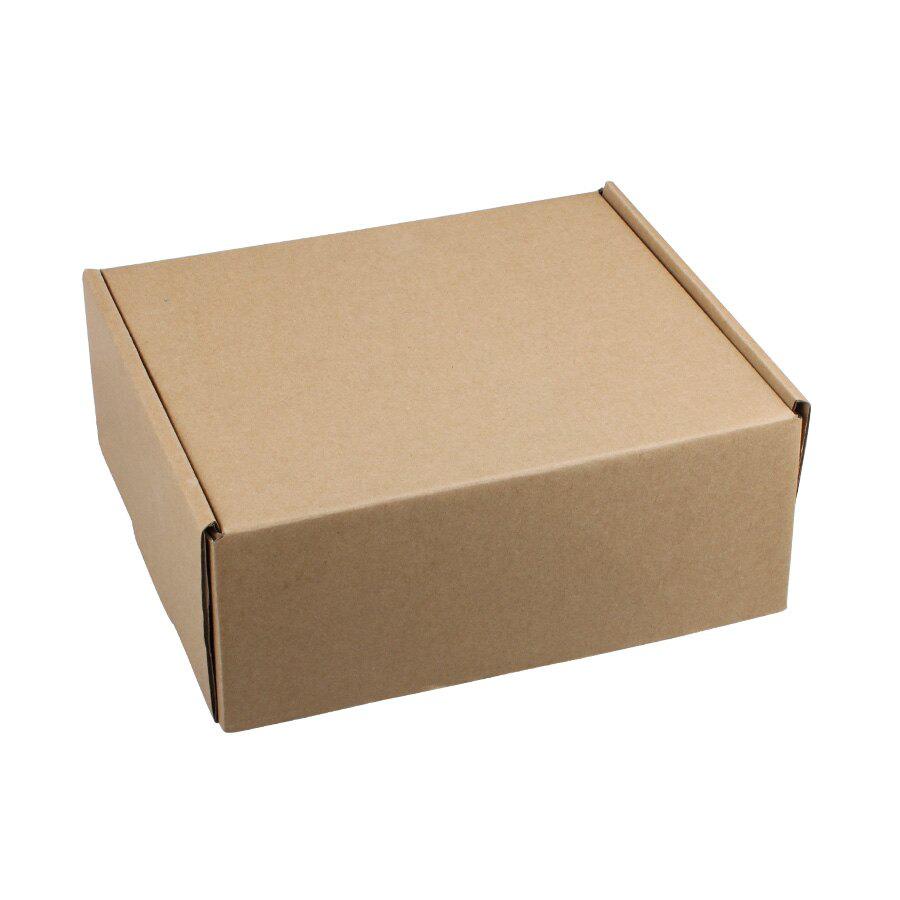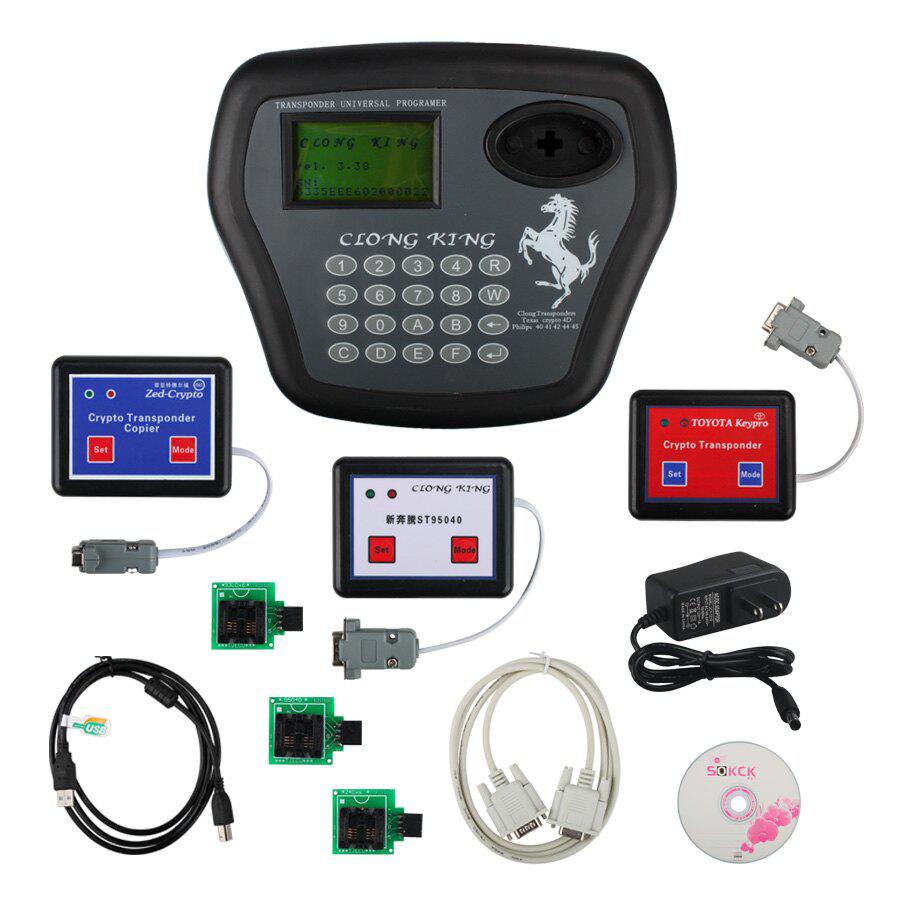 Description
Version:V3.37
Specification:
1.The main
engine
can distinguish the 4D transponder more than 10 kinds of formats like 60-68-XX and etc.Secondly It can distinguish 8E and 8C Transponder.Thirdly,can distinguish ID 48 Crypto transponder for (
VW
ID 48,
Audi
ID 48,
Seat
ID 48 and
Skoda
ID 48). Finally , it also can be connected with Laptop computer or Desktop computer to read and program the transponders of many cars.
2.Can copy 4D-ID11- ID13-ID33 -4C-T5 transponder quickly. As well as Jetta, Red Banner ID42 transponder keys.
3.Can program Fiat transponder support the modles such as Palio Weekend which with encrypt ID48 transponders. (With the function of Zhonghua JInbei ID13 transponder. Supporting all keys are
lost
and write master and vice keys directly.
4.Support all the models of Toyota with 4D-4C transponders. Write directly into 4D-4C transponder keys with the data of anti-theft box. Buit-in kinds of Toyota initialize data.
Payable Key Maker Softwares:
FIAT for ID48 with 93C66
Toyota for 4C 4D key maker
Copying 4D Crypto for Toyota & Lexus
Mazda
for M2,M3,M5,M6 key maker
BMW
with EWS and CAS , onto PCF7935 & 7936 only
Honda
Bike key maker
Yamaha key maker
Suzuki key maker
Reviews

33
#1 bobby shinall
Mar 9, 2019

super voundre
#1 patricia lastra rodriguez
Aug 9, 2018

Very good product
#1 Sergey Sherginets
Jun 9, 2018

Got, took off dump and stitched the car without problems) Thank you seller :)
#1 Marat Zamaltdinov
Jul 9, 2018

very good are satisfied with fast shipping
#1 Peter Worley
Feb 9, 2019

very good
#1 Columbia-Greene Comm College PURCHASING
Jan 9, 2019

Product as advertised. Delivery superápida. Recommend to everyone.
#1 Daniel Ziegler
Sep 9, 2018

The delivery was fast, all came days in 10.
#1 Paul Sanders
Nov 9, 2018

Very good fast delivery
#1 86_Bart 86_Bart
Jul 9, 2018

Excellent equals description
#1 simon brewin
Feb 9, 2019

Very good fast delivery
Previous: PCF7935 Chip Specially for AD900 5pcs/lot