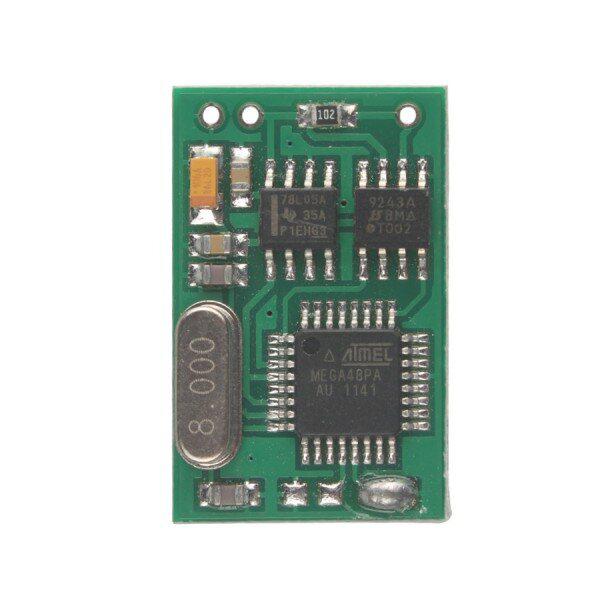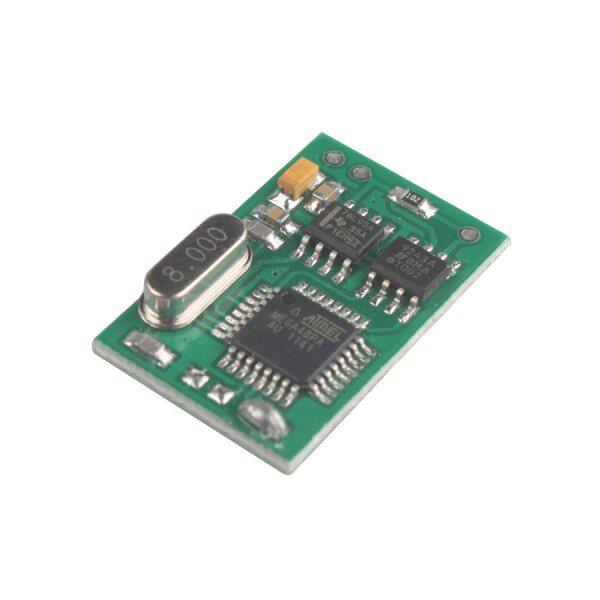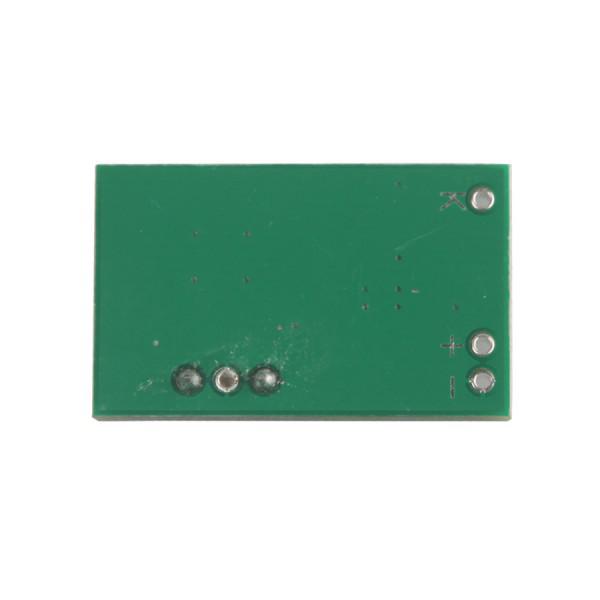 Description
BMW EWS2 EWS3.2 Emulator E34 E36 E38 E39 E46

Installation:
1. Remove original EWS2 control unit, find +12v ACC, GND, K-line wires, attach emulator. Emulator must be in service mode: JUMPER 1 shorted.
2. Connect ANY K-line diagnostic adapter to vehicle diagnostic connector and
launch
EMULATOR
CONFIGURATION UTILITY
3. Choose COM port, write in desired ISN number, press button Store. Or -
4. For some ECU s it is possible to read ISN number directly from
engine
control unit. In this case
select option ECU xxxxx , press Read. Software will try to read ISN. If successful, choose option
EWS emulator and press button Store to save ISN number into emulator.
5. Disconnect emulator from K-line, remove JUMPER 1 and connect K output from emulator to
DME(DDE) <-> EWS line.
6. Don t forget to short two starter relay wires (EWS connector)!
7. Car is ready to start.
In case of EWS3.2 similar procedure is used, only difference is that that it is NOT connected directly to
diagnostic K-line.
There are NO any counters or car starts limited. You can change and store new ISN without any limitations.
Emulator is shipped with JUMPER 1 shorted. For testing purposes ISN 0579 is stored by default.
Package including:
1pc x BMW EWS2 EWS3.2 Emulator E34 E36 E38 E39 E46
Reviews

59
#1 David Kotolup
Feb 9, 2019

Could you put low value as import duty for the package?
#1 Nick Stasenko
Nov 9, 2018

Best saler, very helpful
#1 nestor mauricio amutio
Aug 9, 2018

Recommended store, high quality item, best price!
#1 long tran
Oct 9, 2018

Excellent seller já me turning client
#1 Jose Alvarez
Sep 9, 2018

fast
#1 Gherghisor Cristian
Aug 9, 2018

Received the parcel in good condition. Delivery is fast.
#1 philip kiefert
Apr 9, 2019

Good product ...... works perfectly… no problem Recommend the purchase. Arrived fast ahead of schedule. Not the two came together, arrived separate but both came in perfect condition.
#1 Genadi Vachev
Jan 9, 2019

Very good fast delivery
#1 gerardo villanueva
Oct 9, 2018

I have received the parcel very fast. Seller is very friendly. I will make new orders again. Every time the seller answered for my question. I recommended this shop for all.
#1 benjamin rausch
Jul 9, 2018

Received it via DHL,all good.thank you.
Previous: V-CHECKER VCHECKER V402 VAG Oil Reset