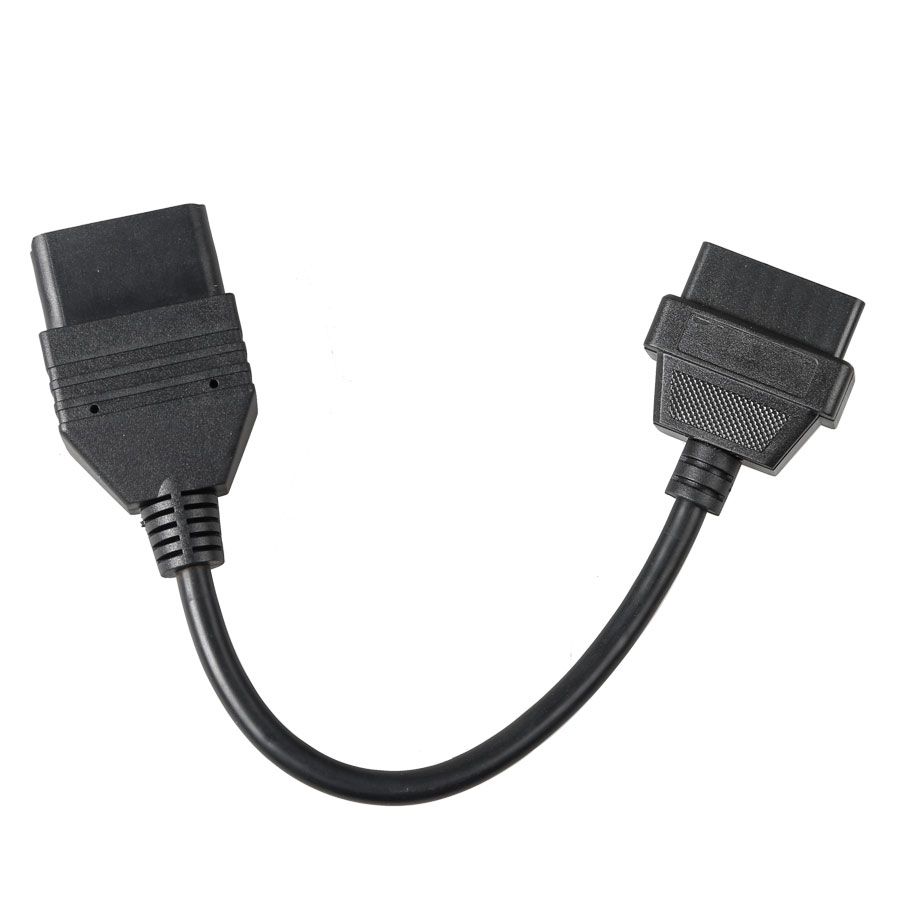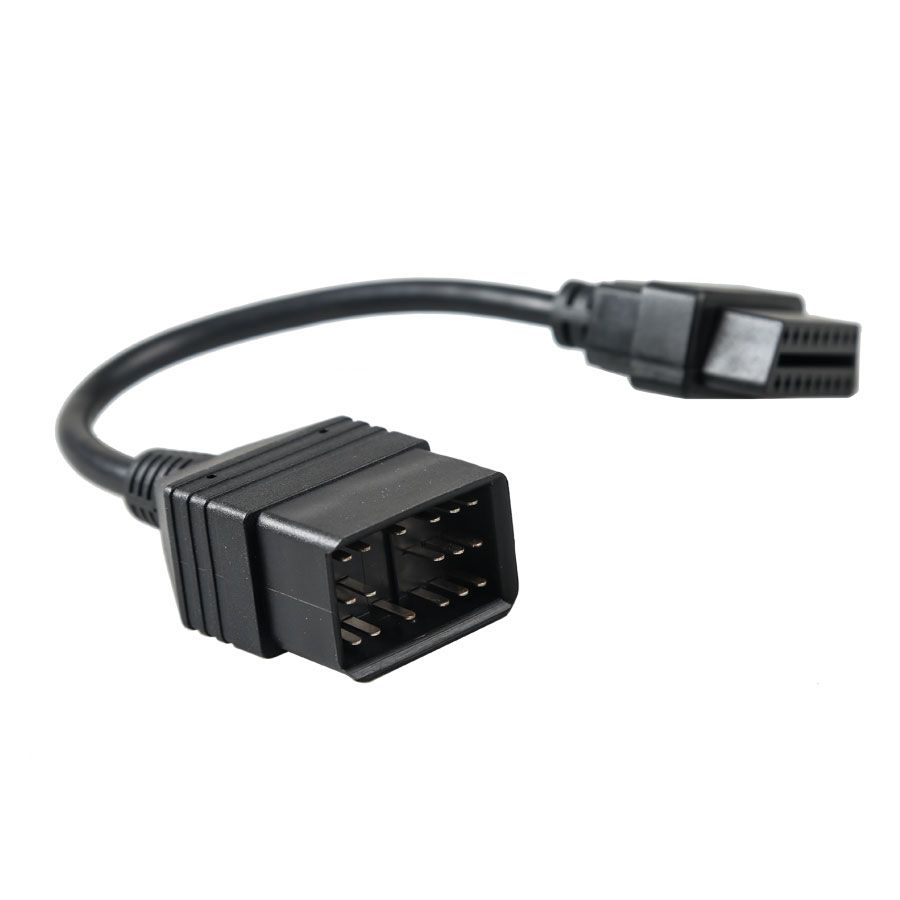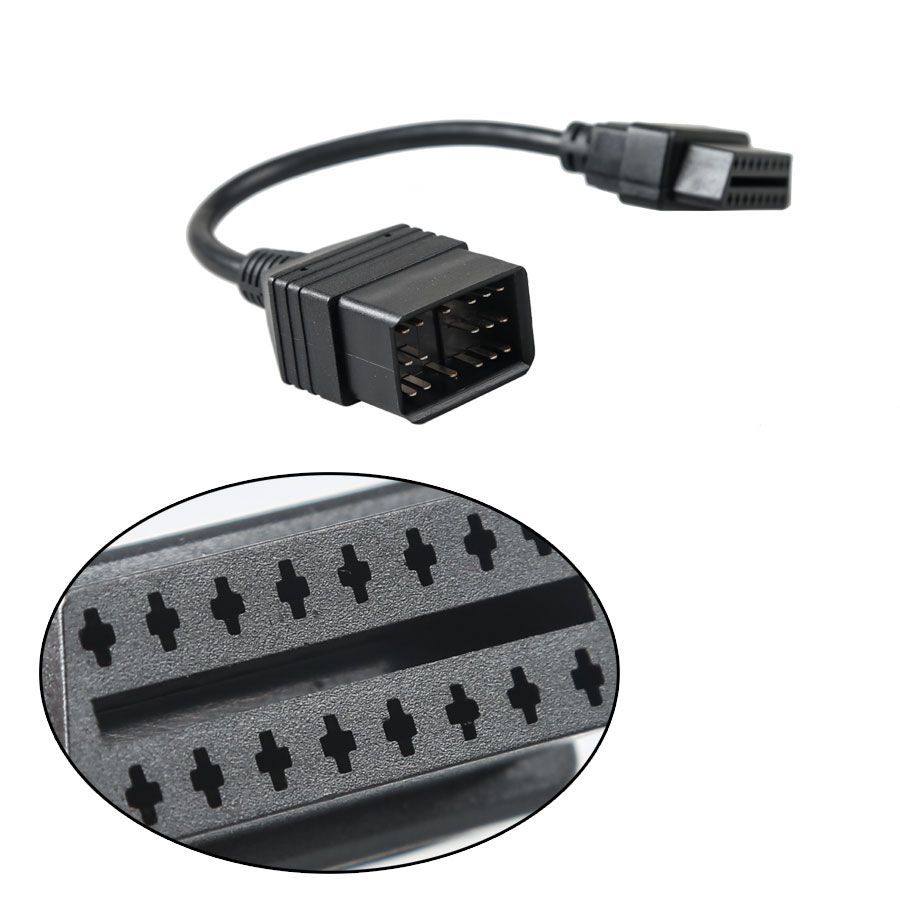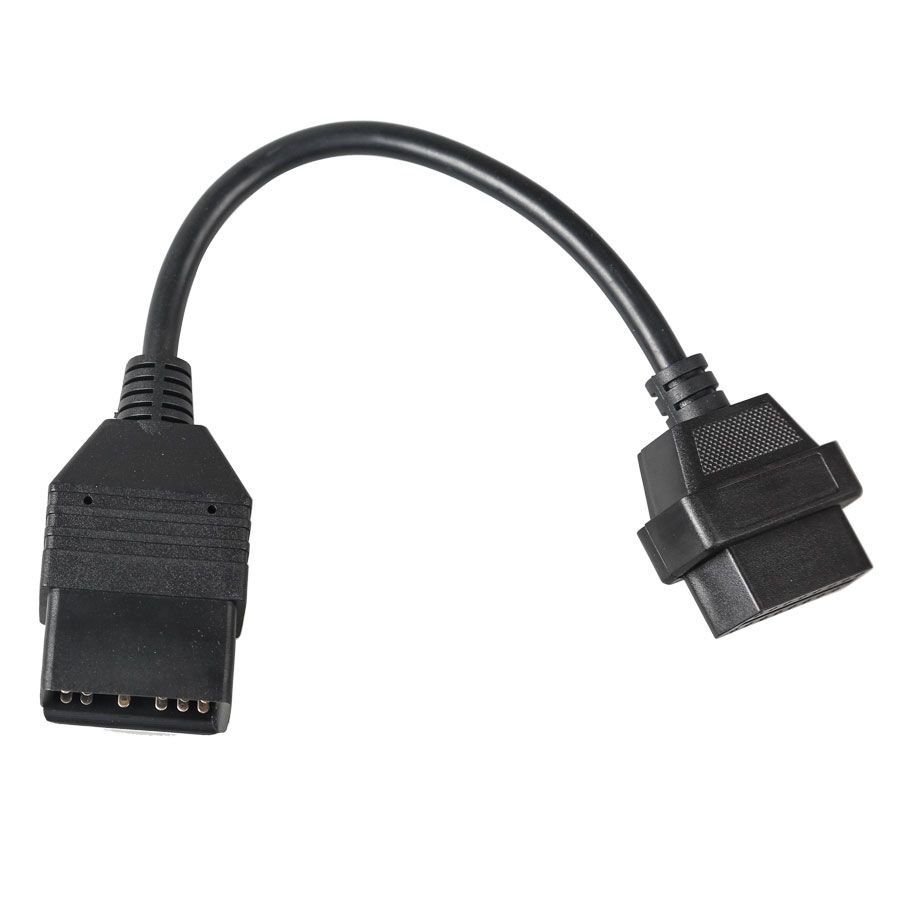 Description

Toyota 17 Pin to 16 Pin OBD OBD2 Adapter Cable
Specifications:

1.for Toyota 17 pin to 16 pin
2.easy to install
3.diagnostic tool
Description & Specification:
The cable has two connectors, one is Toyota 17 Pin connector, another is 16 Pin OBD OBDII connector.The cable can be used for converting connection from Toyota 17 Pin to OBD OBDII 16 Pin interface, allows you use OBD OBDII diagnostic tools working with your Toyota vehicles with 17 Pin interface.

Package Contents:

1 x Toyota17 Pin to OBD OBDII 16 Pin Adapter Cable.
Reviews

41
#1 benito tubaces
Mar 9, 2019

Thanks working perfect!!!!!
#1 Erick Xavier da Silva
Mar 9, 2019

Everything is fine, it came quickly
#1 arko tekovi
Nov 9, 2018

Delivery is very fast, the device is intact and do not harm. To the car has not yet connected, as i will try then i will add a tip, and so everything is fine.
#1 wilfredo morejon
Feb 9, 2019

The product is excellent all works
#1 lynn downes
Dec 9, 2018

Fast delivery, the machine was stitched without problems, everything is ok, you can take!!!
#1 Greg Cosgrove
Nov 9, 2018

super voundre
#1 marwan dirkey
Aug 9, 2018

Works, everything is fine!
#1 blasutig gerard
Oct 9, 2018

Will be than to check, i will add. So everything is wonderful.
#1 roger anariba
Dec 9, 2018

One of the best suppliers I met from China, responsible, professional, and tolerant, I am very pleased.
#1 hakan karpuz
Jun 9, 2018

super voundre
Previous: BMW EWS2 EWS3.2 Emulator E34 E36 E38 E39 E46