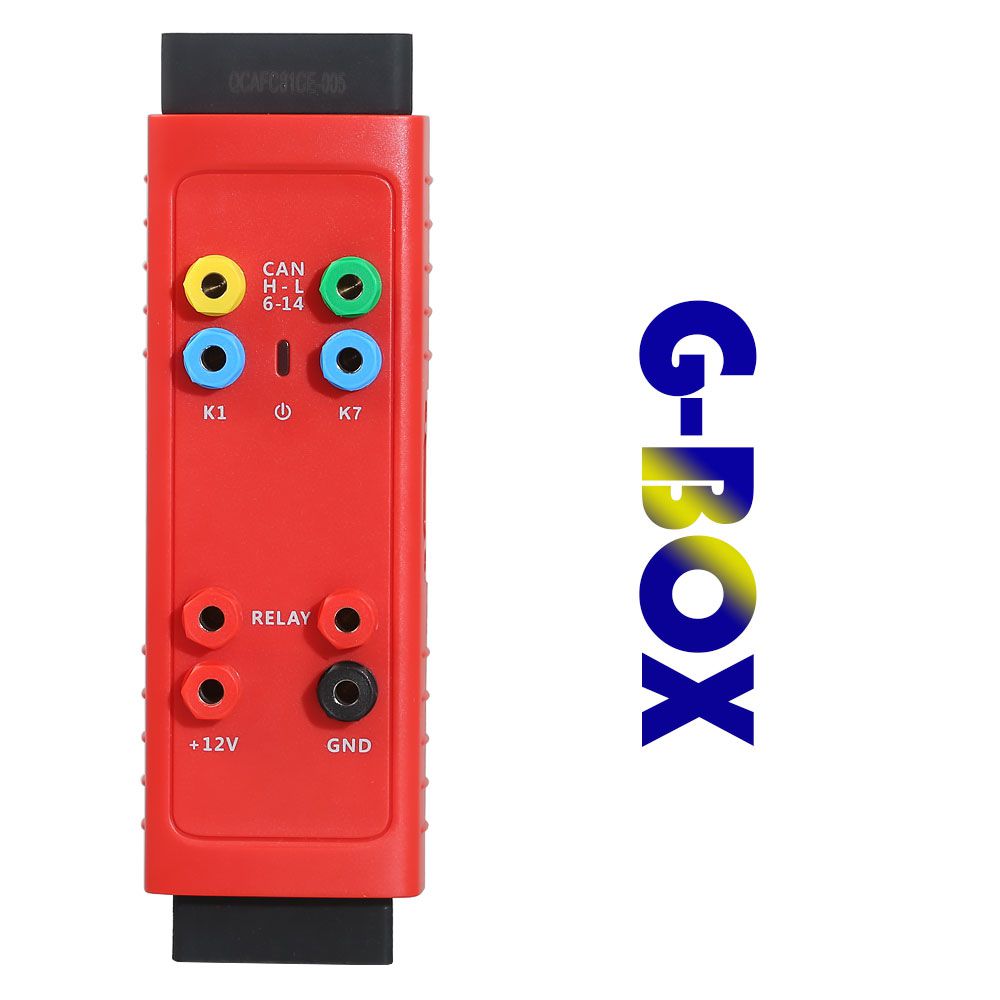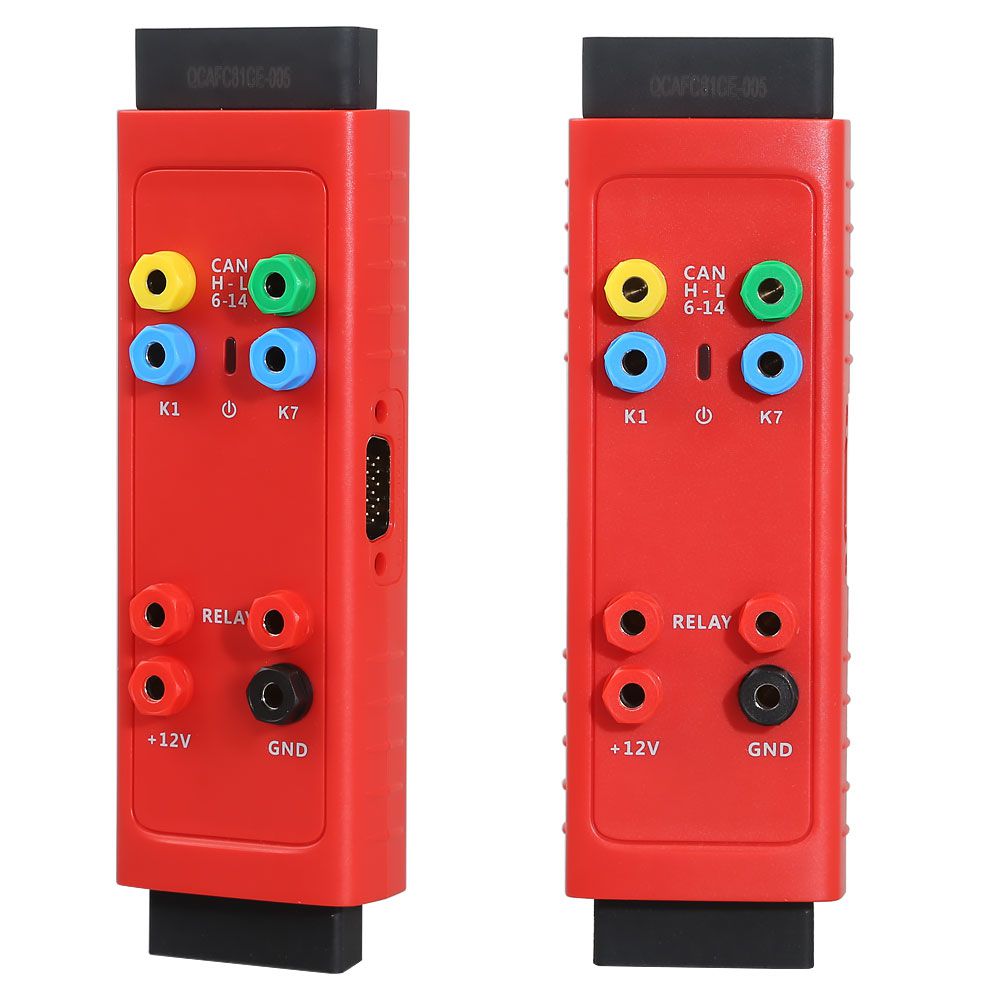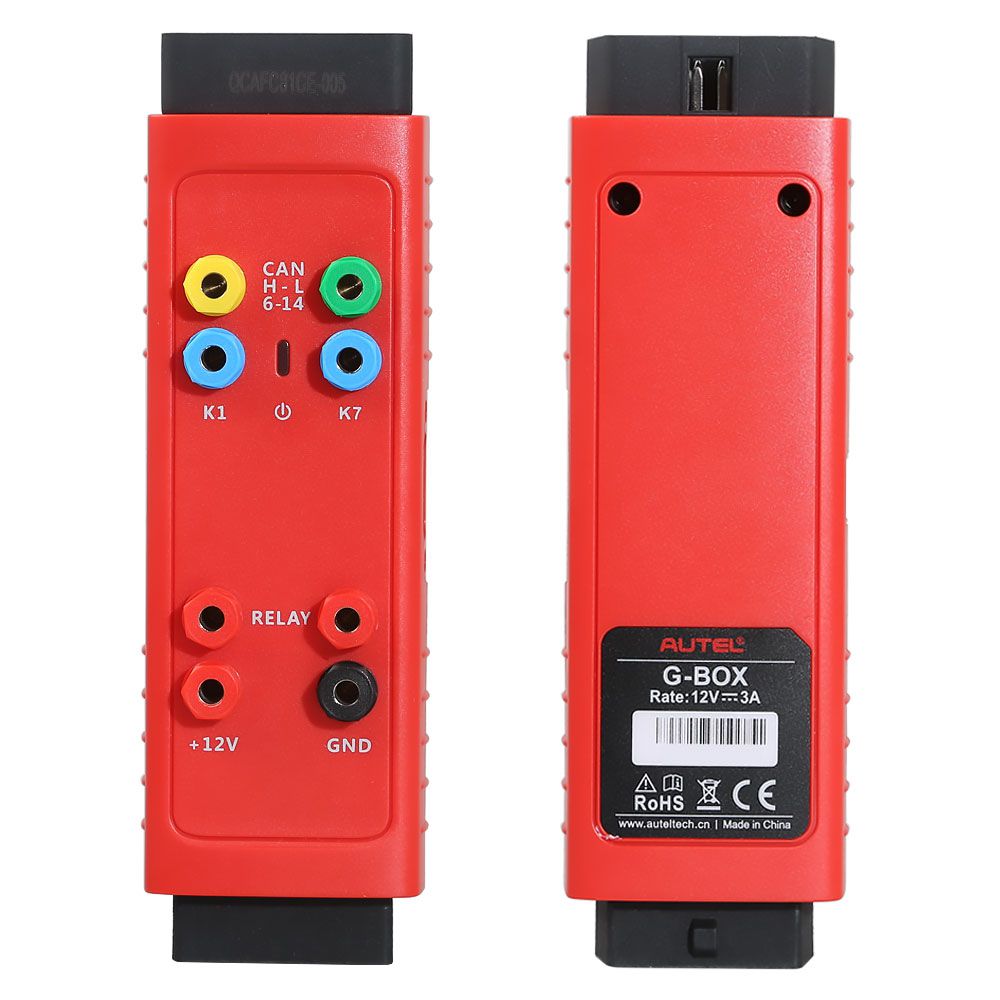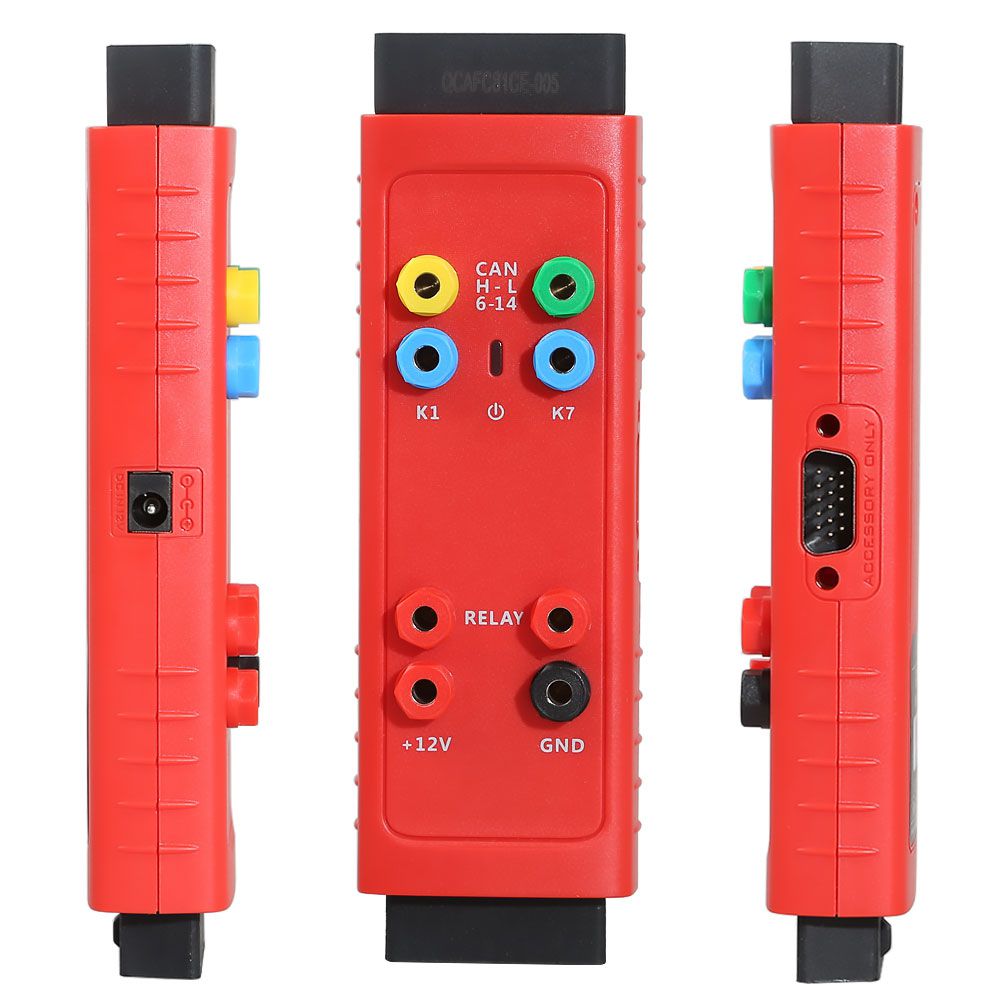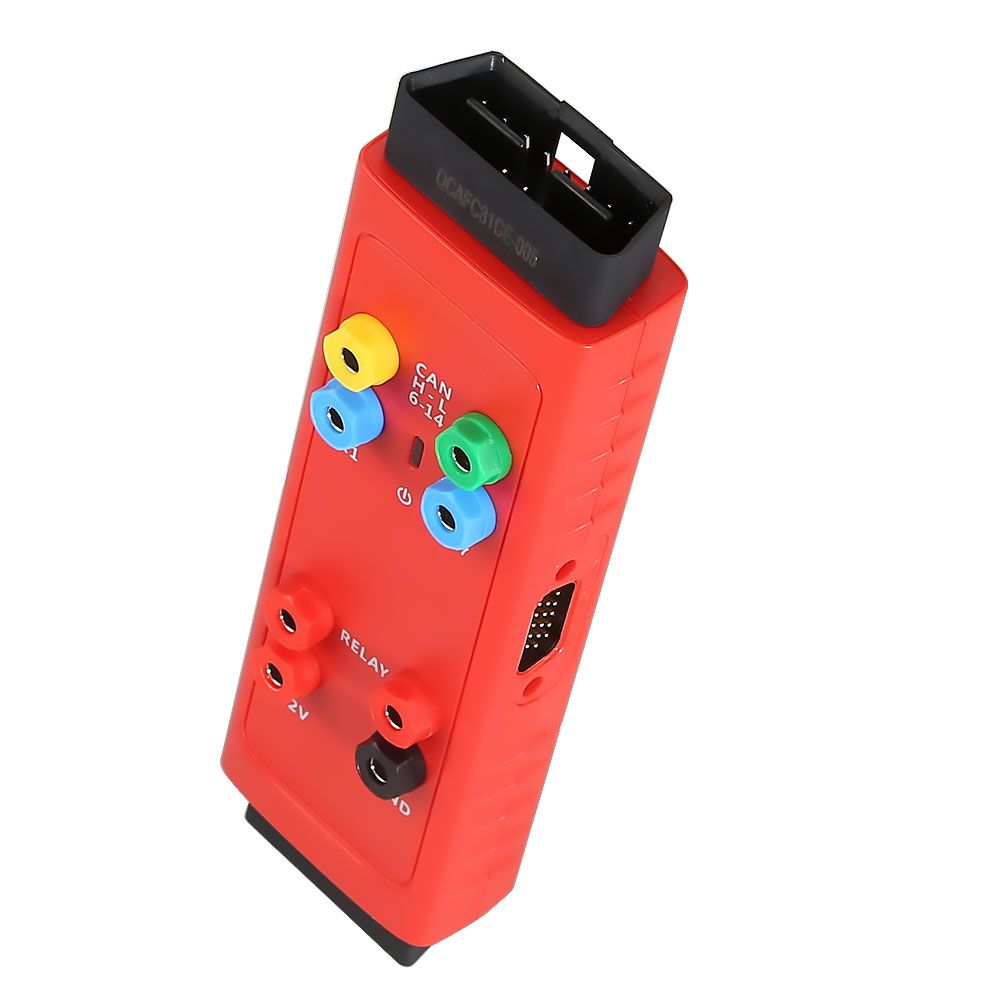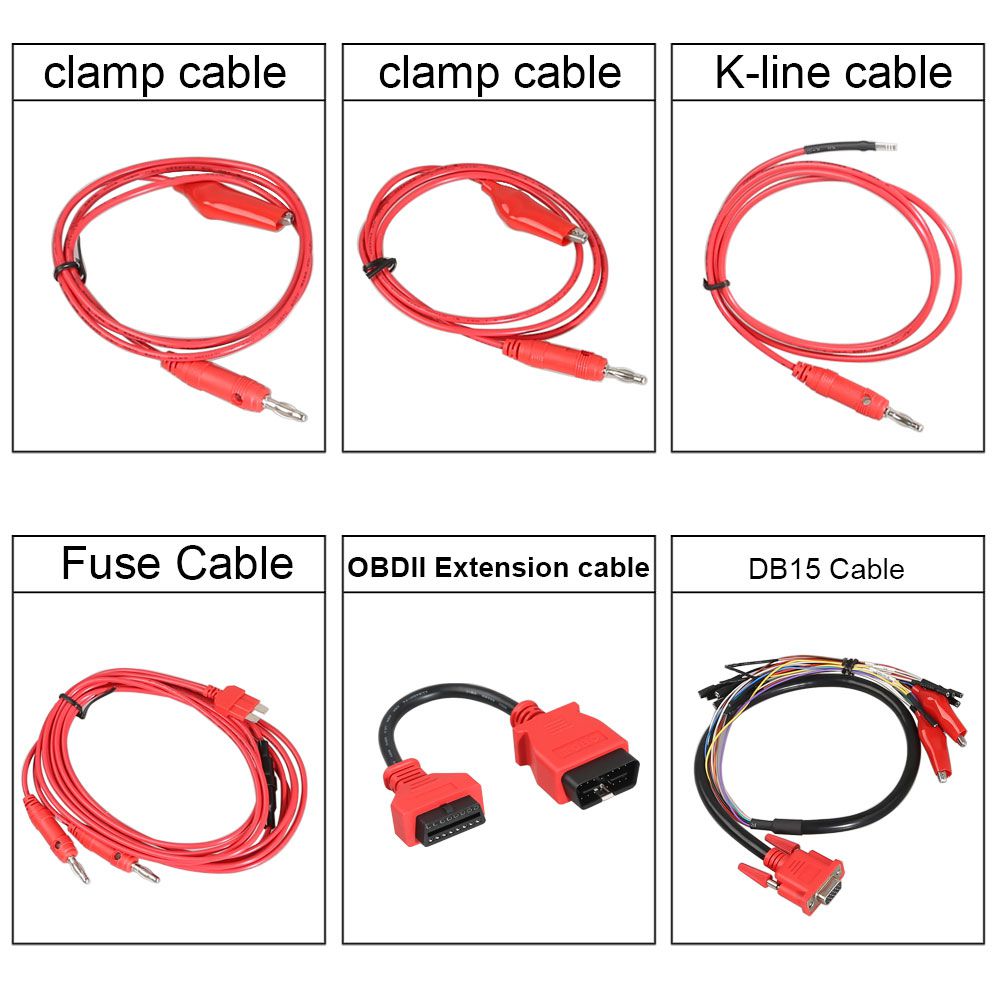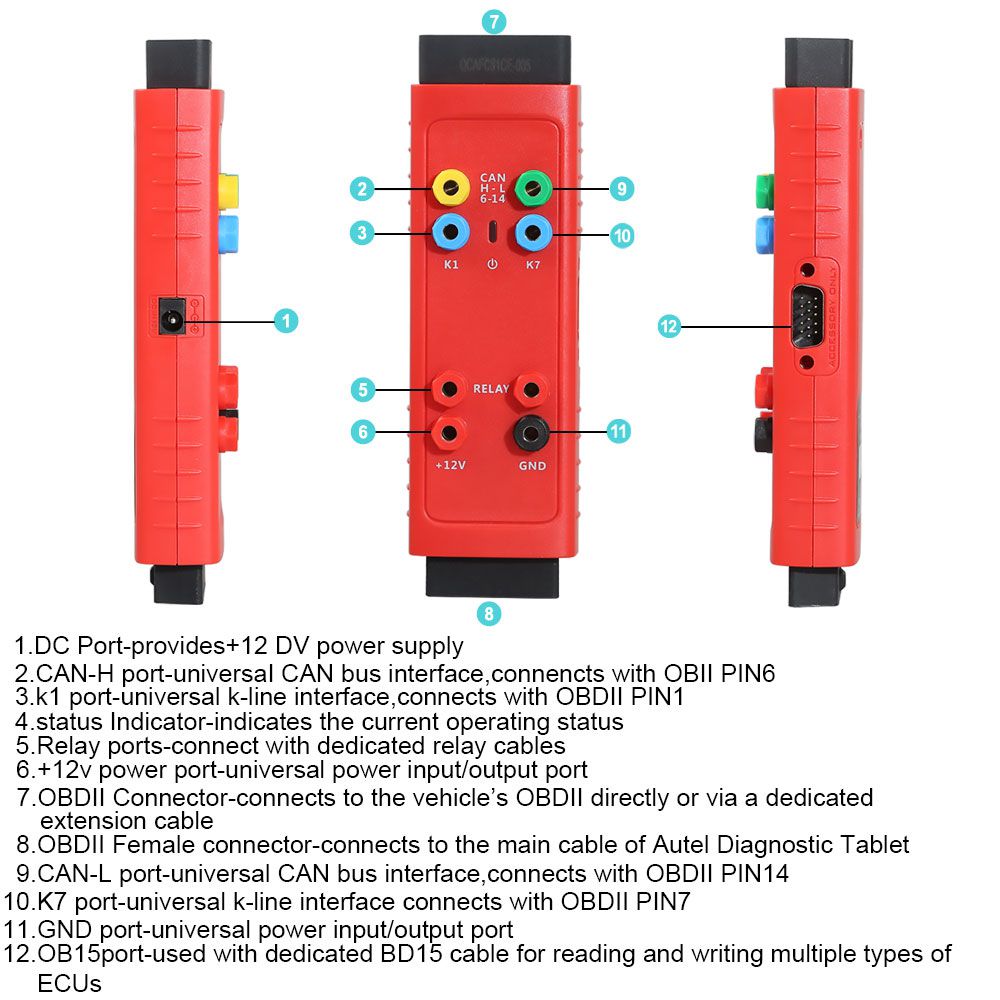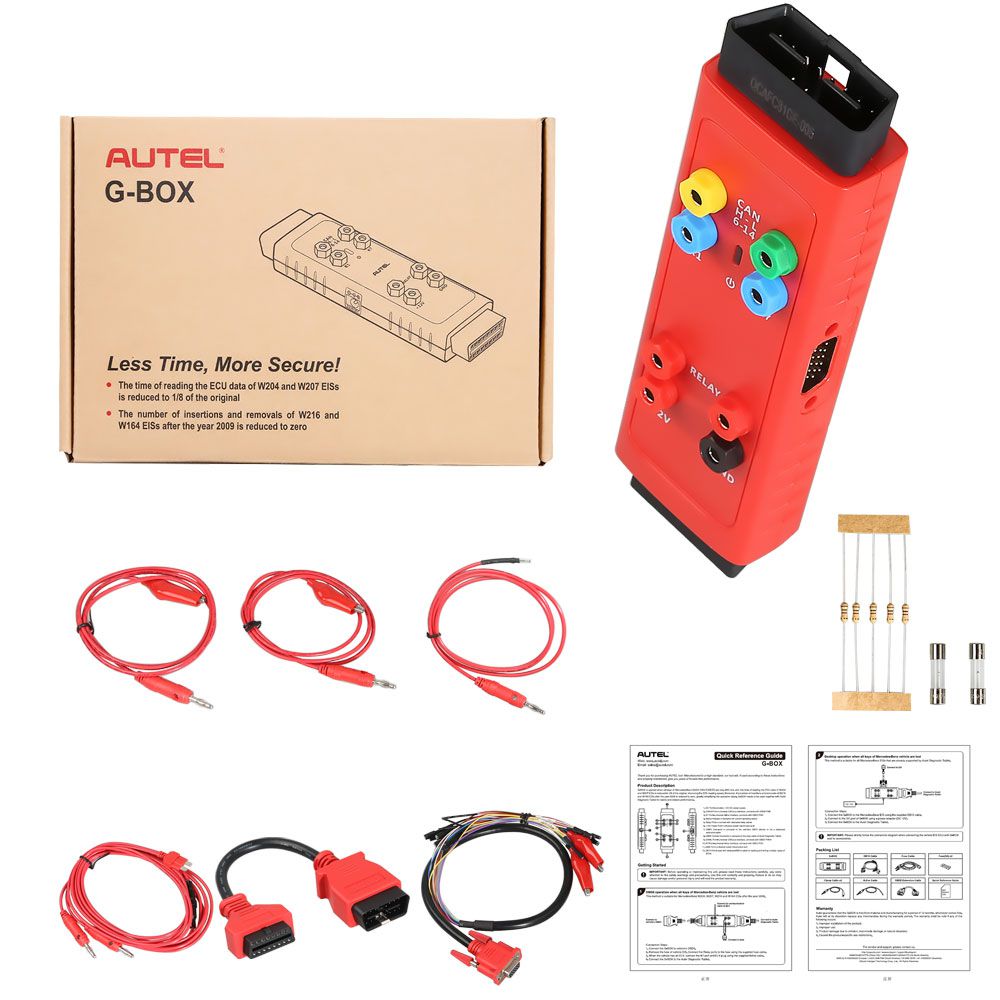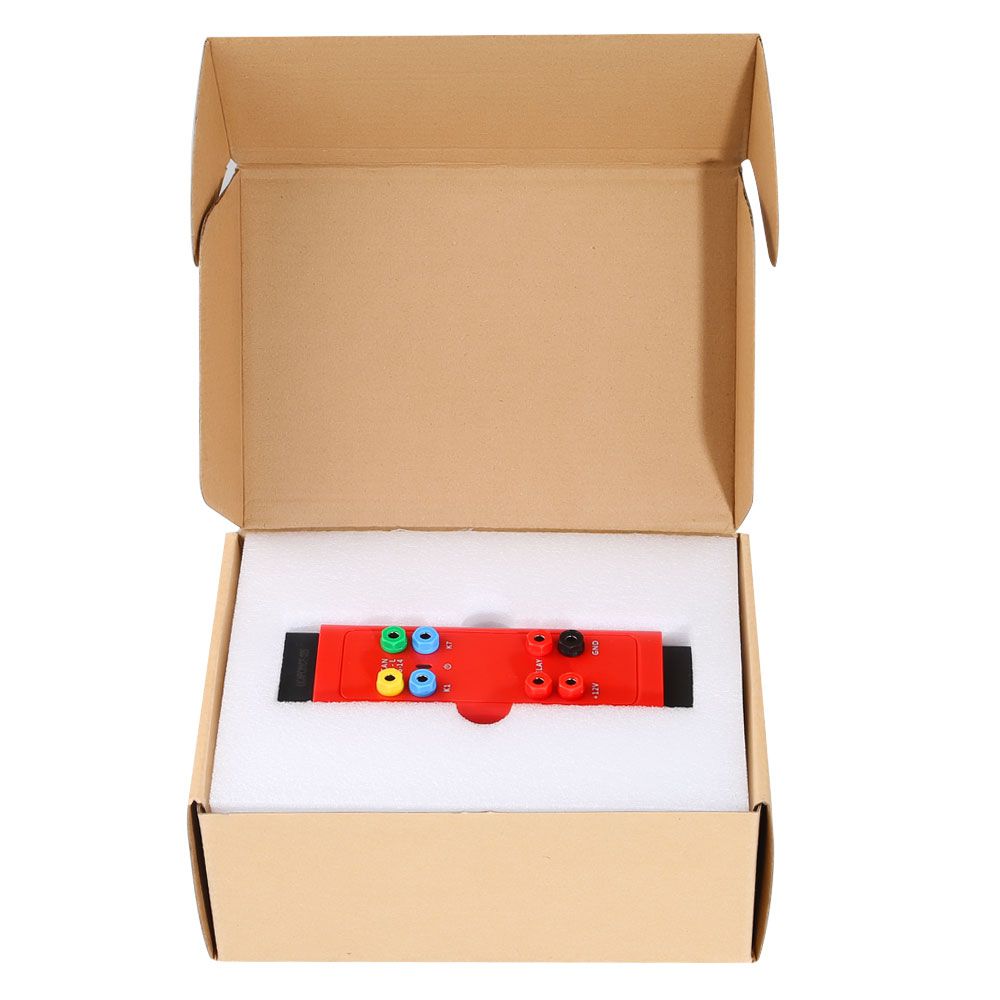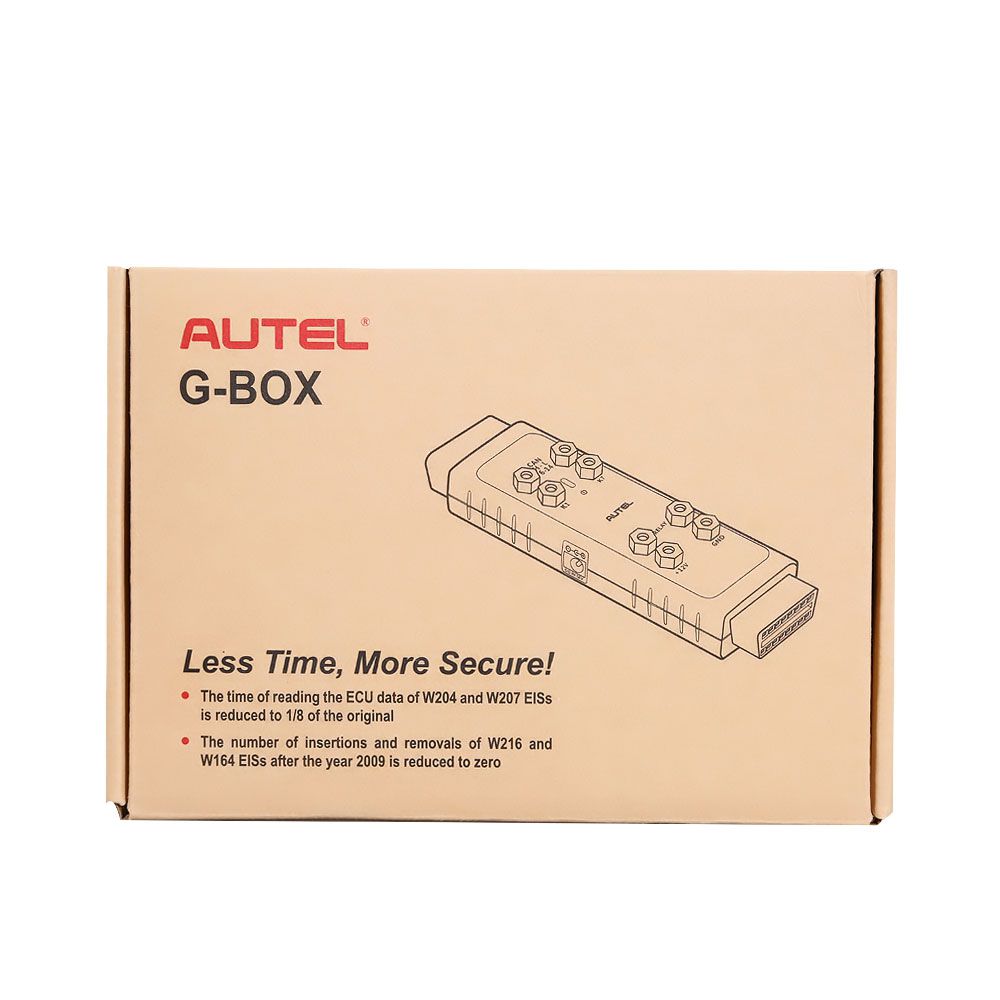 Description
Autel G-BOX Tool for Mercedes Benz All Keys lost Work with Autel MaxiIM IM608

What is Autel G-BOX used for?
1. Work with the Autel MaxiIM IM608
2. AUTEL G-BOX tool is accessory for Mercedes All-Key-
lost
Description:
The Autel G-Box is designed to be used on Mercedez-Benz vehicles with DAS3 CAN EIS/EZS in AKL.
It helps to reduce the time for reading the ECU data from W204 and W207 EISs by over 85%.
Key Features:
1.
Mercedes Benz
All Keys
lost
, Faster Password Calculation
2. Used with IM608
3. Used for Faster Mercedes ECU data and EIS password calculation
4. Mercedes DAS3 can EIS/EZS all keys lost
5. Reduce time reading W204 ECU data & W207 EIS by over 85%
6. No need to remove and reinsert the key for W221 & W164 after 2009 models
7.
BMW
DME/DDE ISN reading and writing in boot mode
8. Also compatible with Auro IM600 and Auro IM100 with XP400
Package List:
1pc x Autel G-BOX Accessory Tool
Reviews

18
#1 marcos maeno
Jun 9, 2018

Very fast delivery less than a week packing super satisfied order not the first time all advise seller
#1 Andreas Schwab
Jan 9, 2019

Ok , happy
#1 Robert Dawidowicz
Jun 9, 2018

works Perfect Thank You
#1 Jake DeSantis
Sep 9, 2018

Excellent product
#1 wellington bautista
Aug 9, 2018

Is ok!
#1 riagan trease
Mar 9, 2019

Do not have time to test right now, looks great
#1 Deverie Gallegos
Nov 9, 2018

Works just great, I am totally inpressed! very good! this AUTEL G-BOX Tool for Mercedes Benz All Keys Lost Work with Autel MaxiIM IM608 is good quality, working very well
#1 Juan Sandoval
Mar 9, 2019

The best seller here on the site there are unrivaled fast and reliable
#1 Suchart Chatkaewworawong
Oct 9, 2018

Good seller! Super fast shiping!
#1 Carlos Hurtado
Sep 9, 2018

fast shipping ,awesome
Previous: Autel XP400 Key and Chip Programmer Work with Autel MaxiIM IM608/IM508
Next: Autel APB112 Smart Key Simulator Works with Autel MaxiIM IM608/ IM508