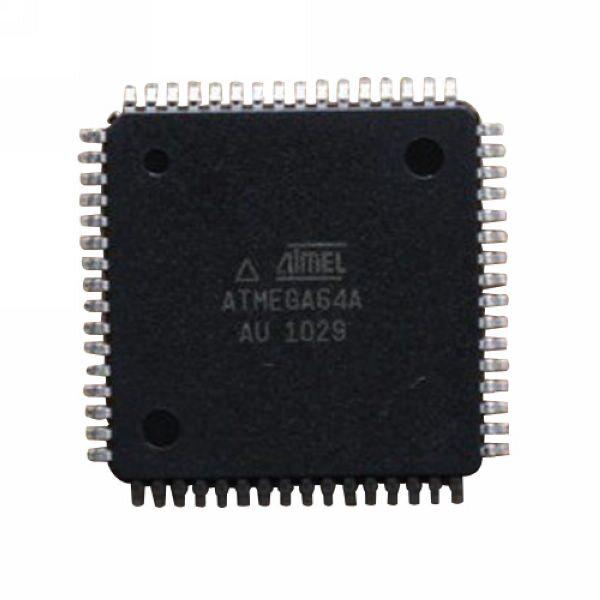 Description
Atmega 64 Repair Chip Update XPROG-M Programmer from V5.0/V5.3/V5.45 to V5.48 with Full Authorization



Top 3 Reasons to get ATMEGA64 Repair Chip:
1. Support any hardware XPROG-M from V5.0/V5.3/V5.45 update to V5.48.
2. Support full authorization including AUTH-0024-3 CAS4.
3. Easy operation, only need change one chip Atmega64 and all work done.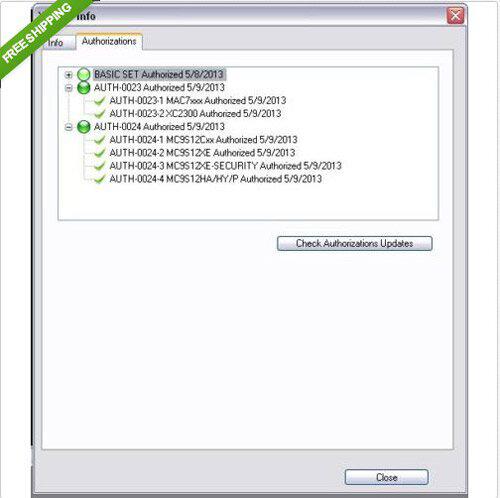 ATMEGA64 Repair Chip Install tips:
1. Solder new Atmega64 MCU to your xprog. Overwrite all files and folders from Xprog_Preinstalled,to your native Xprog install. Usualy c:\Program Files\ELDB\Xprog or c:\Program Files(X86)\ELDB\Xprog.
2. You can now start and Run Xprog. If you want to use this version on brand new PC, please install Xprog 5.0 and Adobe acrobat reader prior to files copy.
Package including:
1pc x Atmega64 Chip
Reviews

57
#1 Eric Mascoll
Mar 9, 2019

Got, installed, proga found it, from the internet is untied, tomorrow i will check again, while i like everything
#1 Alexandros Adam
May 9, 2018

Got pretty fast. Home delivery.
#1 Michael Tedford
Feb 9, 2019

As the product description, only think the seller could give a support
#1 arlindo domingos
Sep 9, 2018

Is ok!
#1 robert hugo
Feb 9, 2019

Everything is ok. Thank you to the seller.
#1 Frantisek Tetak
Sep 9, 2018

Thanks to the producer everything came on time all the whole works quality assembly meets the requirements of the description
#1 Denis Silantyev
Dec 9, 2018

Good afternoon my dear, Very fast shipping. All material arrived. Good communication. Recommended seller. I am happy because all works well. Thank You for all attention. Best Regards.
#1 aaron johann
Jan 9, 2019

the best!!!!!!!!!!
#1 ha-mam1@live.fr fedlaoui
Oct 9, 2018

Everything is ok. Thank you to the seller.
#1 Edwin Espinoza
Nov 9, 2018

The goods came quickly enough, packed perfectly, checked works!
Previous: High Quality 1.5mm Tracer Probe for IKEYCUTTER Condor XC-007 Key Cutting Machine For Mini Condor
Next: Truck Adblueobd2 Emulator Quality B for Disabling Adblueobd2 System Of Volvo Heavy-Duties