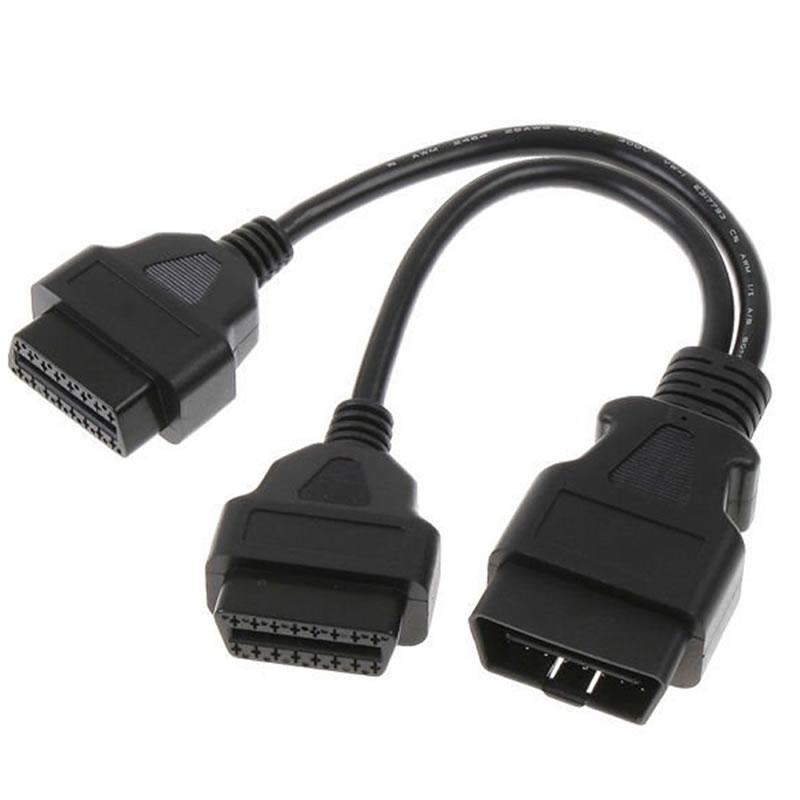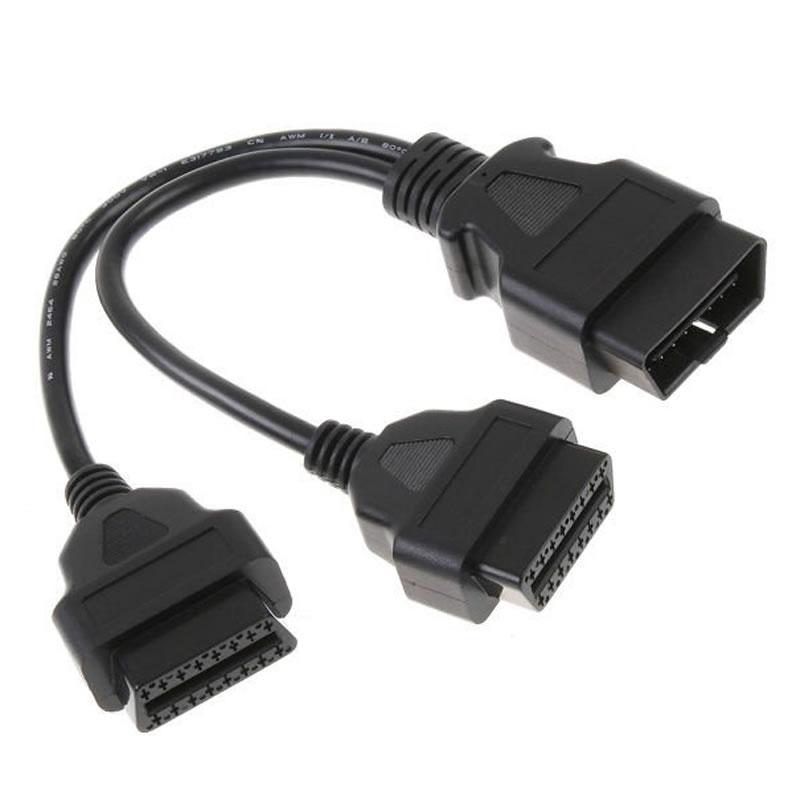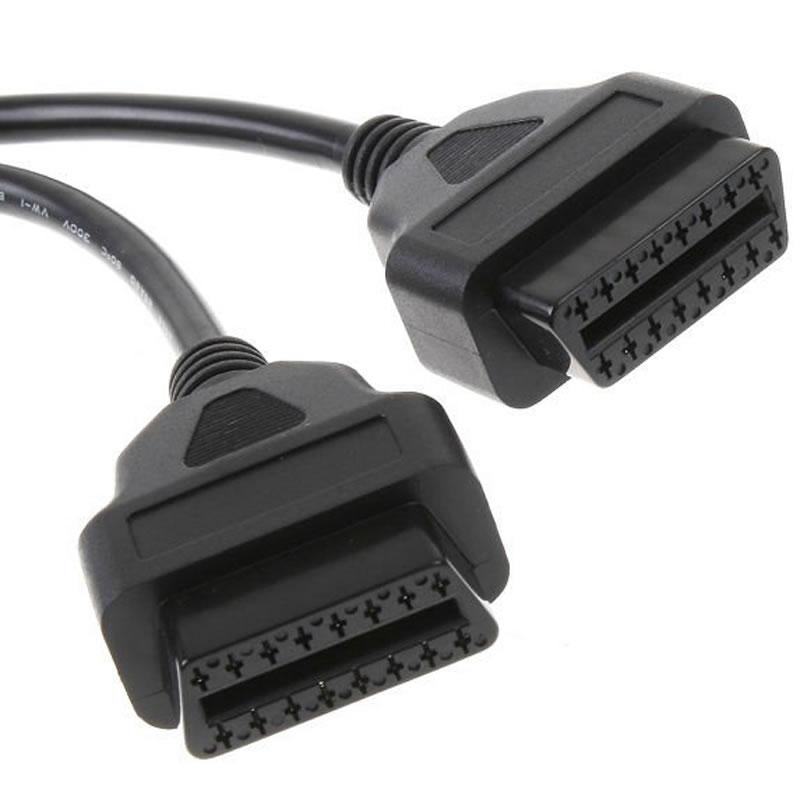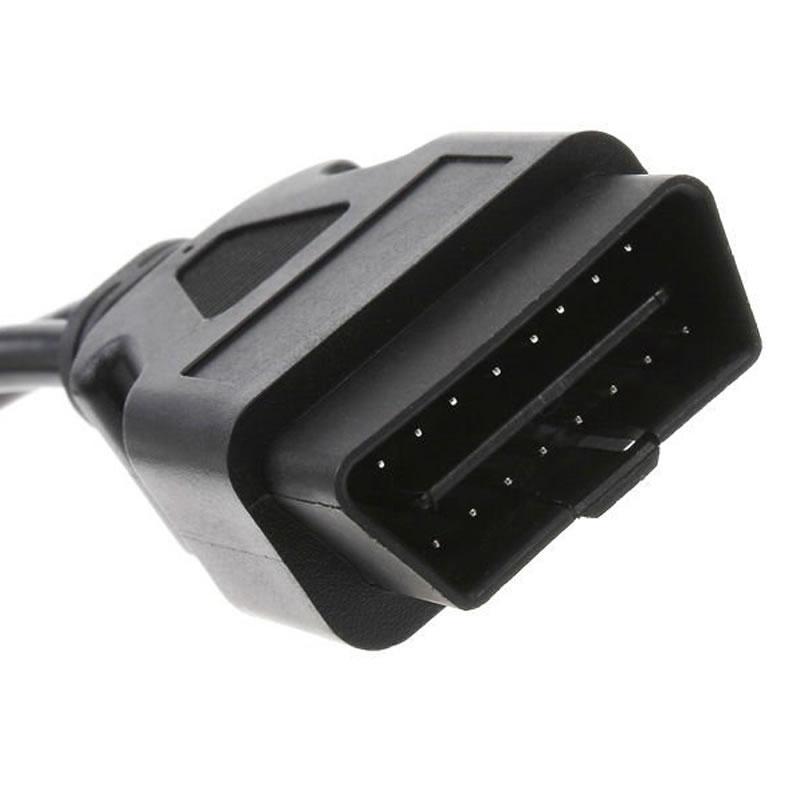 Description
OBD-II OBD2 16pin Male to Female Diagnostic Extension Cable 30CM
This OBD 2 16 Pin Extension Cable allows you to connect compatible diagnostic tools with a 16 pin socket. Its interface is of ultra-thin design, the height of plug OBD is only 1.5 cm. High-quality materials give the cable superior flexibility and durability.
Multiple cables can be daisy-chained together to achieve longer length.
Compatible diagnostic tools with a 16 pin OBD socket
Features of this OBD2 16pin Extension Cable
OBD II cable splitter, signal splitter.
Allows two devices to be connected simultaneously.
16 Pin OBD2 1 male to 2 female extension cable.
The interface is of international standard OBD2 16-pin socket.
Multiple cables can be daisy-chained together to achieve longer lengths.
High-quality materials give the cable superior flexibility and durability.
Specifications of this OBD2 16pin Extension Cable
Material: Plastic
Color: Black
Item Length: 30cm
Package Weight: 200g or so
Package List
1pc * 16 Pin OBD2 Extension Cable
Previous: OBD-II OBD2 16pin Male to Female Diagnostic Extension Cable 1.2M
Next: UNITEK Top Quality USB Cable USB 2.0 Mini 5pin data Cable- A Male to 5Pin B Male Cable(3M)-High-Speed with Gold-Plated Connectors - Black