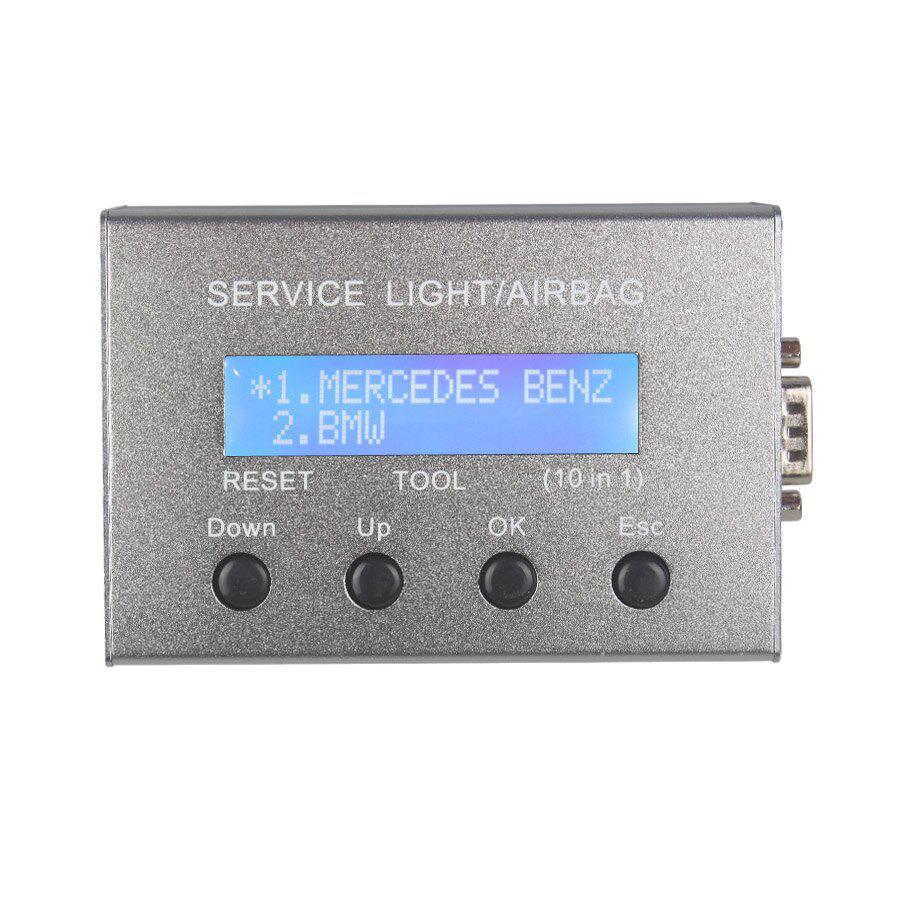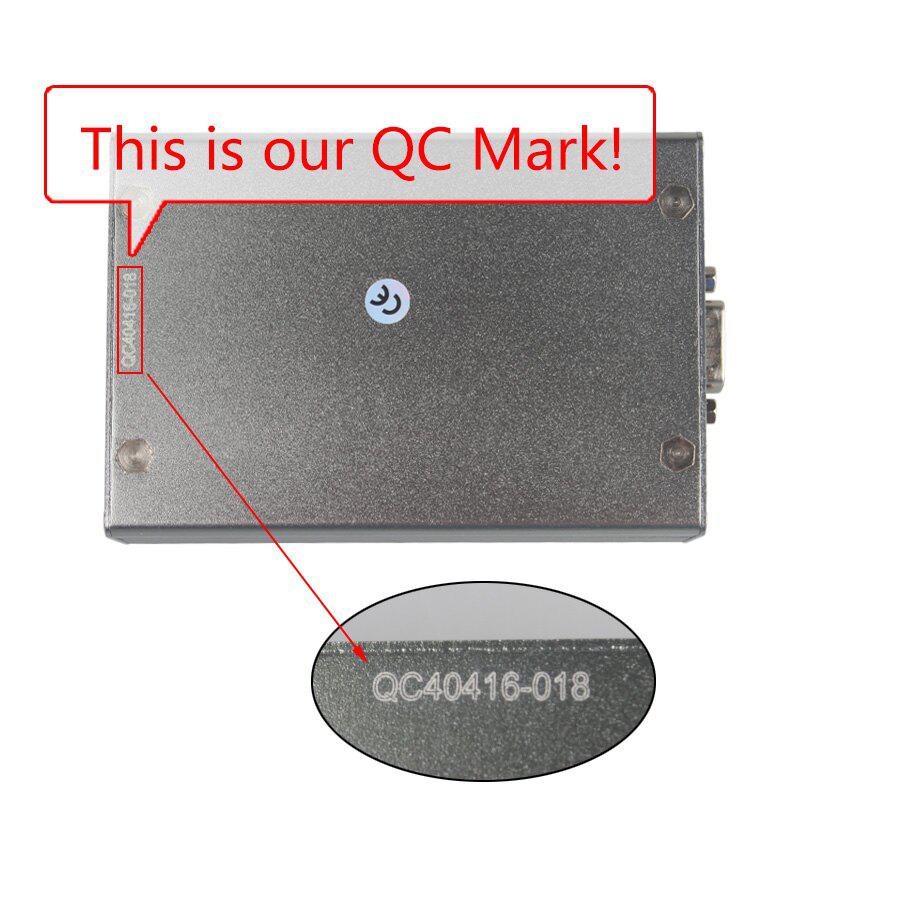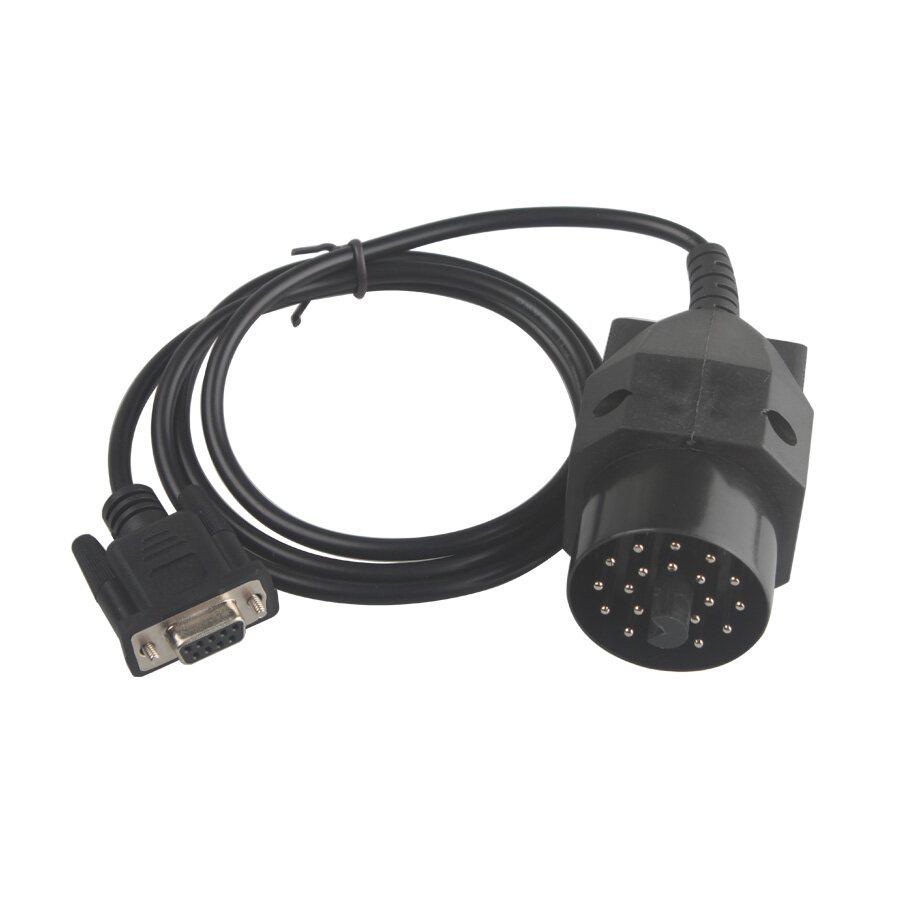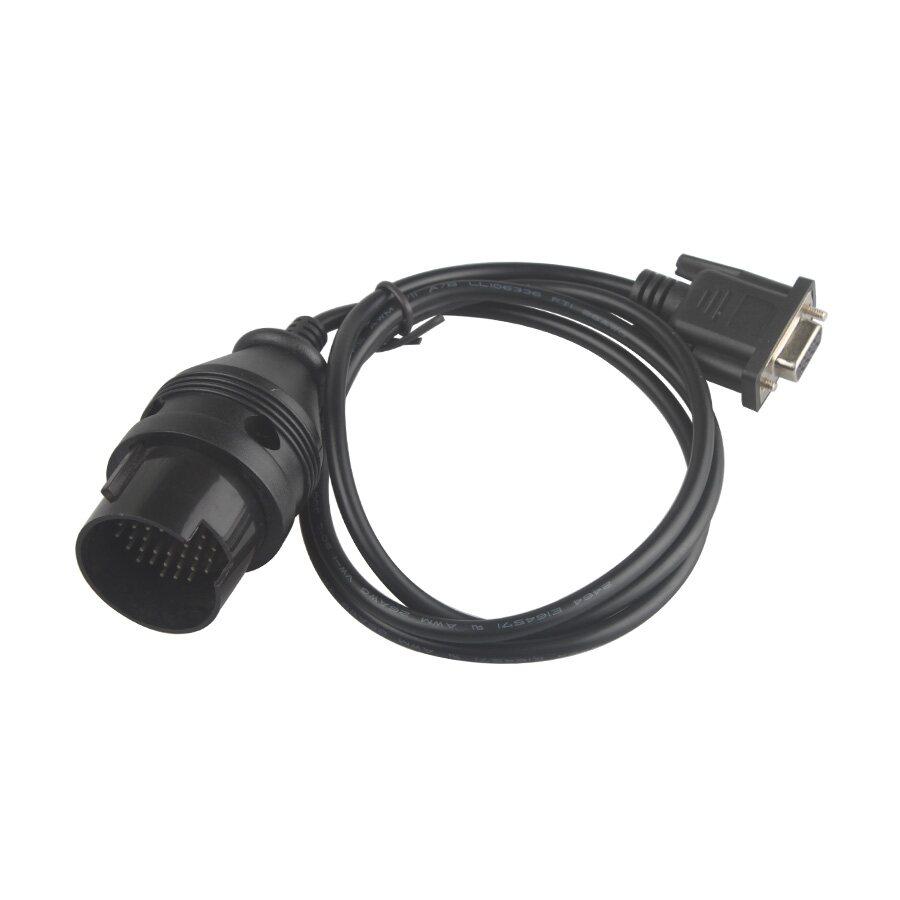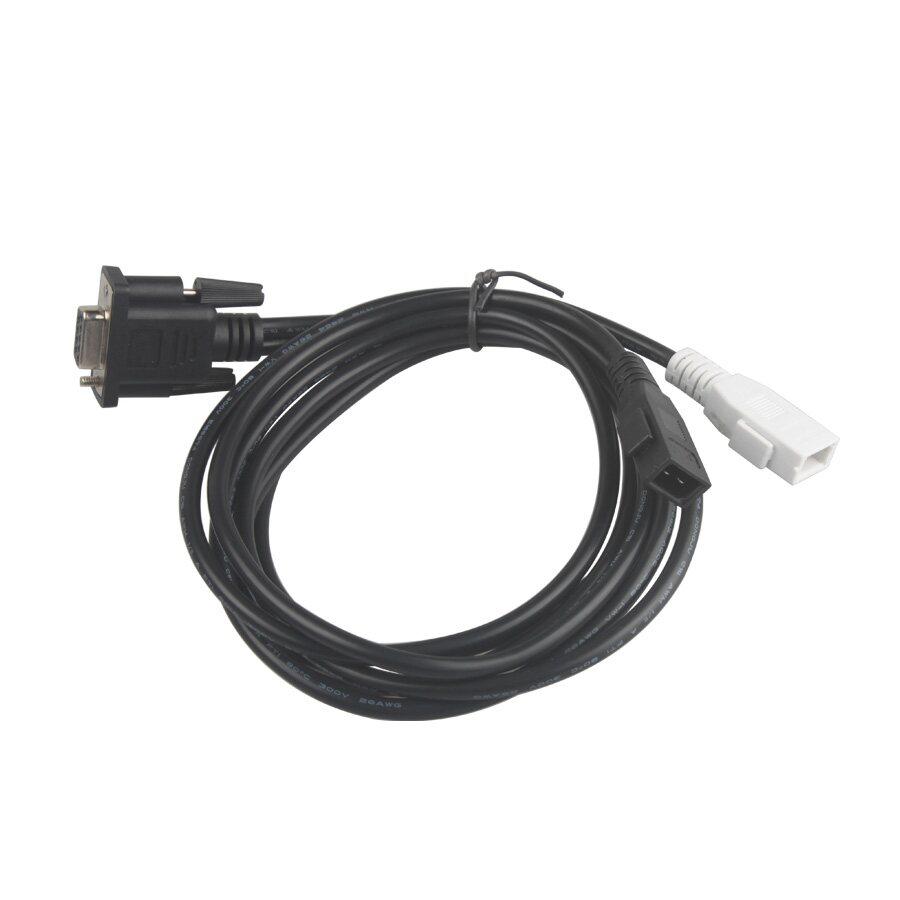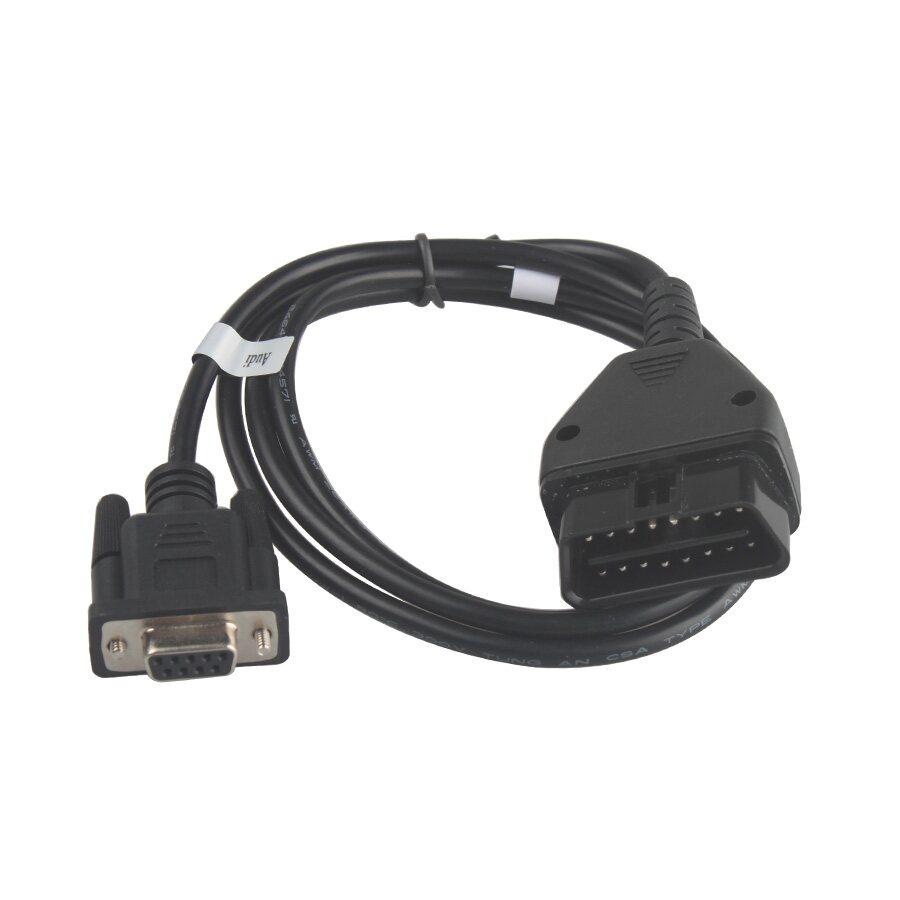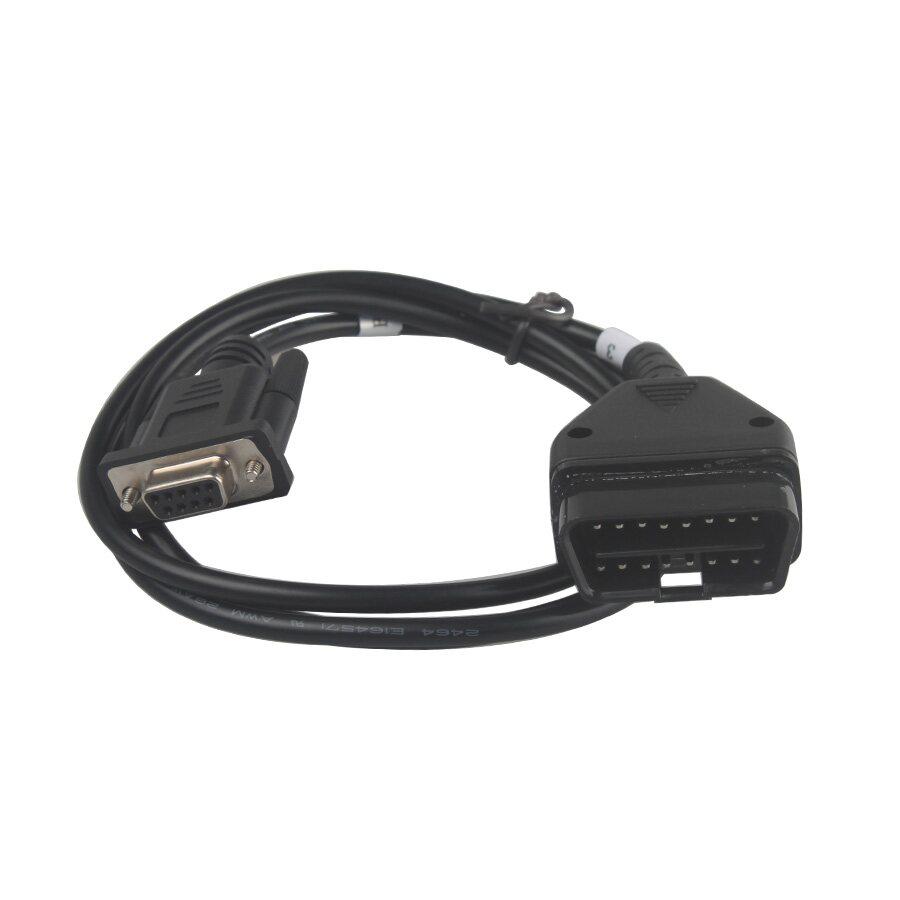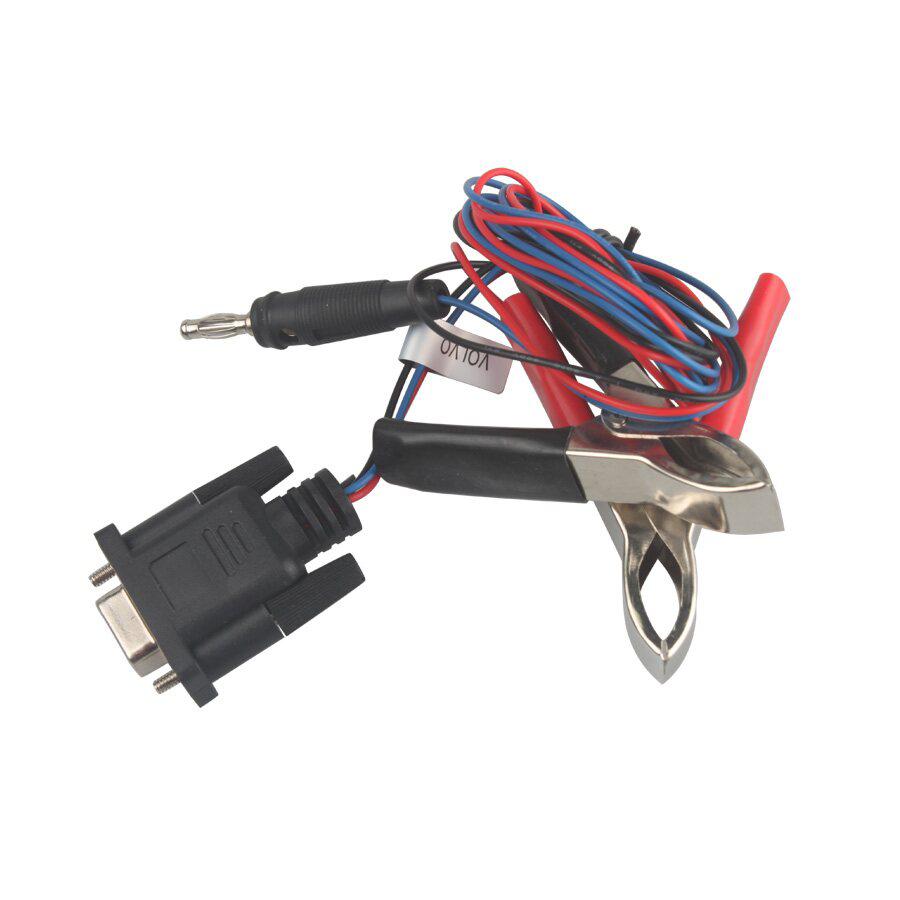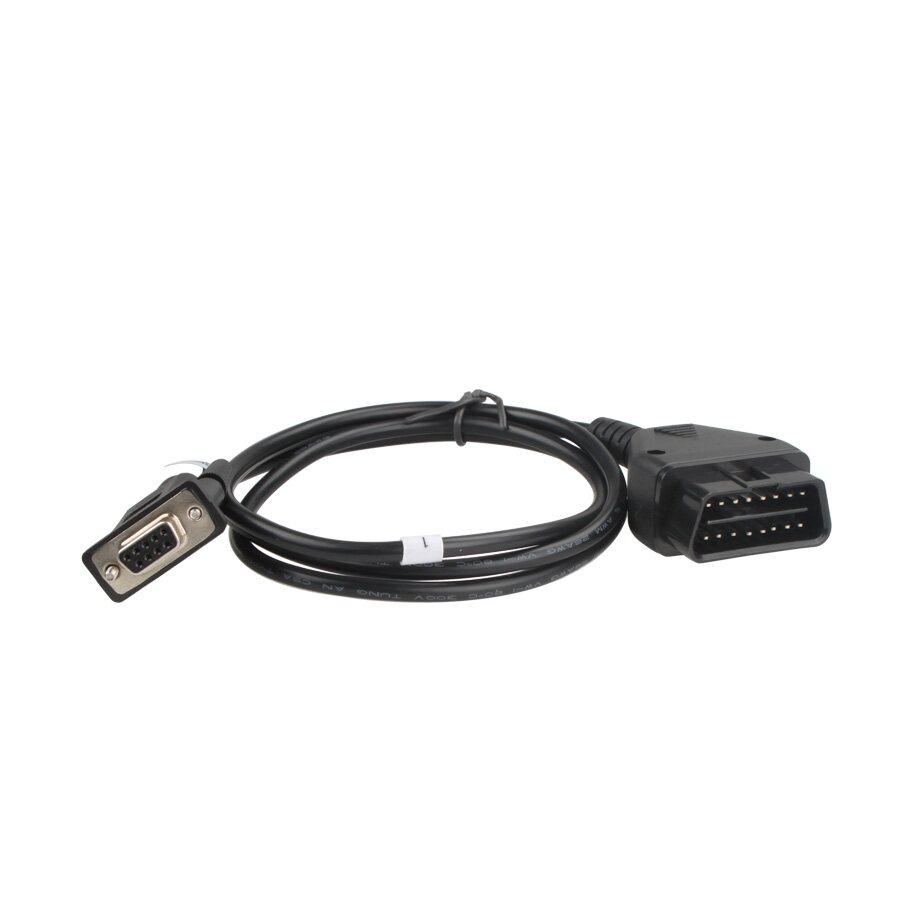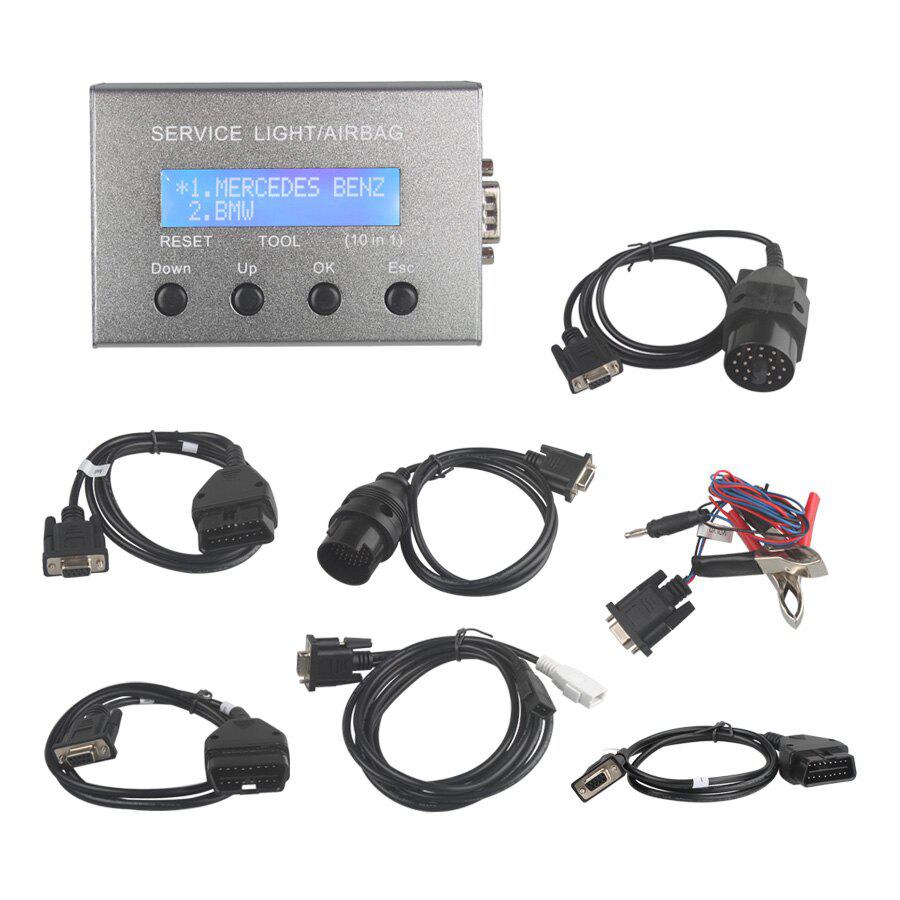 Description
10 IN 1 SERVICE RESETDescription:
The Service Light & Airbag Reset Tool is an essential tool for resetting of oil service light, service warning light, service mileage, service intervals and airbag warning light on European made verhicles.
Functions:
Once hooked up to the vehicle Data Link Connector (DLC) it can perform the following functions:
1.Rset of Oil Service Light
2.Reset of Service Warning Light
3.Setting of Oil Service Mileage
4.Setting of Service Mileage Interval
5.Setting of 1st Inspection Interval
6.Setting of 2nd Inspection Interval
7.Reset of Airbag (Warning Light)
Support vehicles:
European made verhicles like:
AUDI,
BMW
,
Citroen
, MERCEDES BENZ, MINI, SAAB, SEAT, SKODA, VOLKSWAGEN and VOLVO.
Package list:
1.Plastic carriage box
2.10 in 1 Service Light/Airbag Reset Tool
3.Cable for
BMW
20 pin
4.Cable for
BMW
OBD2
5.Cable for
Citroen
OBD2
6.Cable for Mercedes 38 pin
7.Cable for
VW
/AUDI 2x2
8.Cable for
VW
/AUDI OBD2
9.Cable for Volvo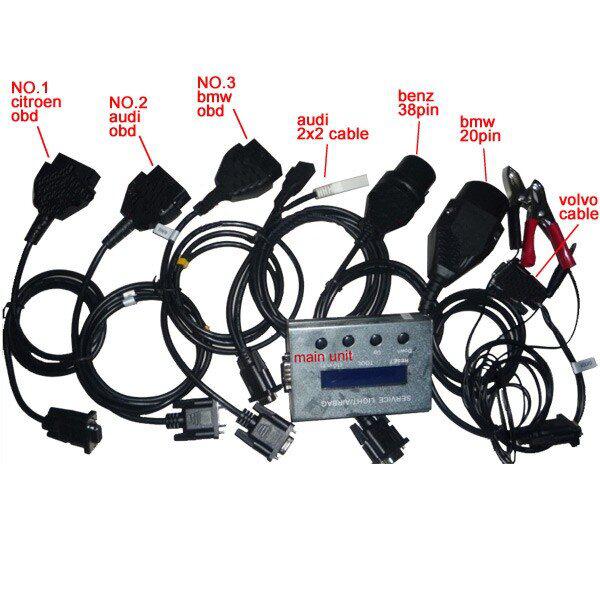 Reviews

31
#1 Rustam gamzaev
Feb 9, 2019

Fast delivery, the machine was stitched without problems, everything is ok, you can take!!!
#1 Viggo Stensjøen
Nov 9, 2018

Fast delivery, good quality.
#1 Pavel Evchenko
Oct 9, 2018

Product as described request. Very fast. Recommend all p.
#1 Georg Boev
Aug 9, 2018

Everything's okay.
#1 qiao yu
Jun 9, 2018

The order came for 3 days, everything would be so!!!! I'll check, i'll add a review.
#1 thomape thomape
Nov 9, 2018

Excellent product
#1 Tom L Steele
Dec 9, 2018

Good seller! Super fast shiping!
#1 SOFIA ELEFTHERIOU
Jul 9, 2018

Arrived super fast delivery. The best they have representative here in Brazil P make delivery. Good seller. Recommend.
#1 Lucio Naletto
Aug 9, 2018

Product as advertised. Delivery superápida. Recommend to everyone.
#1 David Brown
Jan 9, 2019

Product arrived before the date mentioned, are. Now only test
Previous: Opel Airbag Reseter