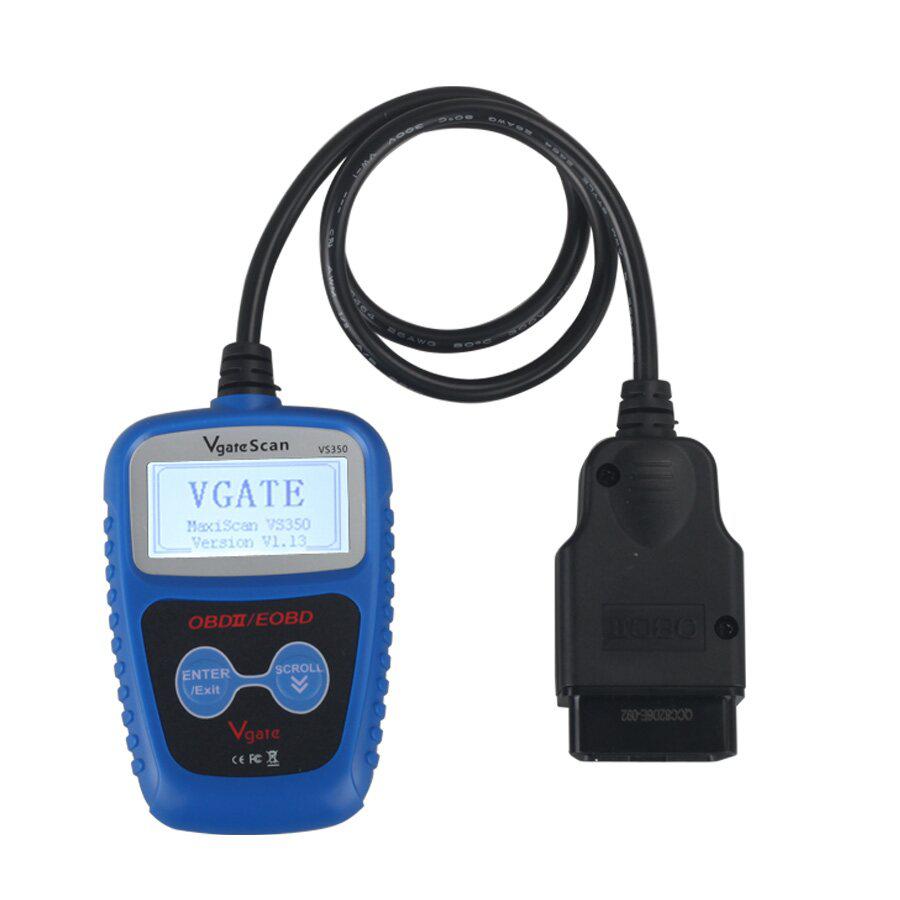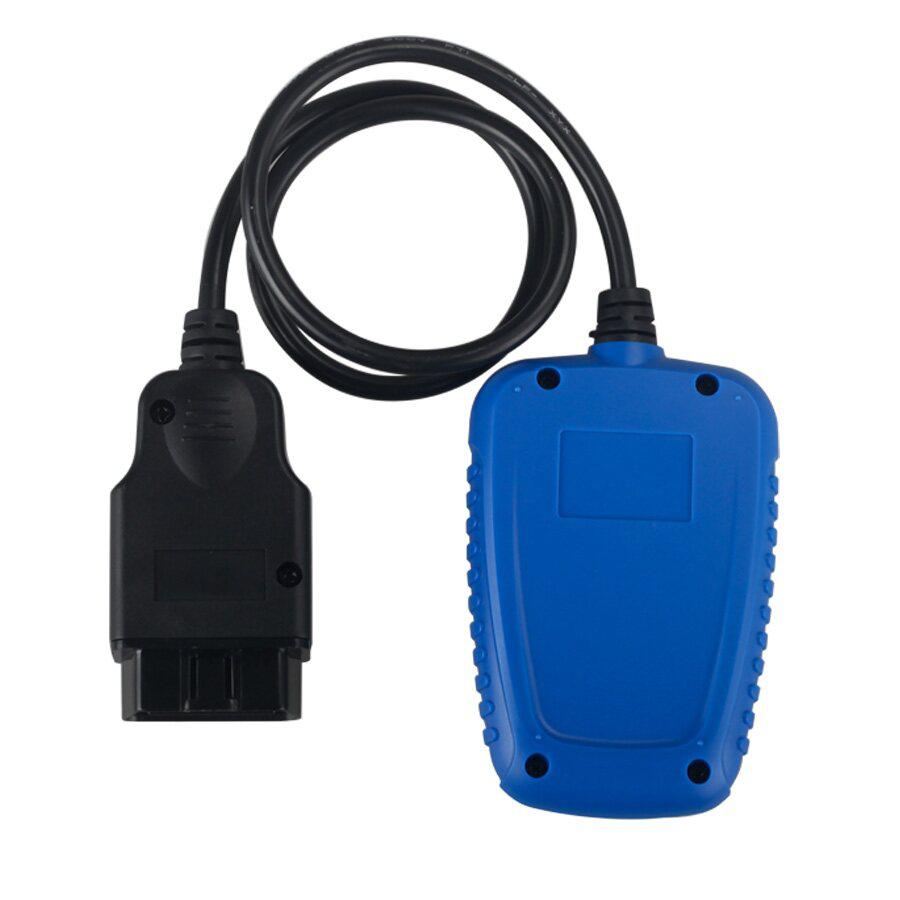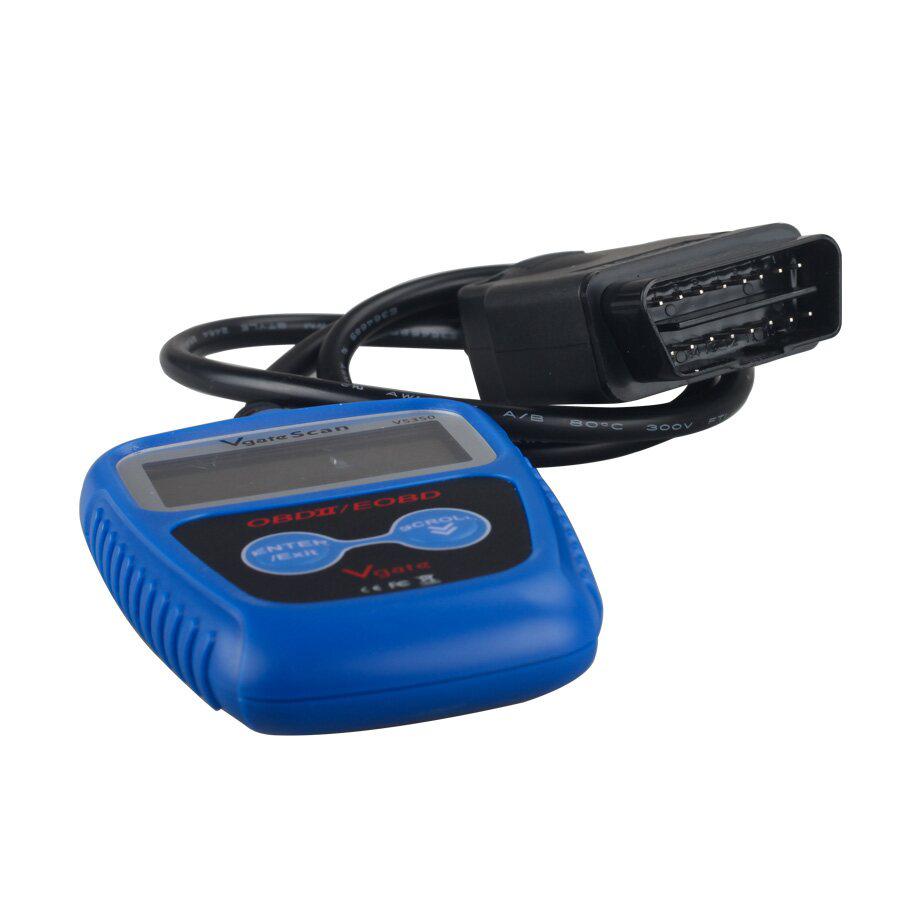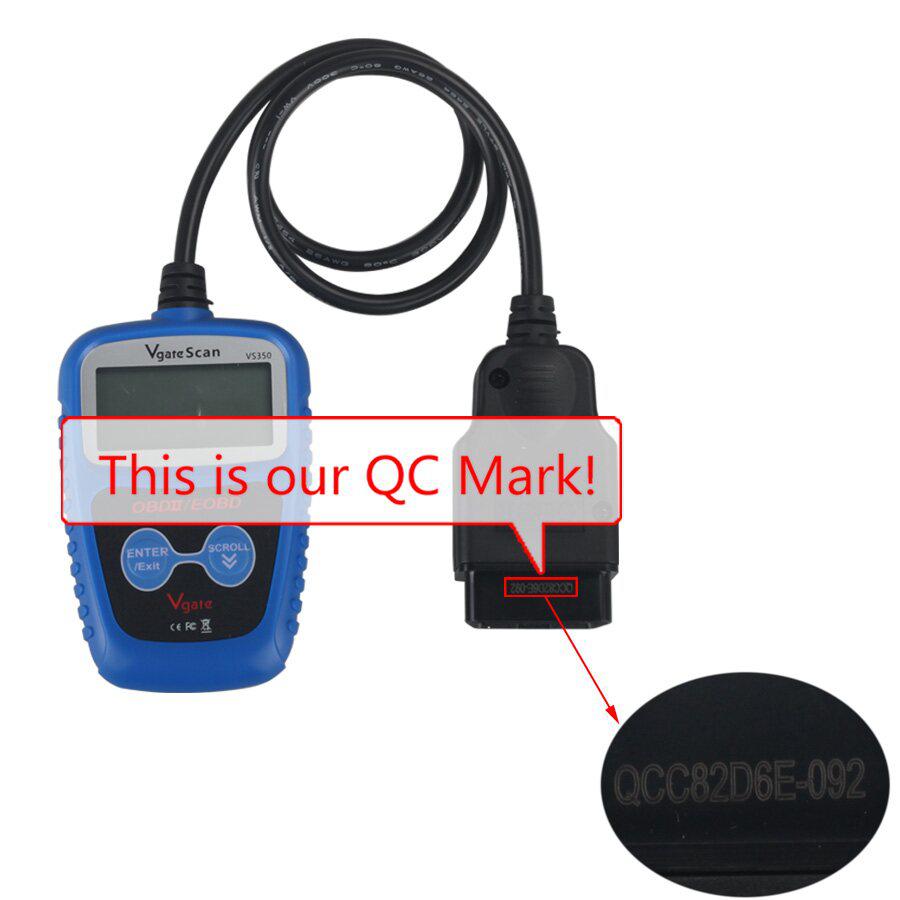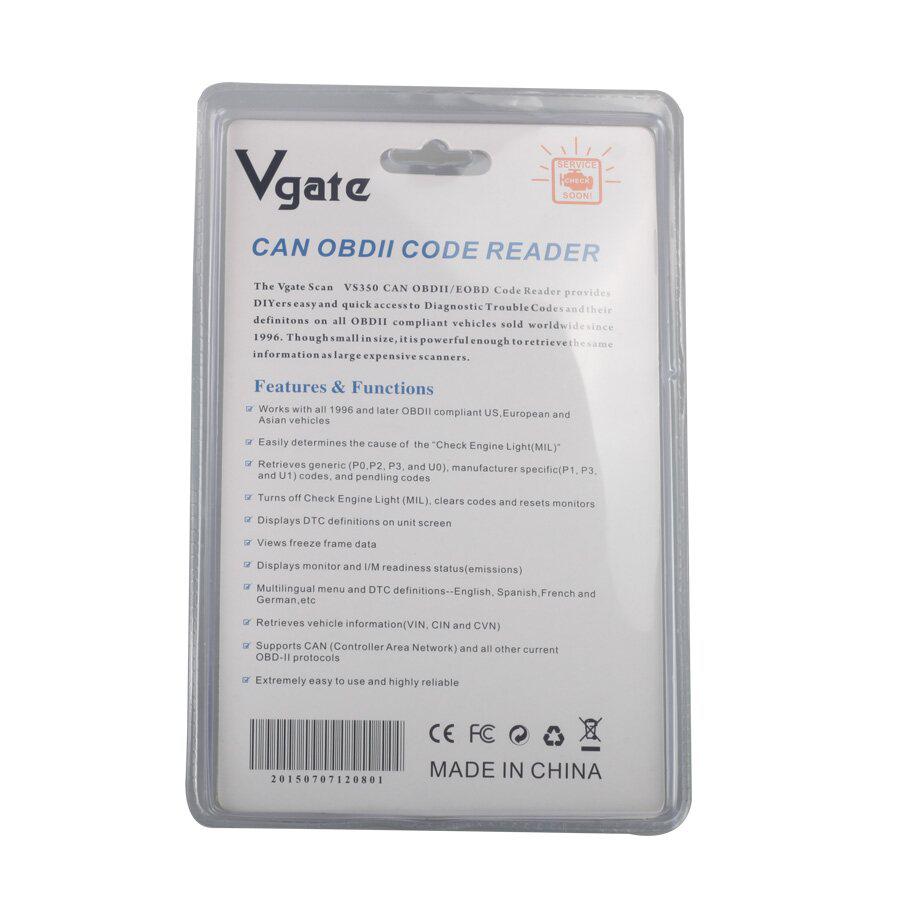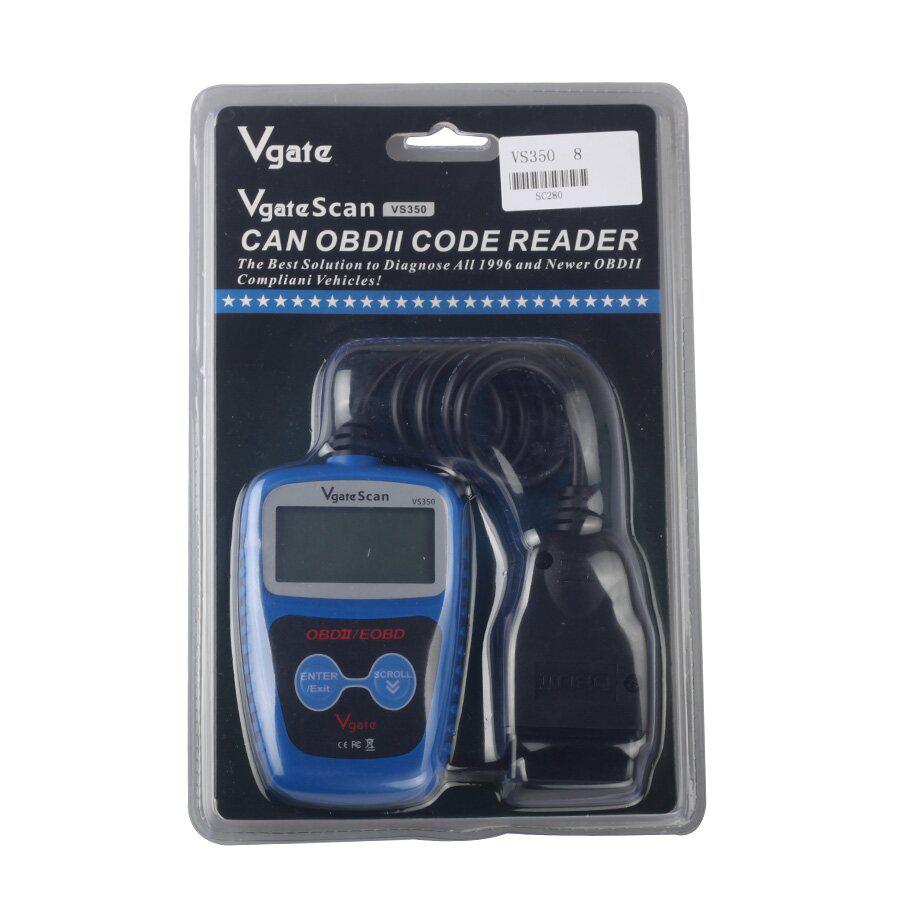 Description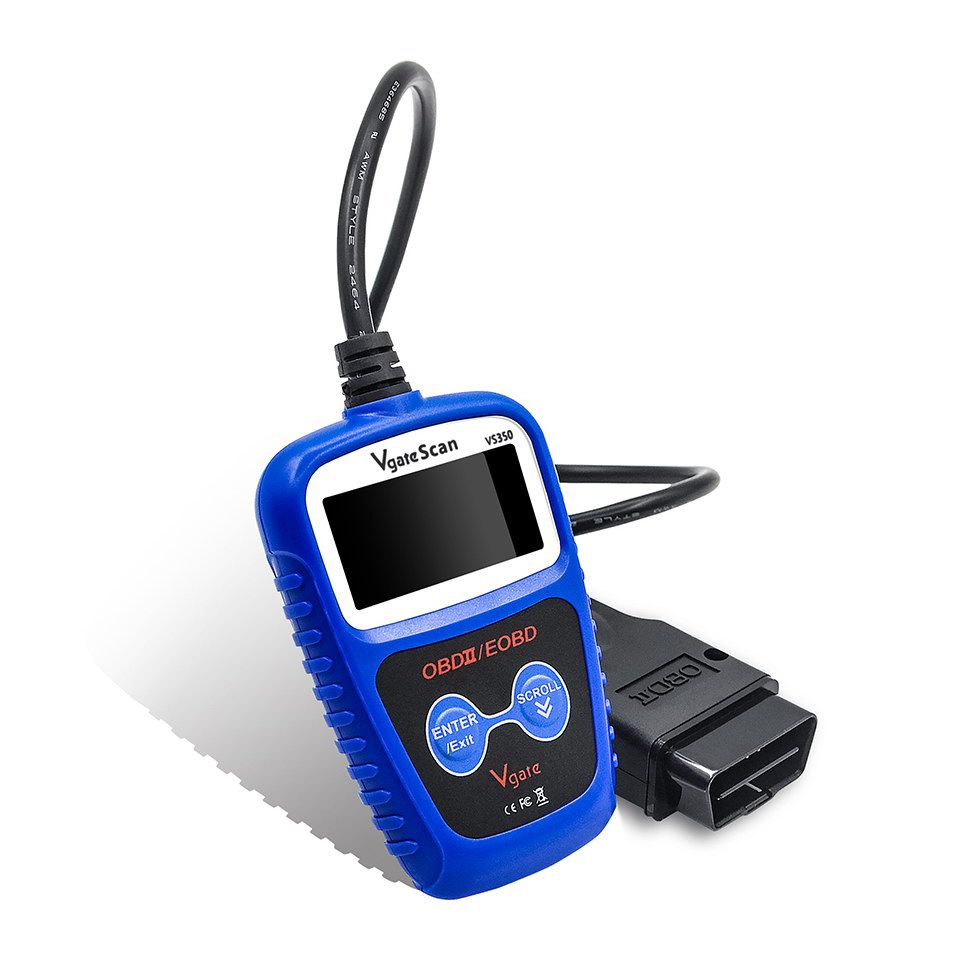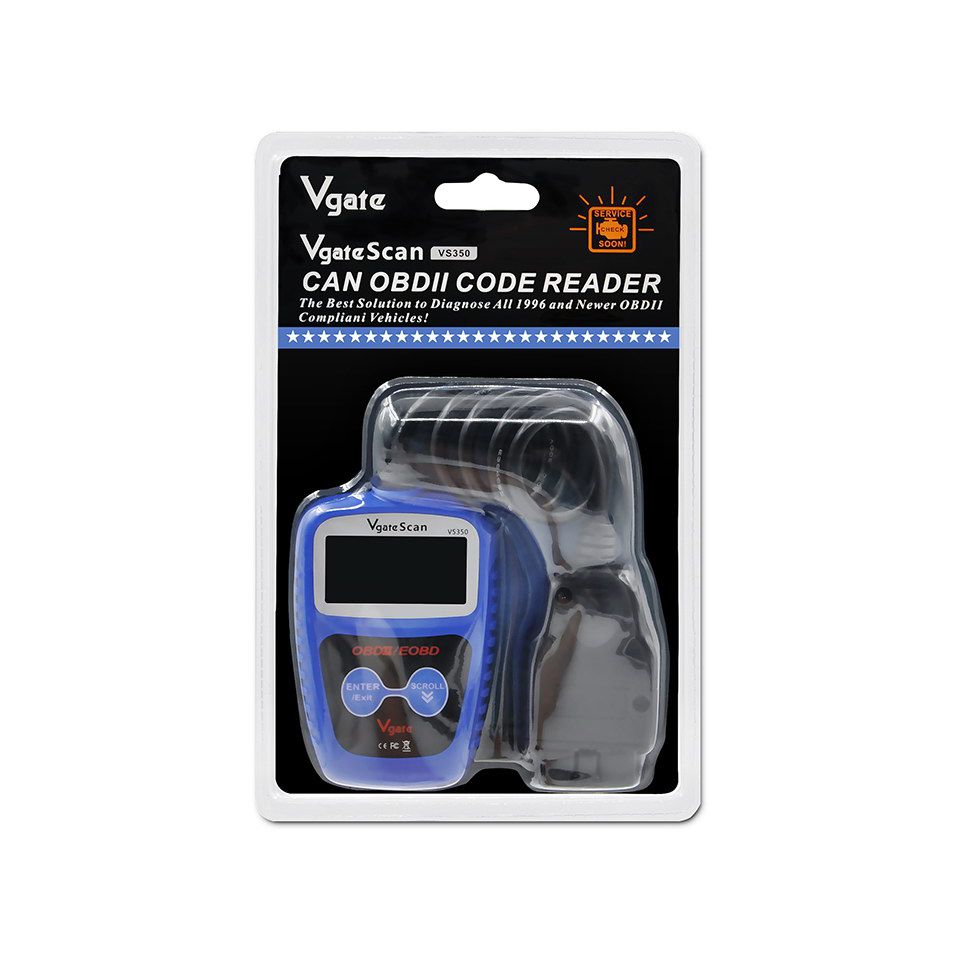 1. Works with all 1996 & later
OBD2
/CAN compliant US, European and Asian vehicles.
2. Easily determines the cause of the "Check Engine Light".
3. Retrieves generic (P0, P2, P3, and U0) & manufacturer specific (P1, P3, and U1) codes.
4. Turns off Check Engine Light (MIL), clears codes & resets monitors.
5. Displays DTC definitions onscreen.
6. Views freeze frame data.
7. Displays monitor & I/M readiness status (emissions).
8. Identifies pending codes.
9. Bilingual interface & DTC definitions in English or Spanish.
10. Retrieves vehicle information (VIN, CID & CVN).
11. Supports CAN (Controller Area Network) & all other current
OBD-II
protocols.
12. Large easy-to-read backlit LCD screen.
13. DTC lookup software CD included.
Package including:
Previous: ESL/ELV Motor Steering Lock Wheel Open Dowel Pins Dedicated Tool for Mercedes-Benz