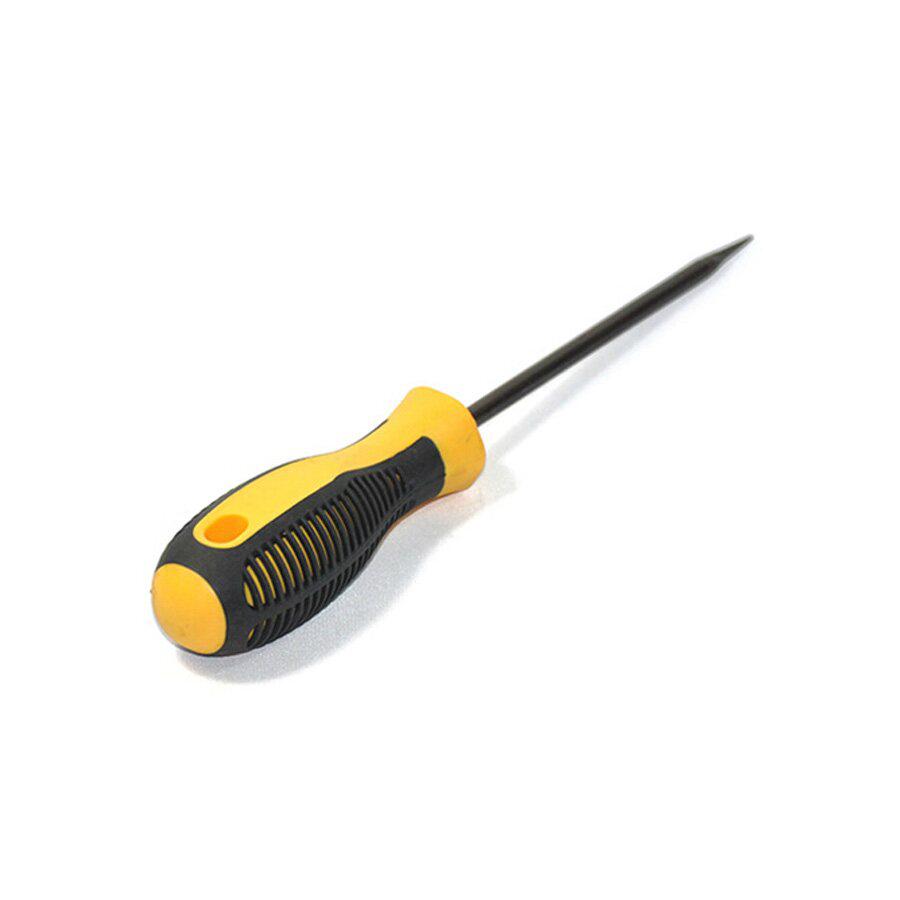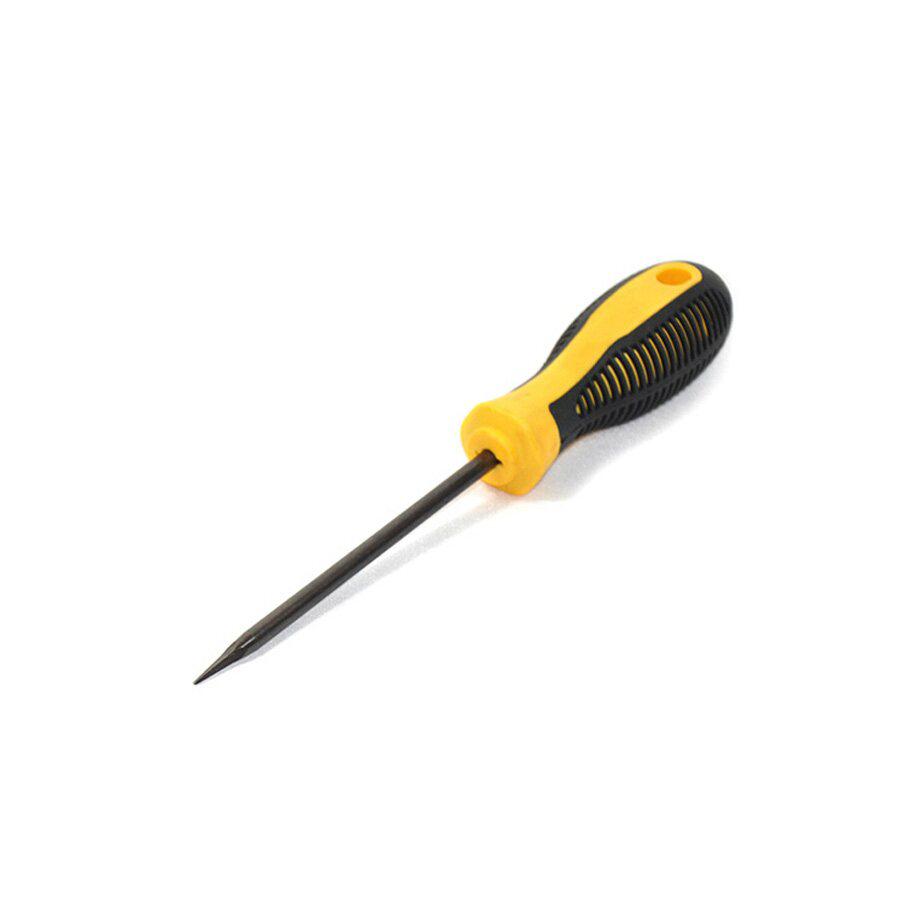 Description
ESL/ELV Motor Steering Lock Wheel Open Dowel Pins Dedicated Tool for Mercedes-Benz
Applicable ELV:
Electronic steering lock on
Mercedes Benz
212, 204, 207,E series and C series, such as C180, C200, E200, E260, E300, E350, GLK300 and GLK350.
Symptom:
It comes in when the dashboard lights do not turn on, the steering wheel can't be unlocked, the car won't start, or other auto parts do not response when switch on the ignition.
Usage:
Once installed, it is ready for use.
Notice:
Please pay attention to small mechanical accessories inside the lock during installation and mark every removed accessory in case wrong parts are installed or any needed parts are left not installed. Also please pay attention when installing the two tactile switches on the board.
Package including:
1X ESL/ELV Open Dowel Pins Dedicated Tool for Mercedes-Benz
Previous: RD355X Fixed Code Mutual-Duplicating Remote Controller 433.92MHZ