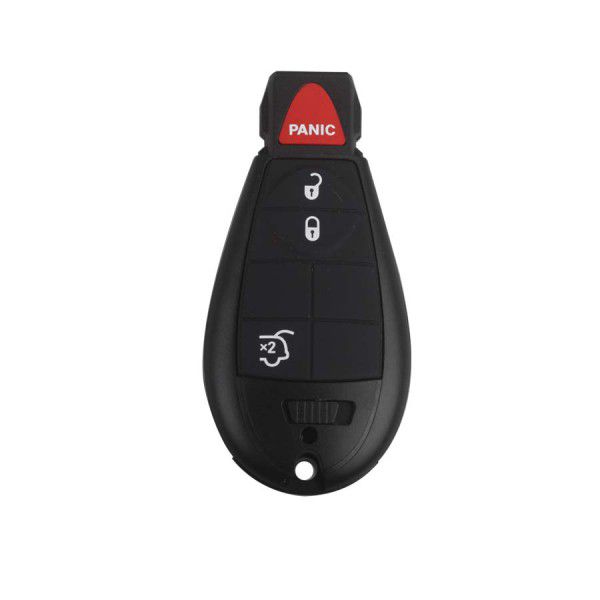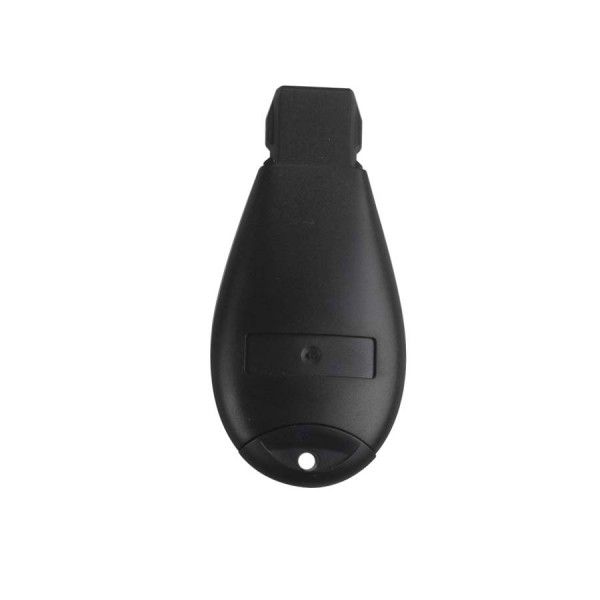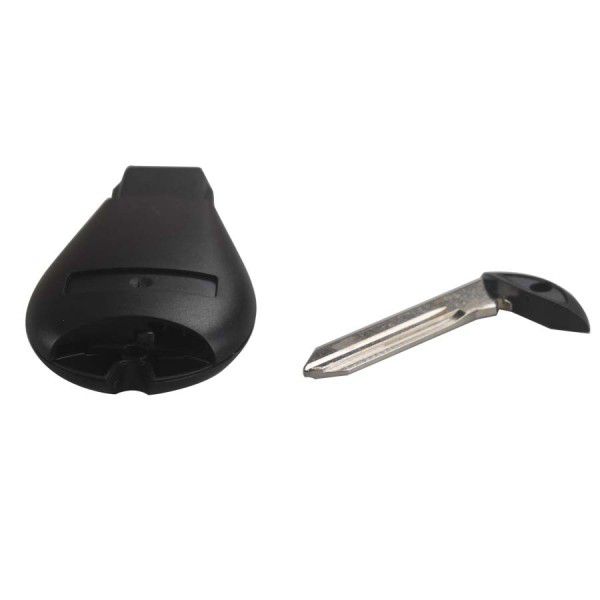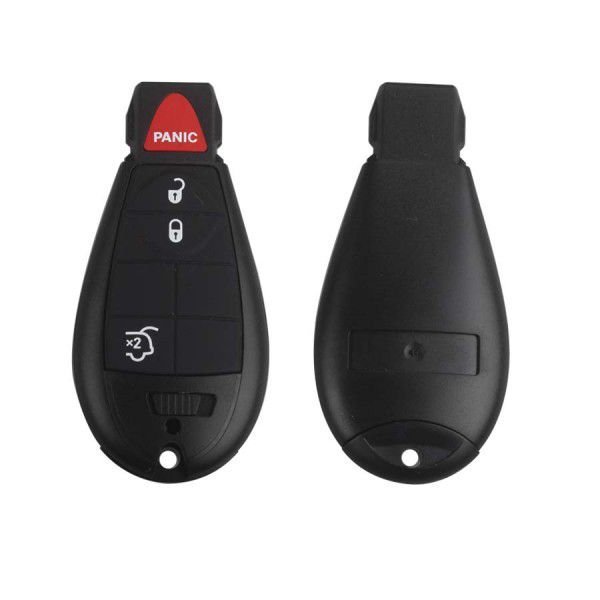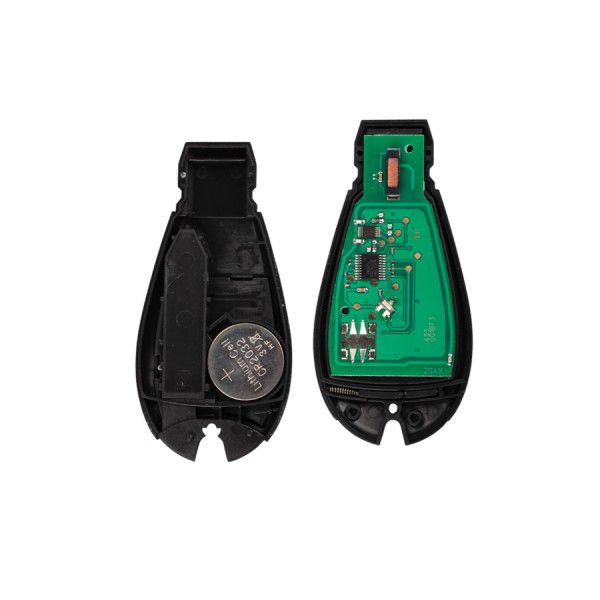 Reviews

11
#1 MICHAEL BURGETT
Jul 9, 2018

Great product arrived super fast via office for Brasil recommend.
#1 ghk iusigu
Nov 9, 2018

Very good product super fast
#1 Viktor voglar
May 9, 2018

Product as advertised. Delivery superápida. Recommend to everyone.
#1 MERLOT LUDOVIC
Jan 9, 2019

Delivery fast everything works!!!
#1 Florencio Serrano
Sep 9, 2018

Do not have time to test right now, looks great
#1 Austin Woodworth
Jul 9, 2018

Received the parcel in good condition. Delivery is fast.
#1 Alexander Mourachov
Feb 9, 2019

working good this Smart Key 433MHZ (3+1)Button for Chrysler is good quality, working very well
#1 Vitalij Suskov
Feb 9, 2019

Fast delivery, the machine good quality. Investment zwróciła after first use. Recommend.
#1 Evelyn Platter
Jun 9, 2018

Great quality product delivered very fast
#1 nicu cucoanes
May 9, 2018

Everything ok
Previous: Smart Key 433MHZ (2+1)Button For Chrysler