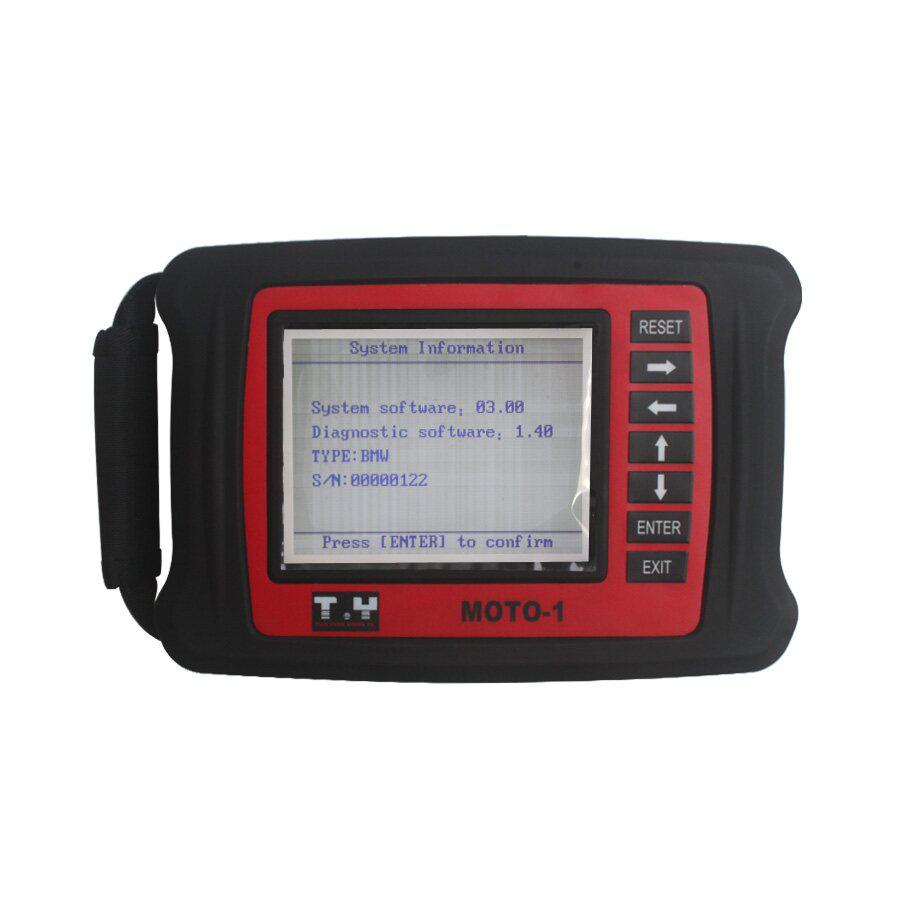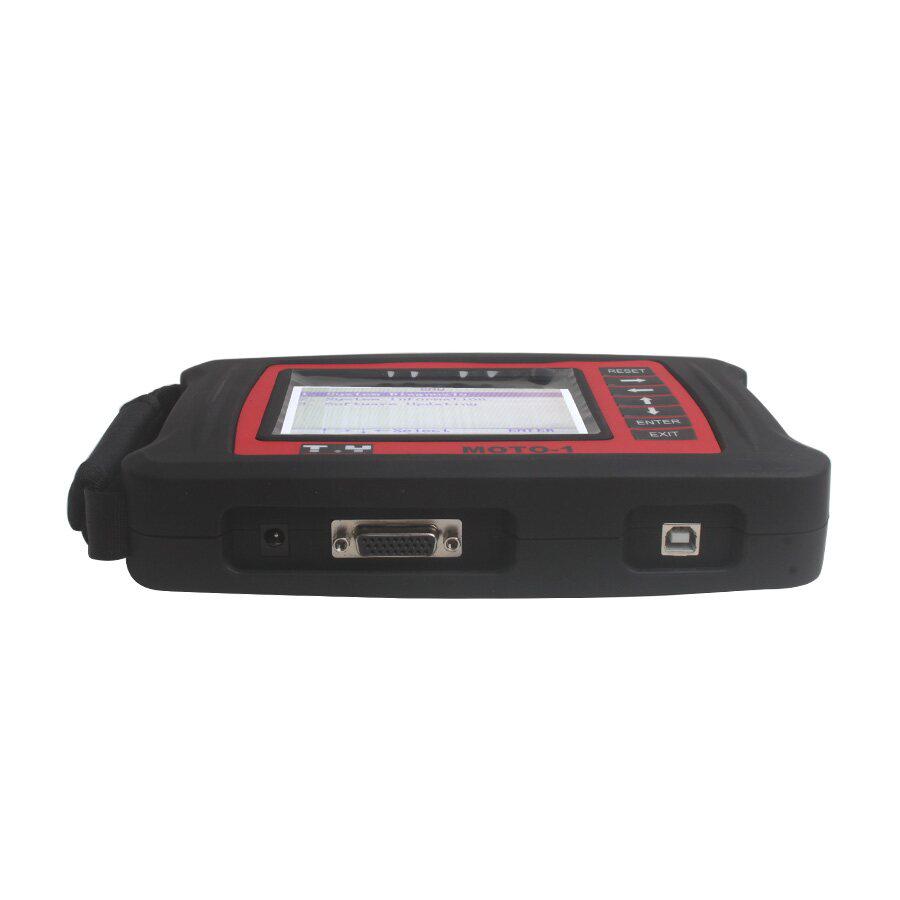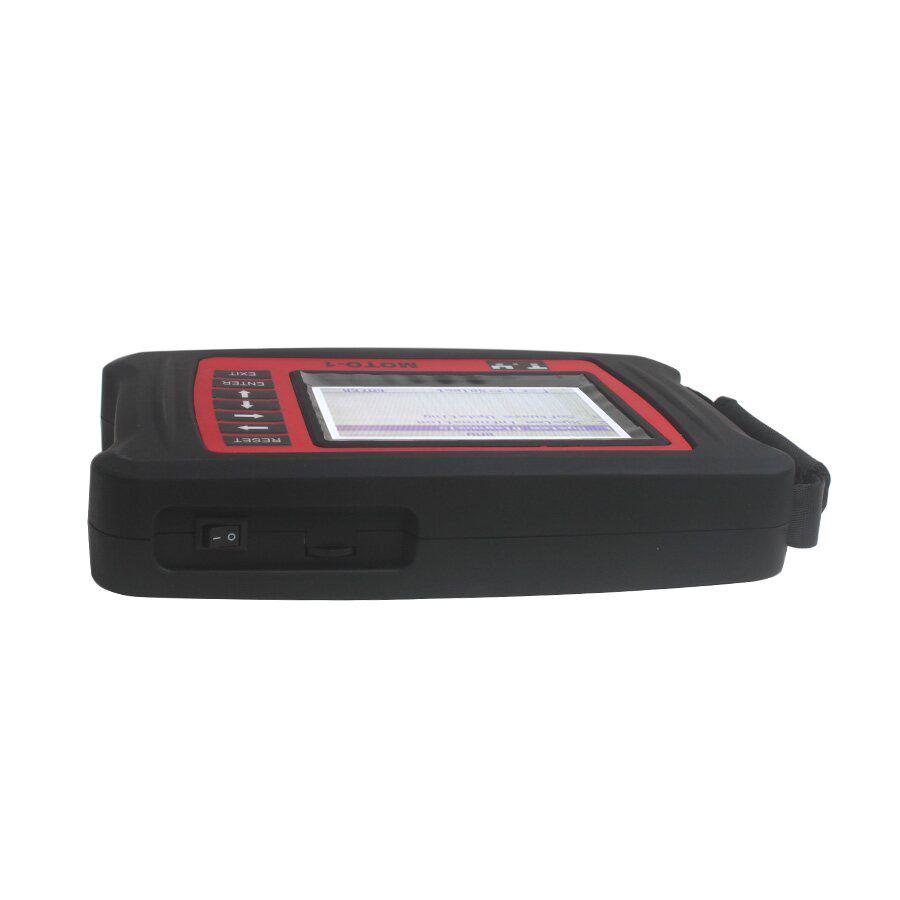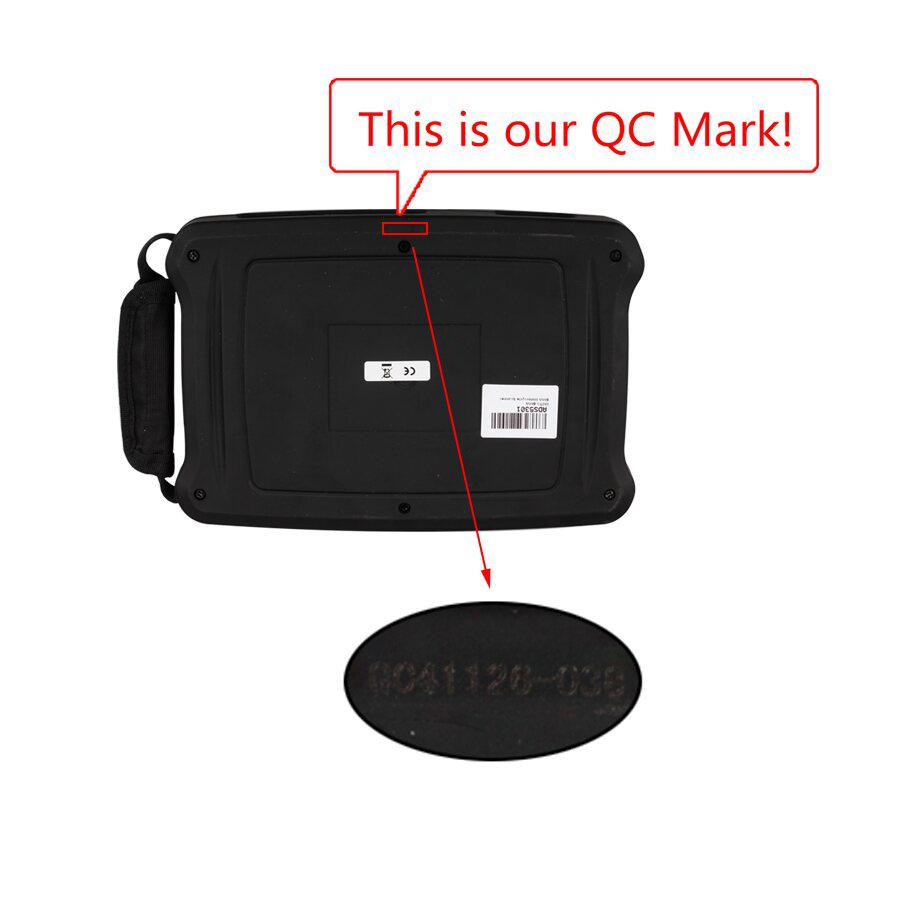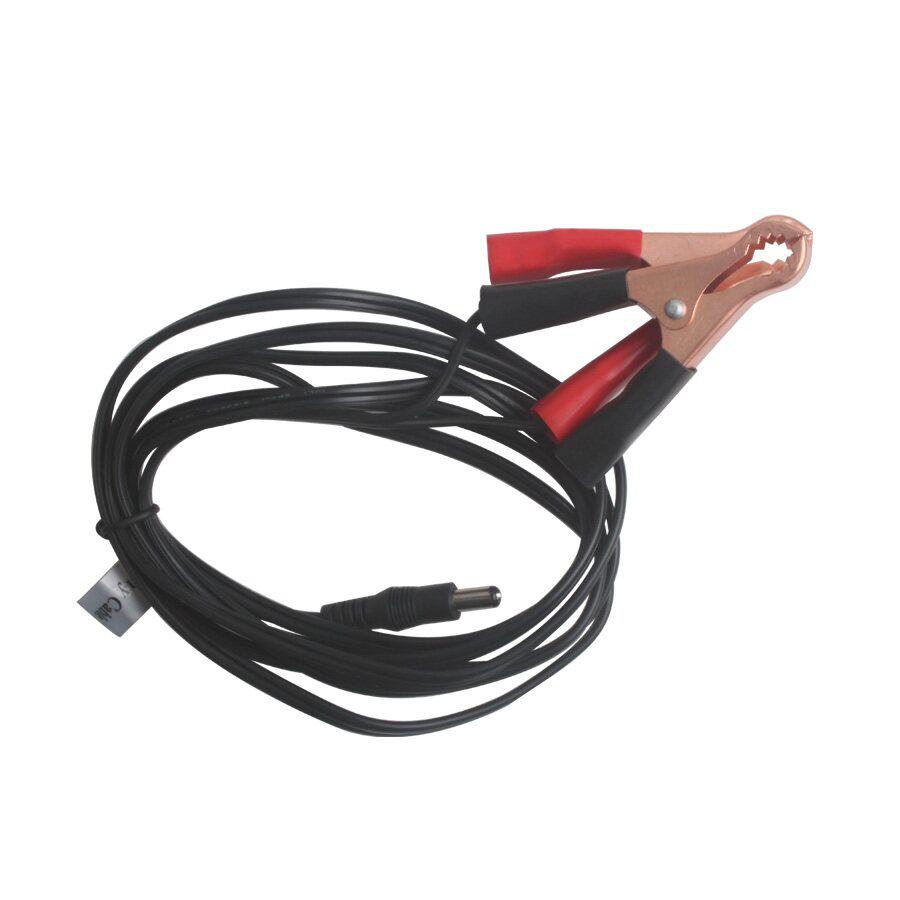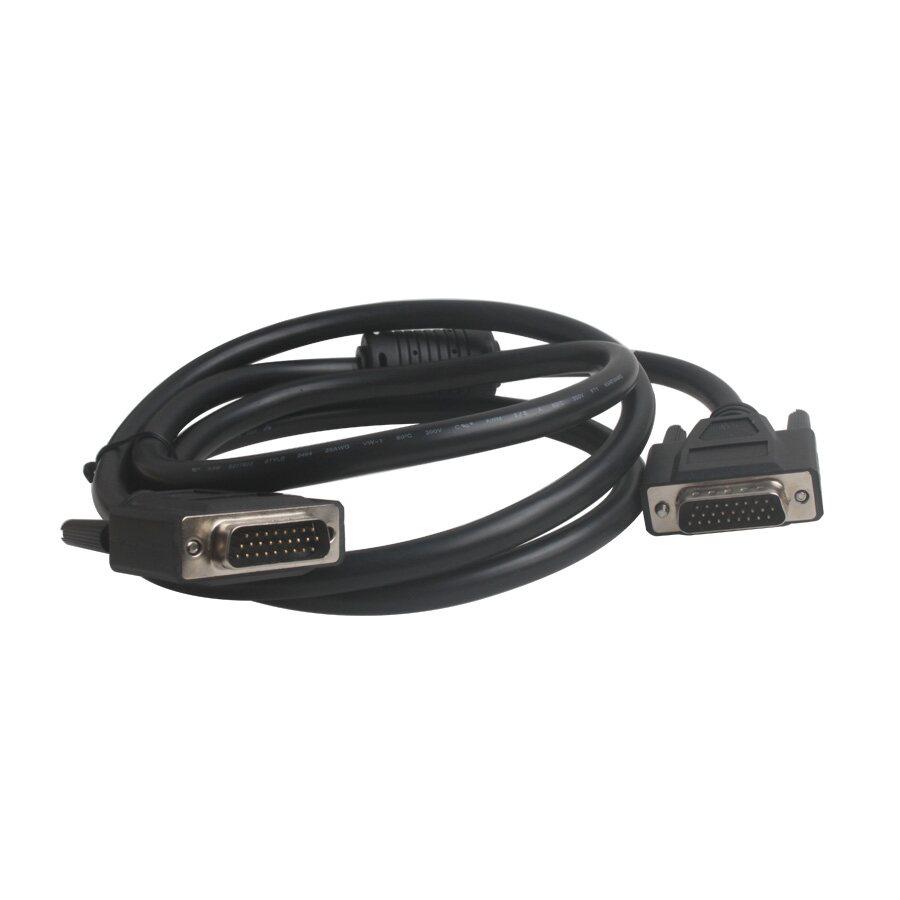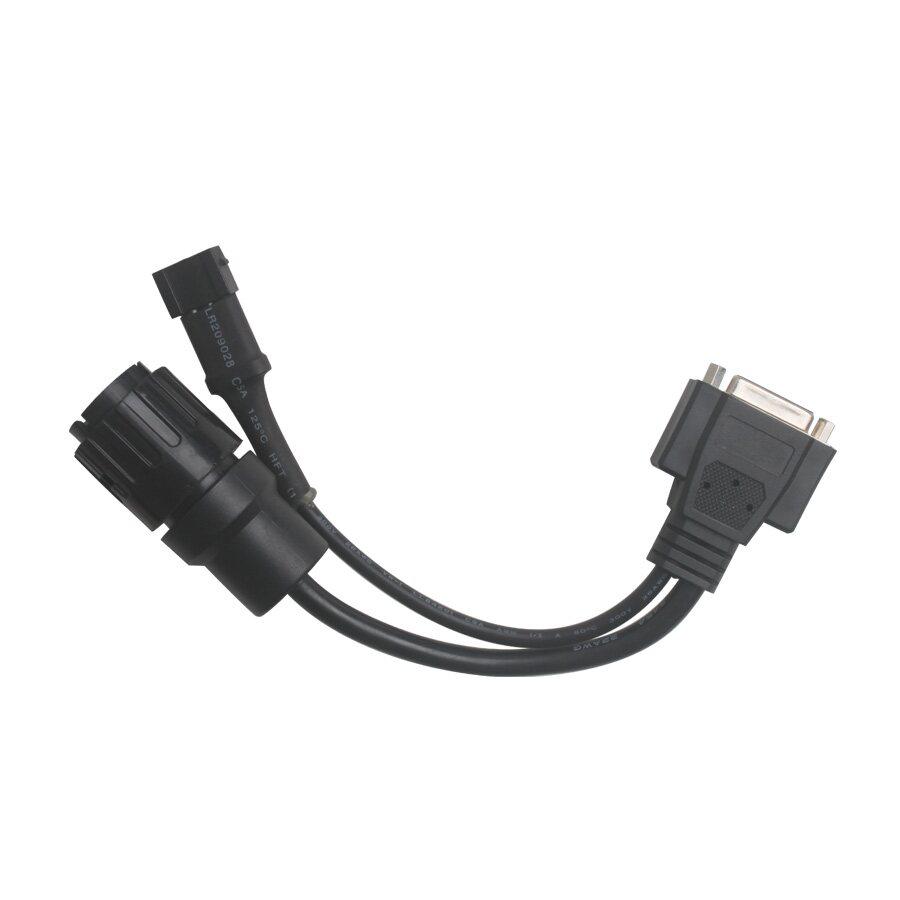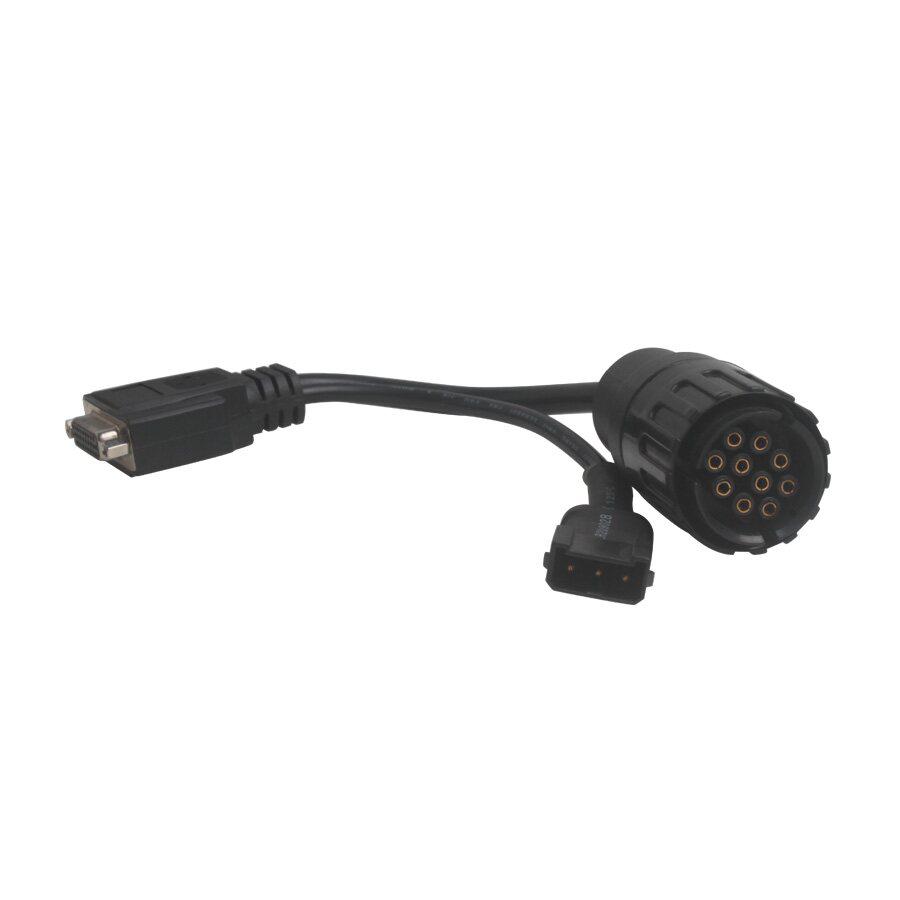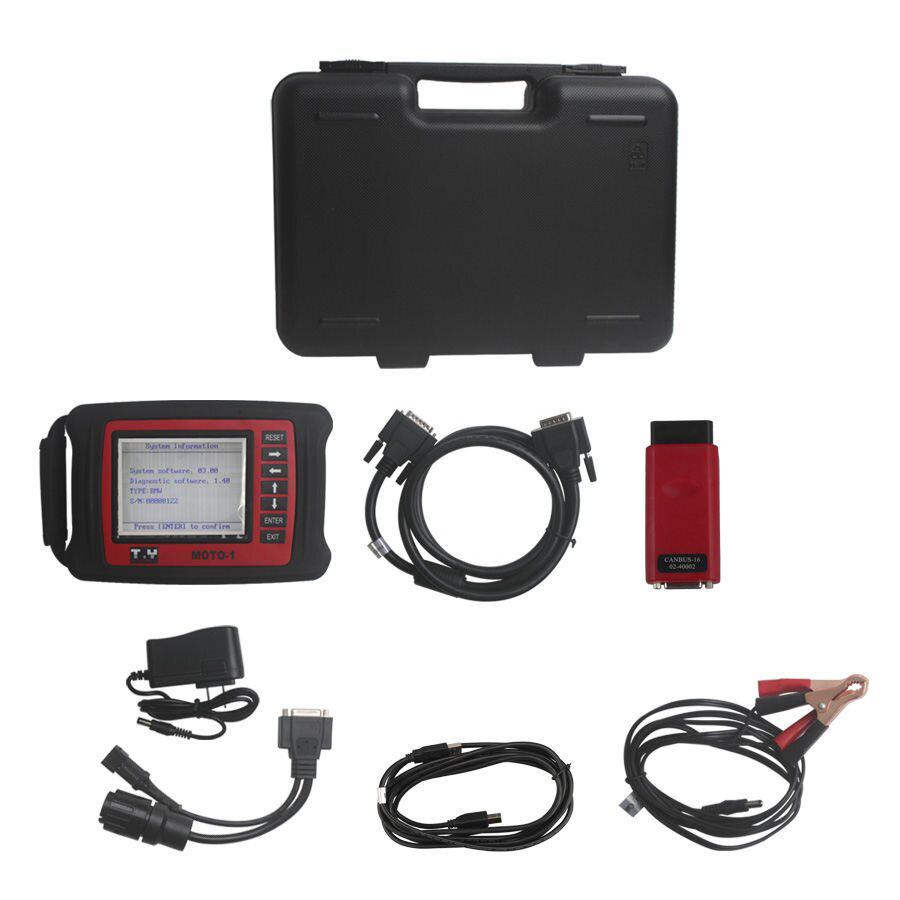 Description
MOTO-BMW Motorcycle-specific diagnostic scannerFeature:
1. It covers
BMW
C, F, G, H, K and R series vehicles.
2. It supports the test of
engine
,
ABS
, instrument, and body system of
Motorcycle
.
3. Its main function including: reading PC version, reading fault codes,
Motorcycle
fault codes, component test, and data stream analysis and adjustment, etc.
4. Supports on-line upgrading.
Technical Parameter:
Mainframe I/O: standard serial / parallel port
Mainframe power supply: DC12V
Mainframe power: about 9W
Display screen: large LCD with touch screen, with backlight
Ambient temperature: 0-50°C
Relative humidity: <90%
Support motorcycle and ECS(electric control system)
BMW
engine
ECS:BMS COMPACT, BMS COMPACT 2, BMS K CAN-BUS, MOTRONIC MA 2.2, MOTRONIC MA 2.4.
ABS support ECS:ABS-N, FTE CAN-BUS, FTE INTERAL, TEVES CAN-BUS, ABS 2(3),
ABS
2 (10),
Dashboard system:KOMBI CAN-BUS
Body system:ZFE CAN-BUS
Motorcycle style list
C serials:
C1 125
ABS
C1 125 Executive ABS
C1 125 Family's Friend ABS
C1 200 ABS
C1 200 Executive ABS
C1 200 Family's Friend ABS
F serials
F 650 CS Scarver ABS [02-03]
F 650 CS Scarver ABS [04-05]
F 650 GS ABS [00-03]
F 650 GS ABS [04-..]
F 650 GS Daker ABS [00-03]
F 650 GS Daker ABS [04-..]
G serials
G 650 Xchanllange ABS
K serials
K 1100 LT ABS [94-99]
K 1100 LT Highline
K 1100 LT Special Edition
K 1100 LT RS ABS [94-97]
K 1200 GT [03-05]
K 1200 GT [06-..]
K 1200 LT [99-01]
K 1200 LT [01-..]
K 1200 R ABS [05-06]
K 1200 R ABS [06..]
K 1200 R Power Cup
K 1200 R Sport ABS
K 1200 RS [97-01]
K 1200 RS [01-05]
K 1200 S [04-06]
K 1200 S [06..]
R serials
R 1100 GS ABS
R 1100 R ABS
R 1100 RS ABS
R 1100 RT ABS
R 1100 S ABS [99-01]
R 1100 S ABS [01-06]
R 1150 GS ABS [00-02]
R 1150 GS ABS [03-05]
R 1150 GS Adv 25 Jahre
R 1150 GS Adventure ABS [02]
R 1150 GS Adventure ABS [03-05]
R 1150 R ABS
R 1150 R Rockster ABS
R 1150 RS ABS
R 1150 RT
R 1200 C ABS
R 1200 C Advantgarde ABS
R 1200 C Classic ABS
R 1200 C Independent ABS
R 1200 C Montauk ABS
R 1200 CL ABS
R 1200 GS ABS [04-06]
R 1200 GS ABS [06..]
R 1200 GS Adventure ABS [06]
R 1200 GS Adventure ABS [06..]
R 1200 R ABS [06..]
R 1200 RT [05-06]
R 1200 RT [06..]
R 1200 ST ABS [05-06]
R 1200 ST ABS [06..]
R 850 C Avantgadre ABS
R 850 C Classic ABS
R 850 GS ABS
R 850 R ABS [94-02]
R 850 R ABS [02-06]
R 850 R Comfort ABS
R 850 RT ABS [98-02]
R 850 RT ABS [02-05]
Previous: V2017.01 New Design Multidiag Pro+ For Cars/Trucks And OBD2 with Bluetooth Support Win8 Multi-Languages
Next: New I-2015 Multi-Diag Access J2534 Pass-Thru OBD2 Device