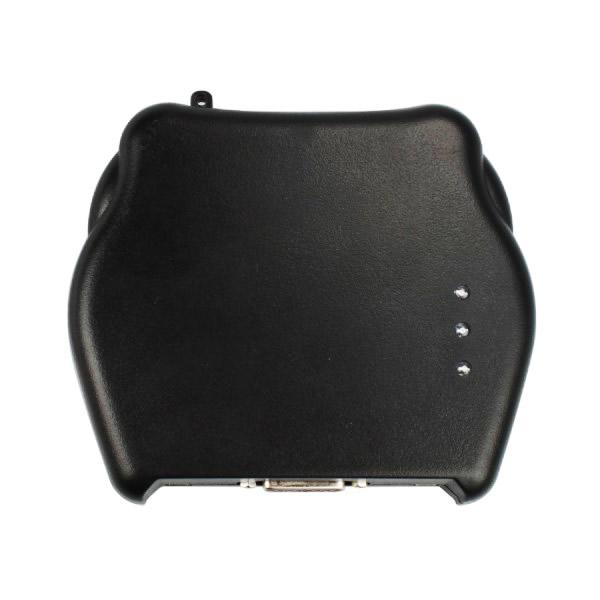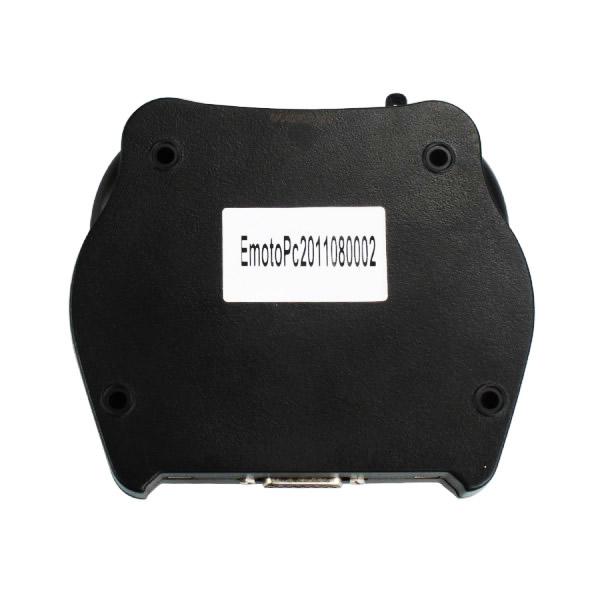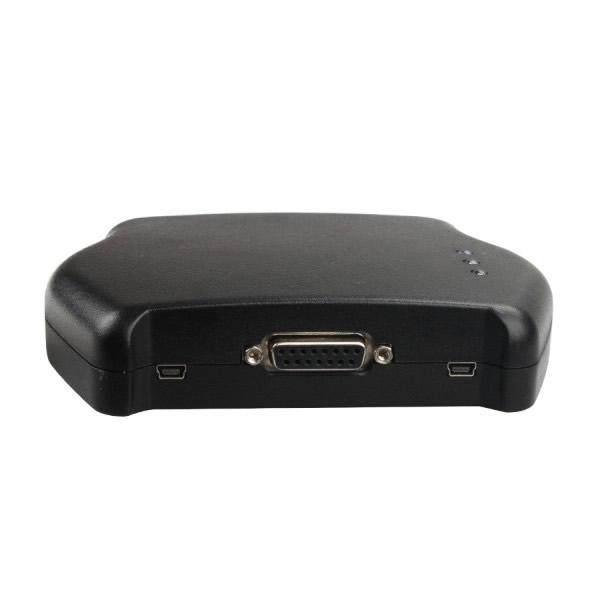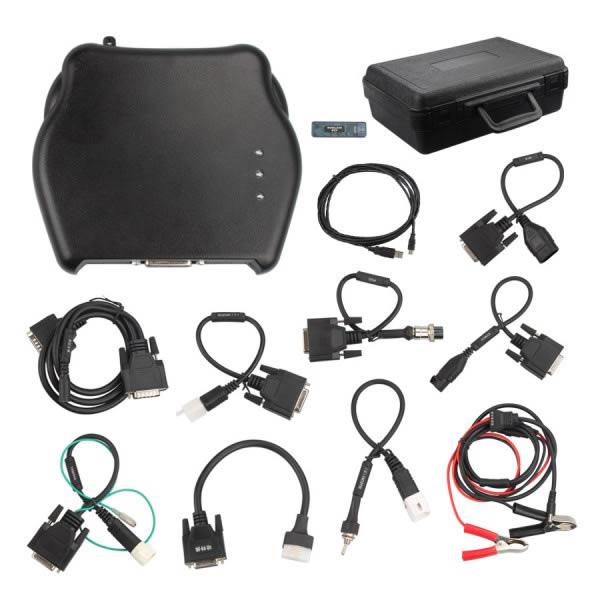 Description
Master PC-100 Bluetooth Motorcycle Scanner PC Version

Top 4 Reasons to Get Master PC-100:
Original from Master

Operating System: Windows XP/VISTA/Win7

Support SYM, KYMCO, YAMAHA, PGO, SUZUKI, HARTFORD (More Motor Brands Will Be Added in Future)

Bluetooth Available
PC-100
Motorcycle
Scannner can diagnose SYM, KYMCO, YAMAHA, PGO, SUZUKI, HART
FORD
(diagnosis function for more motor brands will be added in future), adopt advance wireless communciation technology, within a radius of 100 meters without obstructions, can do stable communication diagnosis to the aboved motor, immune to magnetic interference.
PC-100 Motorcycle Scannner Functions:
System Information
Data stream
Read DTCs
Clear DTCs
Freeze data
CO Idle speed adjustment
Configuration:
Computer: Windows xp/VISTA/WIN7 Operating system, CPU 1.0GHz or above, 512RAM or higher, hard disk capacity at least 1GB, with USB PORT (Pls purchase desktop computer or laptop as your request).
Multiplexer and diagnostic adaptors: multiplexer, wireless box, main cable, adaptors, power cable etc.
Packing including:
1Set x PC-100 Motorcycle Scannner PC Version
Previous: ICOM A Module For BMW ICOM A+B+C Diagnostic Tool
Next: Master MST-9001D Diesel Engine ECU Test Bench PHS For MST-9000+