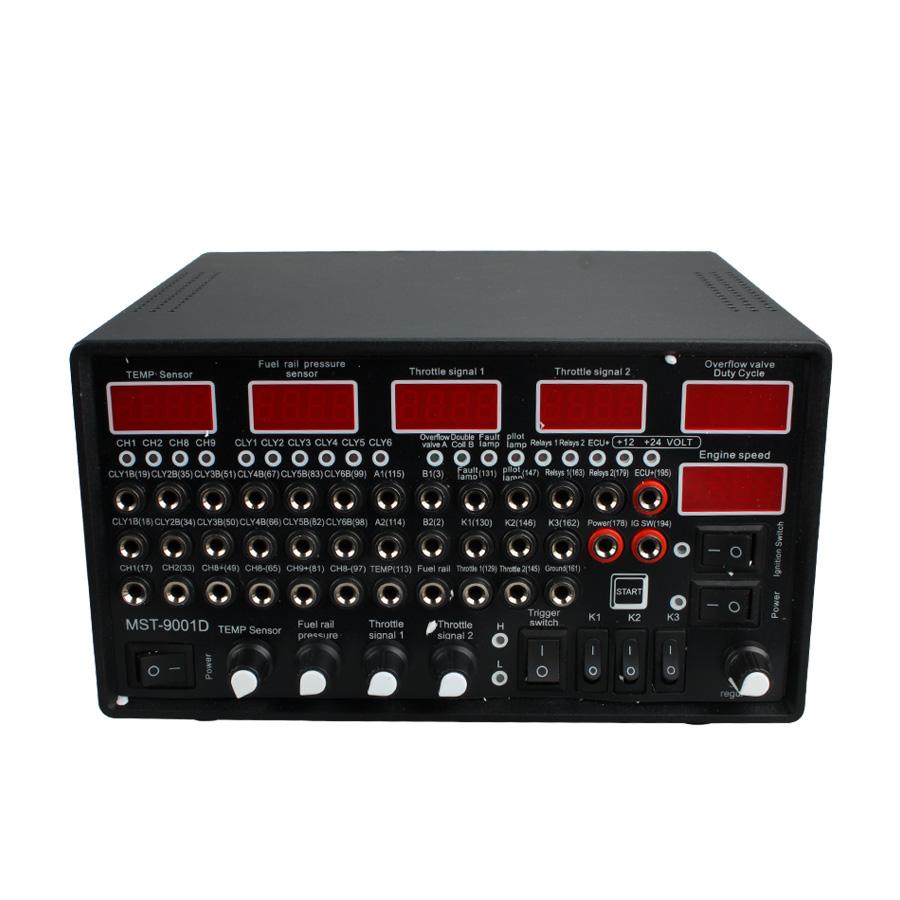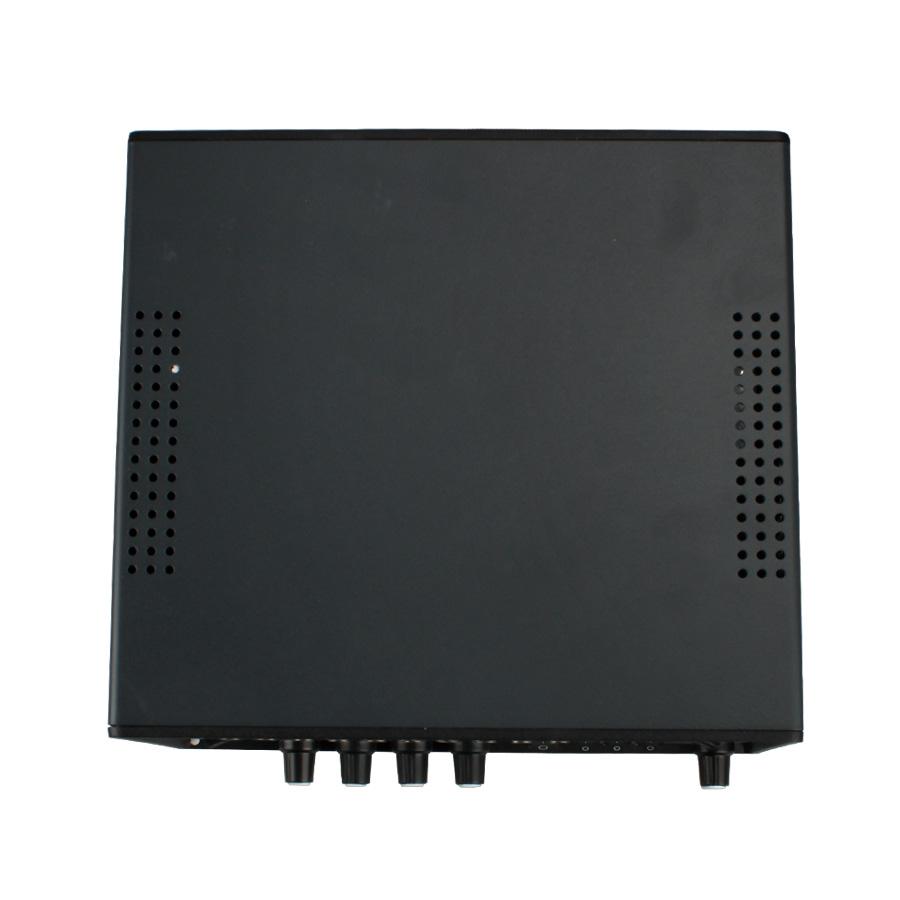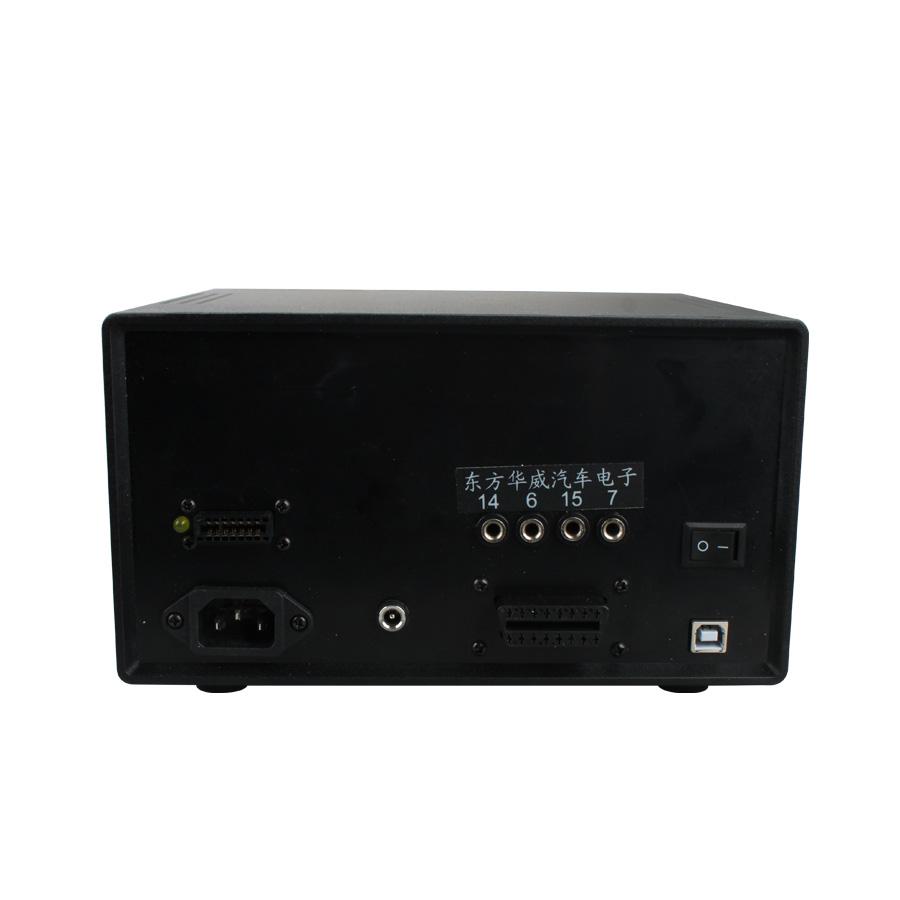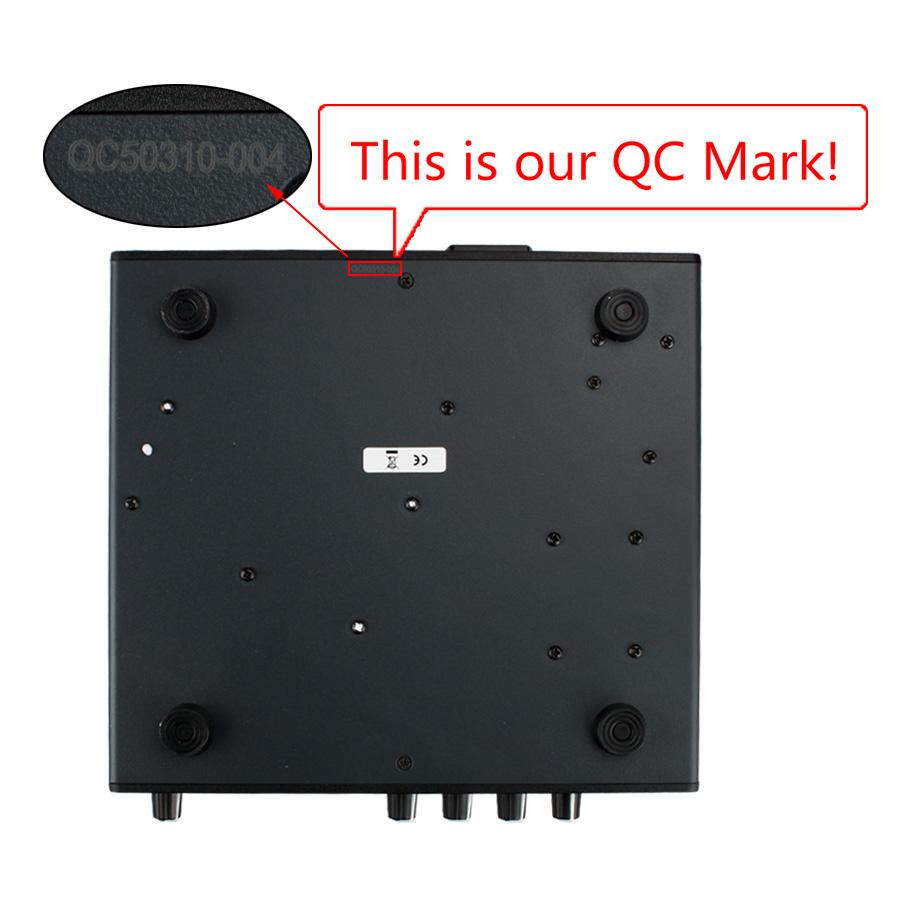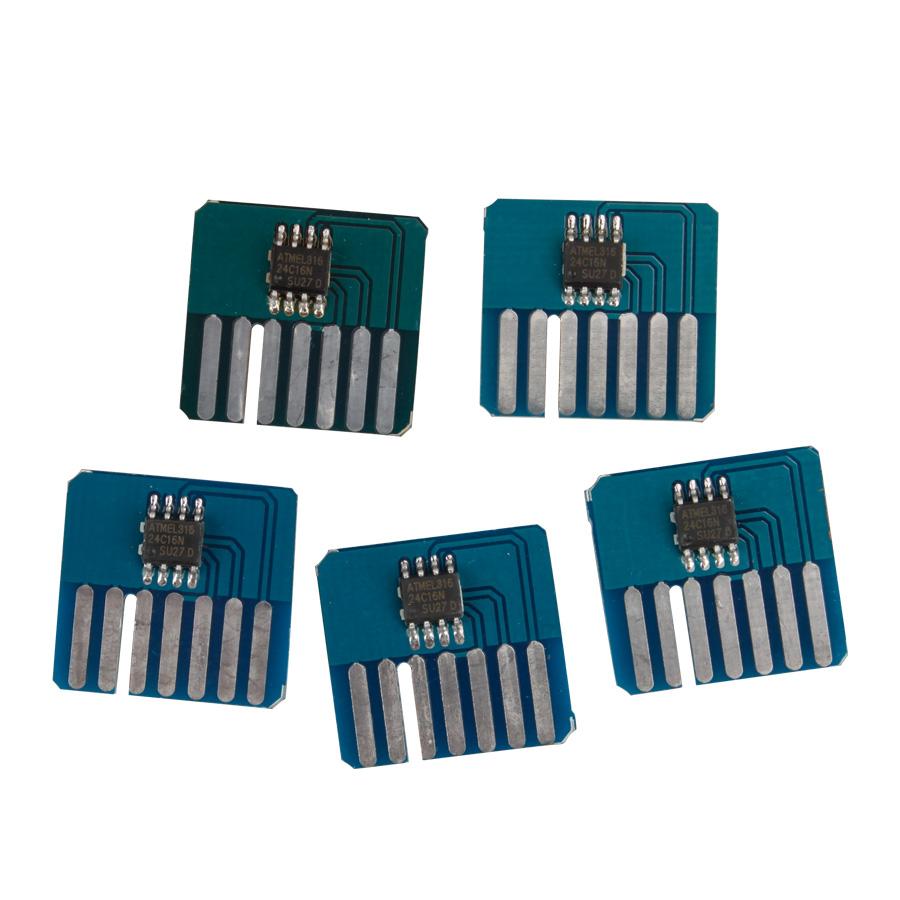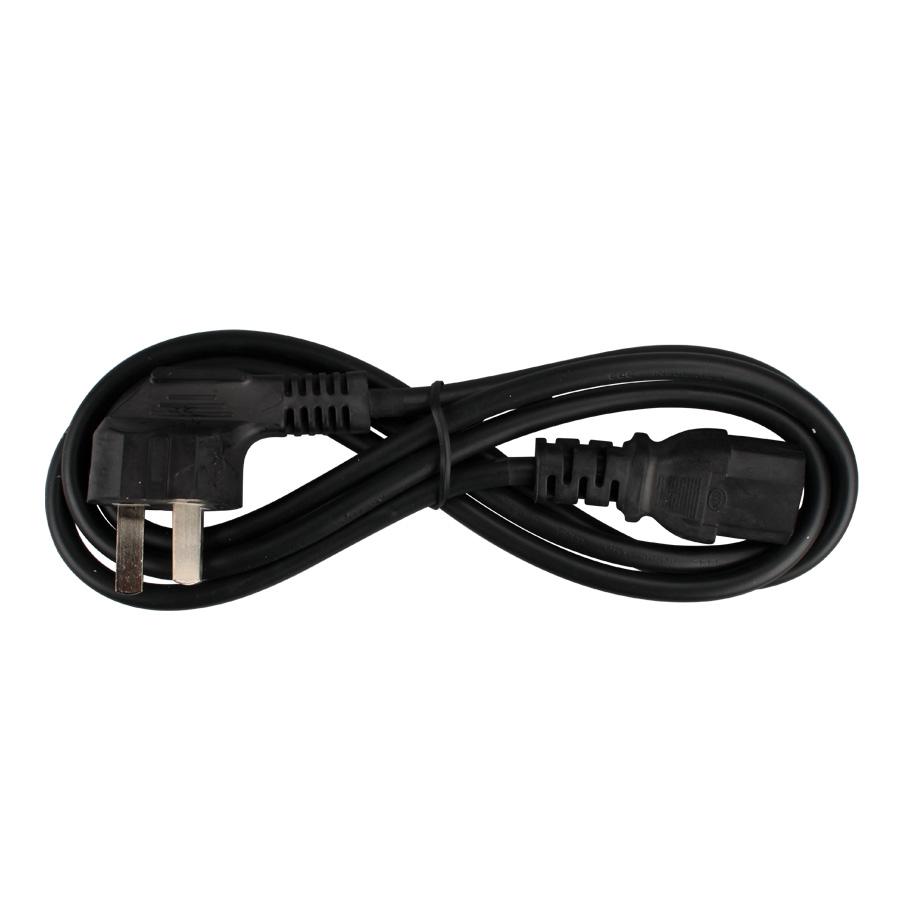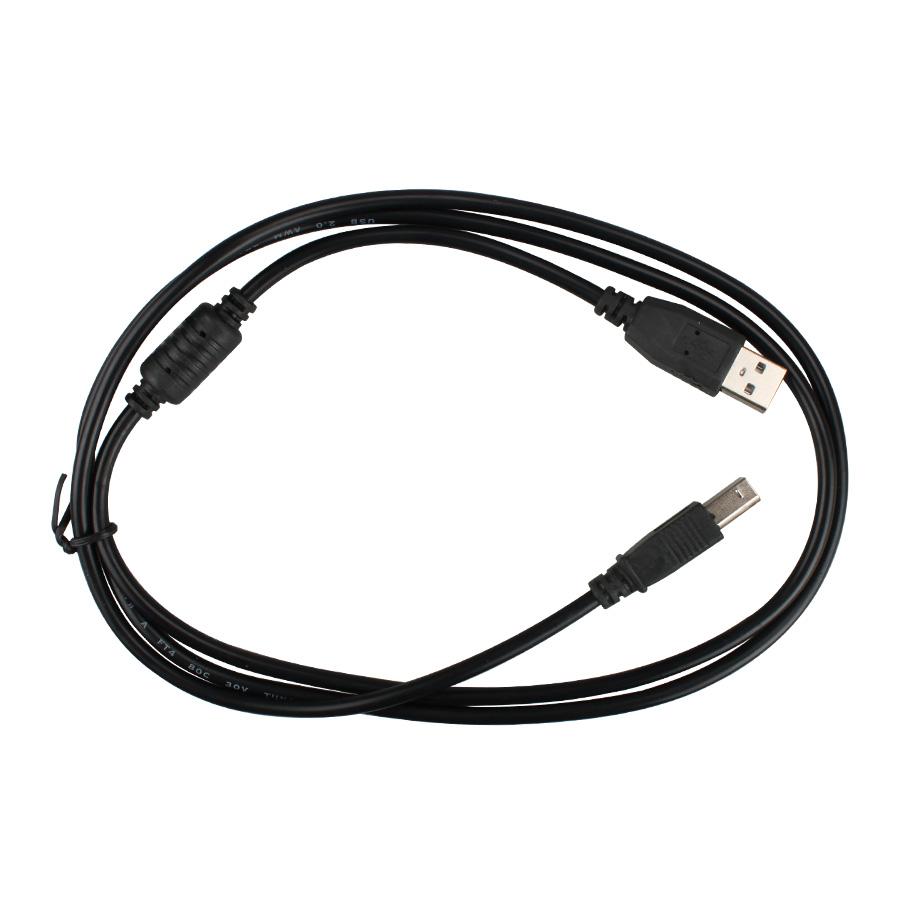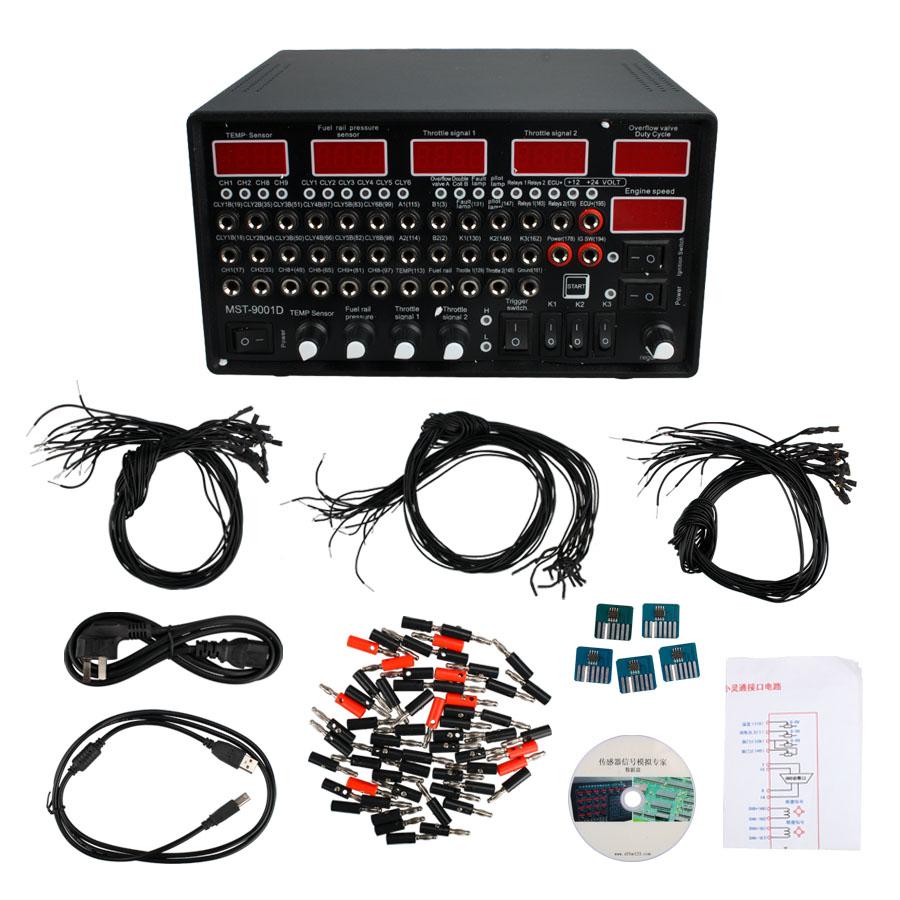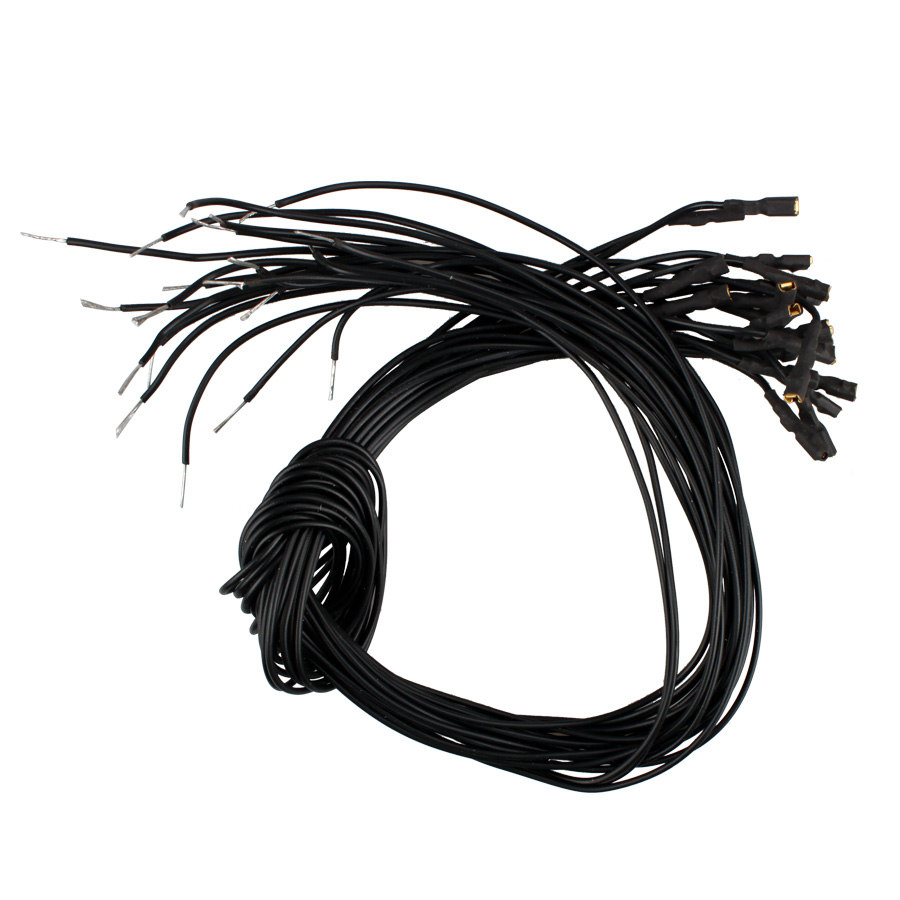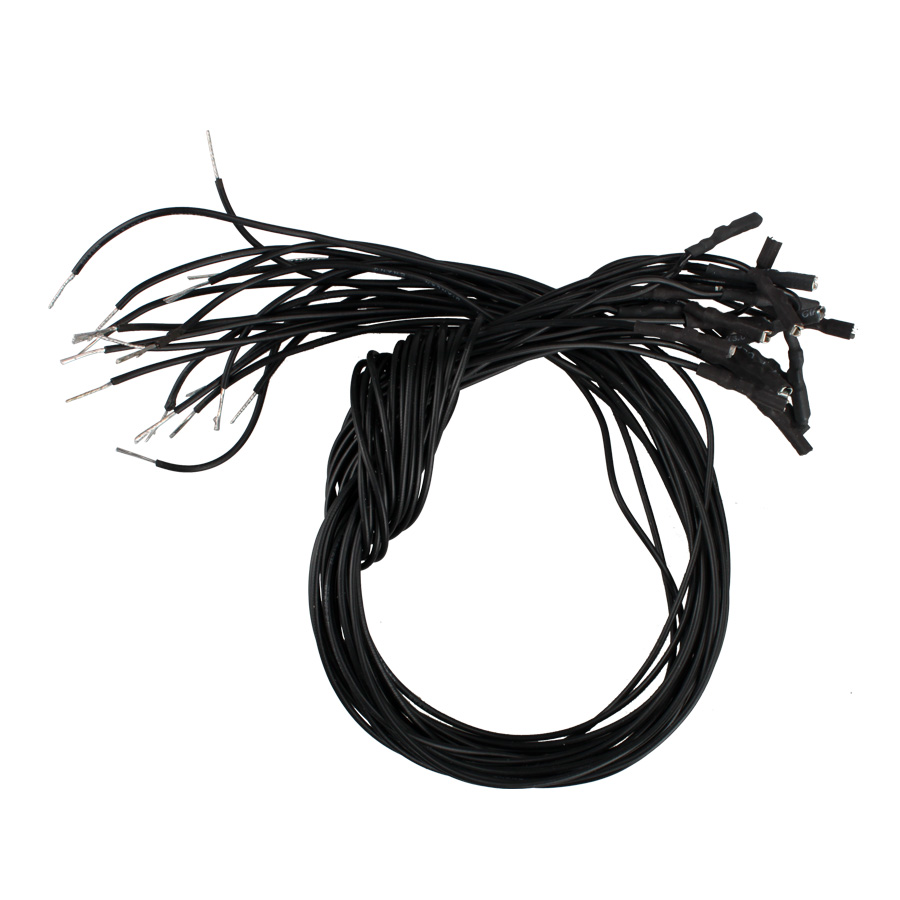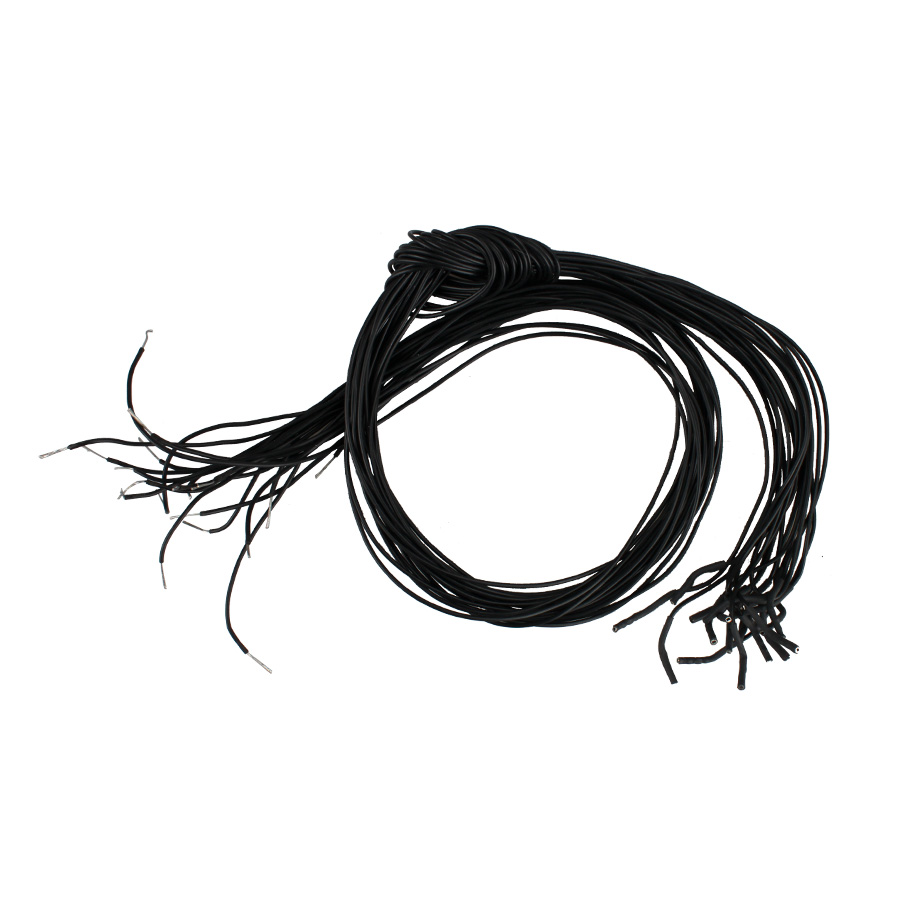 Description

MST-9001D Diesel Engine ECU Test Bench PHS
With simple and concise appearance, reasonable design and easy-to-upgrade software, the Diesel PHS computer test bench is the right-hand to electronic fuel injection system teaching and training,
decoder
demonstration, testing and maintaining computer board.
MST-9001D Diesel Engine ECU Test Bench Parameters:
Equipped with 4 analog signals with digital voltmeter to precisely display the voltage of analog signals
Equipped with 4 waveform output channels through which you can edit crankshaft and camshaft signals of various auto models. It is Convenient and accurate
Accurately simulate the working condition of diesel injector
Equipped with 3 analog switches, you can set the of high-low level output as you please.
For the convenience of use, the new model can be stored at computer as the form of terminal data and waveform edited by computer. When needed, you can download the data and waveform to the test bed
The machine adopts high-powered switching power supply with the function of short-circuit protection.
For the convenience of users to do computer diagnosis, it adopts the OBD computer diagnosis propriety plug to test computer board.
The schematic diagram of the instrument's connection port:
Fuel injector
Analog signal
Switch signal
Actuator signal
The signal of the crankshaft
OBD diagnostic interface
Usage of Software:
Put the "diesel PHS" folder in the C disk director
Open the software and find out "the USB driver files"
Double-click the "CH341SER drive"
Click"INSTALL"
Automatic installation interface
Driver installed
Send "diesel PHS" to the desktop thus create a shortcut
Software interface
Check the instrument port number in the device manager.
If the port number is greater than the COM9, please click the right mouse button and select properties
Select advanced in the port Settings
Set the port within COM9
Select a serial port Setting to do port Settings
Packing list:
1set x MST-9001D Diesel Engine ECU Test Bed PHS
Previous: Original Master PC-100 Bluetooth Motorcycle Scanner PC Version Support Windows XP VISTA Win7
Next: Transponder Key ID4D68 TOY48 (Short) for Lexus 5pcs/lot