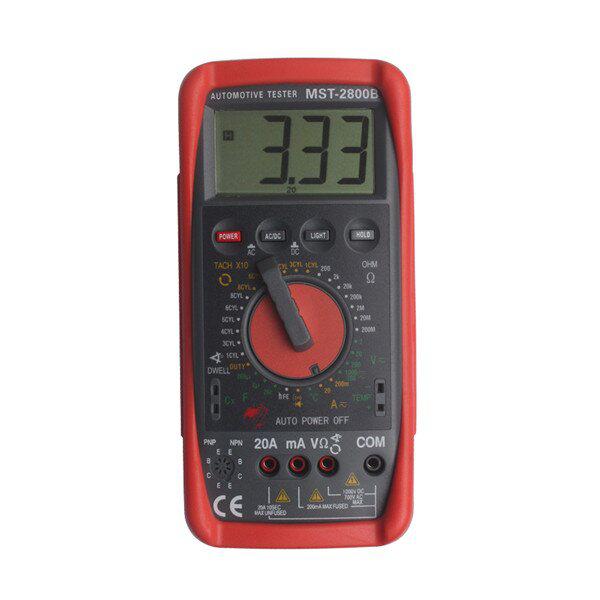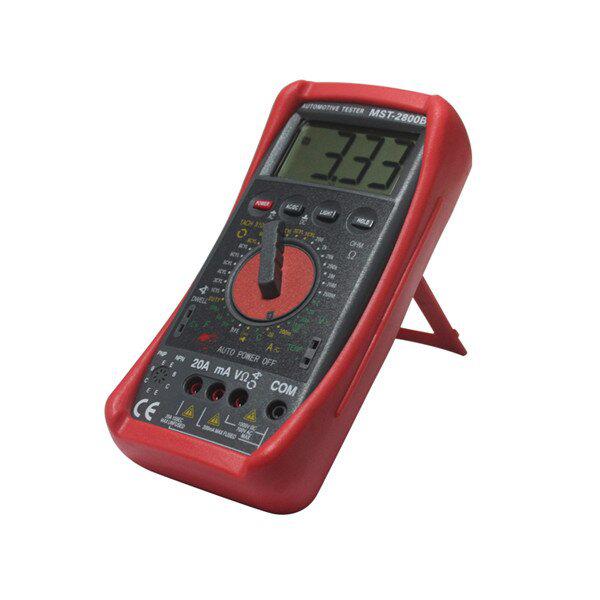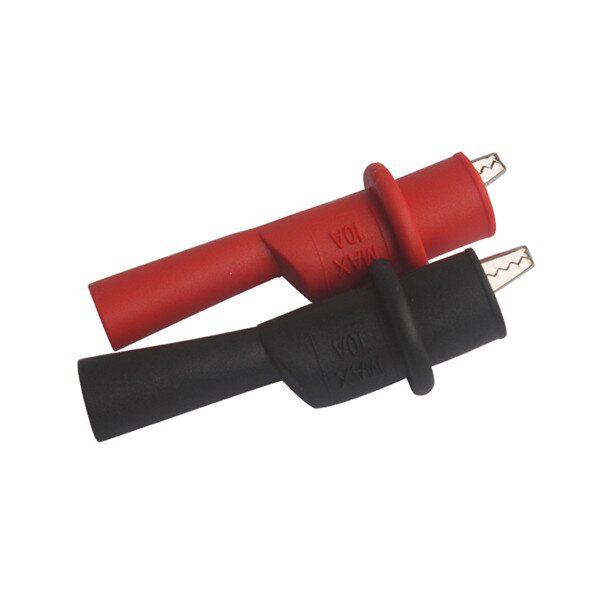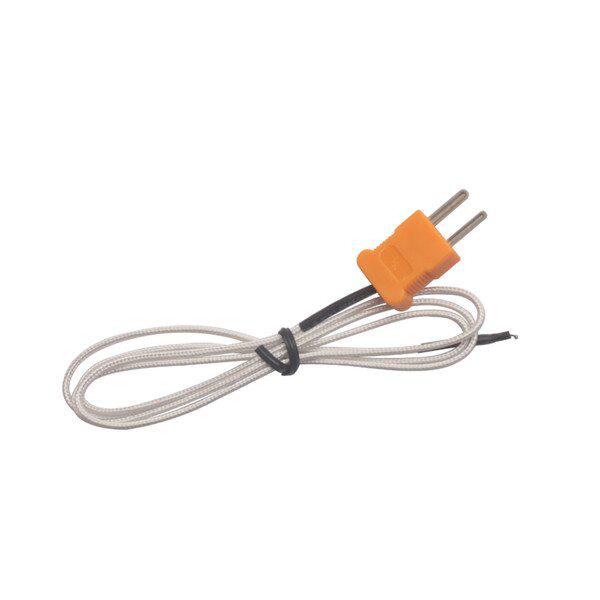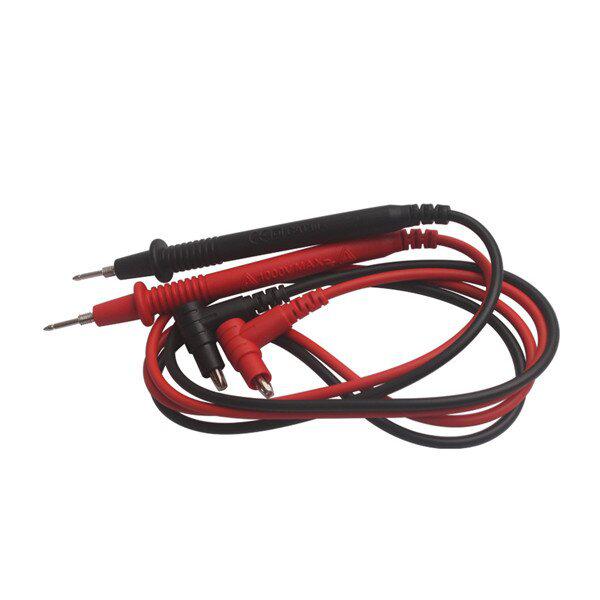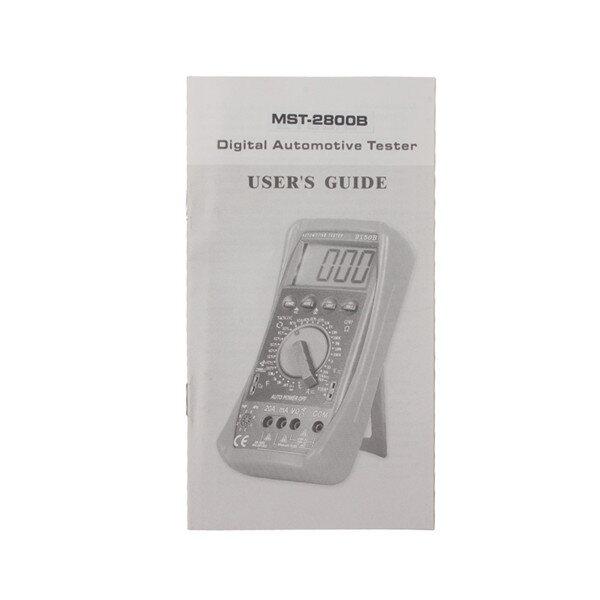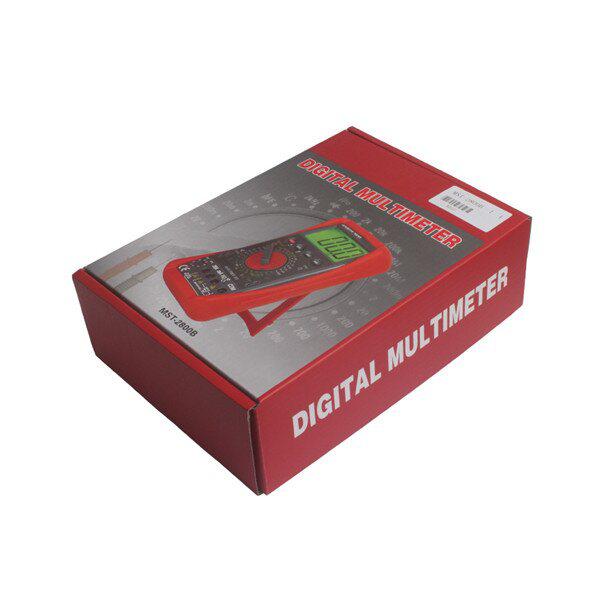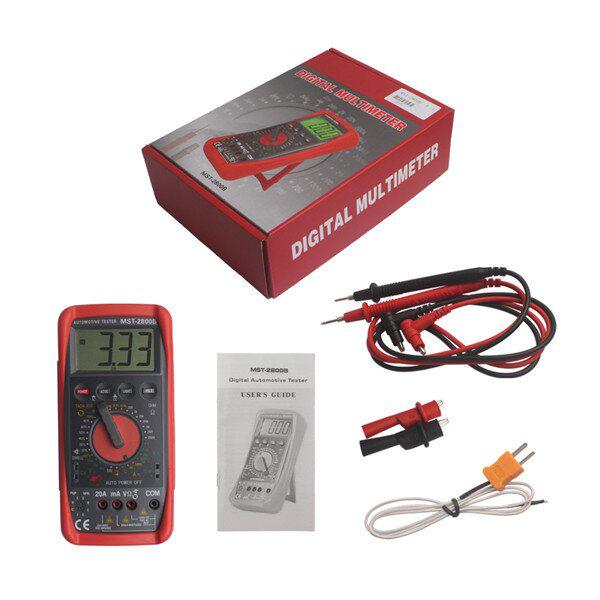 Description
MST-2800B Intelligent Automotive Digital Multimeter
MST-2800B Description:
MST-2800 Intelligent Automotive Digital Multimeter adds new high resistance measurement, resistance measurement range from 200Ω-200MΩ, with measurement range, and precision accuracy.
What's more, it can meanusre AC and DC voltage, DC current, resistance, electric capacity and duty ratio, temperature, transistor, diode parameters and buzz off, auto dwell and engine speed, the backlight display etc.
This product is suitable for vehicle inspection and maintenance, engineering, laboratory testing, production test etc., is the ideal and portable automotive repair and maintenance tools.
Package Including:
1pc x MST-2800B Intelligent Automotive Digital Multimeter
Previous: TSOP32(S) socket adapter for chip programmer