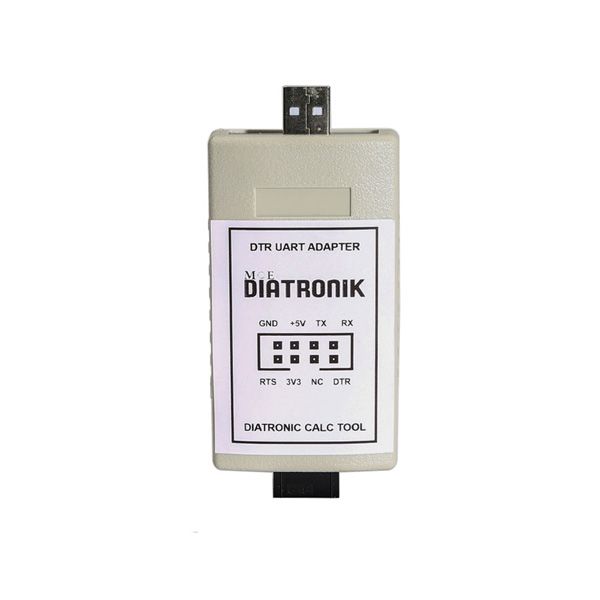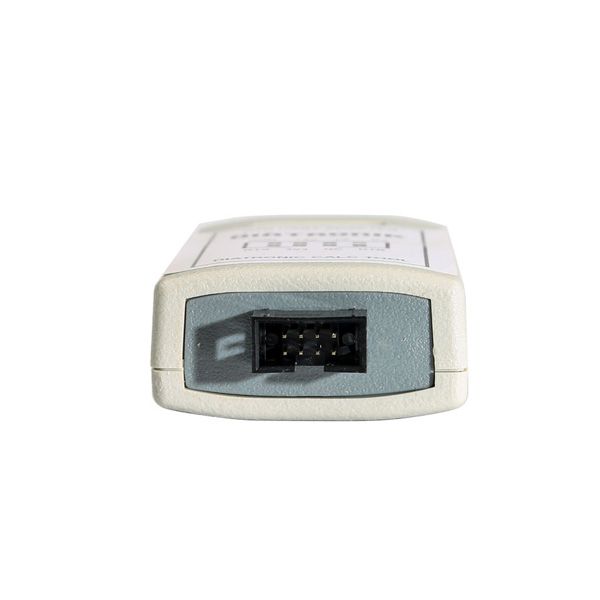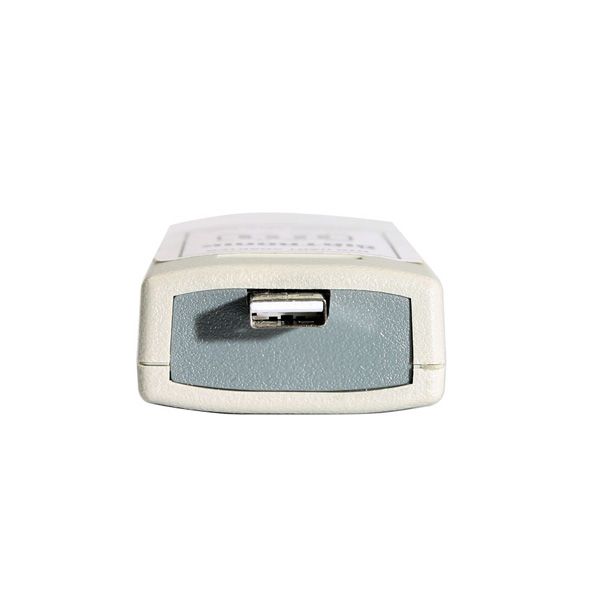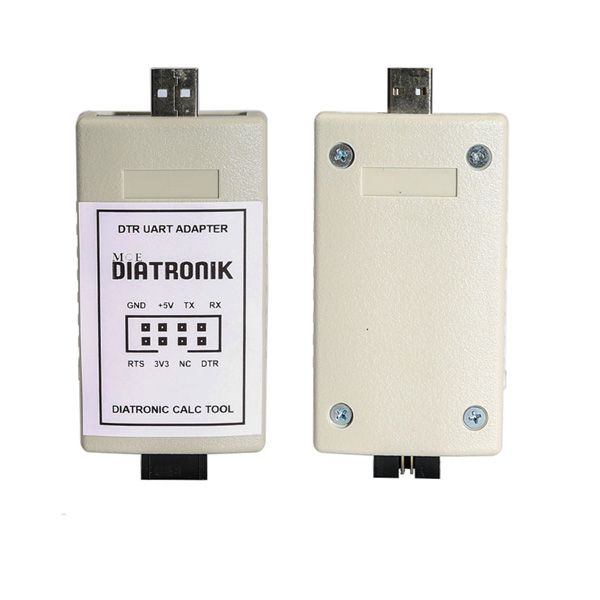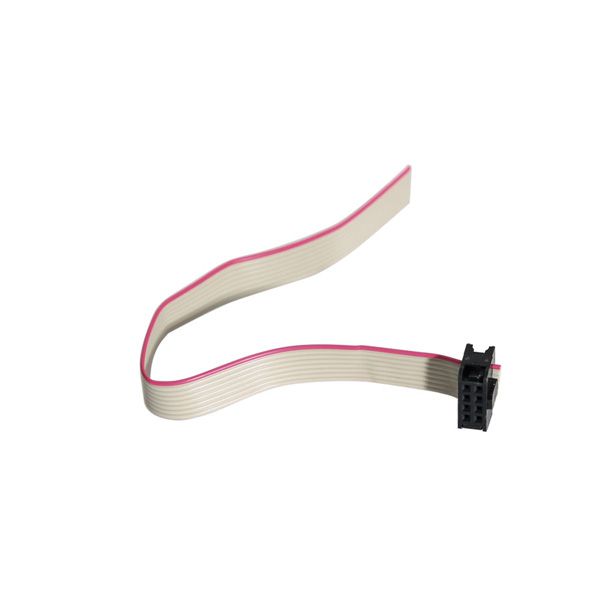 Description
Diatronic DTR UART Adapter Diatronic CalC Tool
Works together with Diatronic, used to read renesas and infineon on circuit.
It can not works alone, need to work together with Diatronik
SRS
+DASH+CALC+EPS OBD Tool
Package including:
1pc x Diatronic DTR UART Adapter
1pc x Cable
Reviews

15
#1 Renee Bishop
Oct 9, 2018

Delivered quickly, the seller is very Quickly answers all questions and tries to help if there is a problem
#1 JAMES HILLIARD
Oct 9, 2018

Ok. Thank you very much.
#1 yang chenx lu
Jan 9, 2019

The goods received. visually everything is fine. the disc under the string with a gift software. while the impression from the seller is only positive.
#1 Mohammad falah nejad
Sep 9, 2018

The seller sent promptly. I chose according to reviews. How to check add feedback
#1 Wim Minten
May 9, 2018

Great company!!!!
#1 giorgos
Jul 9, 2018

all perfect ! Items came to me 3days! I would buy it again, from this seller
#1 Val stec
Jul 9, 2018

Equipment as far as well. I did already two cars. I am happy this Diatronic DTR UART Adapter Diatronic CalC Tool is good quality, working very well
#1 Sururi Uner
Oct 9, 2018

The order came for 3 days, everything would be so!!!! I'll check, i'll add a review.
#1 suhr nicolas
Sep 9, 2018

It works perfectly! Very good product, i recommend shop and seller.
#1 wassef choufani
May 9, 2018

Wrote to the seller, you can send today. The seller confirmed that there is in stock, will be able to send. The parcel was sent on the same day, thank you very much, fast delivery, the goods will match the description. Ordered from russia.
Previous: ALL-SUN ETP300B Soil Moisture Tester Soil Moisture Sensor Meter for Garden, Farm, Lawn Plants Indoor & Outdoor
Next: Scorpio-LK Emulators SLK-05 for Tango Transponder Key Programmer