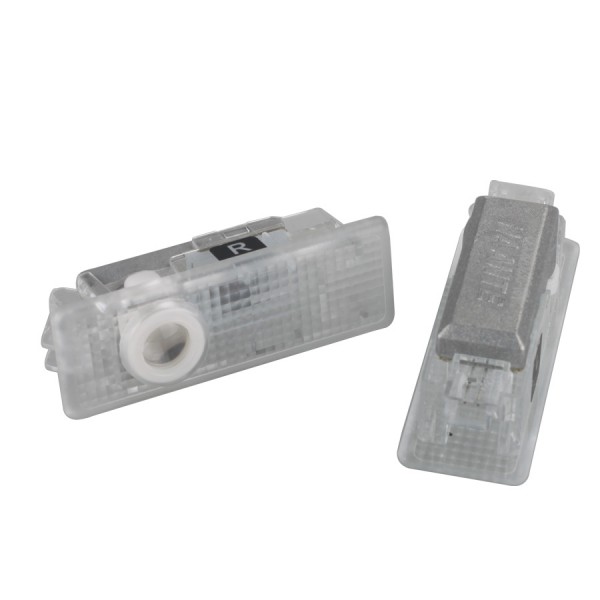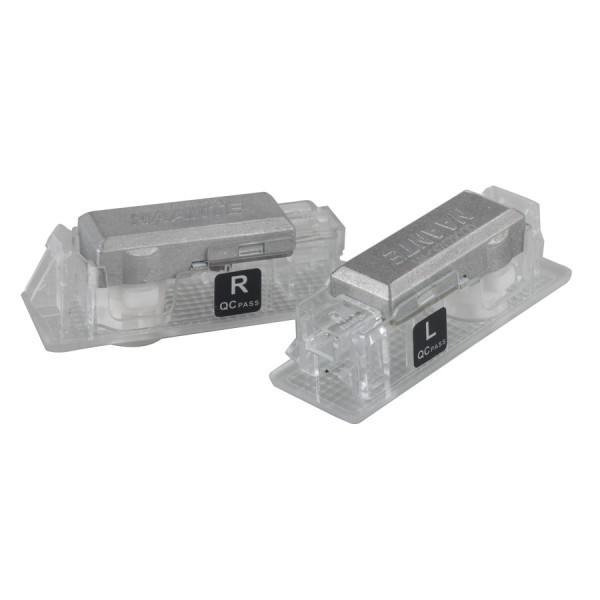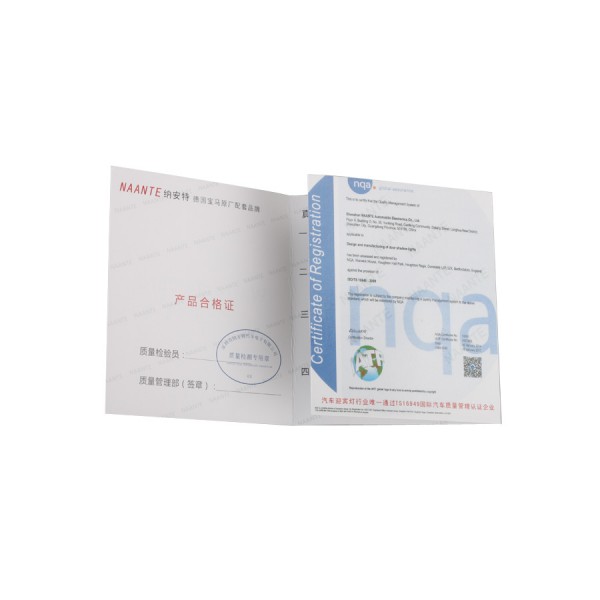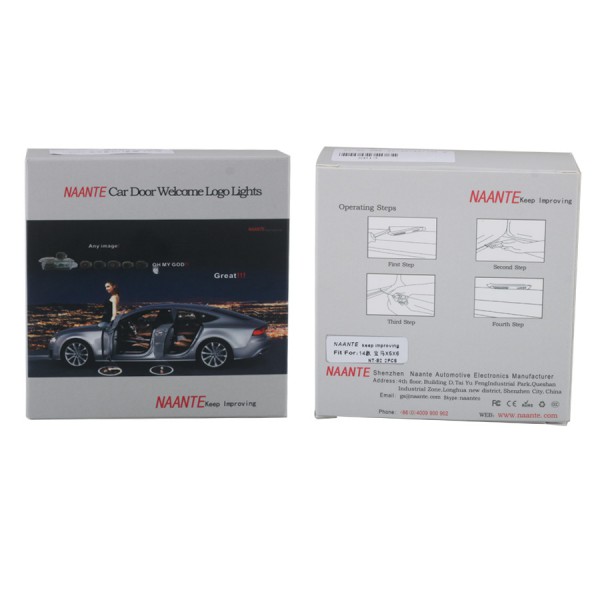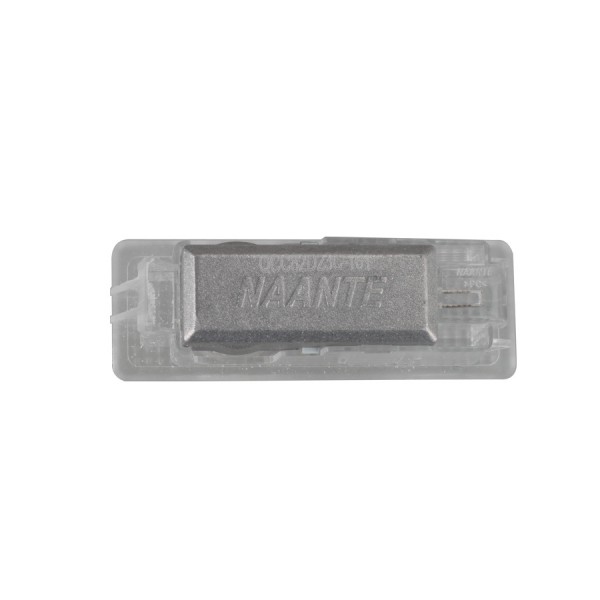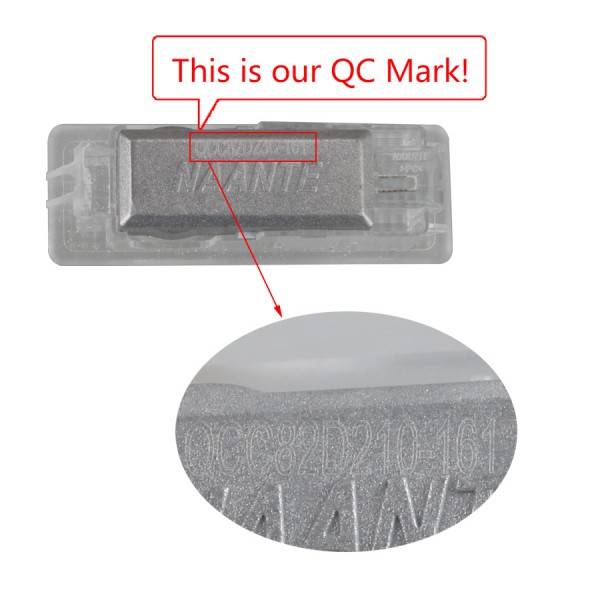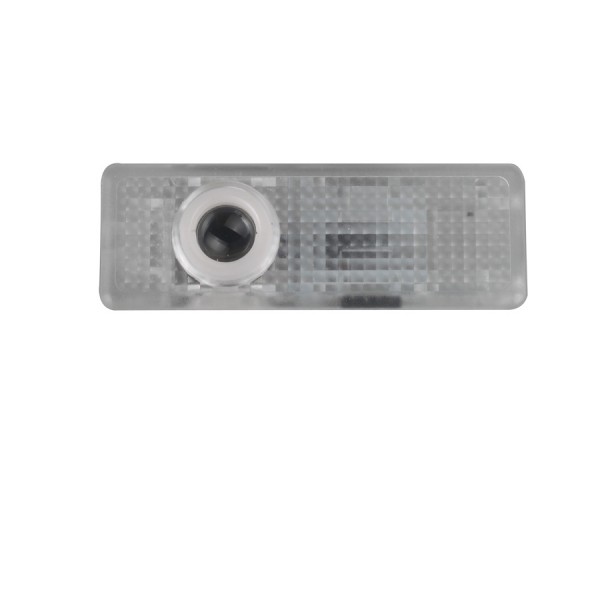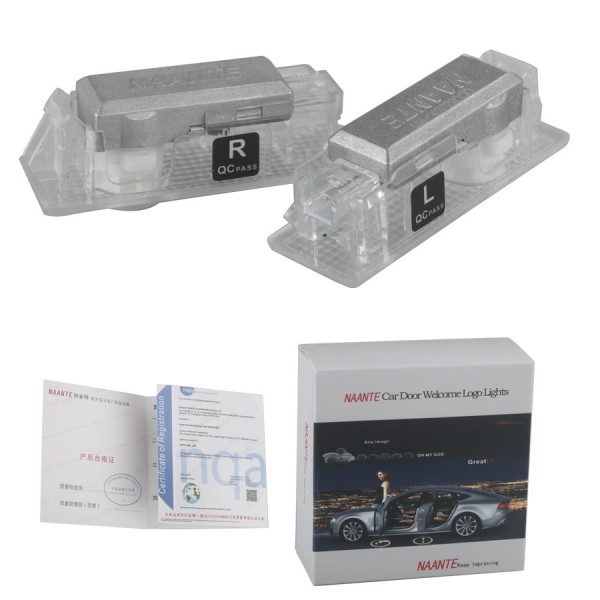 Description
Original Naante BMW X Series Super Cool Logo Car Door LED Welcome Laser Projector Shadow LightTop 7 Reasons to buy Naante BMWX Series Car door lamp:
1. Use high quality raw material for light resource.
2. Perfectly match the original car door interface, 100% realize loseless installation.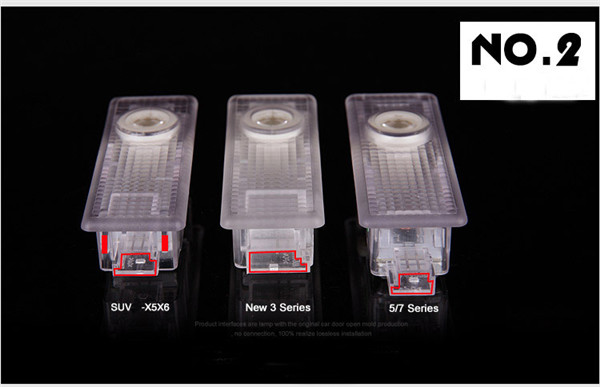 3. Intelligent decoding chips. Witout decoding again, directly to the original installation parking spaces.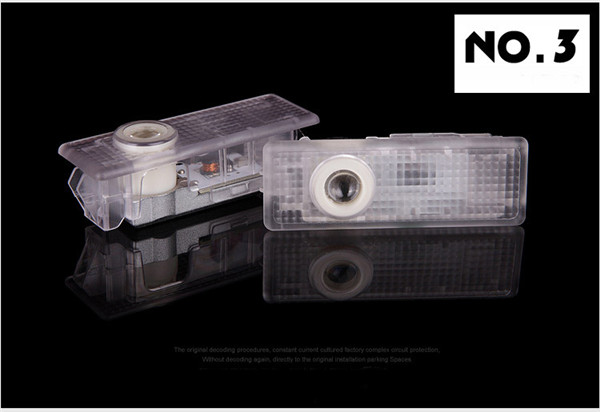 4. Best Dissipating material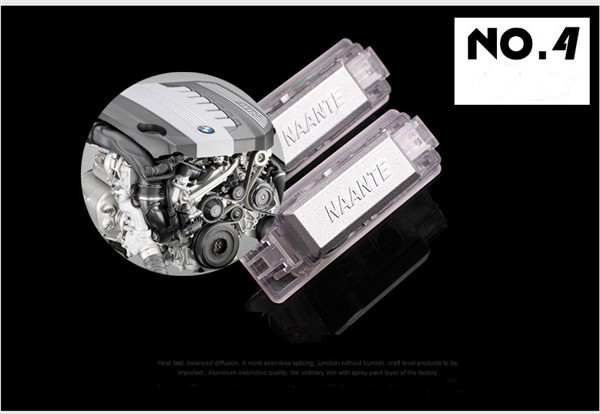 5. Car fire retardant material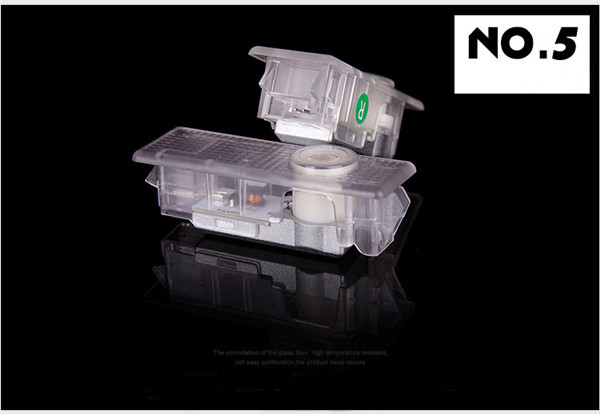 6. Case made by the German Bayer AL2447PC material, High quality.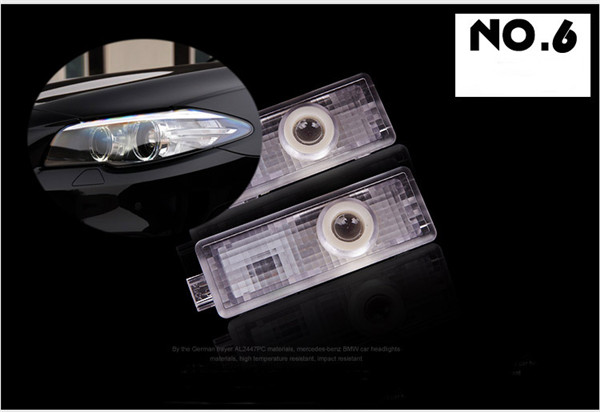 7. Can change to other logo or type design freely.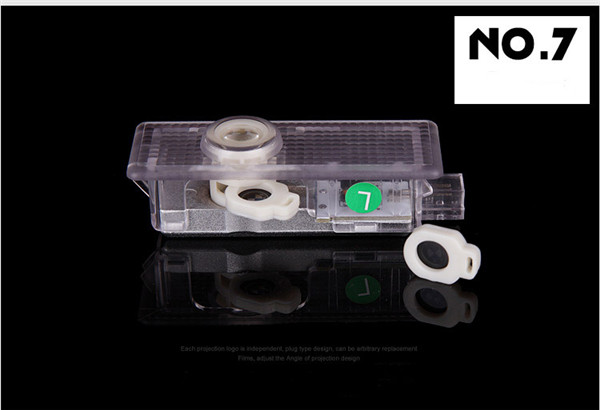 Naante BMWX Series Car door lamp can be used on:
BMW X5 --2014
BMW X6 --2014
BMW X3 --2014
Naante BMWX Series Car door lamp Feature:
1. Environment friendly and power saving.
2. Durable and non-fading brilliant beams.
3. Elegant exterior packaging
4. Designed for auto modification fancier. "
Naante BMWX Series Car door lamp Installation: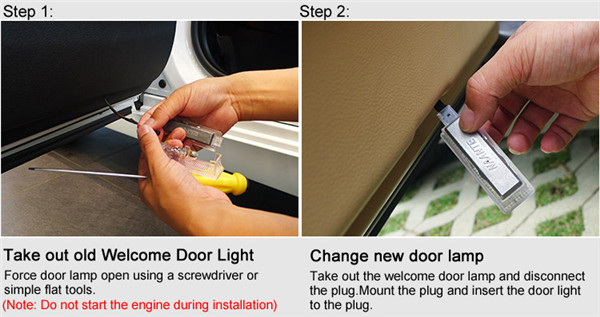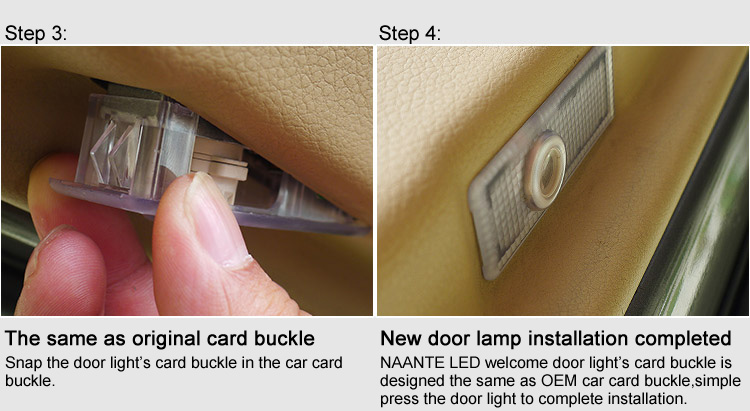 Package including:
1pc x left BMW X Series light
1pc x right BMW X Series light
Previous: V2012.11 MB SD Connect Compact 4 Star Diagnosis with Lenovo T410 Laptop 4GB Memory Support Offline Programming
Next: Old Cayenne Original Naante Super Cool Logo Car Auto Special Supper Door Lamp Welcome Light for Porsche