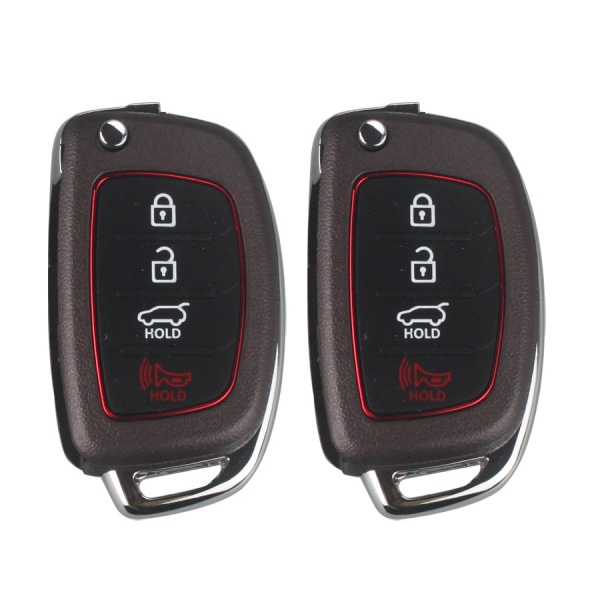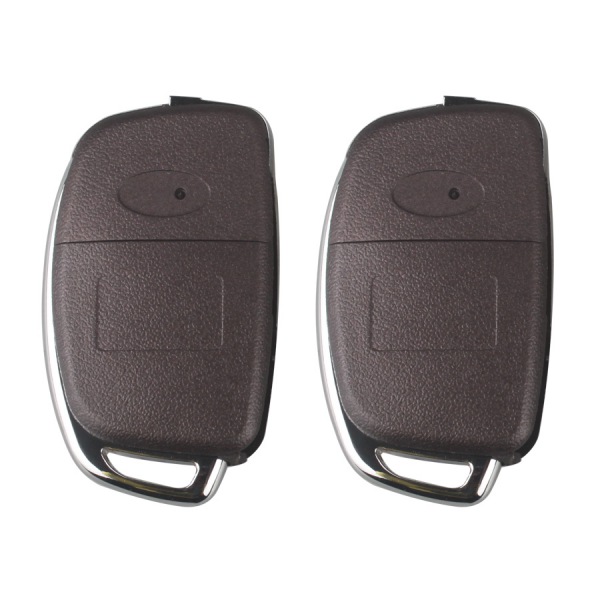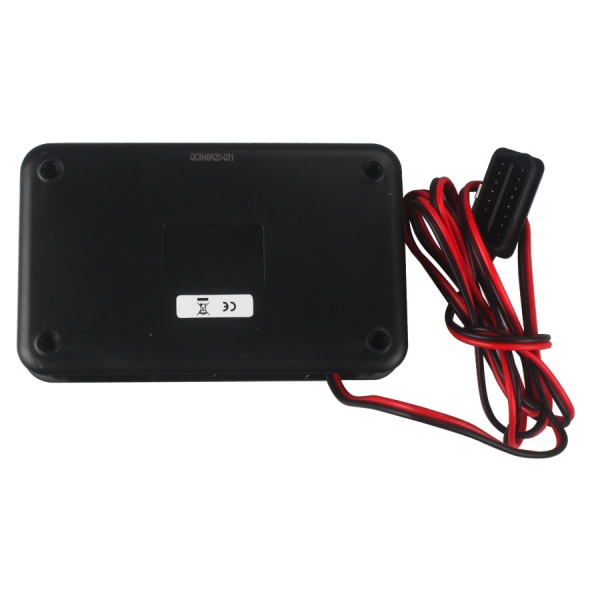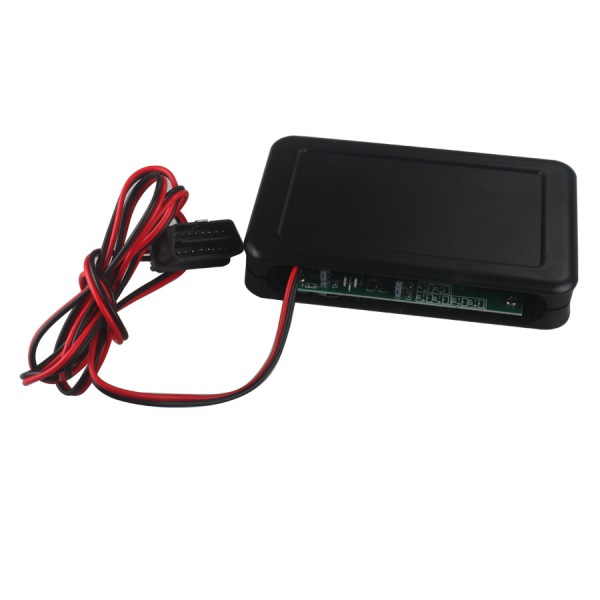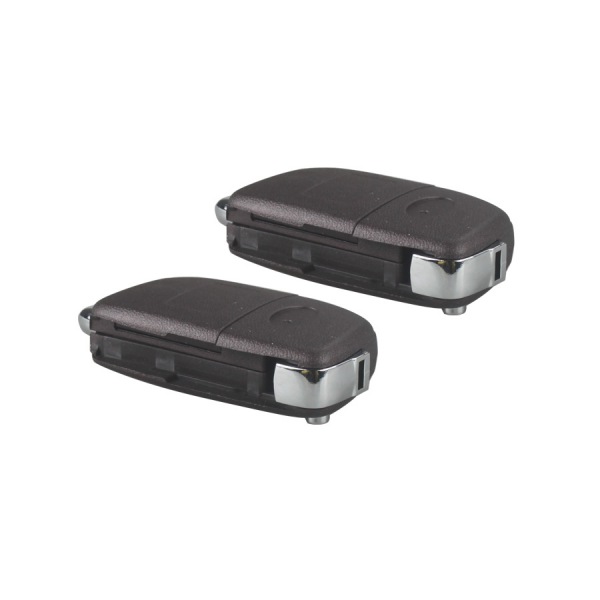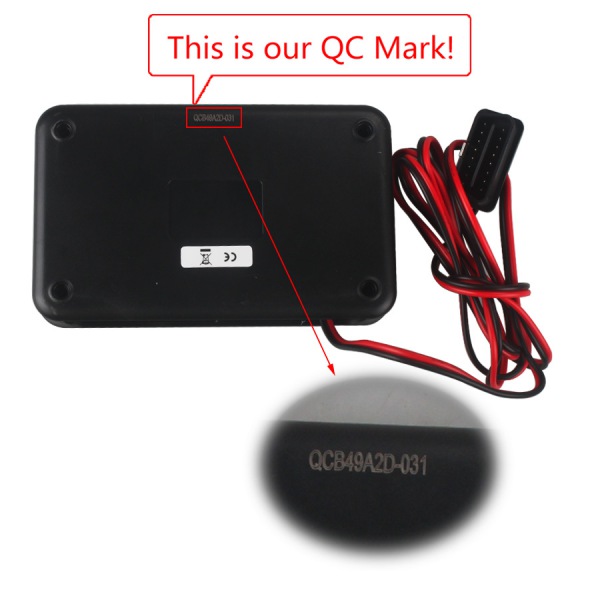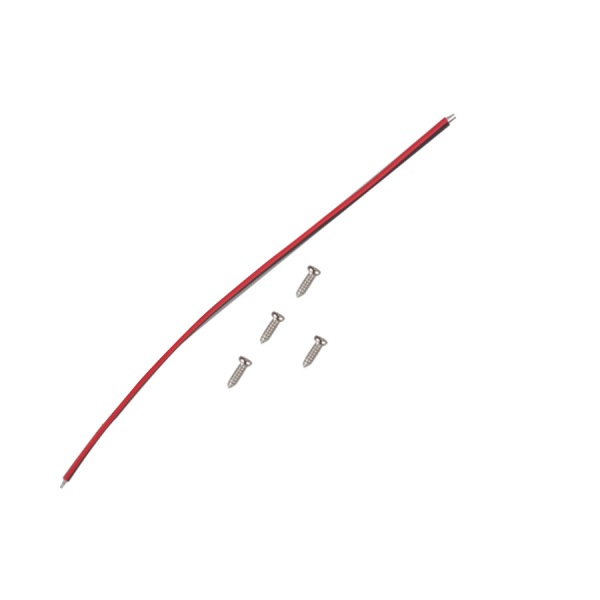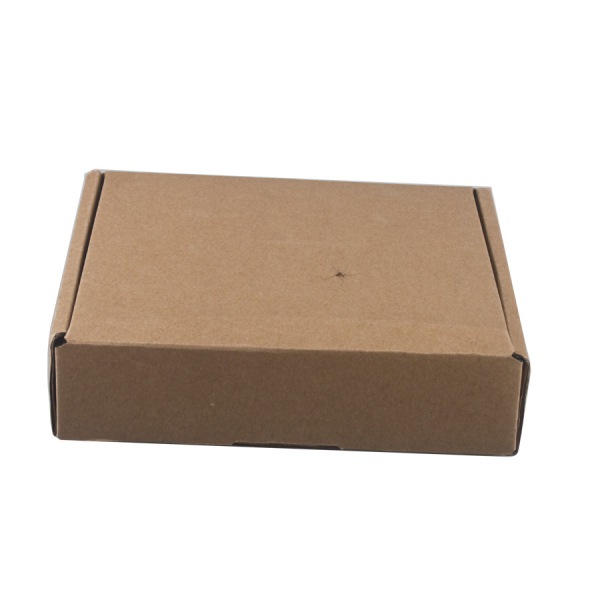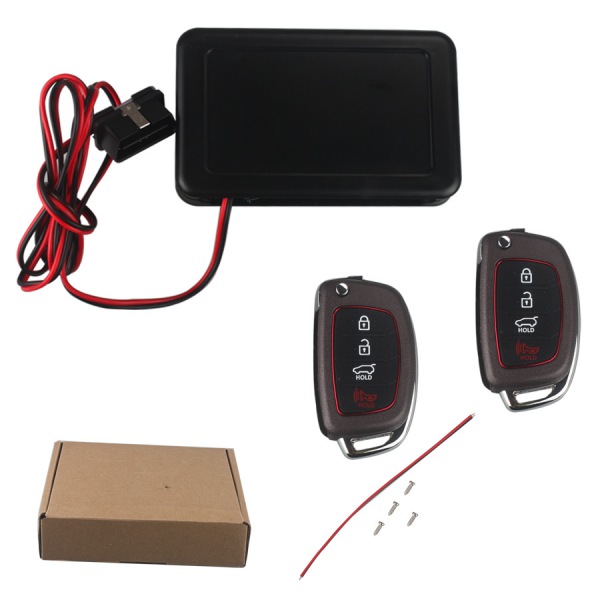 Description
Adapter Baby Remote Controls Easy Match Necessay for All Locksmiths
If you're an experienced technicians in automotive locksmithing area, you must have meet those problems:
Strange car models, strange remote controls, device matching failure, communication failure, Or original materials are very expensive. All those problems make you lose customers but you can do nothing.
Now the Adapter Bady can help you solve the problems easily.
Top 2 Reasons to Buy Adapter Baby:
Able to add all remote controls
Only need to connect to OBD port when install it. No need assistance from others, save time and money.
Features:
1. Support using 20 remotes at the same time, while codes will not repeat.
2. Valid remote control distance are over 200 meters.
3. Support 90% car models on the road, including One-Key-Start smart trucks, electronic chip remote control cars, dedicated remote control cars made in China, bi-iron generals and other special remote control models, such as the Pentium B70, Lifan, F6, cheetah, Aeolus, the old MG, old
Citroen
, the new legend, the new
Mitsubishi
, bidirectional Iron General and so on ......
Using Instructions:
1. Welding the car remote control to the host of Adapter-Baby
2. Fix the Adapter-Baby to the car, plug it to the OBD port to get power supply.
3. Press learn key, it learns the new remote, and can be used.
Packing List:
1x Adapter Baby main unit
1x OBD main cable
1x Remote Control
Previous: OBD2 Cable for Volvo 88890304 Vocom Black version