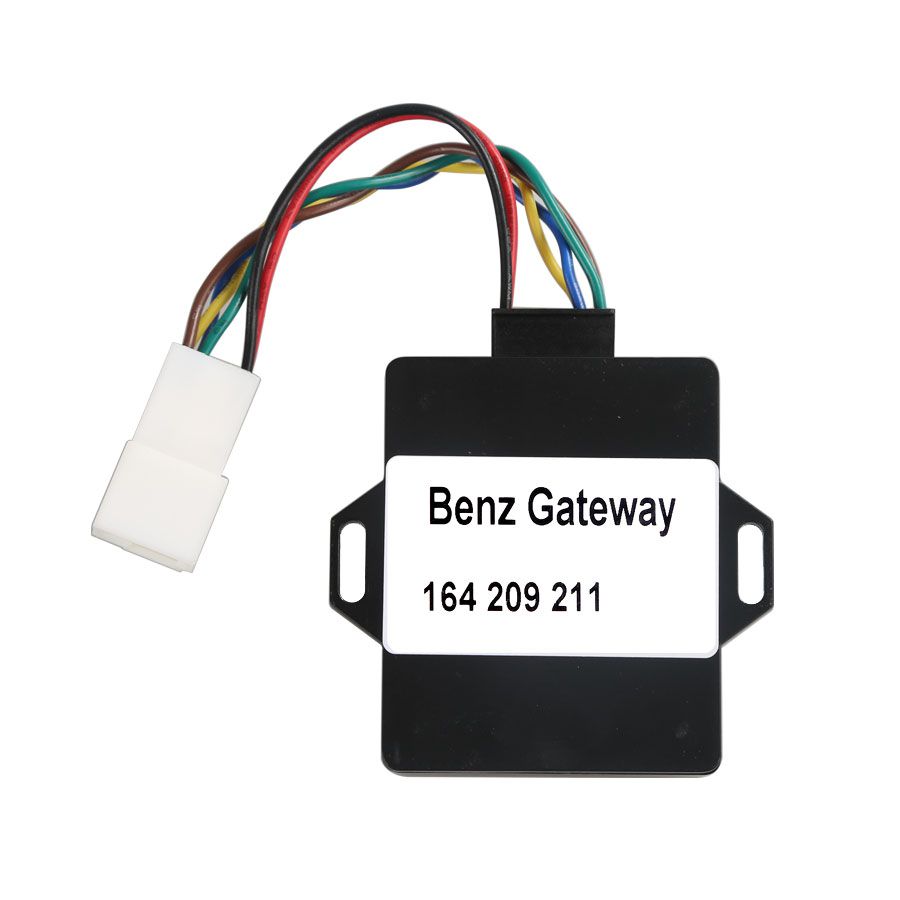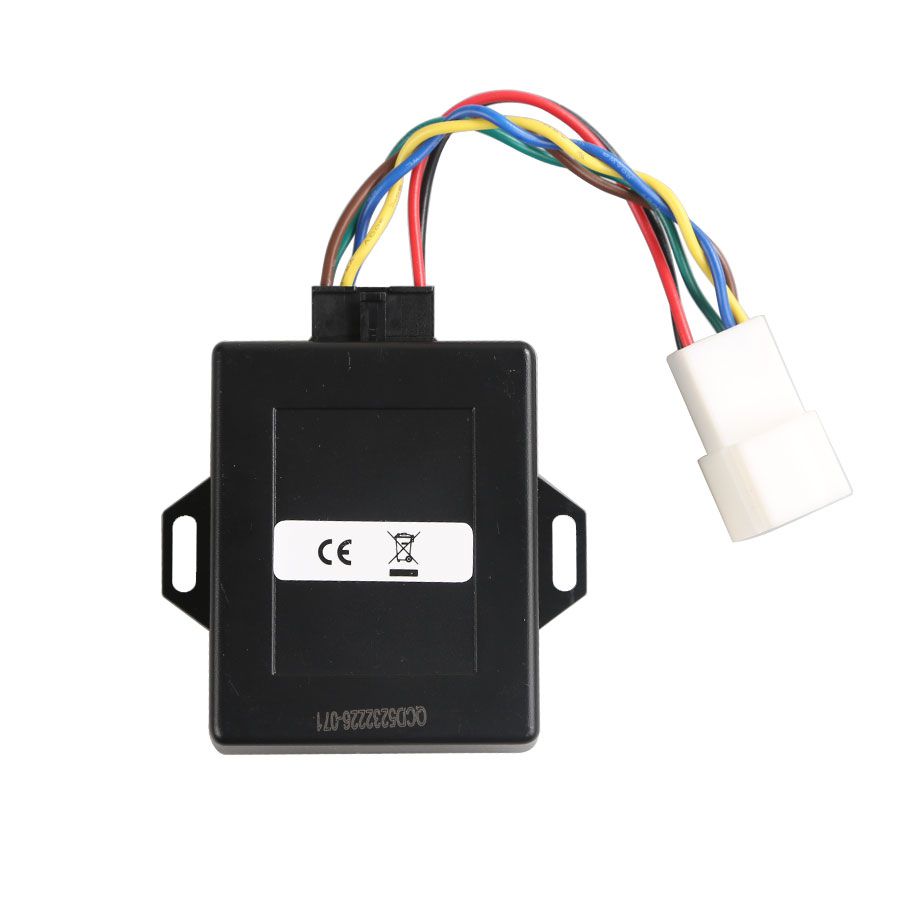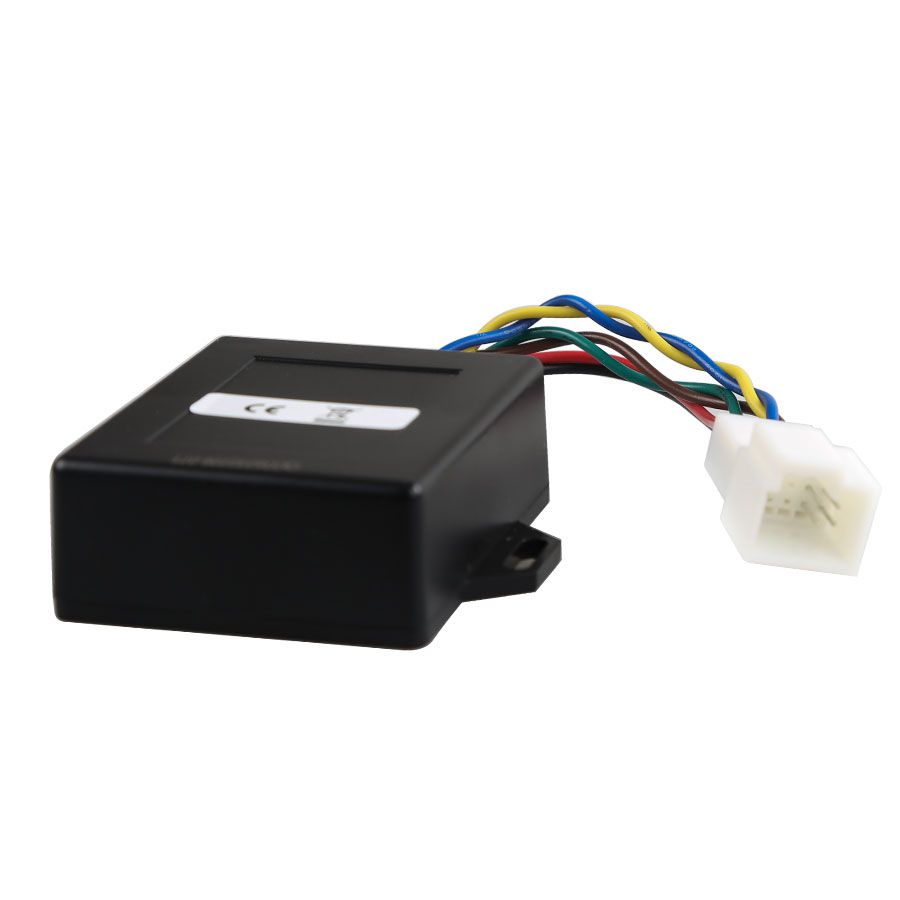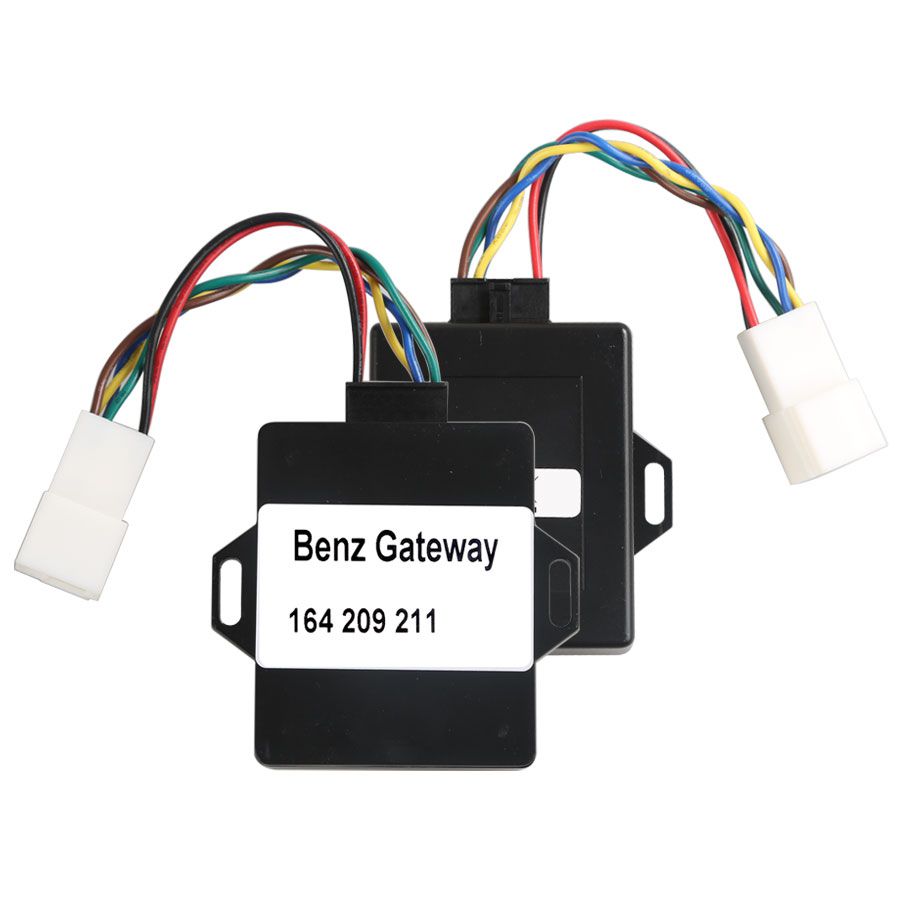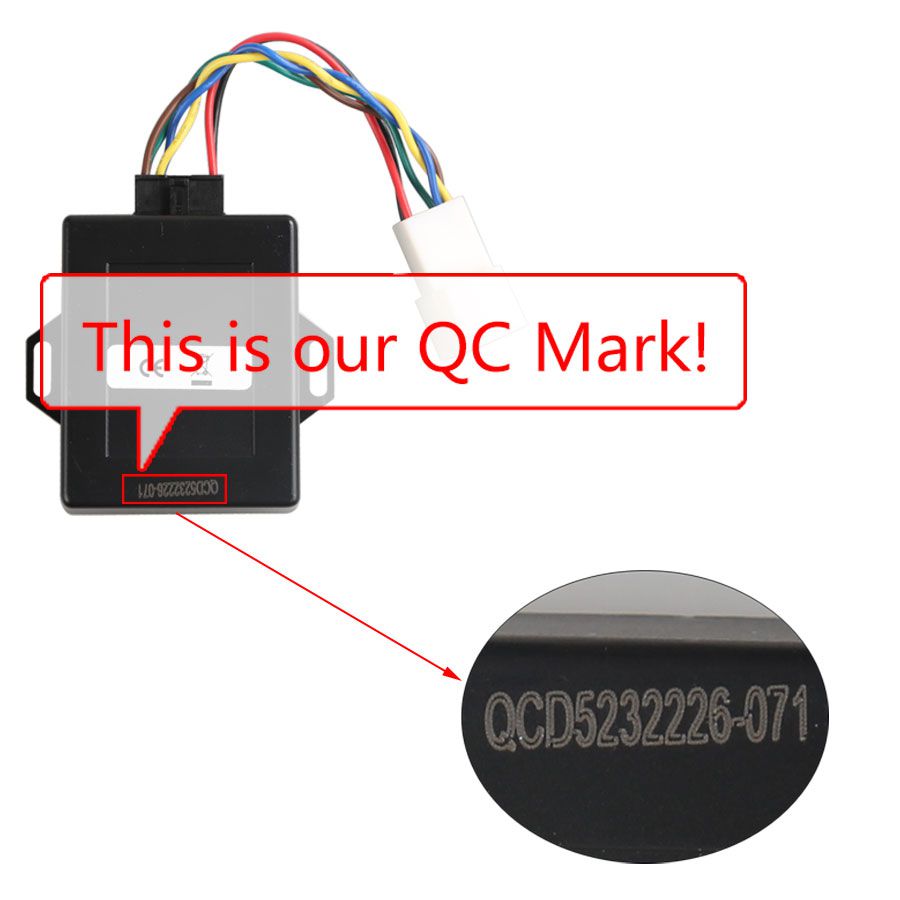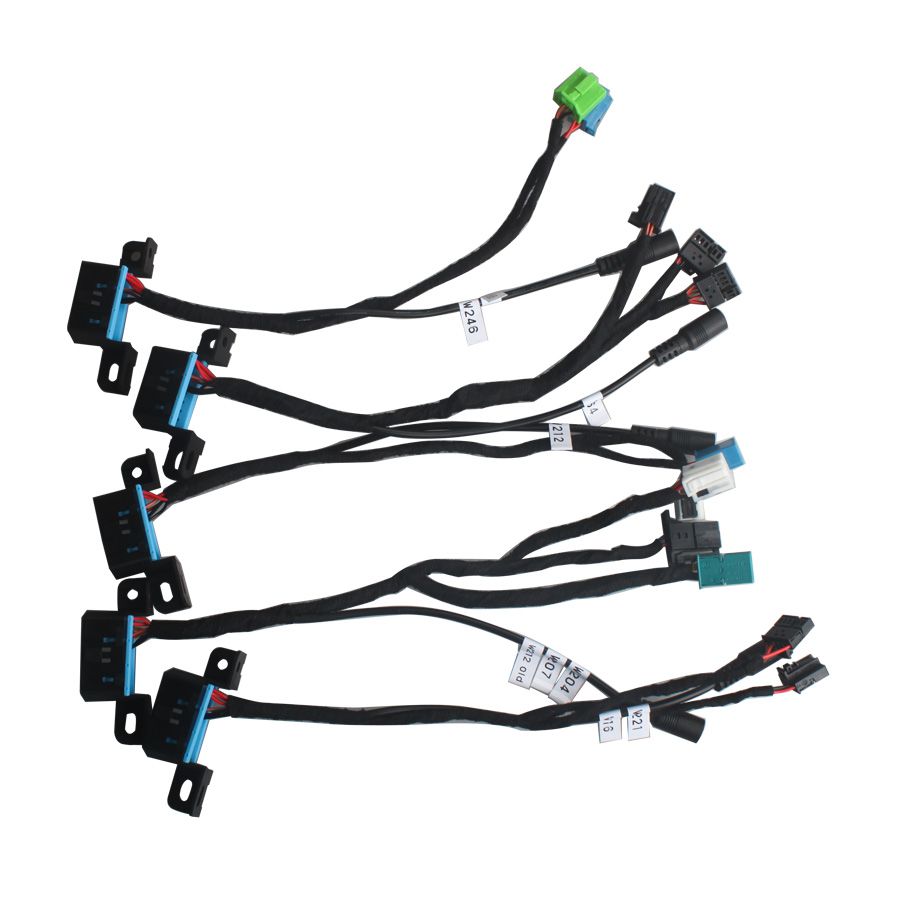 Description
Xhorse Mercedes W164 Gateway Adapter
When VVDI MB tool program key, first to read out the EIS data. With this
Xhorse
Benz
W164 Gateway Adapter connected to the vehicle gateway, you are allowed to remove EIS in office, which is very convenient, without this adapter you have to read EIS data in the car.
EIS/ELV Test Line for Mercedes (Without Having To Get On the Car) Work Together With VVDI BGA MB TOOL
Mercedes Locks Platform Test Line for W204 W212 W221 W164 W166
Scope of Application:
The EIS ELV maintenance
Key programmer
Detection key
FAQ:Q: What is the difference between SF205 and SF205-B?
A: Now SF205 add these two cables:
Gear lever ECU Refresh Diagnostic Cable and Gearbox ECU Refresh Diagnostic Cable, but SF205-B do not have these two cables,
other functions are the same, if you do not need these cables, you can choose SF205-B with cheaper price.
Package including:
1pc x Mercedes W164 Gateway Adapter
1set x Mercedes Locks OBD Test Line
Previous: Main Test Cable for XTOOL X-100 PAD2/PAD2 Pro
Next: 1ft 30cm OBD2 16 Pin Right Angle Splitter Y Cable Male to 2 Female Y Splitter Extension Cable