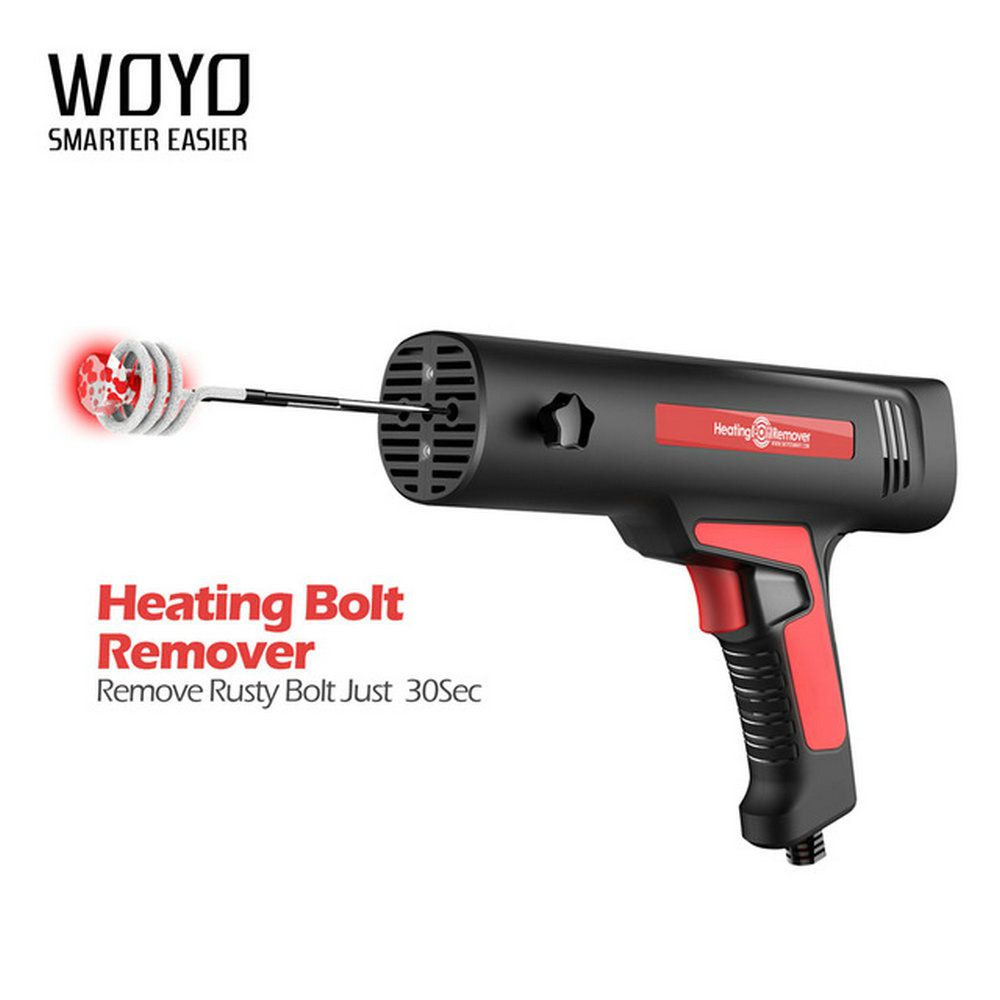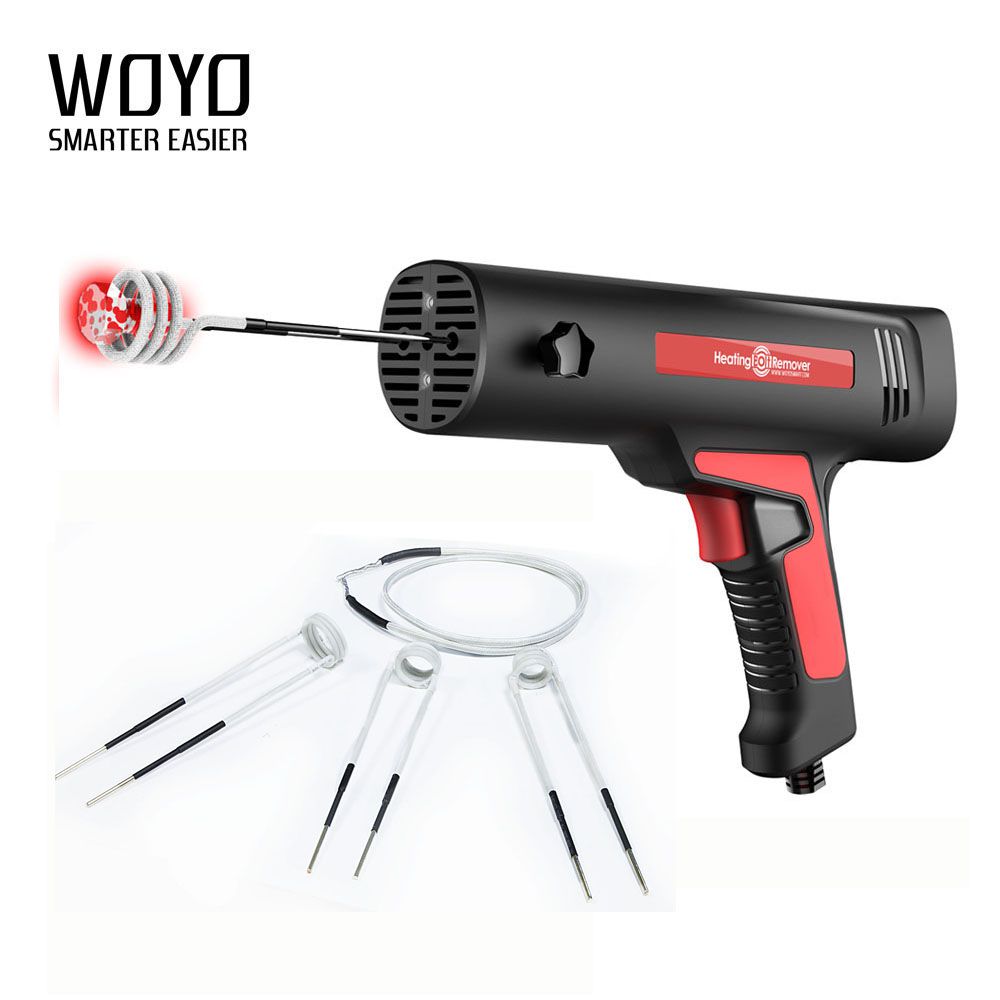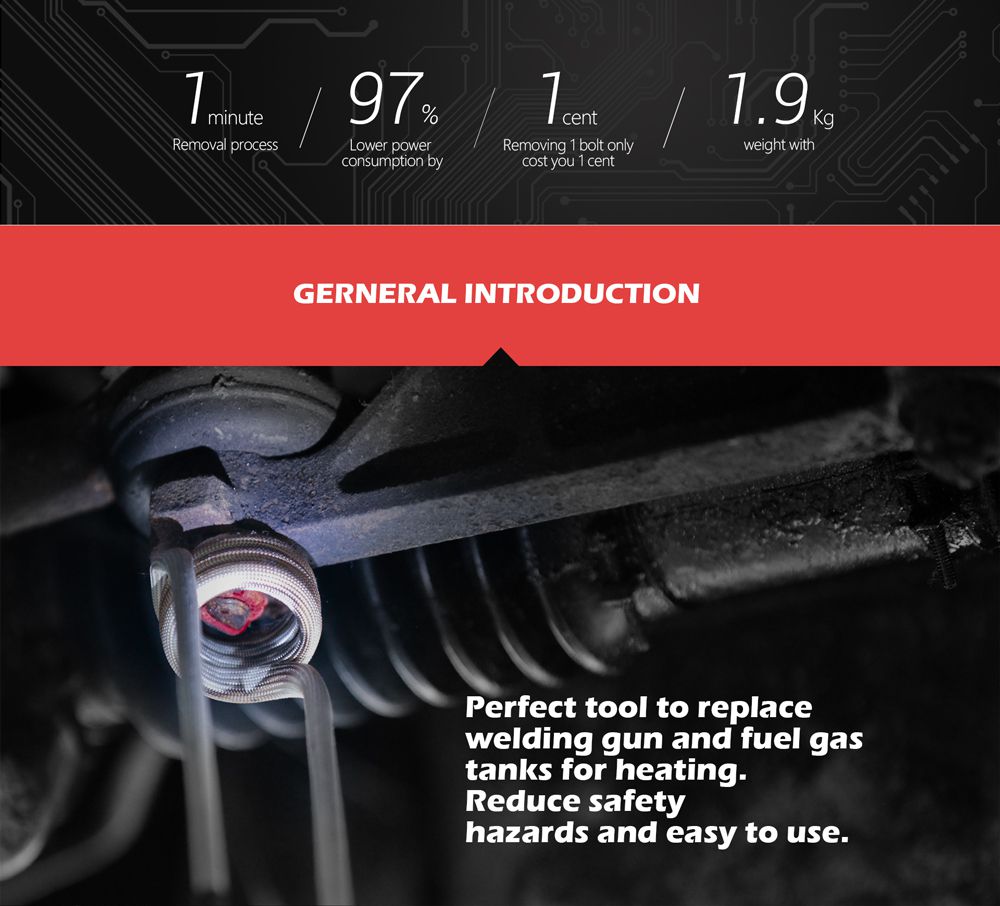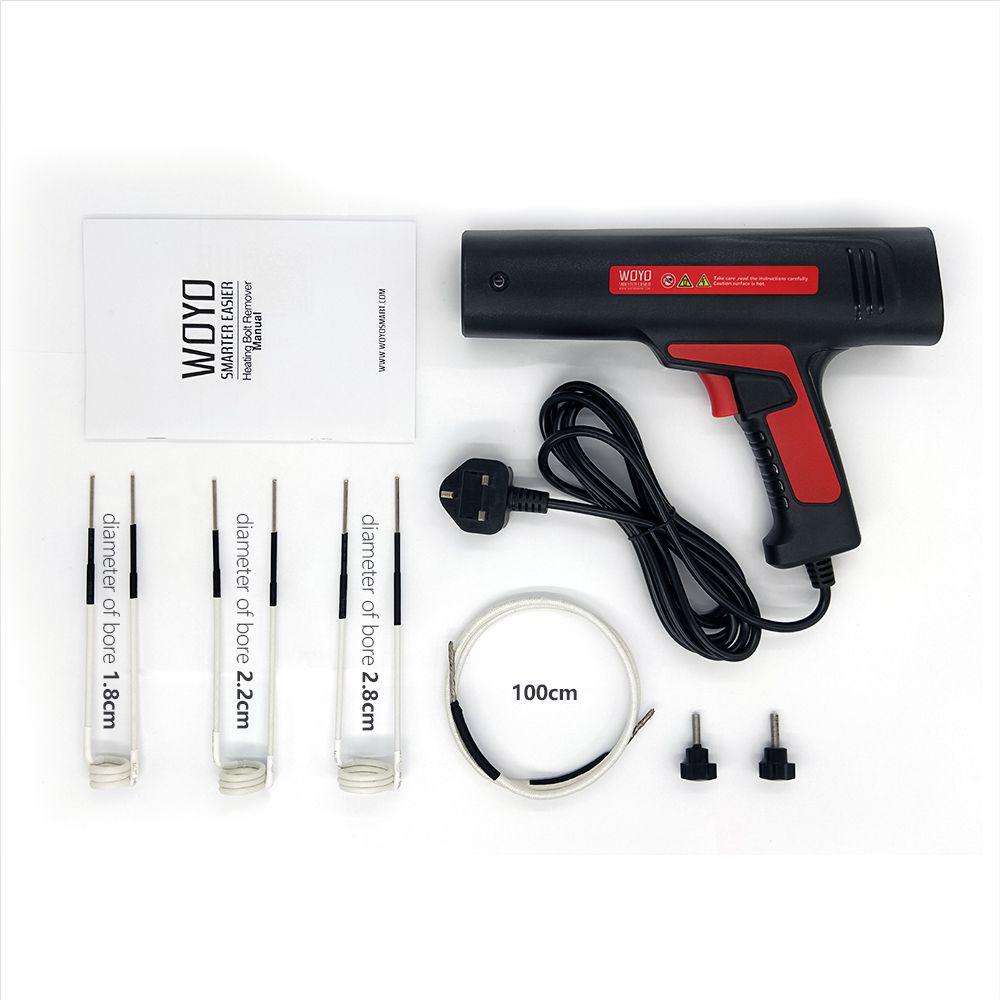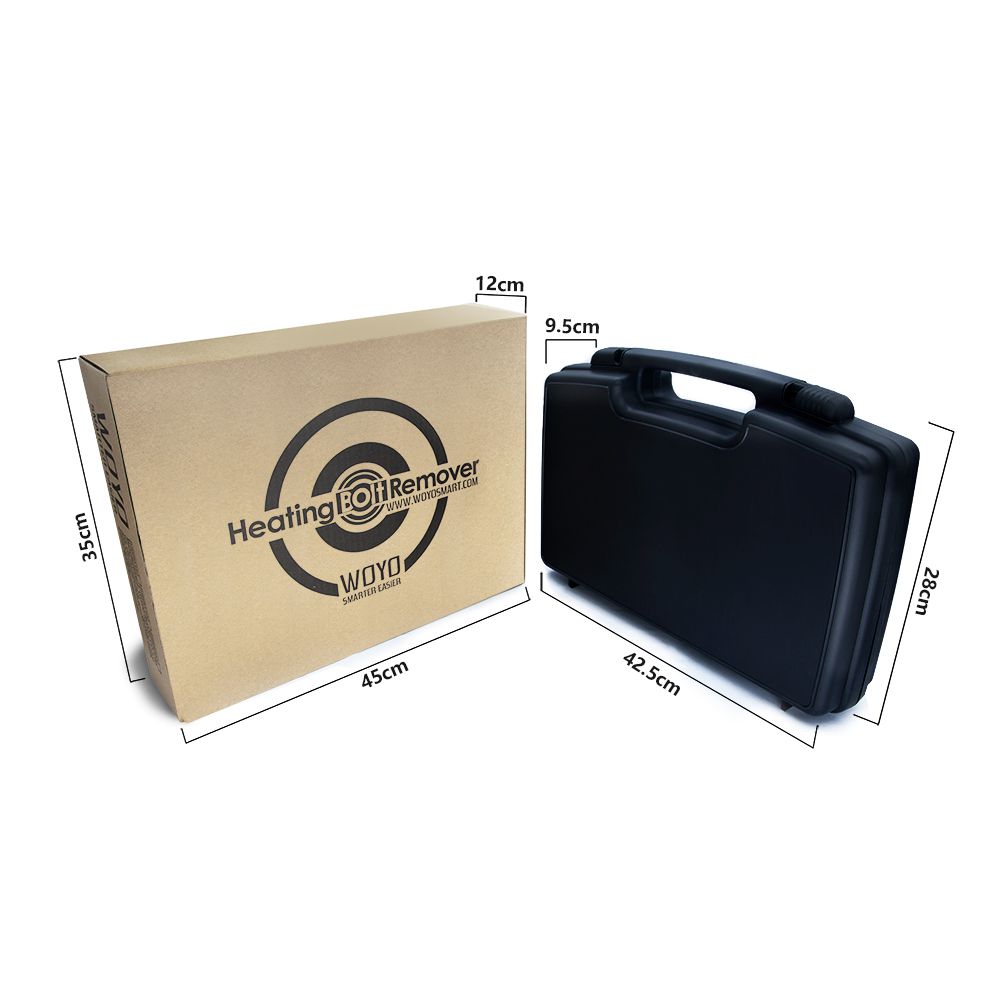 Description
WOYO Induction Heating Bolt Remover Machine for Rusted Frozen Corrosive Bolt Nut from Car and Machine Compatible 12V/110V/220V
WOYO HBR is a flameless tool that can quickly and easily loosen rusty bolts.
The Heat Induction technology used is flameless, safe, and environmentally friendly. It greatly reduces the risk of accidents and potential damages.
Works in thirty seconds without damaging either the bolt or the surrounding equipment.
Easy to use, can be mastered in only three minutes!
Comes equipped with an LED light, for use in tight spaces.
Choose from multiple coils, each suited to different type bolts.
The size of two books, it'll save you space and capital investment compared to flame-based tools.
WOYO HBR is not limited to use on cars, farm equipment, boats and tanks, it is well suited to any machine repair job!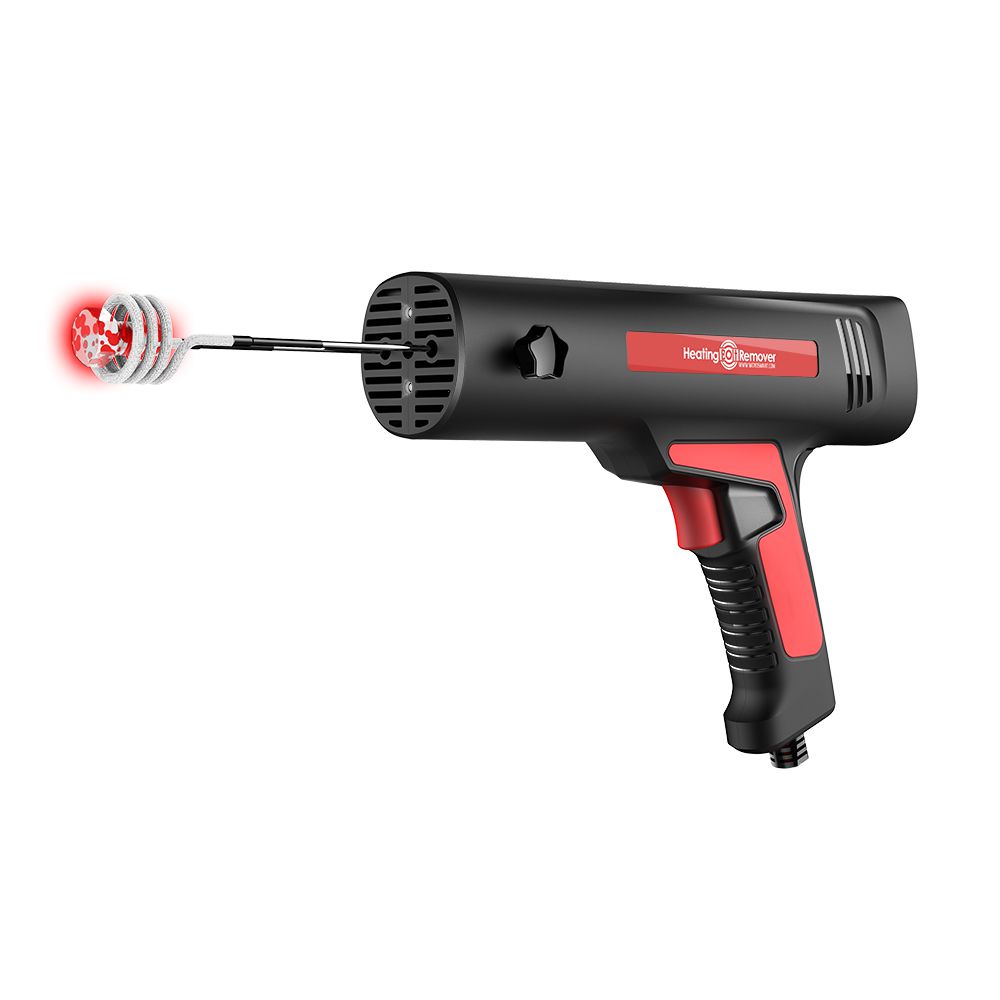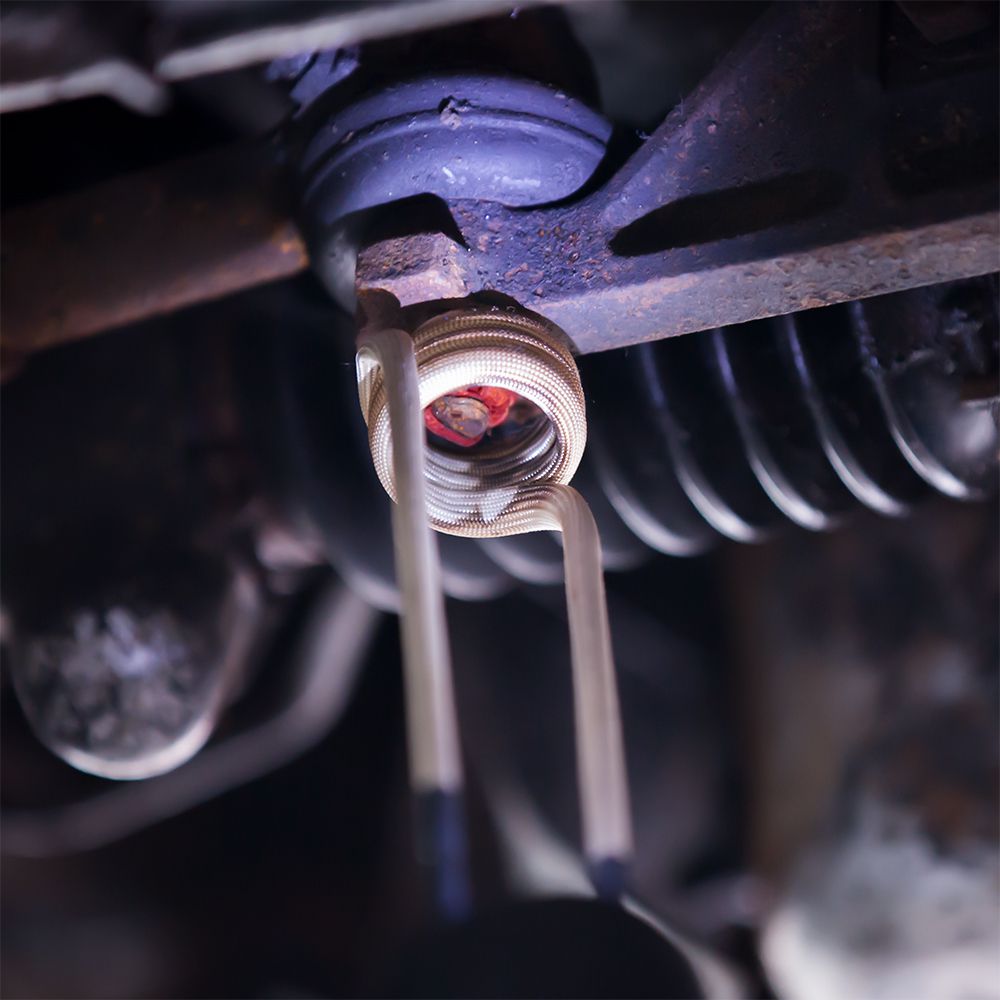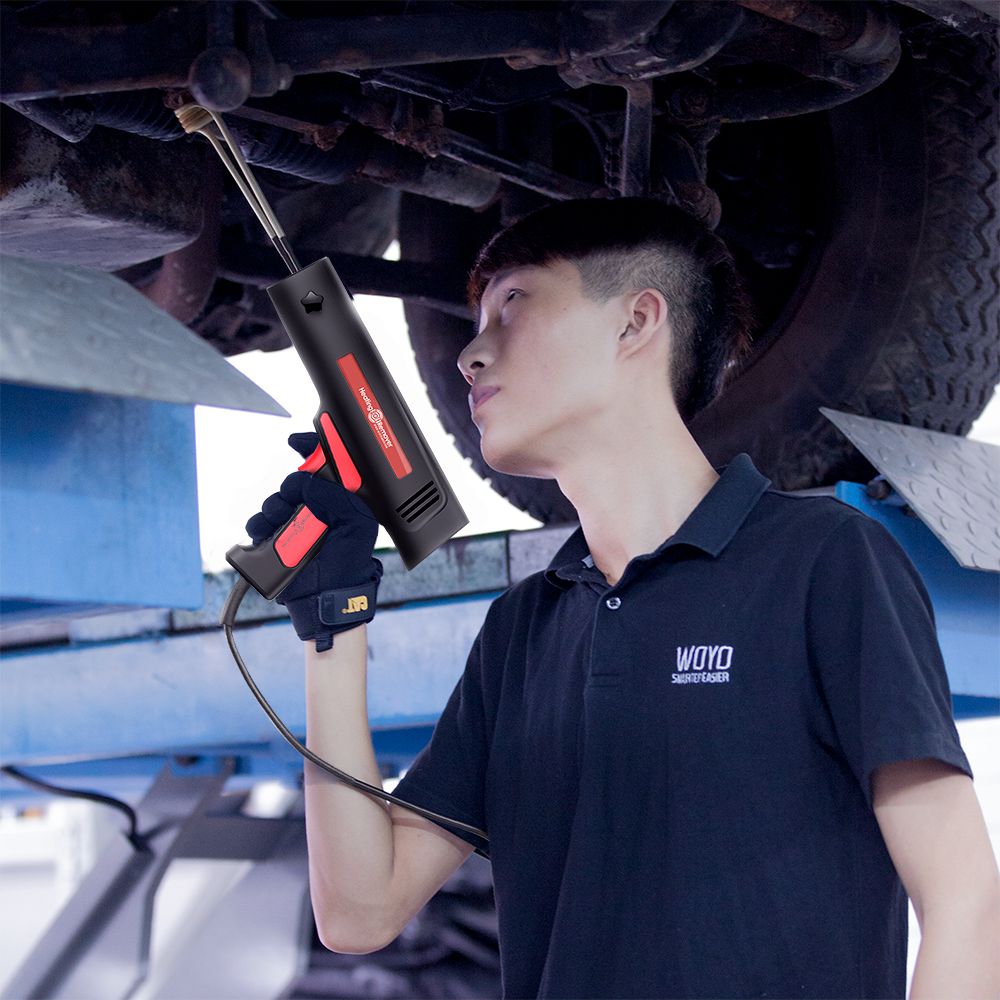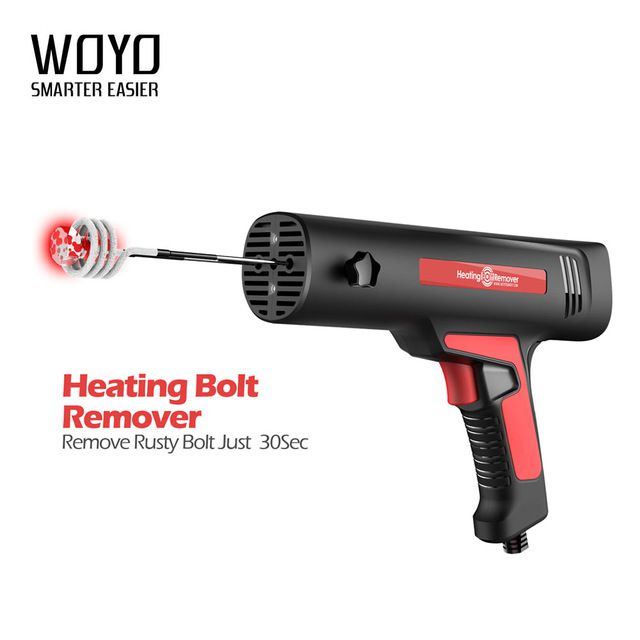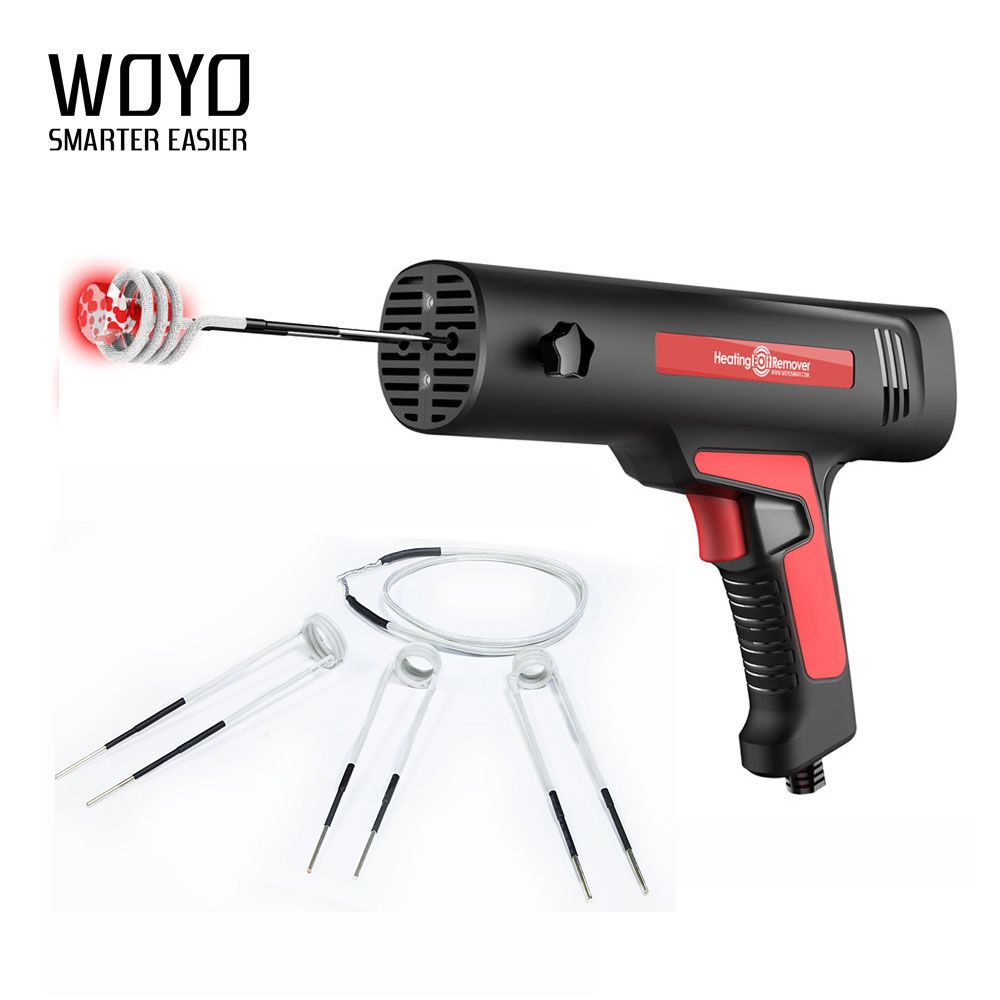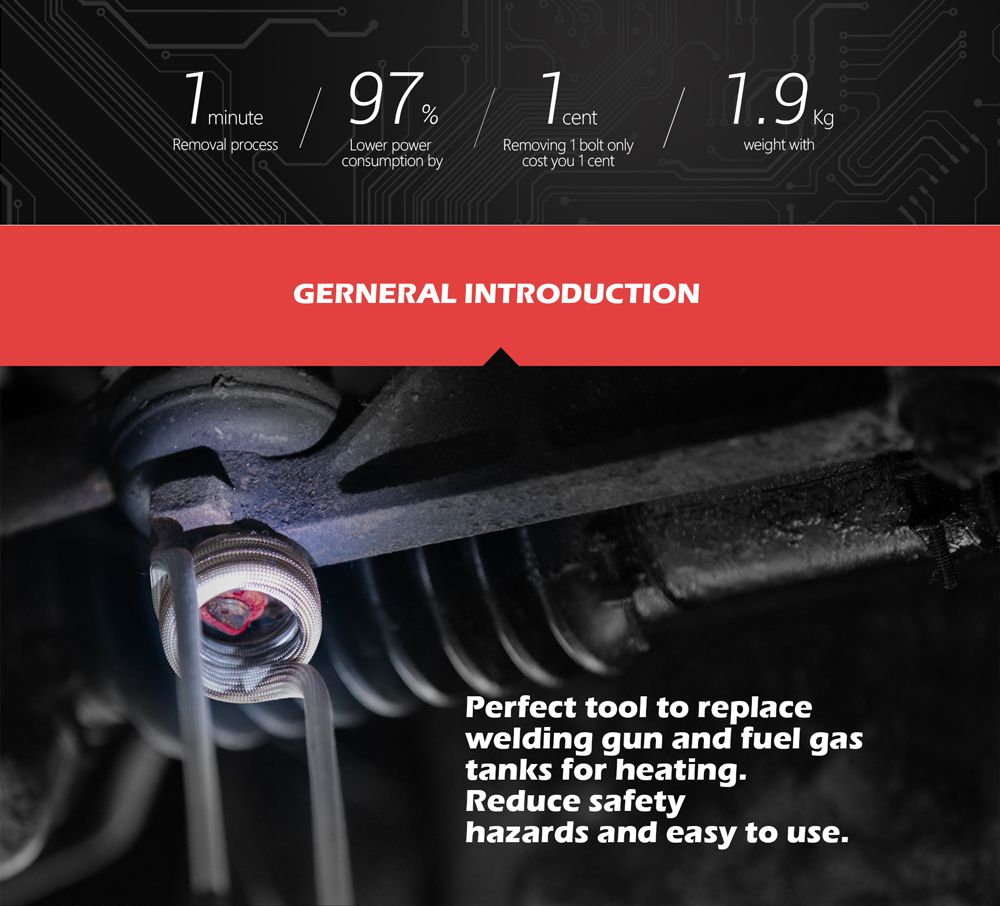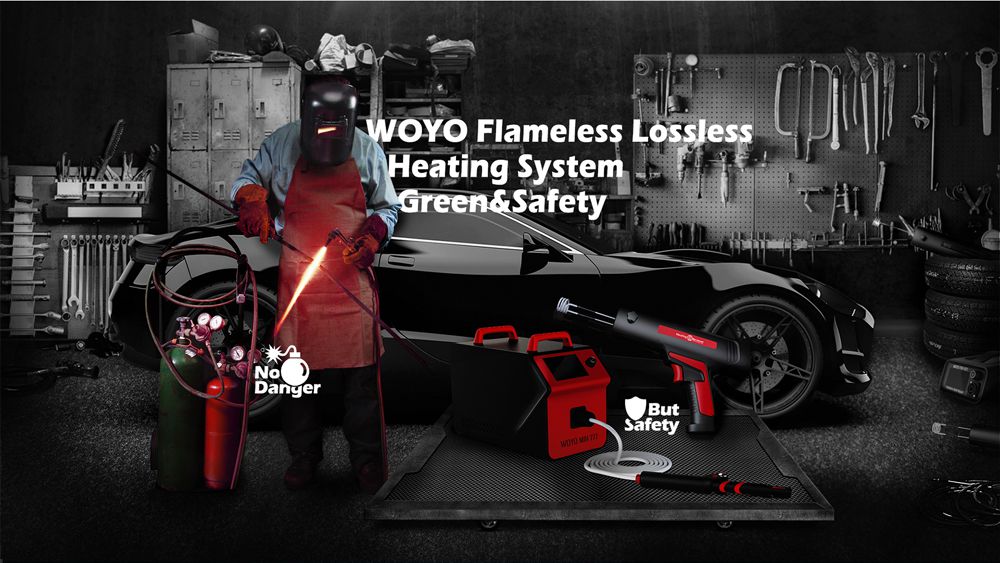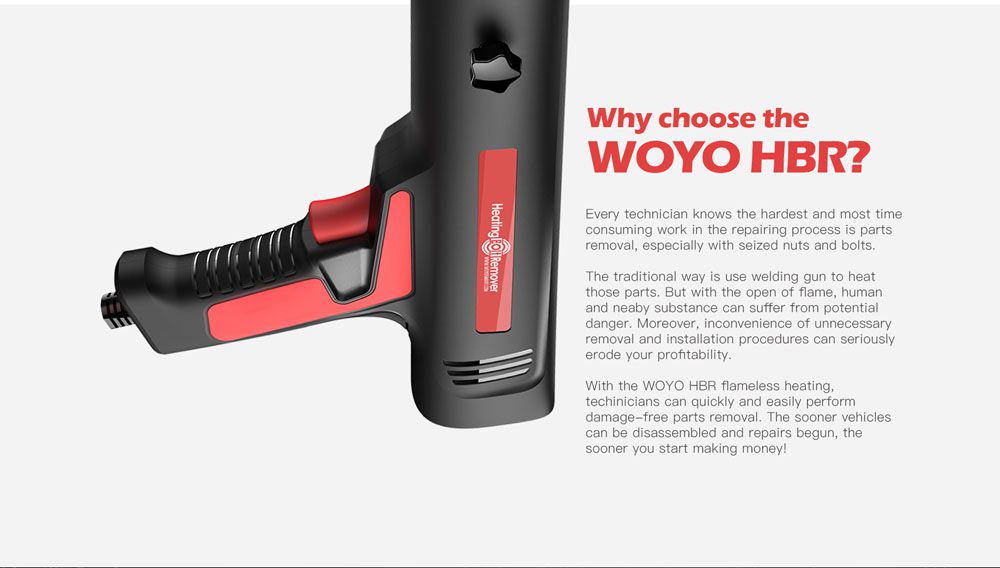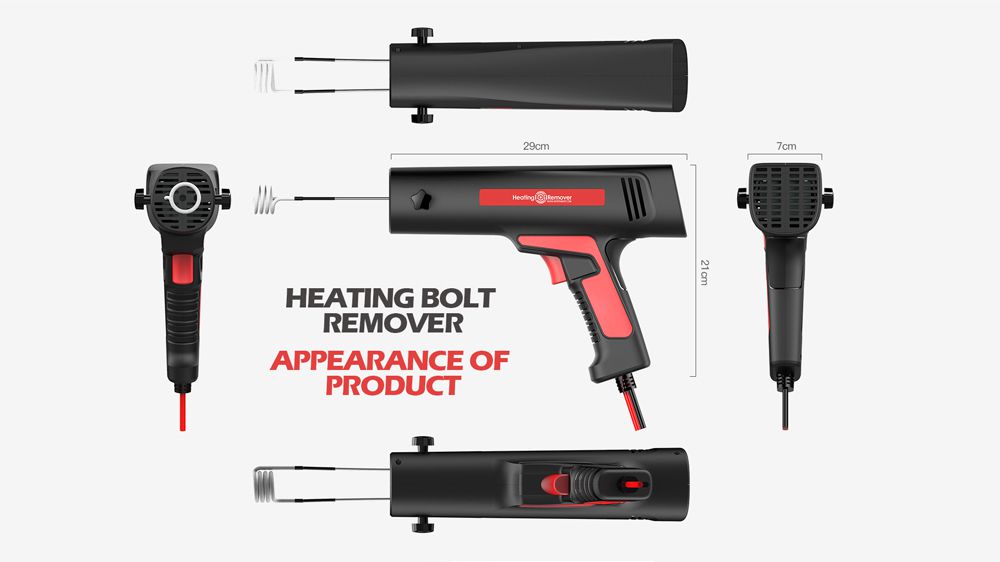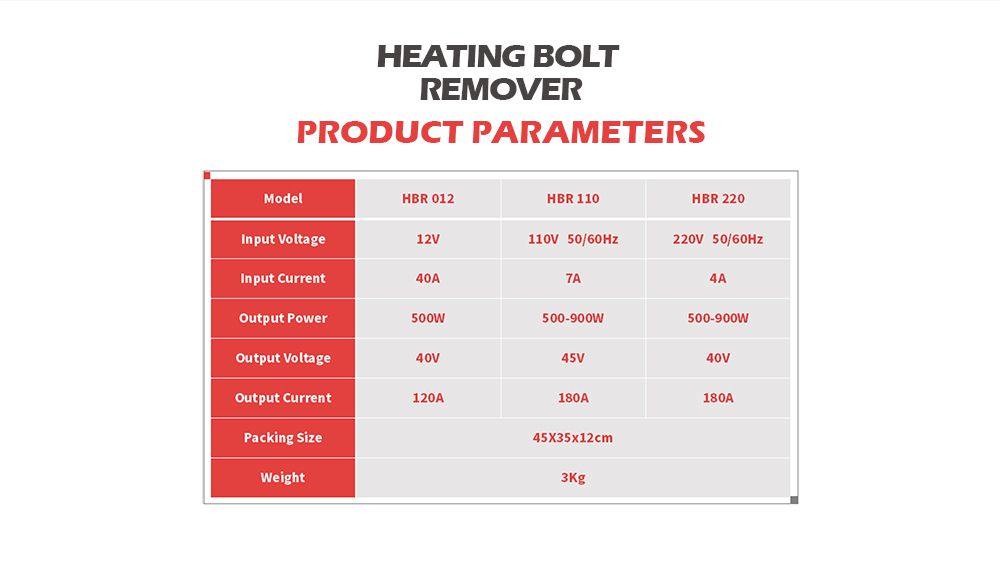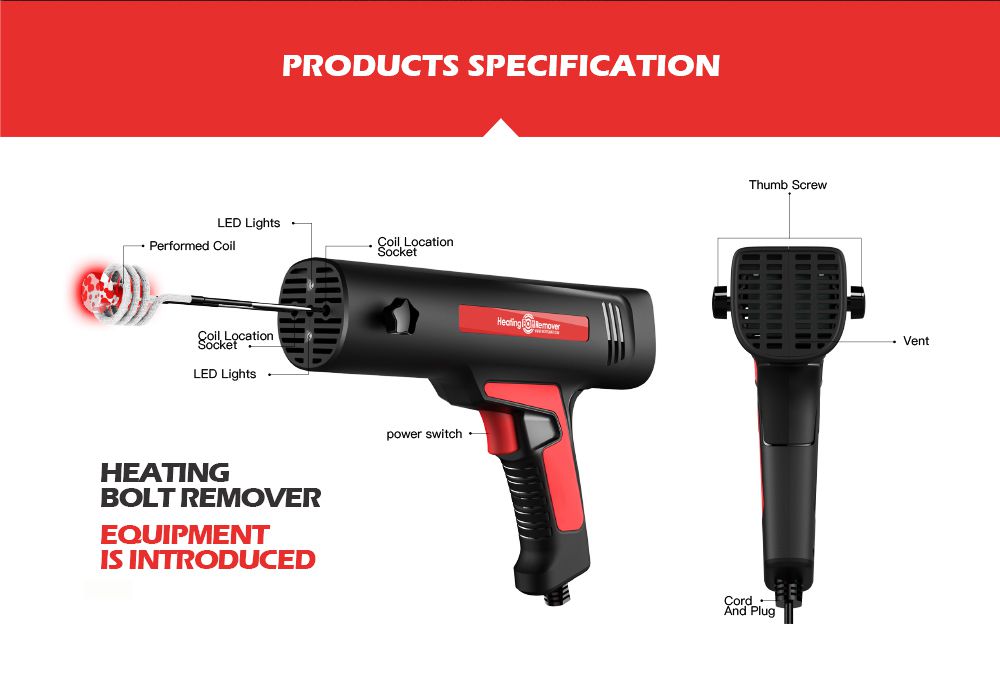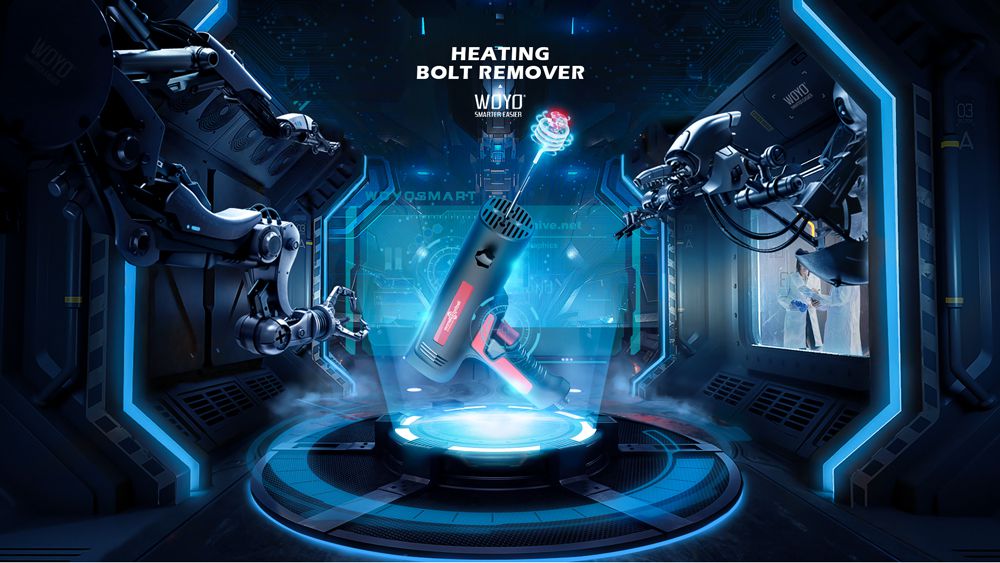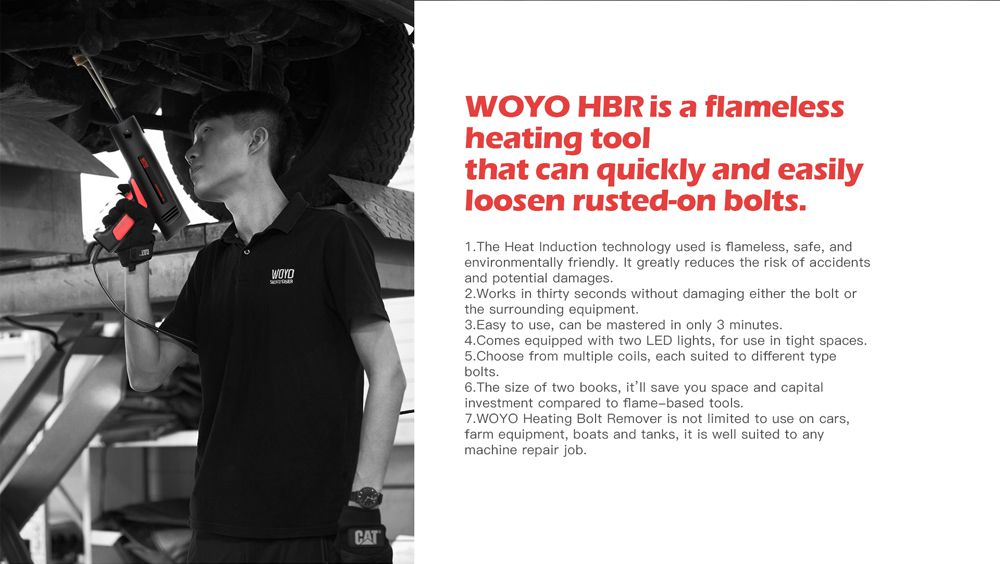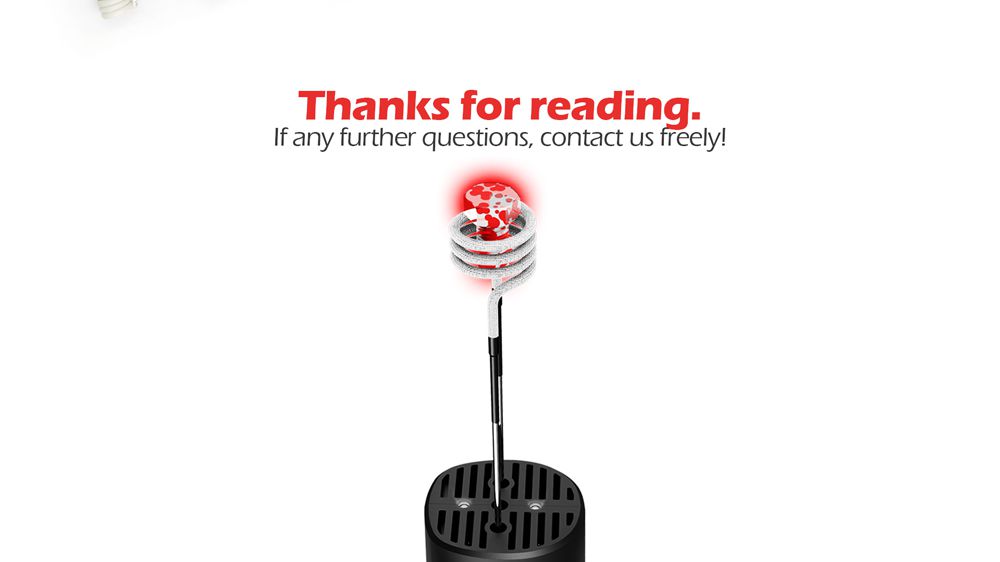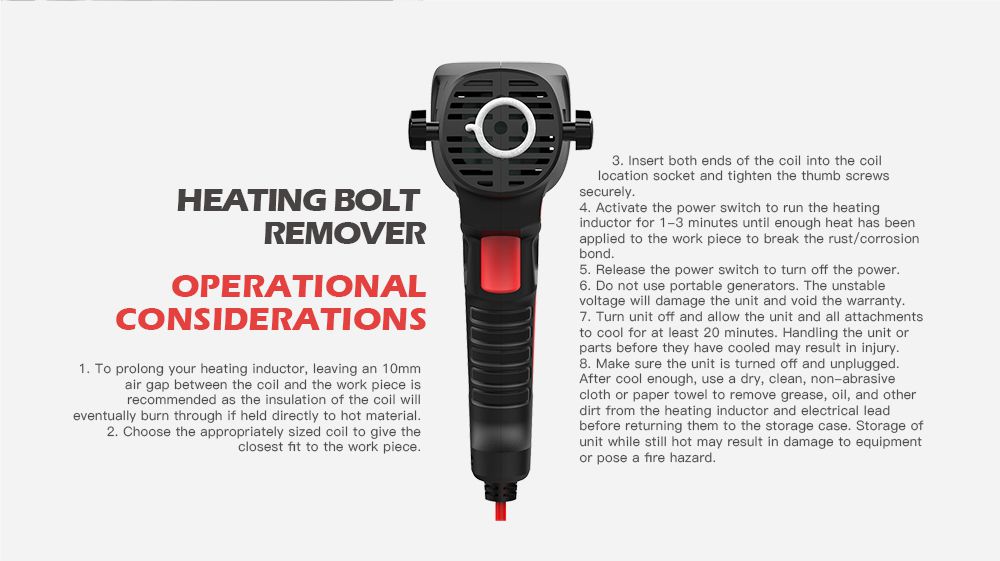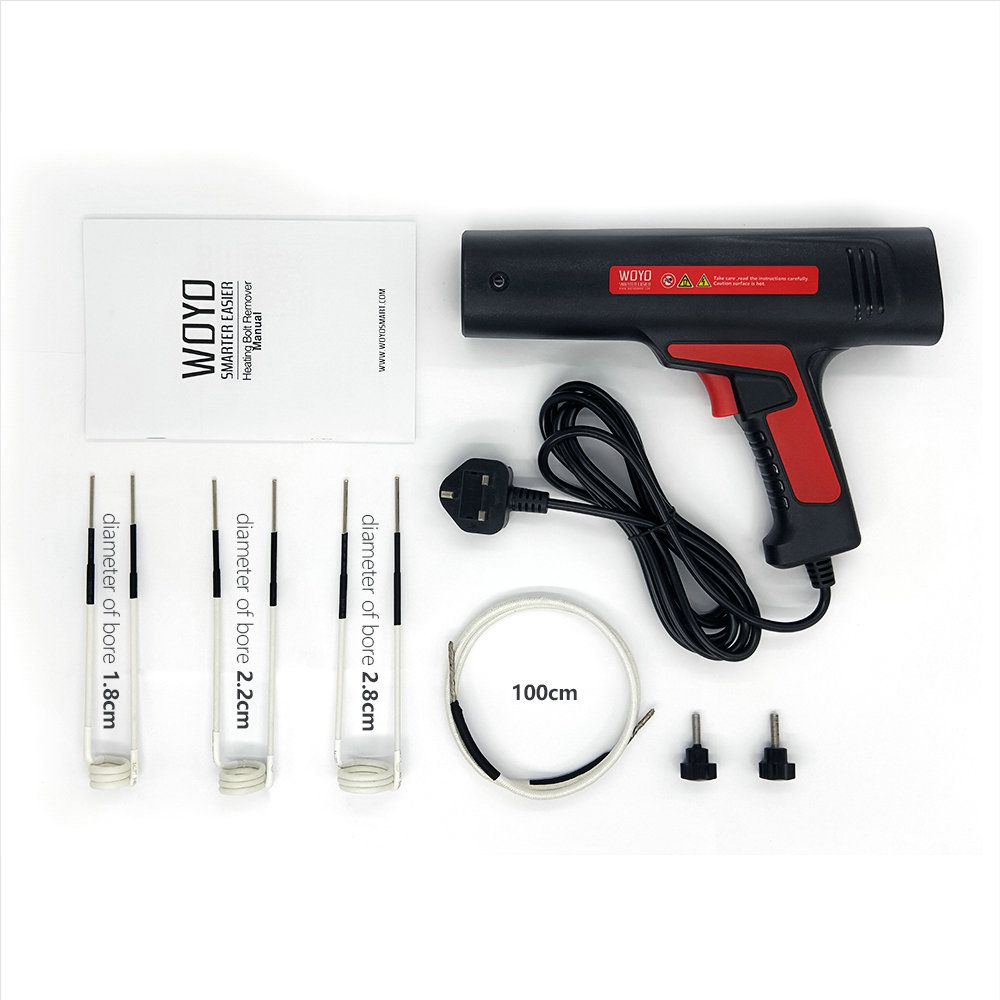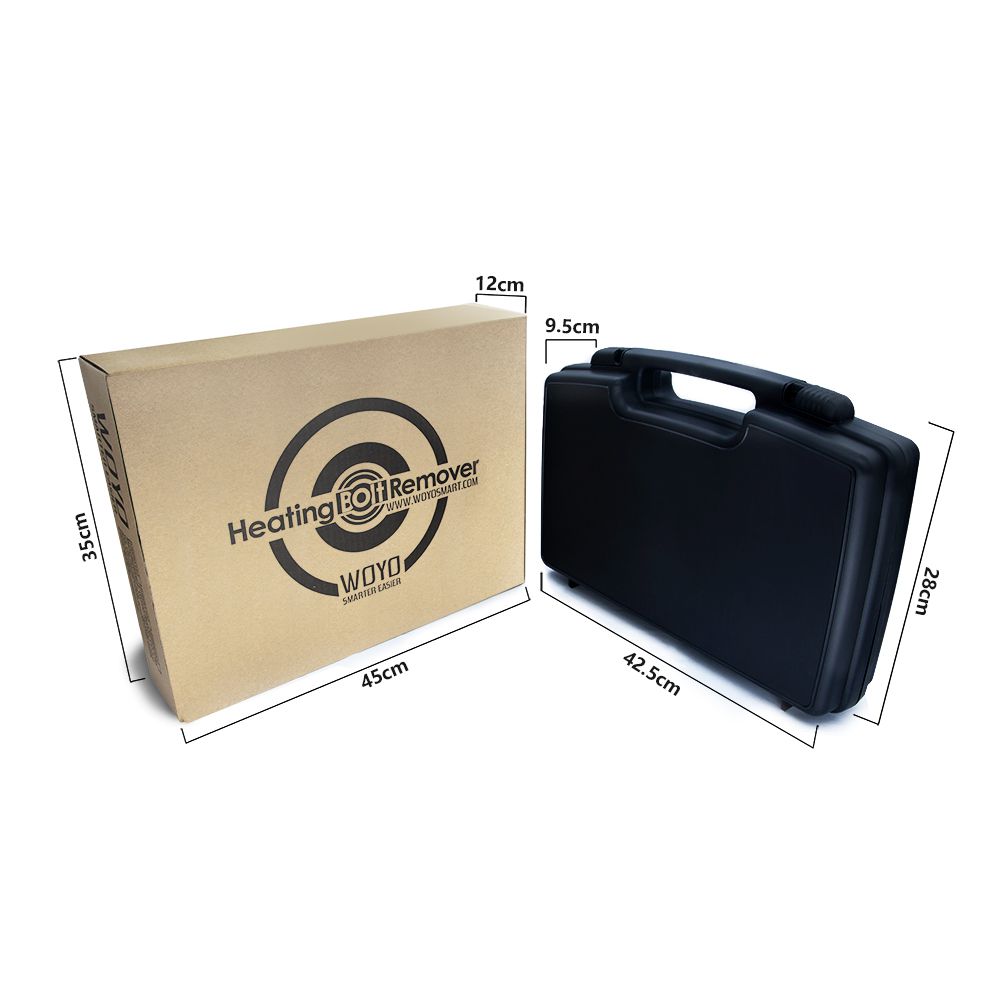 Note: The WOYO HBR has two models HBR110 (110v), HBR220 (220v) in our store, different countries have different voltage requirements and different plug ( US plug, EU plug, AU plug, UK plug).
Please leave meaaages what you need when you buy it.
Reviews

25
#1 Andreas Hahn
Mar 9, 2019

Very good… Super fast
#1 Ana Cruz
Oct 9, 2018

Everything's okay.
#1 YAUHEN LEMIYEUSKI
Mar 9, 2019

Recommended at 100%
#1 Sebastian Janas
Oct 9, 2018

Everything's okay.
#1 David Stock
Dec 9, 2018

Equipment as far as well. I did already two cars. I am happy
#1 Wissam Kobrosly
Dec 9, 2018

Good quality, fast shipment.
#1 Chandrashekhar Patadia
Jan 9, 2019

fast this WOYO Induction Heating Bolt Remover Machine for Rusted Frozen Corrosive Bolt Nut from Car and Machine Compatible 12V/110V/220V is good quality, working very well
#1 Sarel Snyman
Dec 9, 2018

OK. Now received the email files right
#1 Robert Waszukiewicz
Mar 9, 2019

Everything seems ok, but not yet tried
#1 samba gueye badara nigeria
Feb 9, 2019

Ok. Thank you very much.
Previous: Autel AP200M Bluetooth OBD2 Code Reader with Full Systems Diagnoses AutoVIN Oil/EPB/BMS/SAS/TPMS/DPF Resets IMMO Service
Next: Humzor NexzDAS ND506 Plus Full Version Tablet for 12V-24V Diesel Commercial Vehicles Diagnostic Tool with 10 Converters