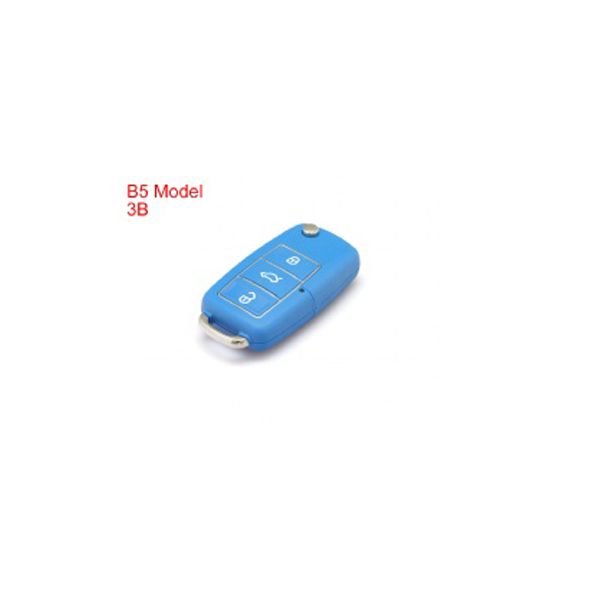 Description

Remote Key Shell 3 Buttons With Waterproof(Blue) for Volkswagen B5 Type 5pcs/lot

Package Including:

5pcs x Volkswagen B5 Type Remote Key Shell 3 Buttons With Waterproof(Blue)

Reviews

15
#1 Danielle Bergeron
Feb 9, 2019

Everything works as it should!
#1 luiz couto
Dec 9, 2018

Very good… Super fast
#1 Jeffrey Bravo
Jun 9, 2018

It works perfectly! Very good product, i recommend shop and seller.
#1 Illes Zoltan
May 9, 2018

Good afternoon my dear, Very fast shipping. All material arrived. Good communication. Recommended seller. I am happy because all works well. Thank You for all attention. Best Regards.
#1 ario Alcerreca Carrillo
May 9, 2018

The goods were delivered quickly.
#1 Rose
Apr 9, 2019

Super nice
#1 PRUVOT BENOIT
Oct 9, 2018

Product as described request. Very fast. Recommend all p. this Remote Key Shell 3 Buttons With Waterproof(Blue) for Volkswagen B5 Type 5pcs/lot is good quality, working very well
#1 FRANK LAVOREL
May 9, 2018

It works perfectly as you can see.
#1 Ahmad Mahmoudi
May 9, 2018

All as in the description.
#1 brahim aitbelhaj
Apr 9, 2019

All the best works great!
Previous: RD108X Steelmate Rolling Code Mutual-Duplicating Remote Controller 315MHZ 5pcs/lot
Next: Remote Key Shell 3 Buttons With Waterproof(Red) for Volkswagen B5 Type 5pcs/lot