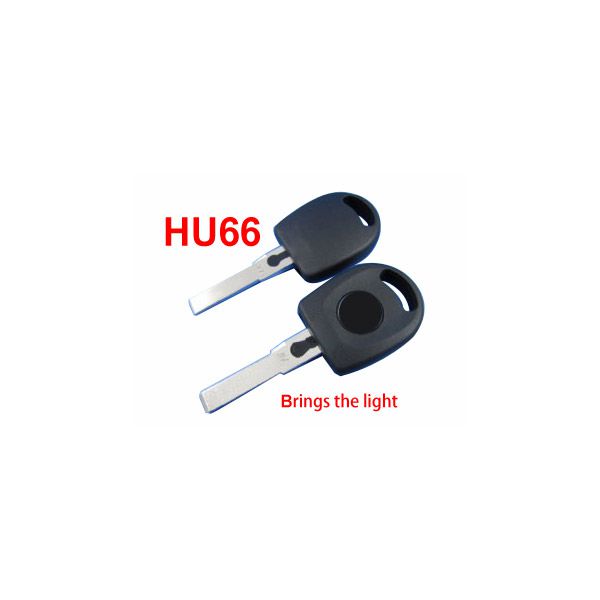 Description

Transponder Key ID42 (Right) for VW Jetta 5pcs/lot
Package including:
5pcs x Transponder Key ID42 (Right) for VW Jetta



Reviews

10
#1 Gonzalo Triana
Nov 9, 2018

Delivered quickly to the threshold,Connected the first time. Counted recorded without problems.
#1 butros ghandour
Aug 9, 2018

Good product ...... works perfectly… no problem Recommend the purchase. Arrived fast ahead of schedule. Not the two came together, arrived separate but both came in perfect condition.
#1 Raman Danilovich
Aug 9, 2018

fast shipping ,awesome
#1 Amerigo Russo
Jul 9, 2018

The seller sent promptly. I chose according to reviews. How to check add feedback
#1 Fredrick Tawiah Oppong
Dec 9, 2018

As the product description, only think the seller could give a support
#1 David DeBrabander
Jul 9, 2018

Received it via DHL,all good.thank you.
#1 Evgeniy
Jan 9, 2019

works just as the original this Transponder Key ID42 (Right) for VW Jetta 5pcs/lot is good quality, working very well
#1 Alexander Goldenberg
Jul 9, 2018

The goods received. visually everything is fine. the disc under the string with a gift software. while the impression from the seller is only positive.
#1 ANTHONY LOVE
Oct 9, 2018

Product arrived before the date mentioned, are. Now only test
#1 baze ilijevski
Oct 9, 2018

The goods were sent quickly.
Previous: PCF7938XA-ID47 for 2014 Honda Chip 10pcs/lot