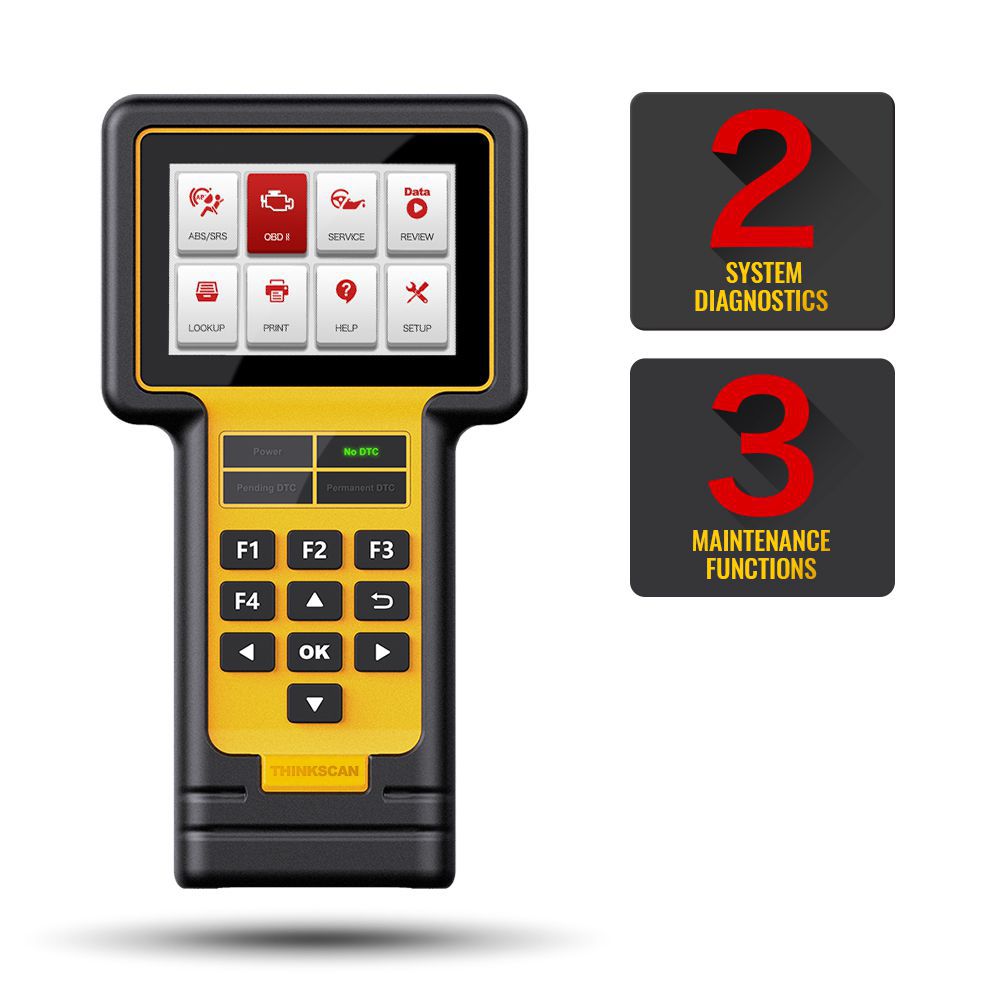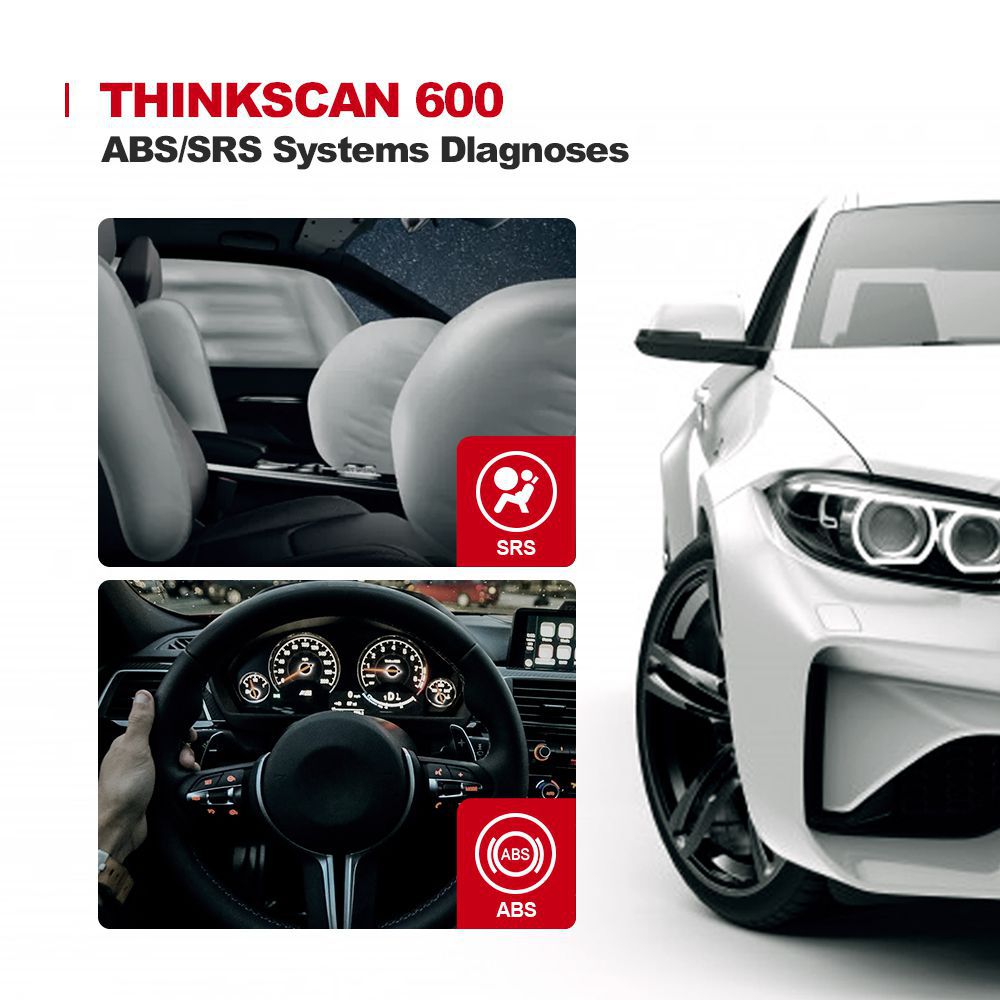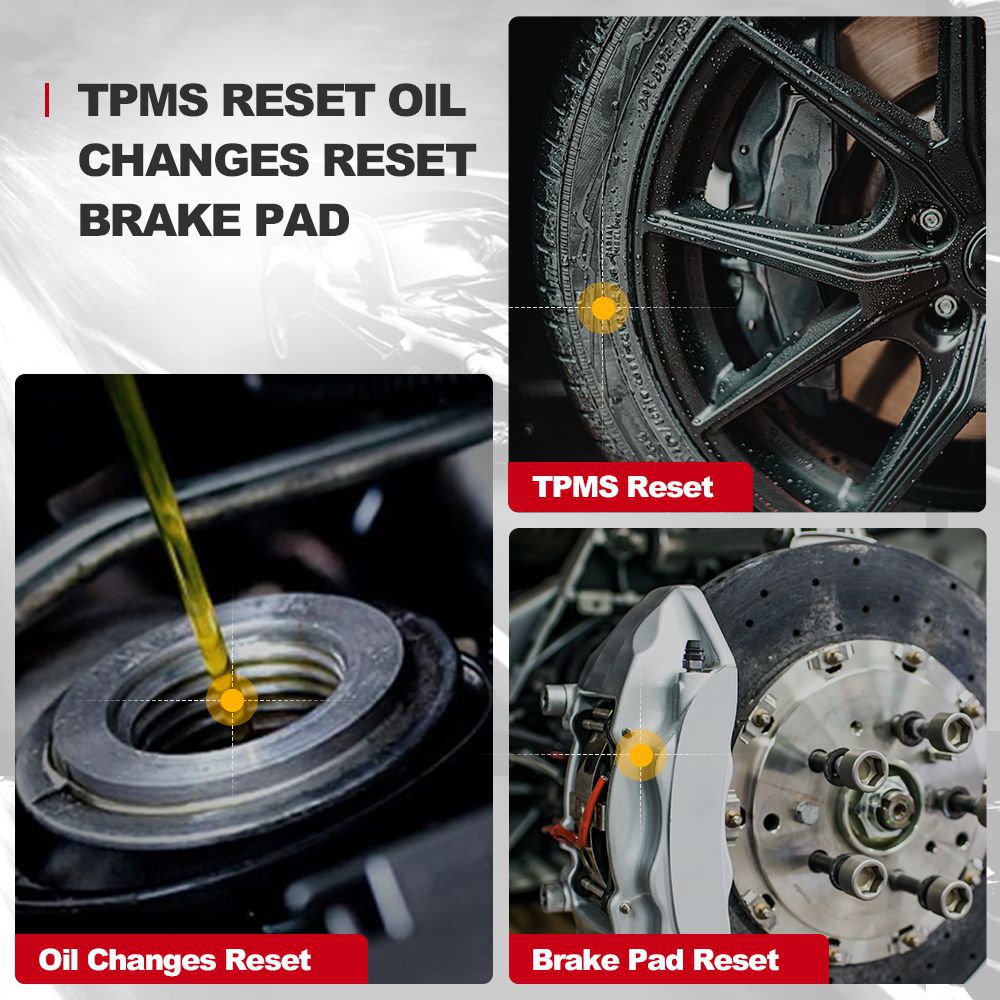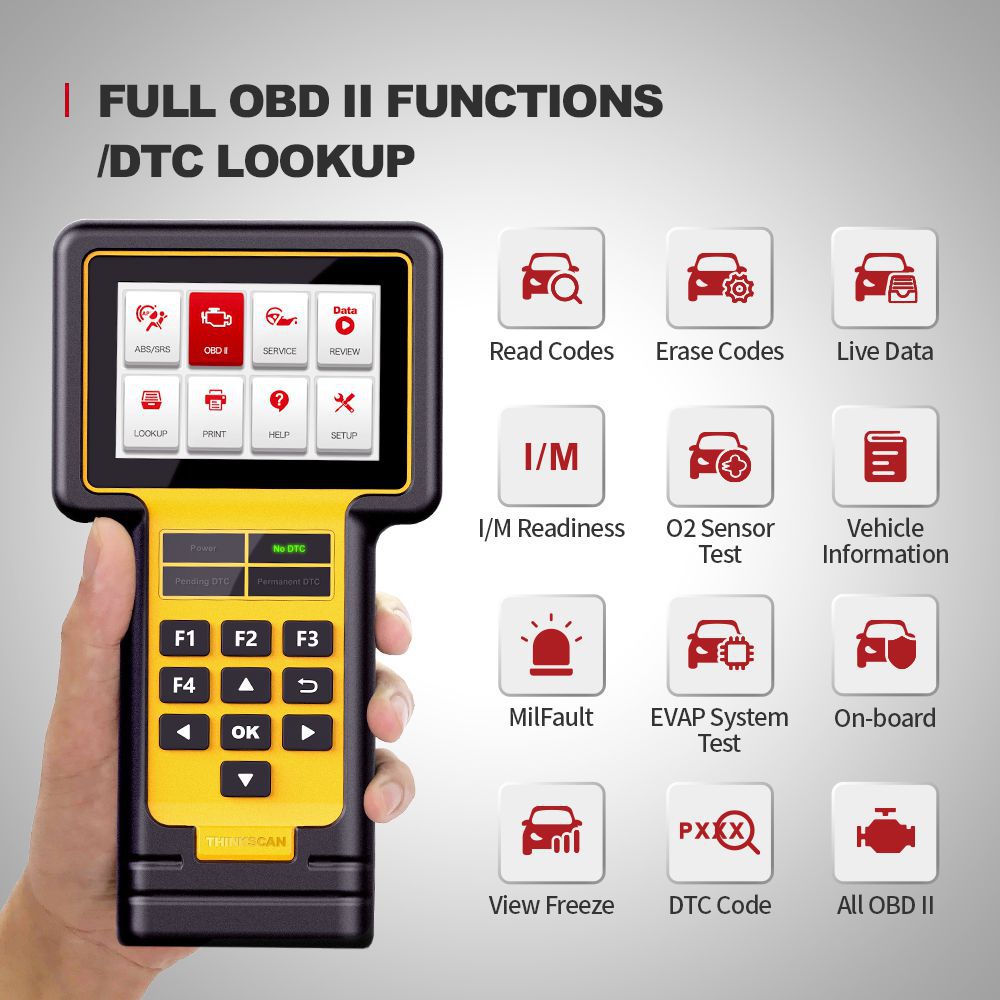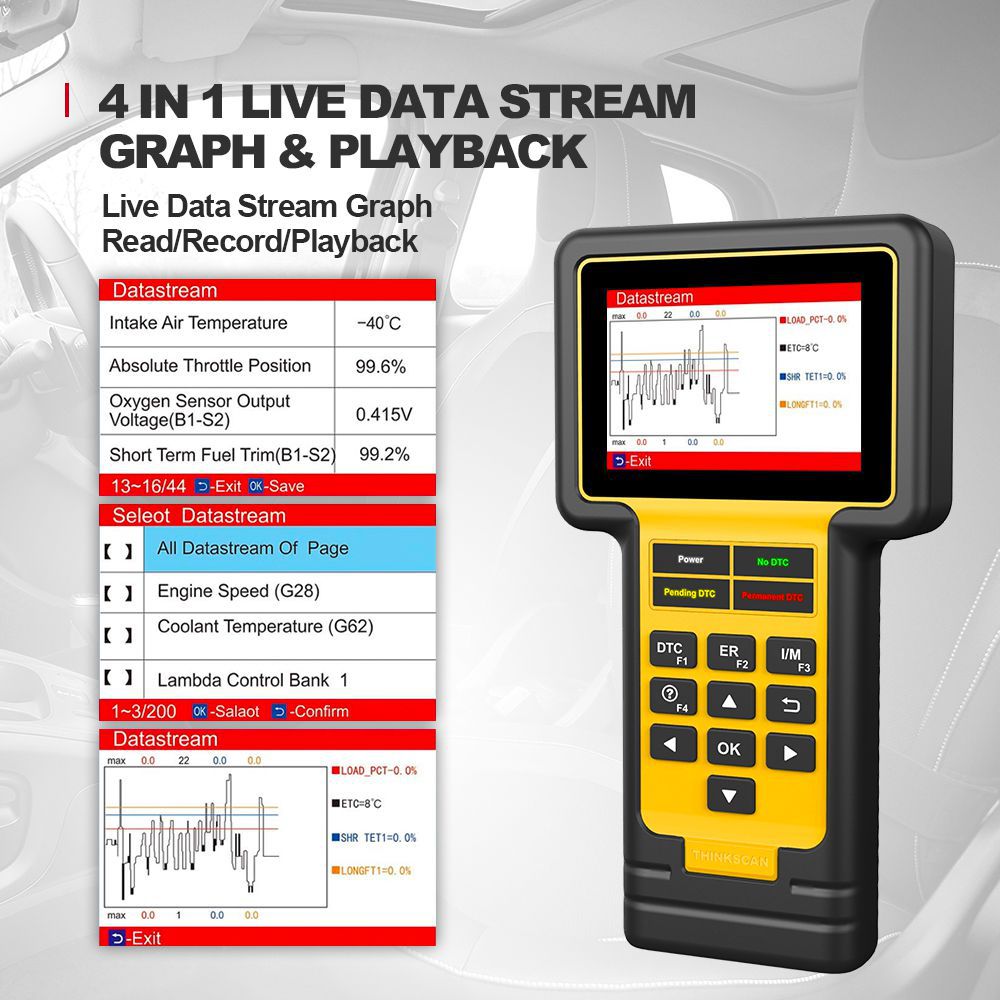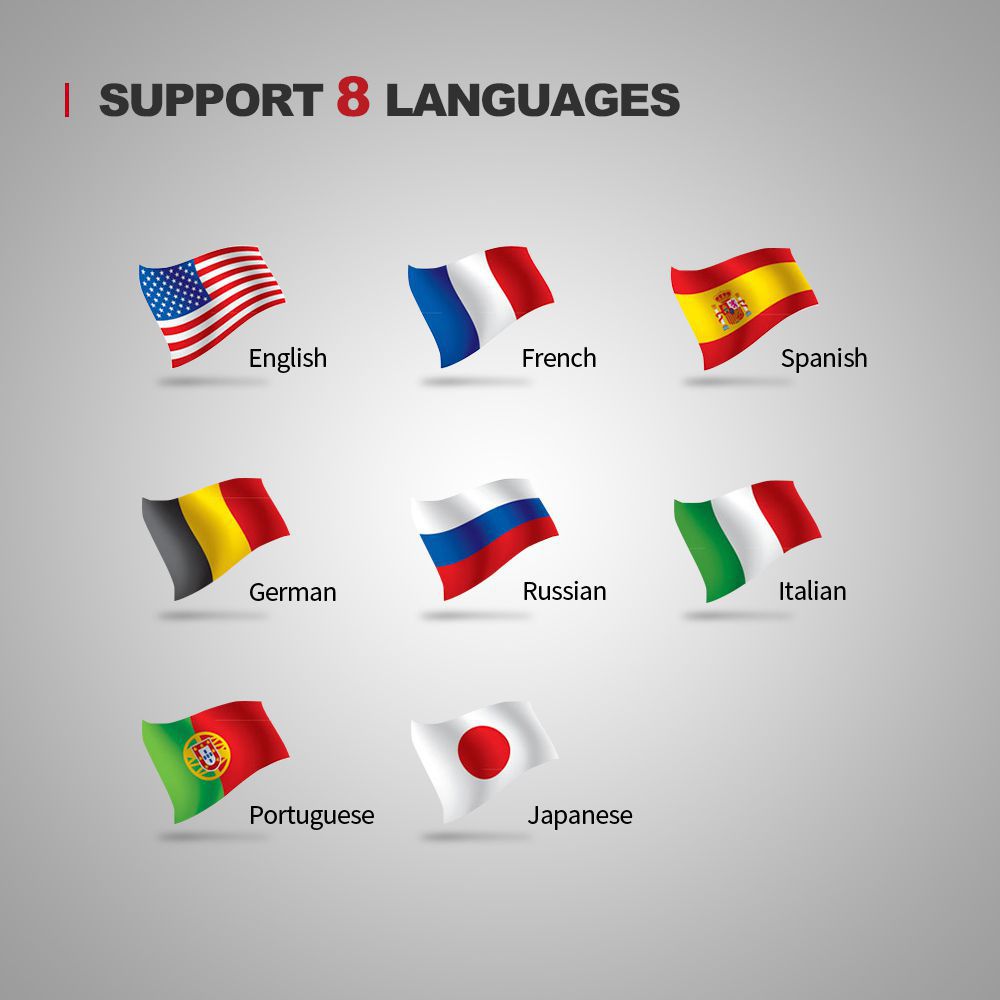 Description
ThinkScan S02 All System Diagnostic:
With superior systems diagnoses, this multipurpose OBD2 scanner can be used to read all available systems' ECU information to facilitate the vehicle diagnosis. The complete systems vary from different cars and they usually include engine, transmission, ABS, SRS, SAS, TPMS, EPB and Fuel systems etc. 1. Read DTCs from the vehicle's control systems to locate problem areas, and offer solutions; 2. Erase the codes easily after DTCs retrieving and certain repairs have been carried out; 3. Live data shows each parameter item displayed in analog, text, waveform graph modes etc.; 4. The active test used to access vehicle-specific subsystem and component tests.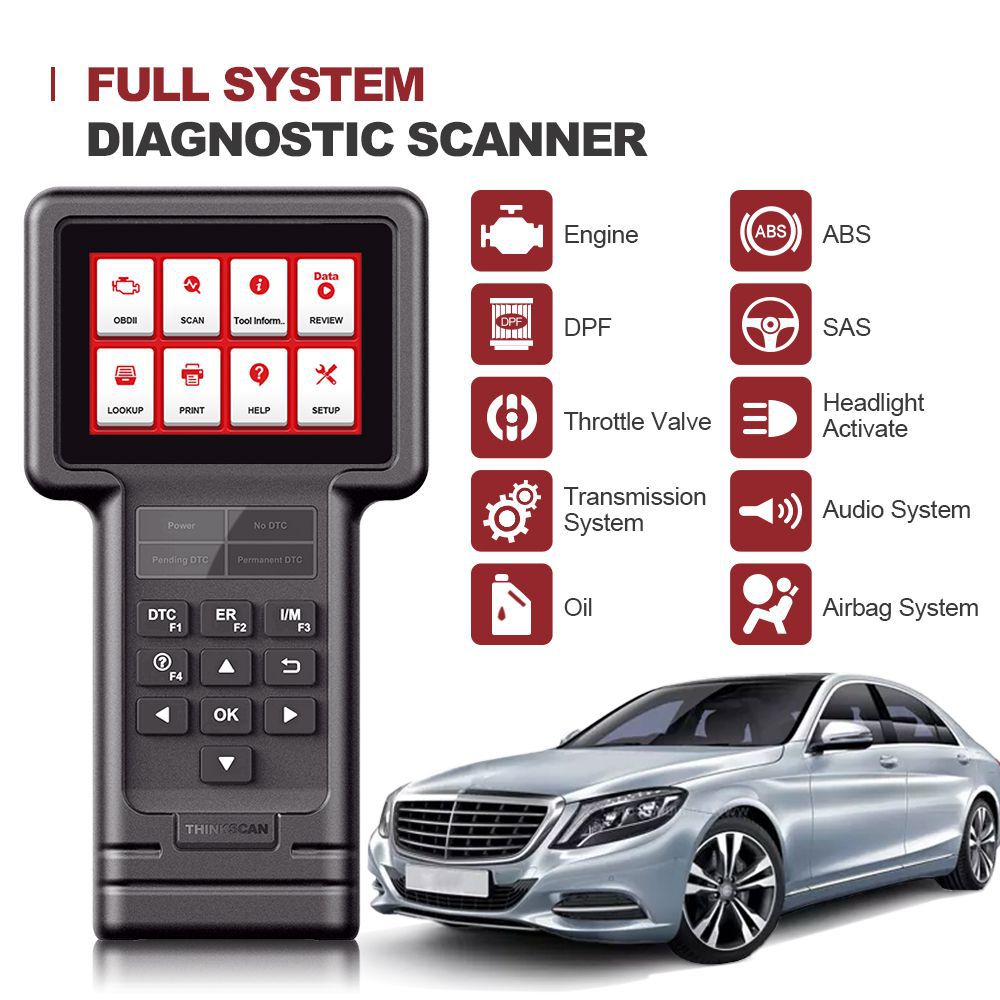 5 RESET SERVICES:
This OBD2 scanner is specially designed to provide you with quick access to the vehicle systems for various scheduled service and maintenance performances. There is some commonly-used special reset services are listed for your reference: 1.ETS Reset –Evaluate the Electronic Throttle Body System , monitor the close-circuit current and voltage, and activate reset after disassembly, replacement or cleaning throttle body. 2.Oil Lamp Reset –Perform reset for the Engine Oil Life system, which calculates an optimal oil life change interval depending on the vehicle driving conditions and climate. 3.SAS Reset –perform calibration for the Steering Angle Sensor, which permanently stores the current steering wheel position as the straight-ahead position in the sensor EEPROM. 4.EPB Reset –Maintain the electronic braking system safely and effectively by deactivating and activating the brake control system, setting brakes after disc or pad replacement, etc. 5.DPF Regeneration –Manage DPF regeneration, DPF component replacement teach-in and DPF teach-in after replacing the engine control unit.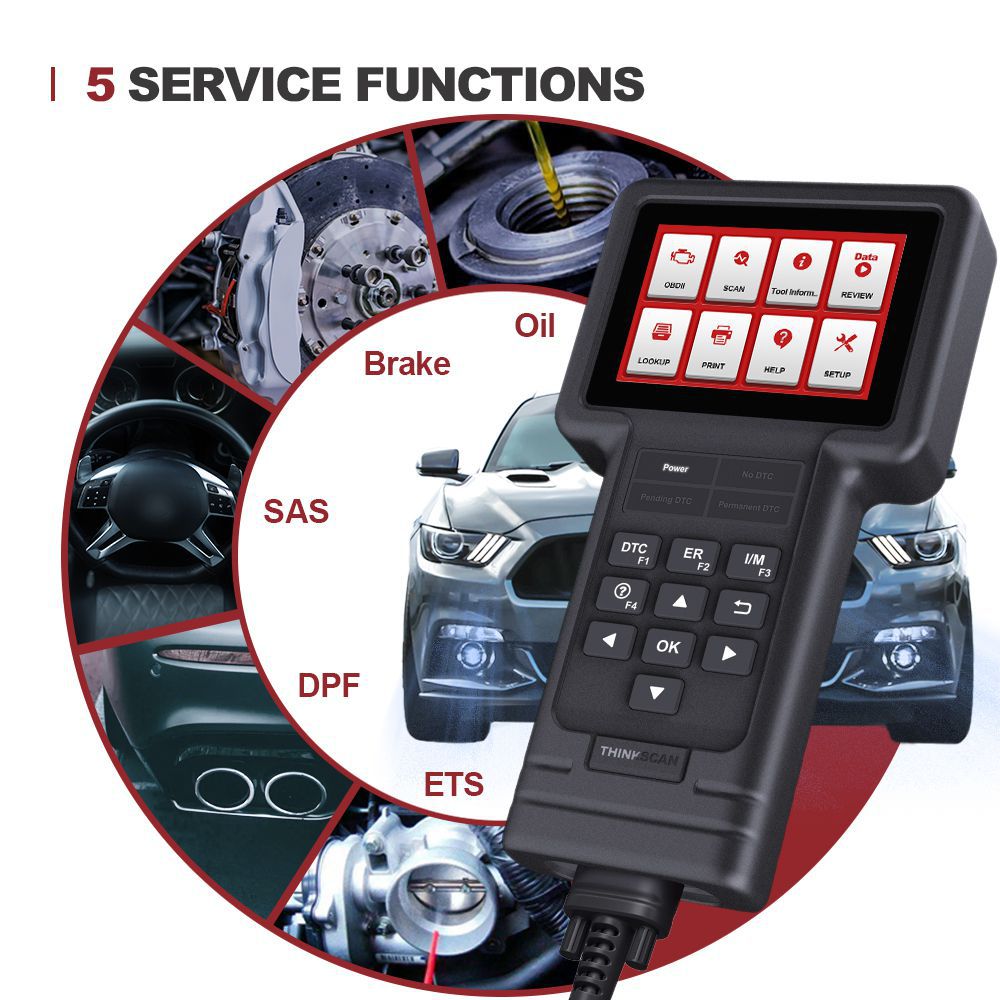 ThinkScan OBD2 Features and Benefits:
1.Supports the most commonly required maintenance services , like EPB/SAS/DPF/ETS/Oil Lamp reset . 2. Quick Test function to test vehicle most of electronic systems,like powertrain, chassis and body etc electronic systems. 3. Reads and clears diagnostic trouble codes and resets MIL 4. Requests and records live sensor data 5. Provides live data graphing 6. Merges graphs for easy and intuitive diagnosis 7. Displays freeze frame data 8. Retrieves ECU information 9. Runs component/system bi-directional tests 10. Supports the most multi language menu software ......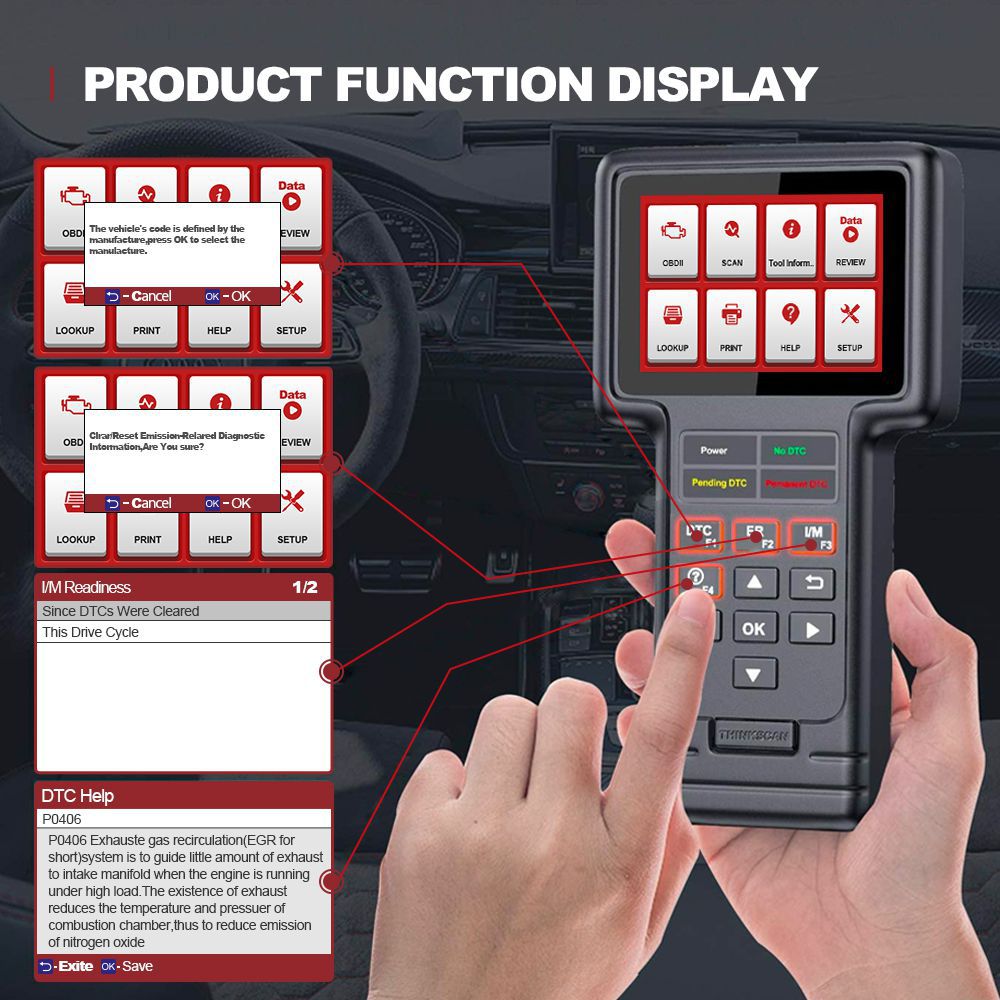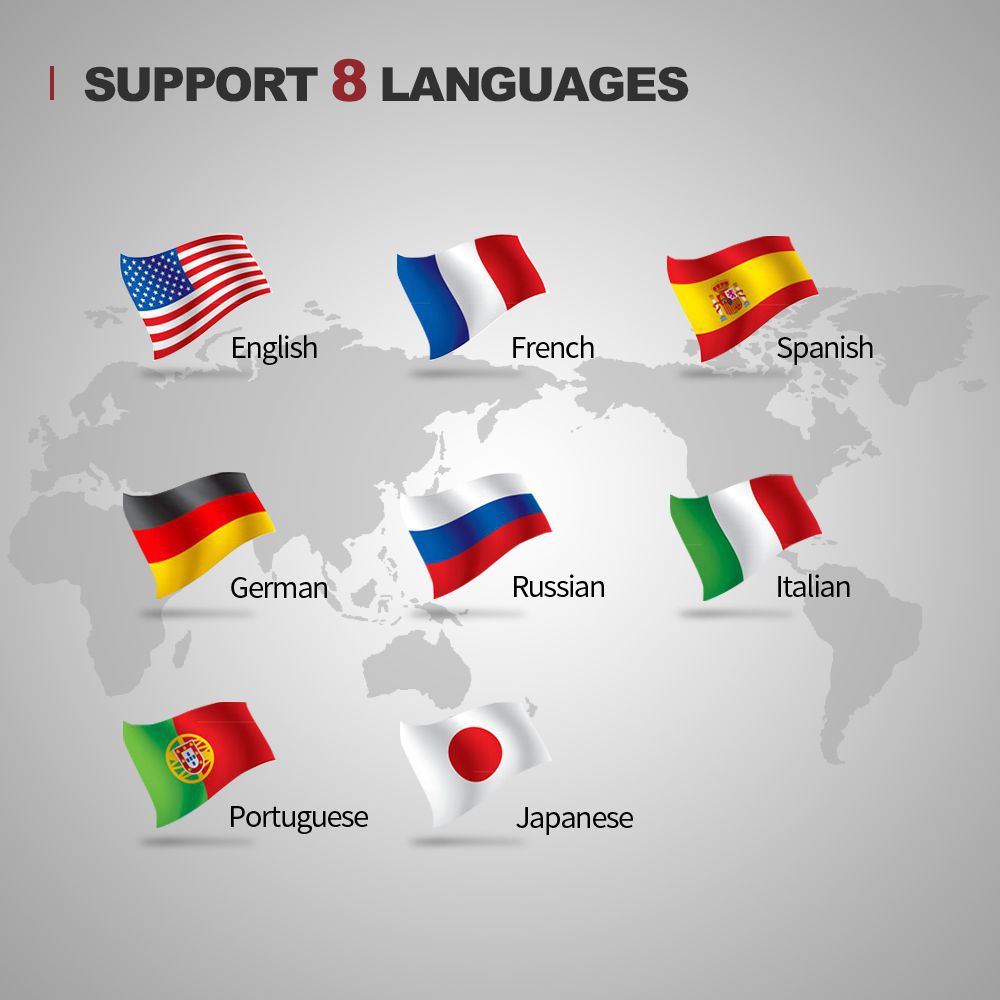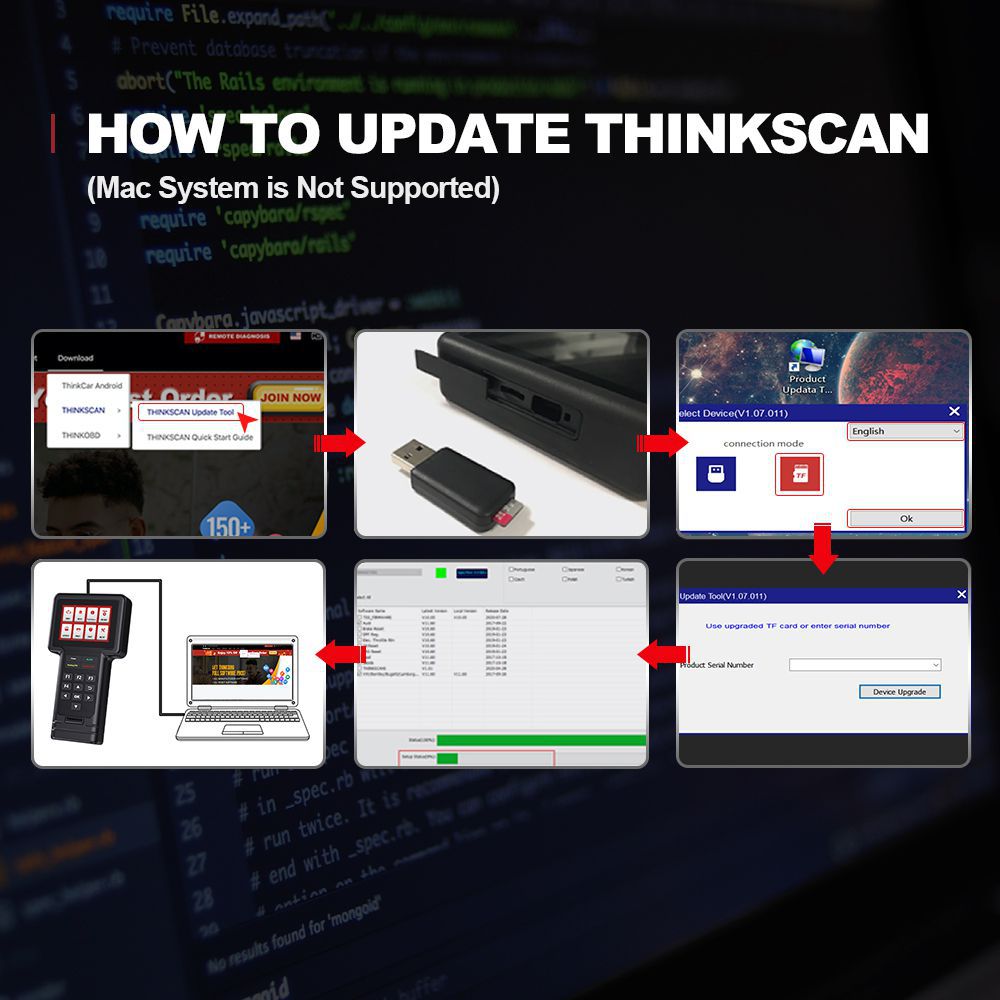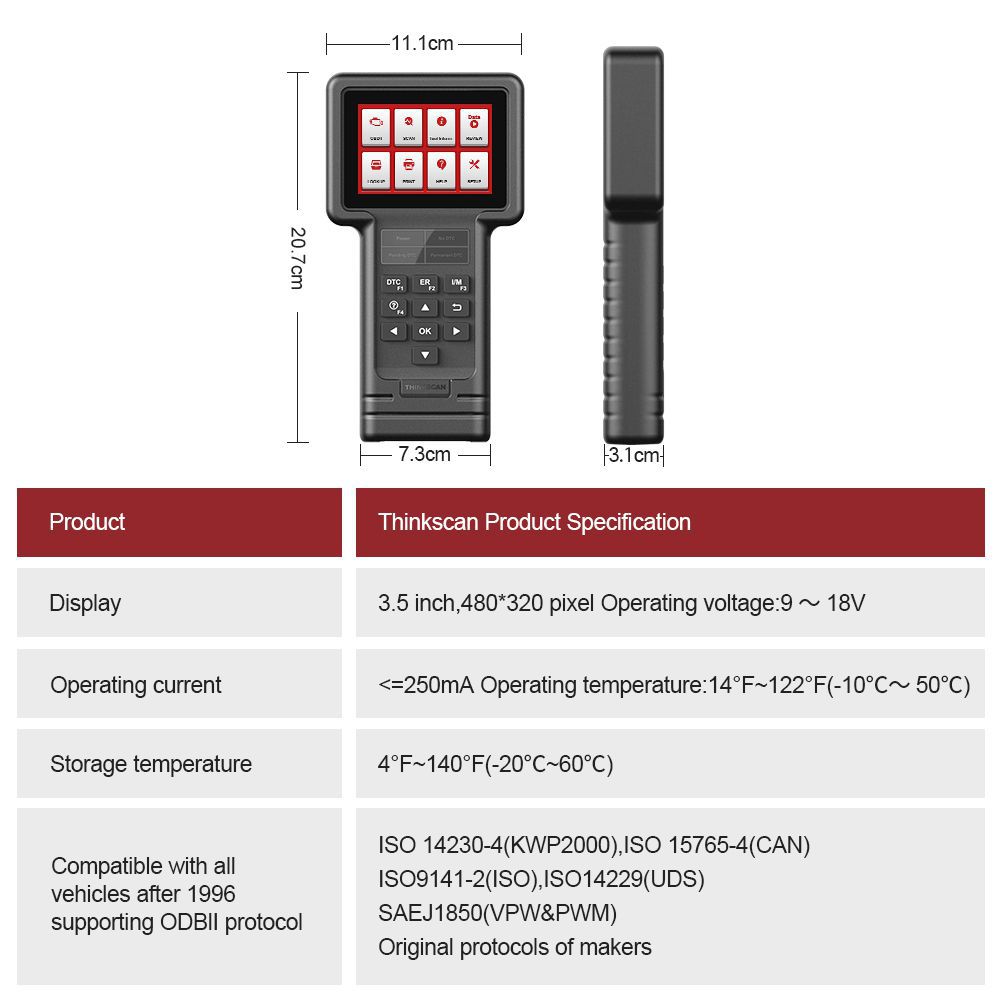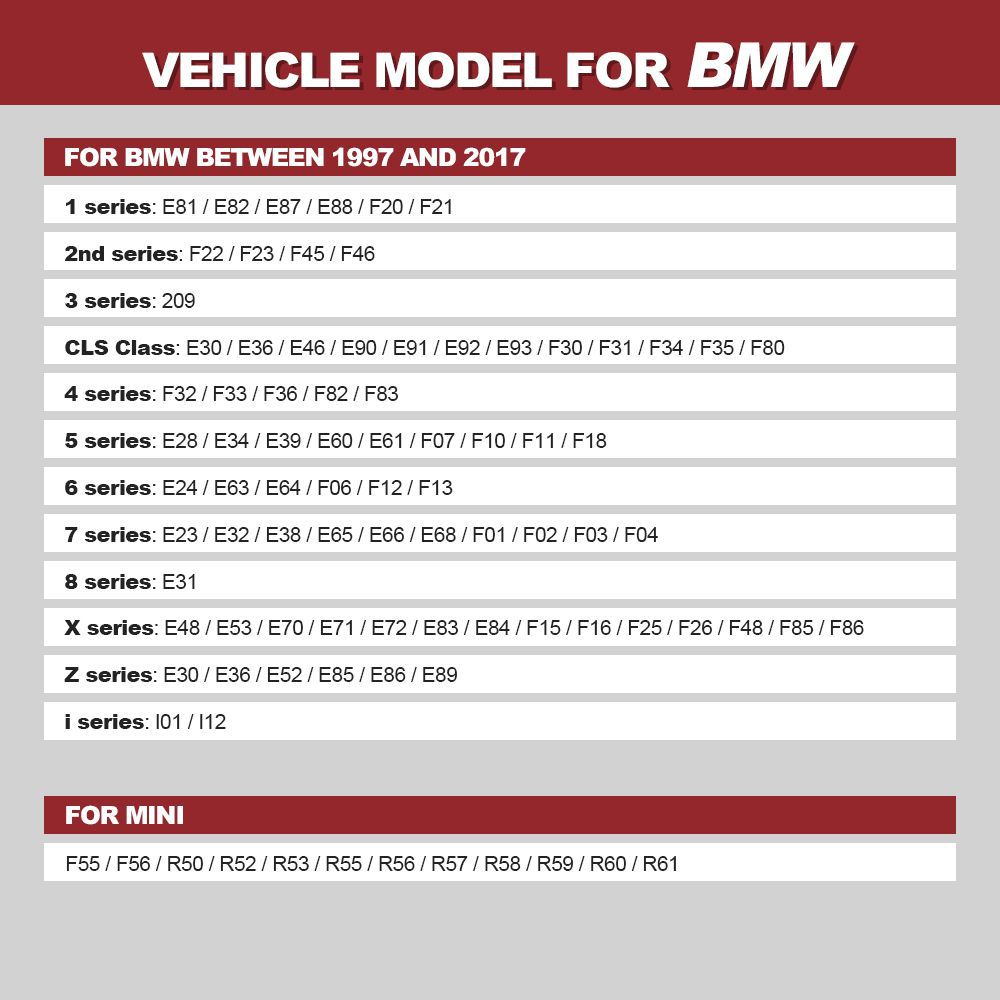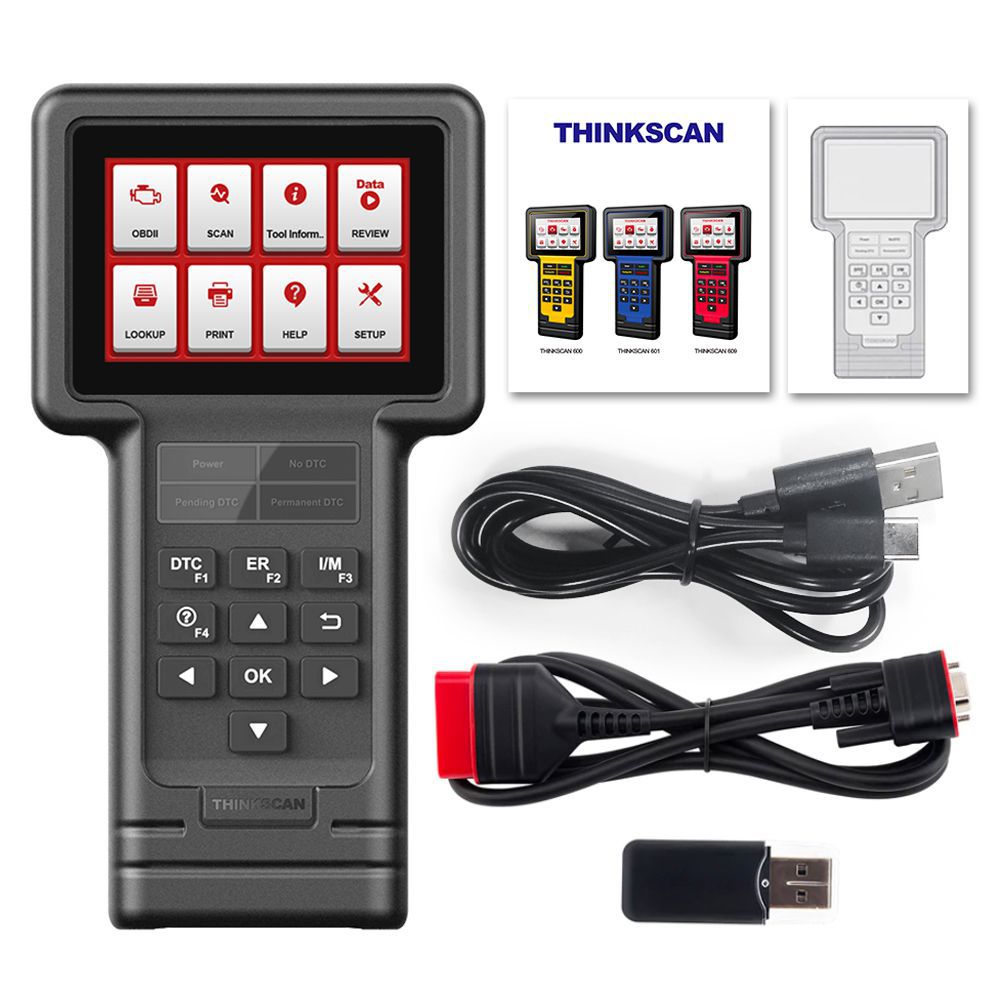 Previous: Car Air Humidifier Aluminium Alloy 300mL With LED Light For Auto Armo Home Office Accessories Car Air Humidifier
Next: 1000A Car Jump Starter Power Bank 12000mAh Portable Battery Station For 3.5L/6L Car Emergency Booster Starting Device