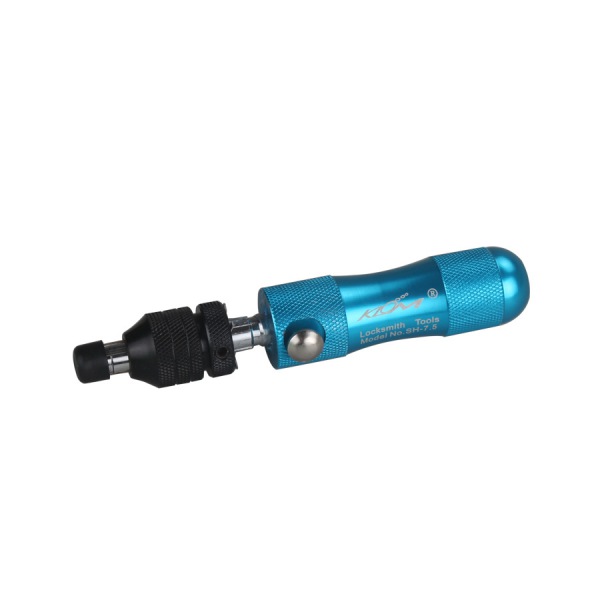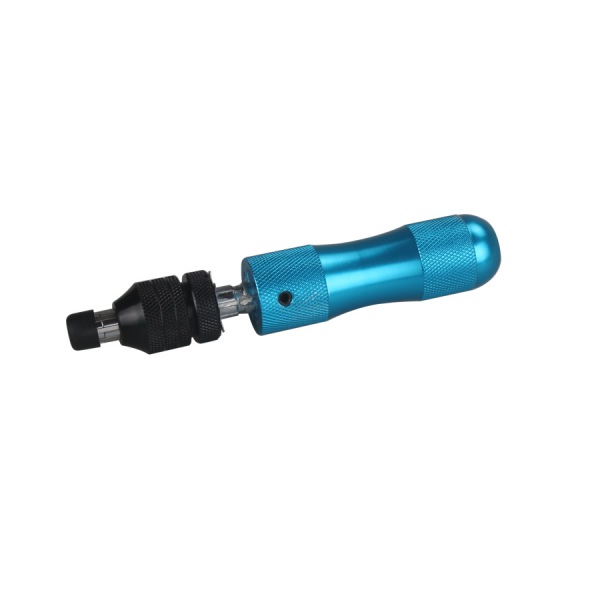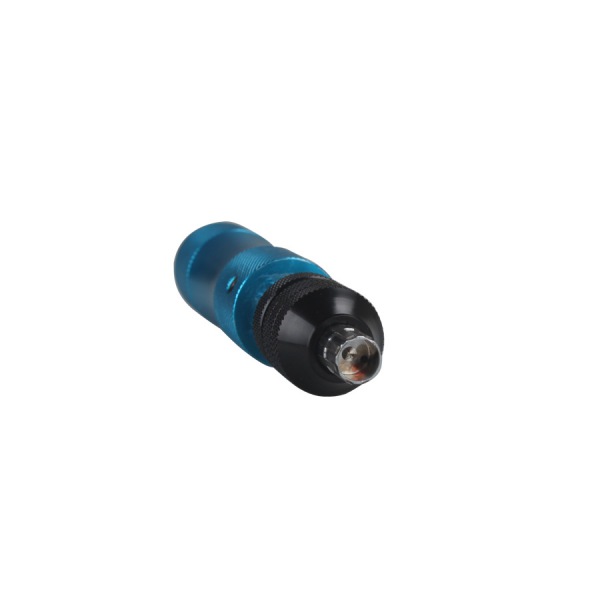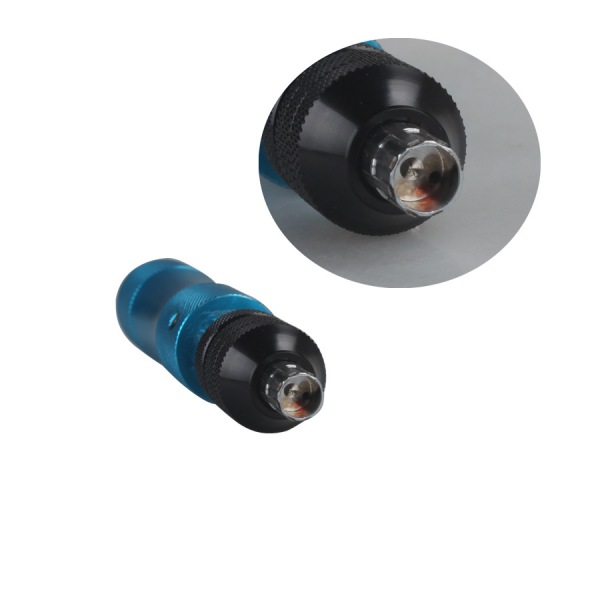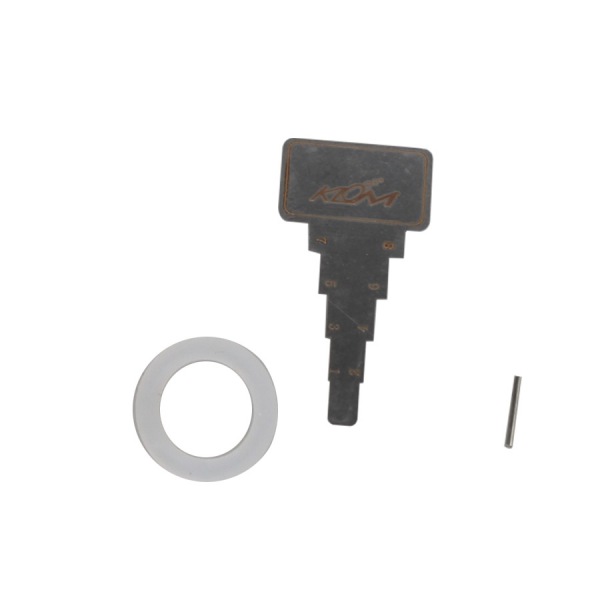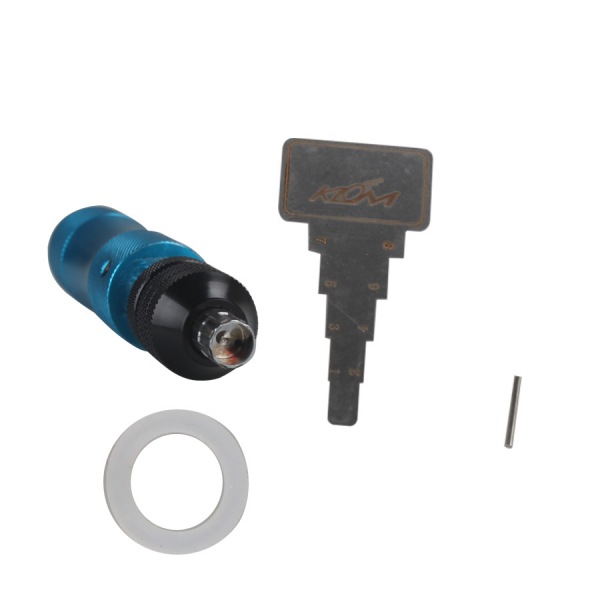 Description

South Korea KLOM Cassette within 7.8 mm Plum Tool

Package Including:
1pc x South Korea KLOM cassette within 7.8 mm plum tool

Reviews

43
#1 Wieslaw Baran
Oct 9, 2018

The goods received. visually everything is fine. the disc under the string with a gift software. while the impression from the seller is only positive.
#1 Arkadiusz Nowak
Feb 9, 2019

Wrote to the seller, you can send today. The seller confirmed that there is in stock, will be able to send. The parcel was sent on the same day, thank you very much, fast delivery, the goods will match the description. Ordered from russia.
#1 Michael Eyrich
Mar 9, 2019

Good afternoon my dear, Very fast shipping. All material arrived. Good communication. Recommended seller. I am happy because all works well. Thank You for all attention. Best Regards.
#1 Tansu YILDIZCAN
Sep 9, 2018

I received the goods, i liked the quality.
#1 roberto pena ruanova
Dec 9, 2018

Excellent equals description
#1 craig kolb
Sep 9, 2018

Works just great, I am totally inpressed! very good!
#1 Osvaldo Alpizar
May 9, 2018

Very fast delivery. I will buy again from this store. Thank you!
#1 lolbouiqrqq lolbouiqrqq
Nov 9, 2018

Delivered quickly to the threshold,Connected the first time. Counted recorded without problems.
#1 Steve Nathaniel
May 9, 2018

Very good… Super fast
#1 donald kugel
May 9, 2018

All perfect, as always. Free. blisteringly fast
Previous: 7.5 mm South Korea KLOM Portable Plum Key Copier