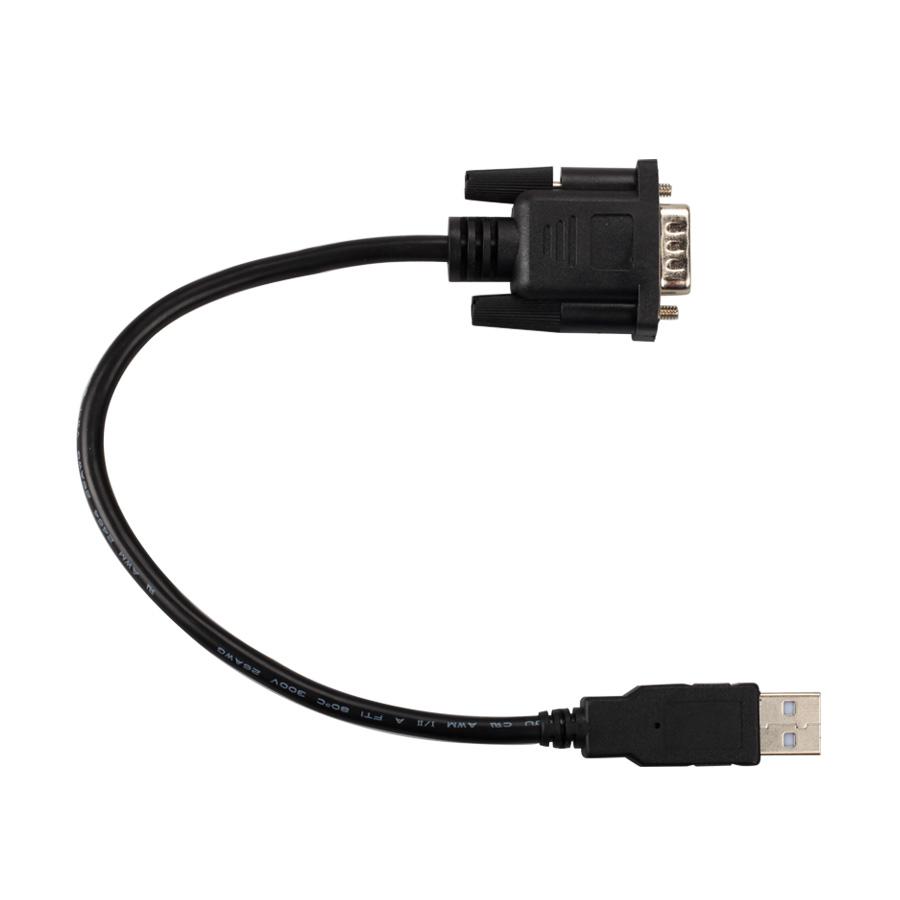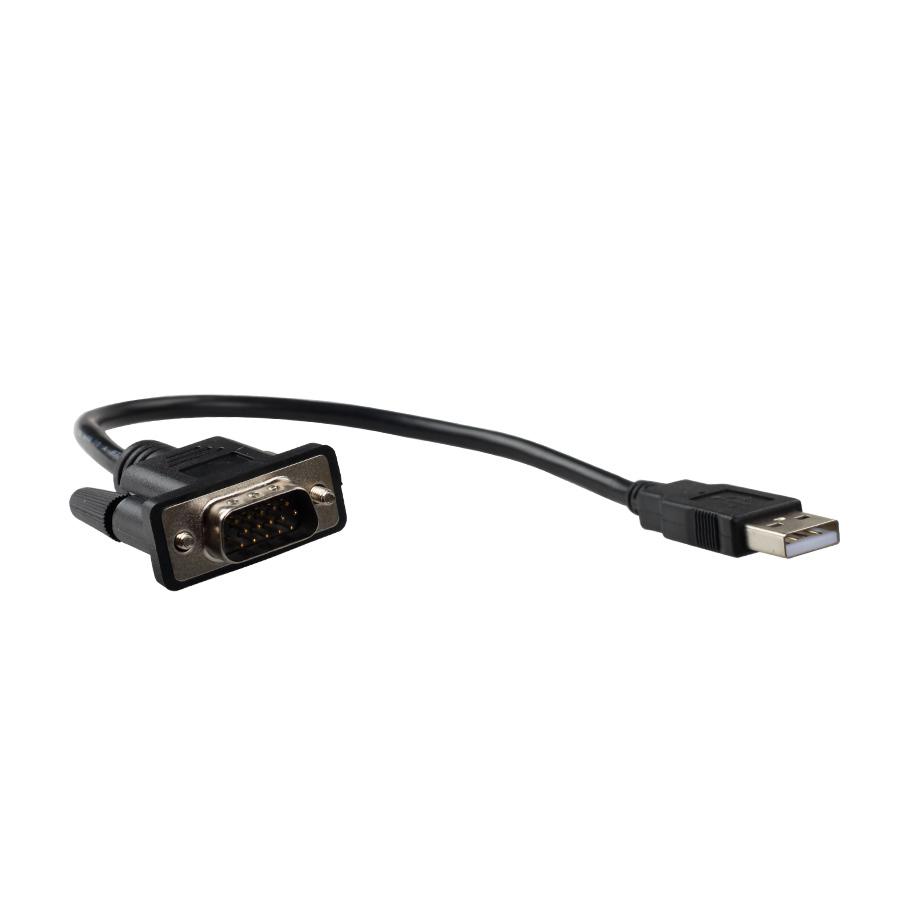 Description
Short USB Cable for Lexia-3 PP2000 Diagnostic Tool for Peugeot and Citroen
This cable is part of Lexia-3 PP2000 diagnostic tool. It is for customer who's usb cable have problem or damaged. It must work together with Lexia-3 PP2000 tool.
Length: 28.5cm
Package List:
1pc x Short USB Cable for Lexia-3 PP2000 Diagnostic Tool for Peugeot and Citroen
Reviews

48
#1 Reepensulse Reepensulse
Sep 9, 2018

All perfect, as always. Free. blisteringly fast
#1 Andrey Anokhin
Feb 9, 2019

works Perfect Thank You
#1 Akhmad Syakhlani
Aug 9, 2018

Perfect! Thank you. Not yet tested but happy
#1 wail taim
Nov 9, 2018

Good product Good quality excellent
#1 jose barajas
Oct 9, 2018

One of the best suppliers I met from China, responsible, professional, and tolerant, I am very pleased.
#1 Marcio Teixeira Lima
Sep 9, 2018

Product arrived before the date mentioned, are. Now only test
#1 RoreNurfNuG RoreNurfNuG
Aug 9, 2018

works just as the original
#1 manny lascano
Sep 9, 2018

The product arrived in good condition and within the terms stipulated.
#1 John Gustafsson
Nov 9, 2018

Recommended at 100%
#1 crimerio araujo galvo
Jun 9, 2018

Okay okay thanks
Previous: HIT+2.01 CAS1 PRO For BMW Before 2006