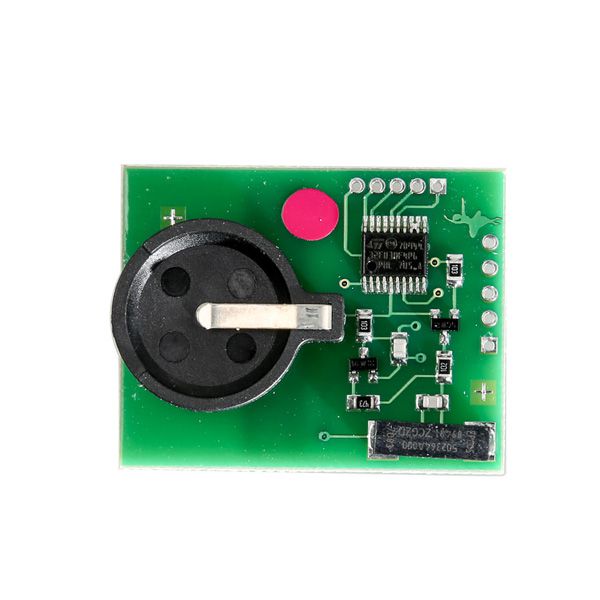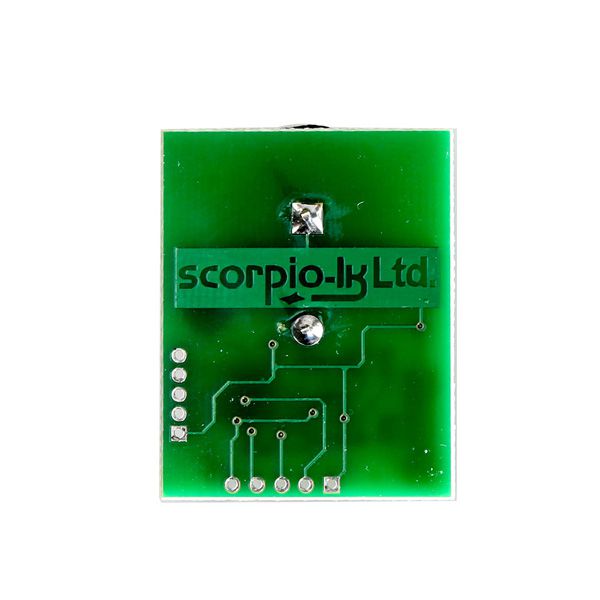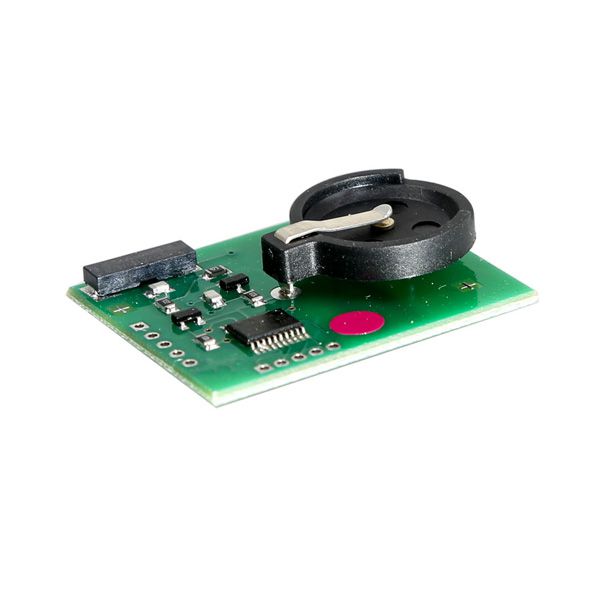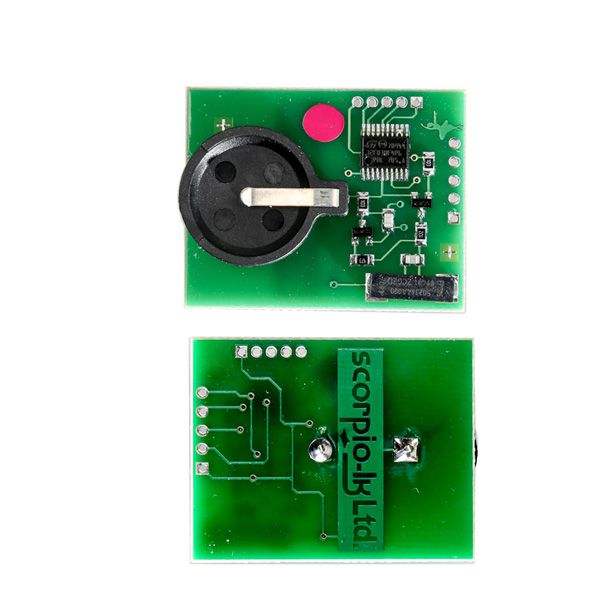 Description
Emulator SLK-05 - Supports work with DSTAES smart keys [Page1 39 ]. SLK-05 supports emulation/cloning/image generation - functionality of the emulator requires activation of SLK-05 additional software. Added in Tango update 1.110 (November 2017)
Original new software 1.110.1 released at the end of Nov, 2017.
[+] SLK-05 Transponder
launch
ed! Supports Toyota's Smart Key AES
(Page1 39)emulation.
This feature allows to start an engine, to Learn new keys.
[+] TangoPlus for Toyota V6.5
True Emulation via OBD of all Smart Keys Page1 39*
The only right conception to solve the "All Keys Lost"problem.
[+] Image generator Toyota Page139 on SLK-05. The generated Transpinder is fully compatible to Toyota requirements that A
Customer is able to learn it vla OBD.*
[+] Cloning Toyota Smart Key 128BIT(Page1 39) to SLK-05*
[+]
Key maker
BCM2
Audi
A4/A5/Q5(95320,PCF7945AC)*
[+]
Key maker
BCM2
Audi
A4/A5/Q5(NEC,PCF7945AC)*
[+]
Key maker
Ford Transit 2017-(NEC,DST80)*
[.] Improved Toyota Certification ECU maker: compatibility for keys
[.] Improved operations with PCF7930,31,35. Now it is possible to make Individual settings to each type of transponders.
Scorpio-LK Emulators SLK-05 for Tango Key Programmer
Quick Referrence Table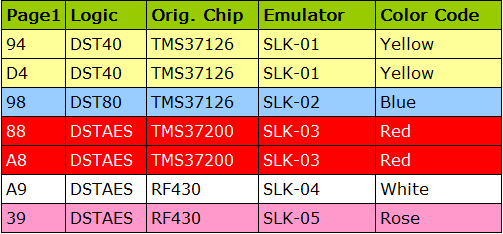 Package Includes:
1pc x Scorpio-LK Emulators SLK-05 for Tango
Reviews

15
#1 Kevin Andringa
Dec 9, 2018

Everything is fine
#1 DMITRY MEZHENIN
Jul 9, 2018

Very fast delivery. I will buy again from this store. Thank you!
#1 mohamed taha
Jul 9, 2018

Product as advertised. Delivery superápida. Recommend to everyone.
#1 Roberto Alu
Mar 9, 2019

Quality is good. I will test function later.
#1 Daniel Moore
Feb 9, 2019

I received the Item within 5 days. So the shipping was much faster than expected. Quality is very good and it works just fine. On the CD is a little gift of usable Software. Would buy here again.
#1 Odette Mura
Jun 9, 2018

Thanks to the producer everything came on time all the whole works quality assembly meets the requirements of the description
#1 tydvers RICHMOND
Mar 9, 2019

Thank you very much just as I want this Scorpio-LK Emulators SLK-05 for Tango Transponder Key Programmer is good quality, working very well
#1 Terry Gbadagri
May 9, 2018

The product arrived in good condition and within the terms stipulated.
#1 paul thorogood
Dec 9, 2018

pretty good to use,thanks for your help!
#1 Raymond Kendzior Jr
May 9, 2018

All as in the description.
Previous: Diatronic DTR UART Adapter Diatronic CalC Tool
Next: TMPro 2 Original TM Pro 2 Transponder Key Programmer Key Copier and PIN Code Calculator Basic Version