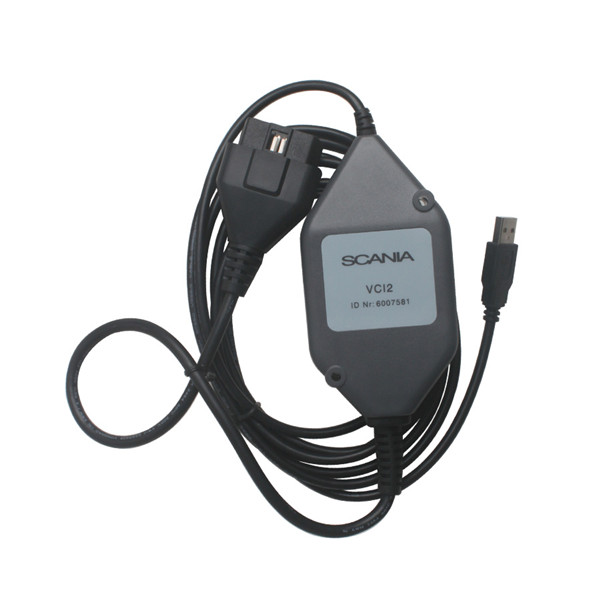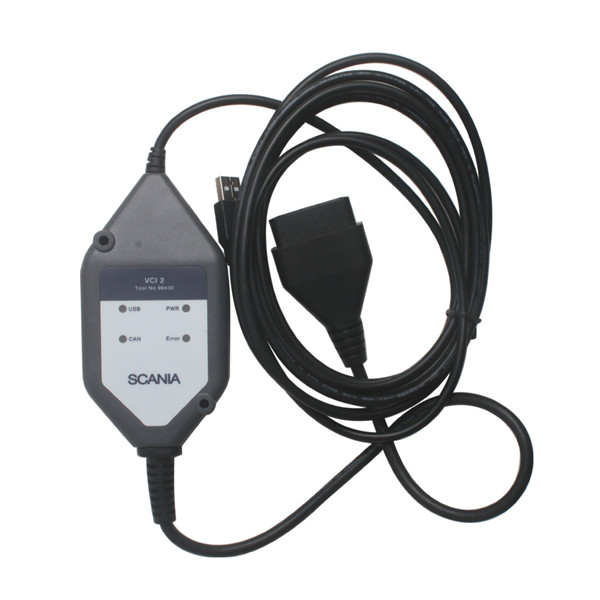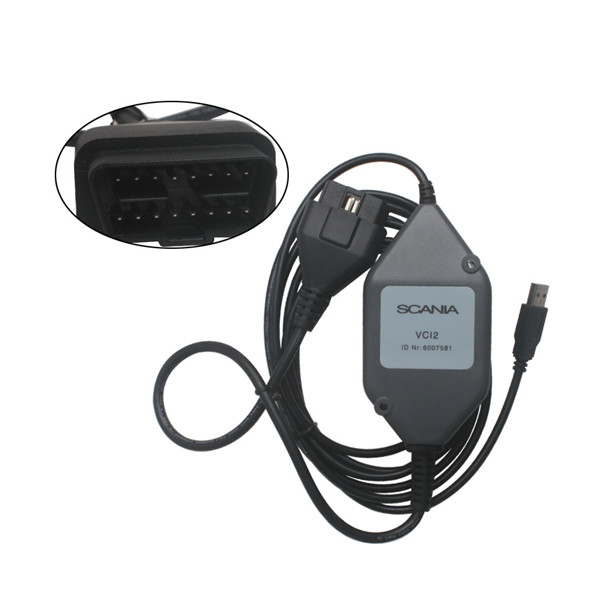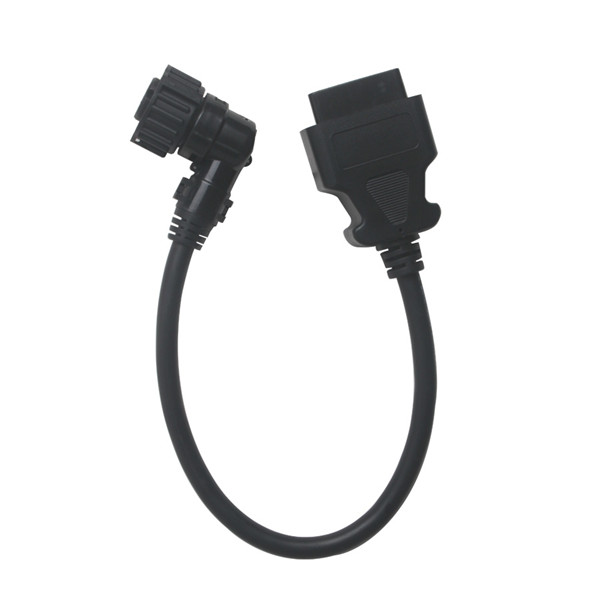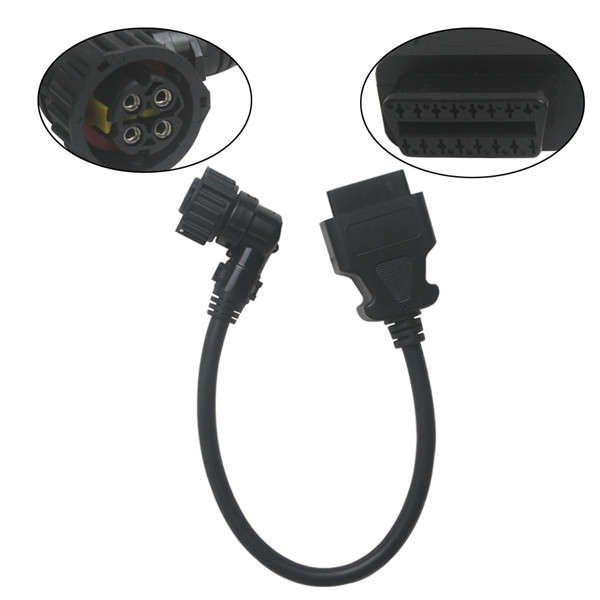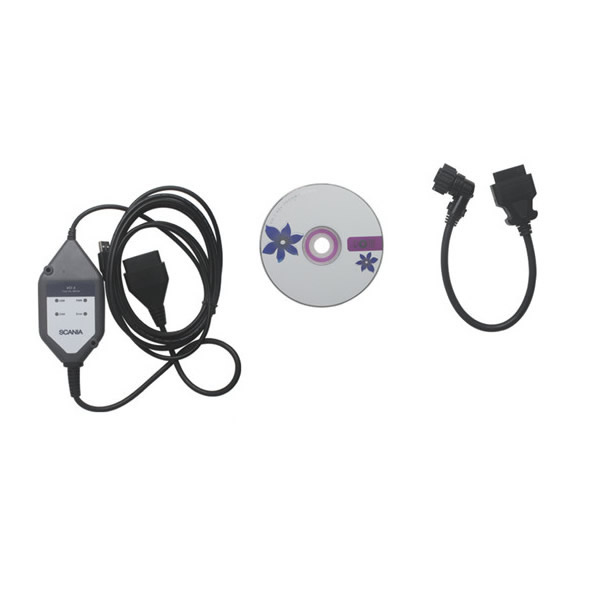 Related Accessories/Similar Items
Description
Scania VCI 2 Truck Diagnostic Tool support SDP3 V2.21 multi languages VCI2 UpdatableTop 3 Reasons to Get Scania VCI 2:

1. Software Verison Supported: 2.21 , 2.31, 2.40, 2.44.1
2. Support Languages:
English, German, Spanish, French, Japanese, Dutch, Polish, Portuguese, Swedish, Norwegian, Suomi, Turkish, Italian, Czech, Russian.
3. UpdatableScania VCI SDP3 Description:
Scania VCI2 is a tool that is used together with Scania Diagnosis and Programmer 3 (SDP3) software to diagnose and troubleshoot Scania heavy vehicles and trucks.
Scania VCI Feature:
Stored fault codes, proposals for remedial action and delete option.
Control unit configuration and settings.
Information about electrical components and their location.
Input and output signals.
Activation of components.
Spare part programming.
Circuit diagrams. For each circuit there is a diagram which clearly shows how the particular circuit is implemented in the respective vehicle.
Chassis data. The vehicle gives the program a description of itself and how it is configured.
User functions. In order to meet service market requirements to work more effectively, there is an option to troubleshoot via user functions, e.g. cruise control.
Use of the program requires a PC, a USB key and a VCI2. These components must comply with the applicable system requirements, so that the program will operate correctly.
After connecting VCI2 to the PC and starting SDP3, you can access information about VCI2 by opening the menu under View. This works regardless of whether VCI2 is connected to the vehicle or not.
VCI2 supports the earlier systems in P, R, T series and K, N series vehicles and industrial and marine
engine
s.
Reviews

15
#1 Joao Silva
Aug 9, 2018

The order came for 3 days, everything would be so!!!! I'll check, i'll add a review.
#1 RUPERT ROMERO
Jun 9, 2018

fast
#1 Nikolay Chebotarev
Feb 9, 2019

fast
#1 adedayo adegbite
Aug 9, 2018

It arrived in time. Packed qualitatively. Test write off
#1 Barbara Monsanto
May 9, 2018

Excellent equals description
#1 blessing chabika
May 9, 2018

works like charm
#1 Adriana Berrios
Nov 9, 2018

Prishol very quickly everything works counts until he poured everything ok. Recommend seller this Scania VCI 2 SDP3 V2.17 Truck Diagnostic Tool multi languages VCI2 Updatable is good quality, working very well
#1 Kristaps Diediskis
Jun 9, 2018

Everything came in time, packed well.
#1 mustapha mhamdi
Apr 9, 2019

Thank you very much just as I want
#1 jason kilbourn
Oct 9, 2018

Everything works as it should!
Previous: Original Truck Adblueobd2 Emulator 8-in-1 with Nox Sensor for Mercedes MAN Scania Iveco DAF Volvo Re-nault and Ford
Next: Promotion Tech2 Diagnostic Scanner For GM/SAAB/OPEL/SUZUKI/ISUZU/Holden Full Package