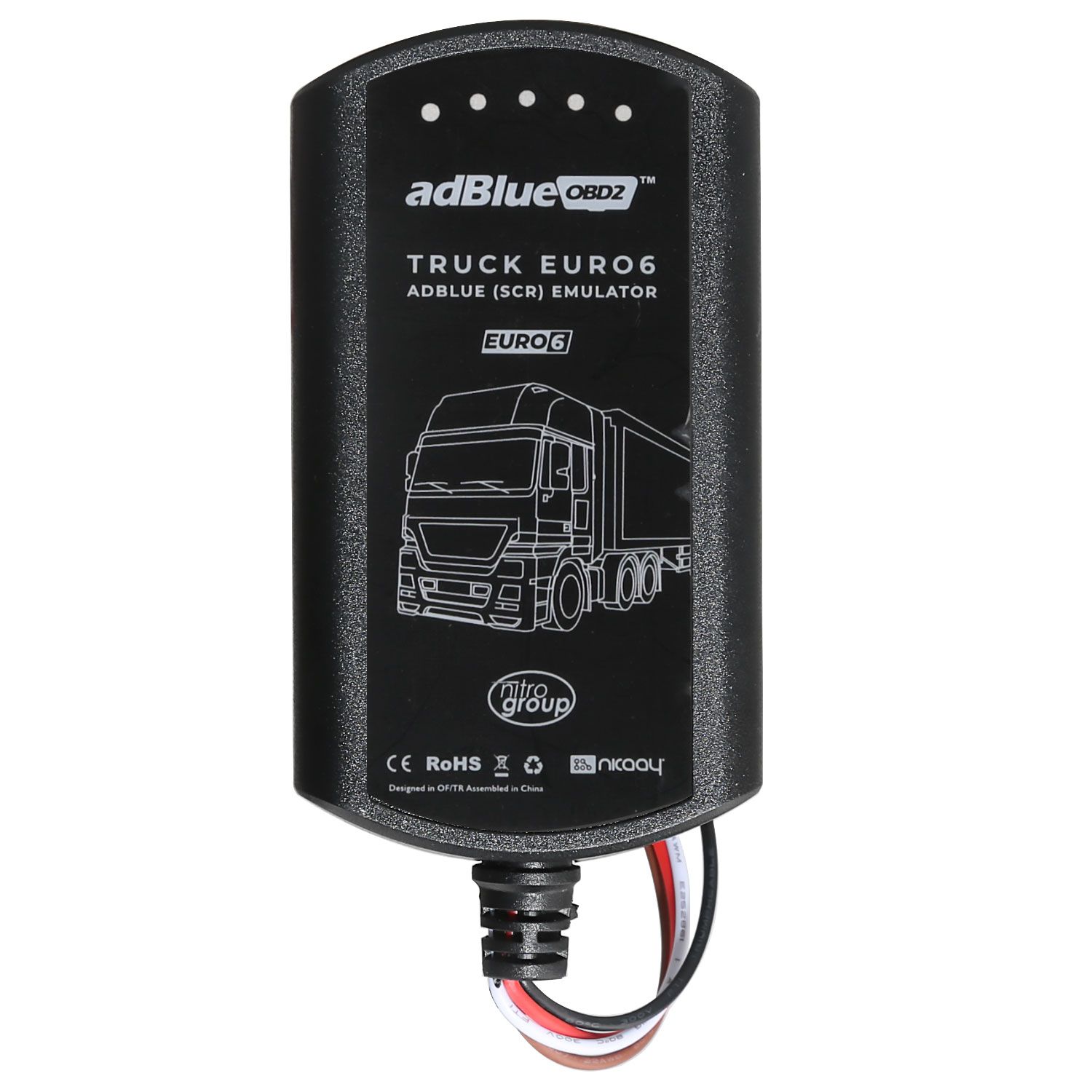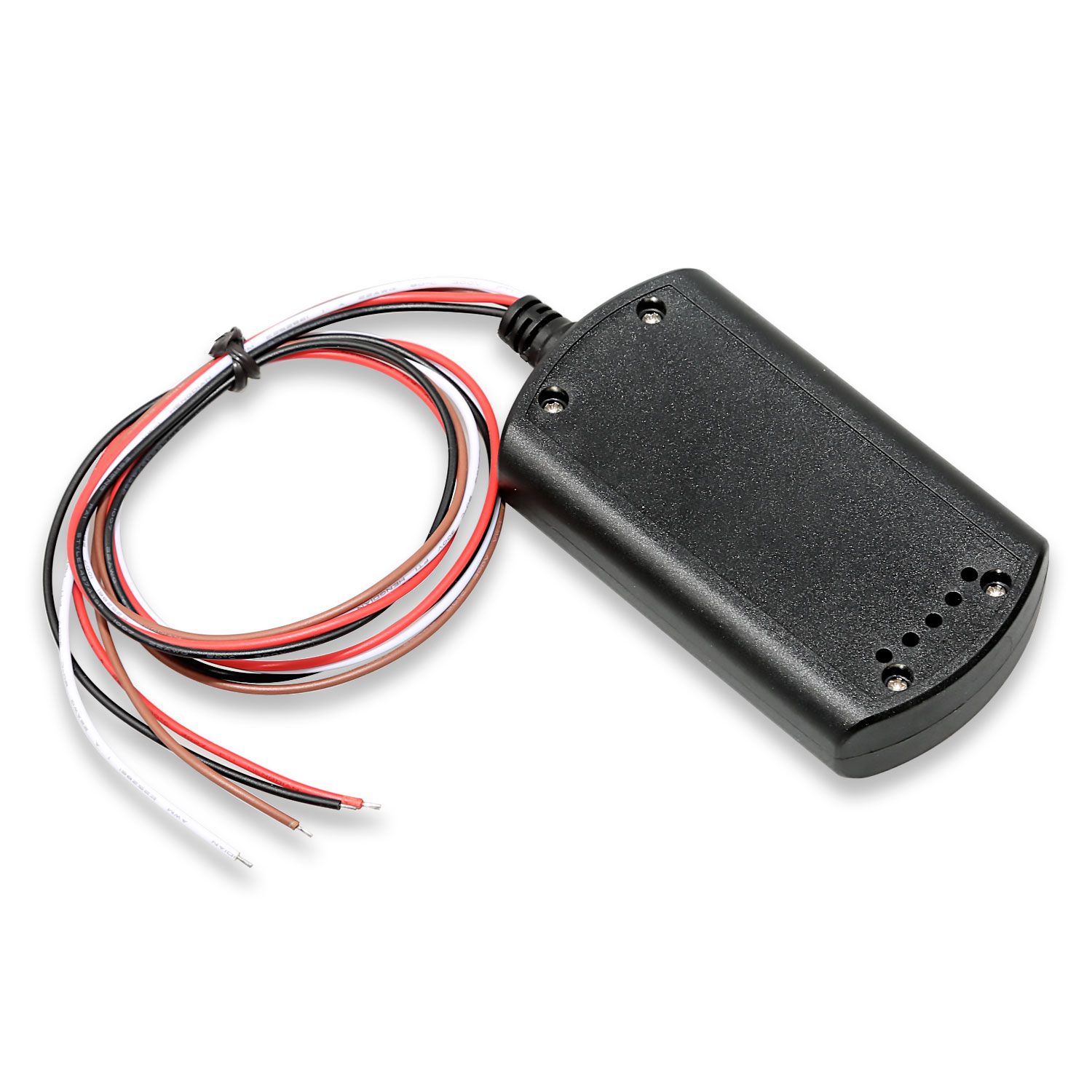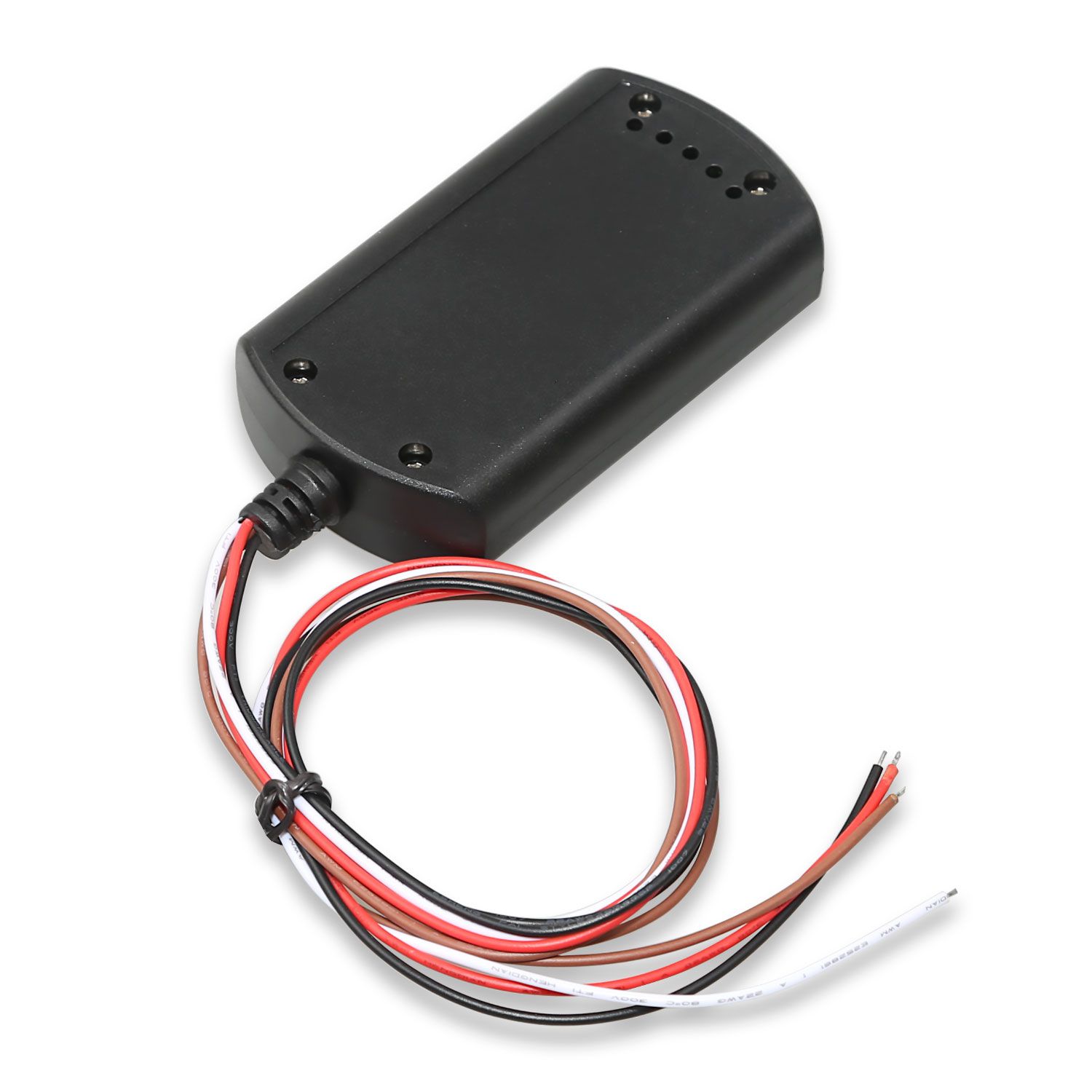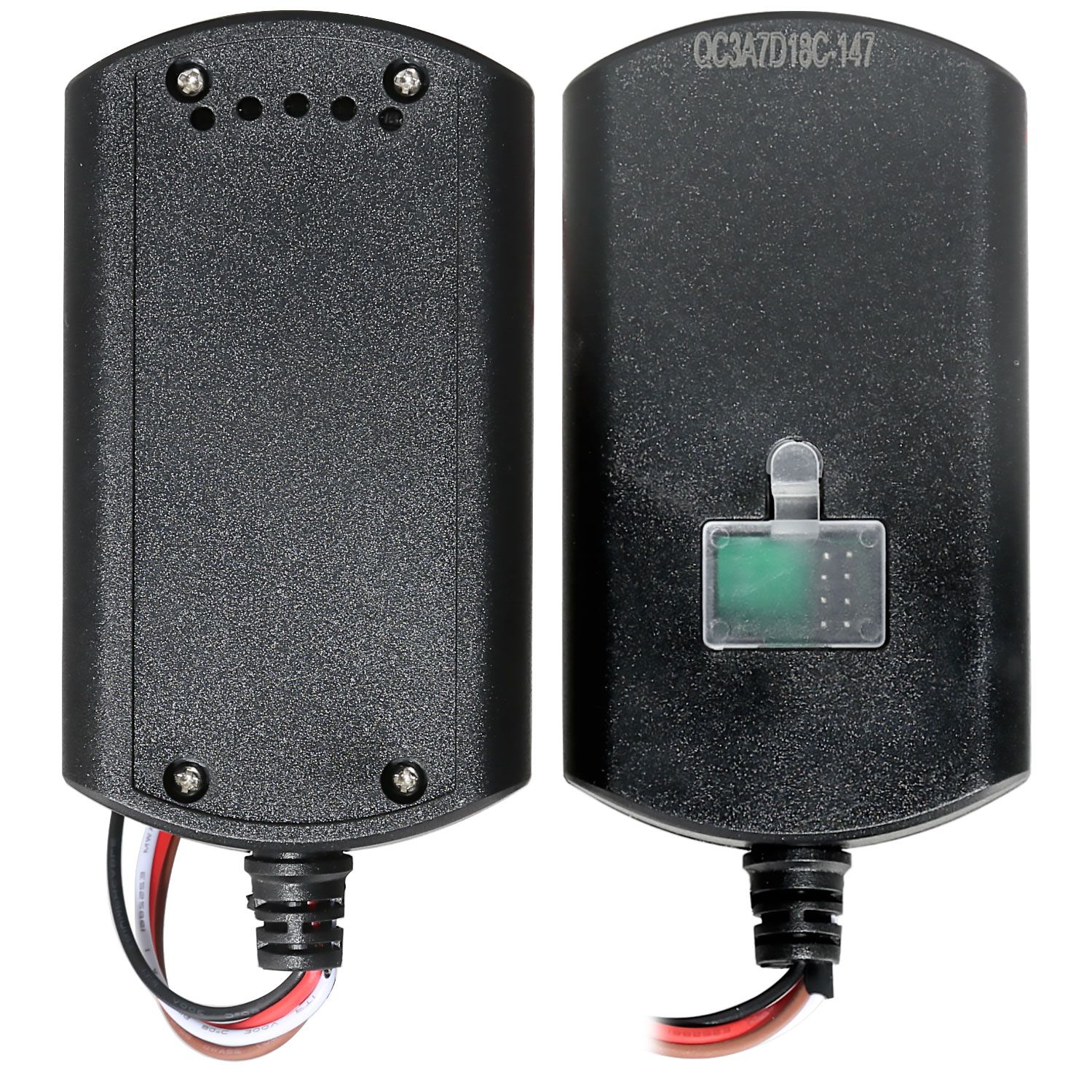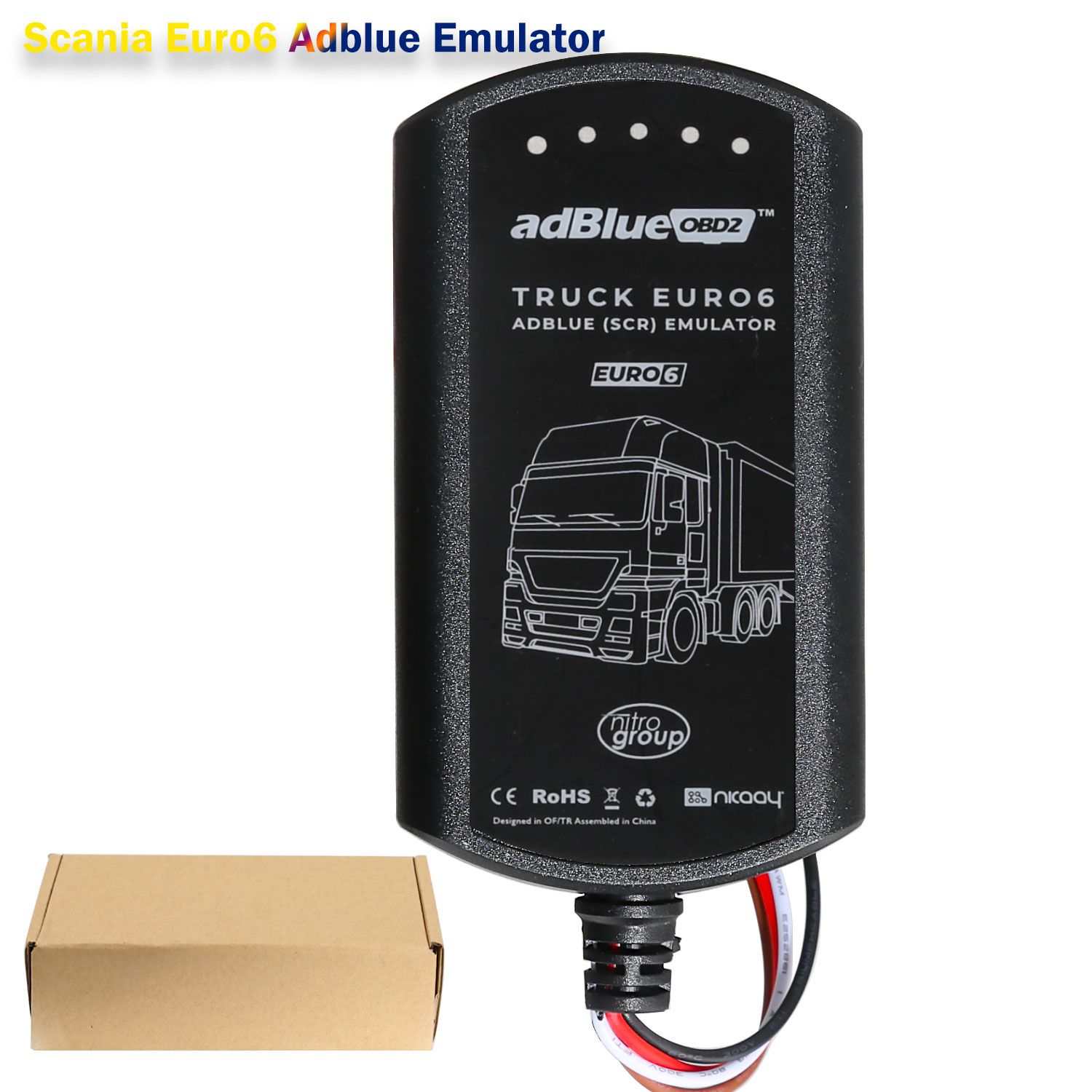 Description
Scania Euro6 Adblue Emulator
Scania
Euro 6 Adblue Emulator does not need to be leaming
You have to mount emulator in the plug of the EEC(AdBlue)ECU(in the pink one),Yon can find EEC ecu at the center of the vehicle frame. Two big plugs(one is pink)
in this manual you will find pin number of the EEC plug, also colors cables of EEC and Emulator.
Connect wires of the emulator with this cable as reference:
Red(Vcc)-PIN 12 (green) Cut the cable after connect emulator to truck side
Black (GND)-PIN 4 (fat black)
Yellow (CAN H)-PIN 22 (orange)
Green (CAN l)-PIN 19 (fat black)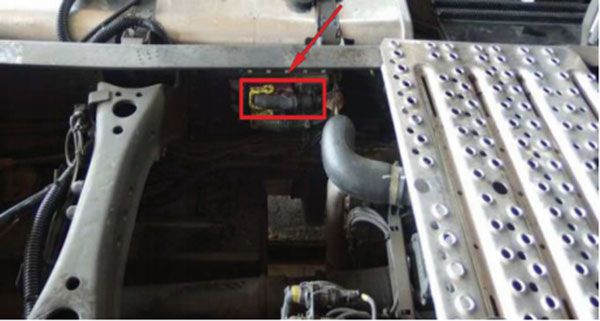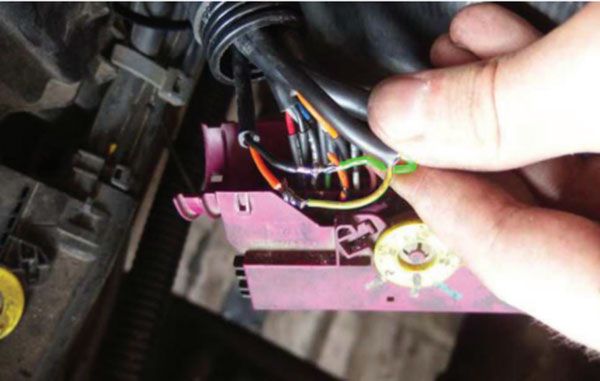 Package List:
1pc x
Scania
euro6 adblue emulator
Reviews

14
#1 joao monteiro
May 9, 2018

now I have the product, now i can learn to use it. NO QUESTIONS ON USE! Google is your friend, learn to search. Thank you & recomended seller
#1 sebastian szyrko
Jul 9, 2018

Got, installed, proga found it, from the internet is untied, tomorrow i will check again, while i like everything
#1 Keller Eugen
Dec 9, 2018

The delivery was fast, all came days in 10.
#1 Michael Fadinger
Oct 9, 2018

has not been tested yet but everything looks perfect
#1 aziz younus
Dec 9, 2018

I received the goods, i liked the quality.
#1 Anthony Lawrence
May 9, 2018

Super fast! Works
#1 Jarno Lappi
Apr 9, 2019

Soldering quality is good. Refinement does not require. this Adblueobd2 Scania Euro6 Truck Emulator is good quality, working very well
#1 charoula loungridou
Dec 9, 2018

fast
#1 Carmel Cachia
Feb 9, 2019

the best!!!!!!!!!!
#1 David Fairbrother
Sep 9, 2018

Everything's okay.
Previous: Adblueobd2 Emulator for MAN / Scania / Volvo Euro6 Truck Emulator
Next: New Toyo Key Pro OBD II Support Toyota 40/80/128 BIT (4D, 4D-G, 4D-H) All Key Lost