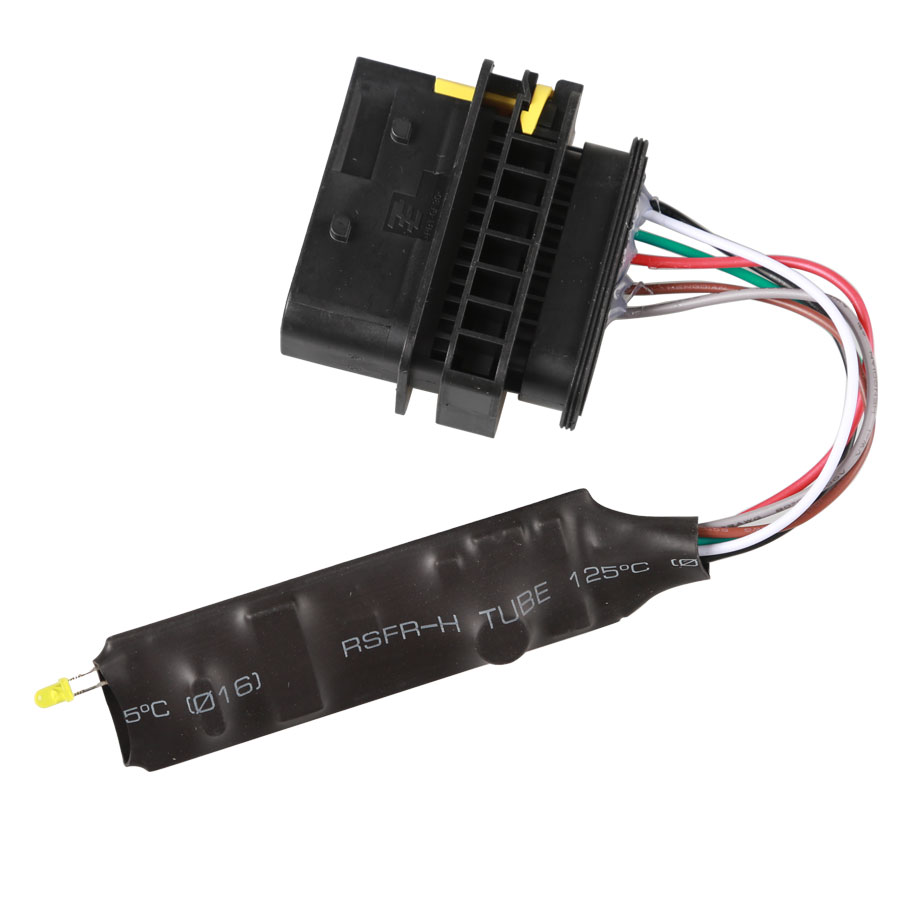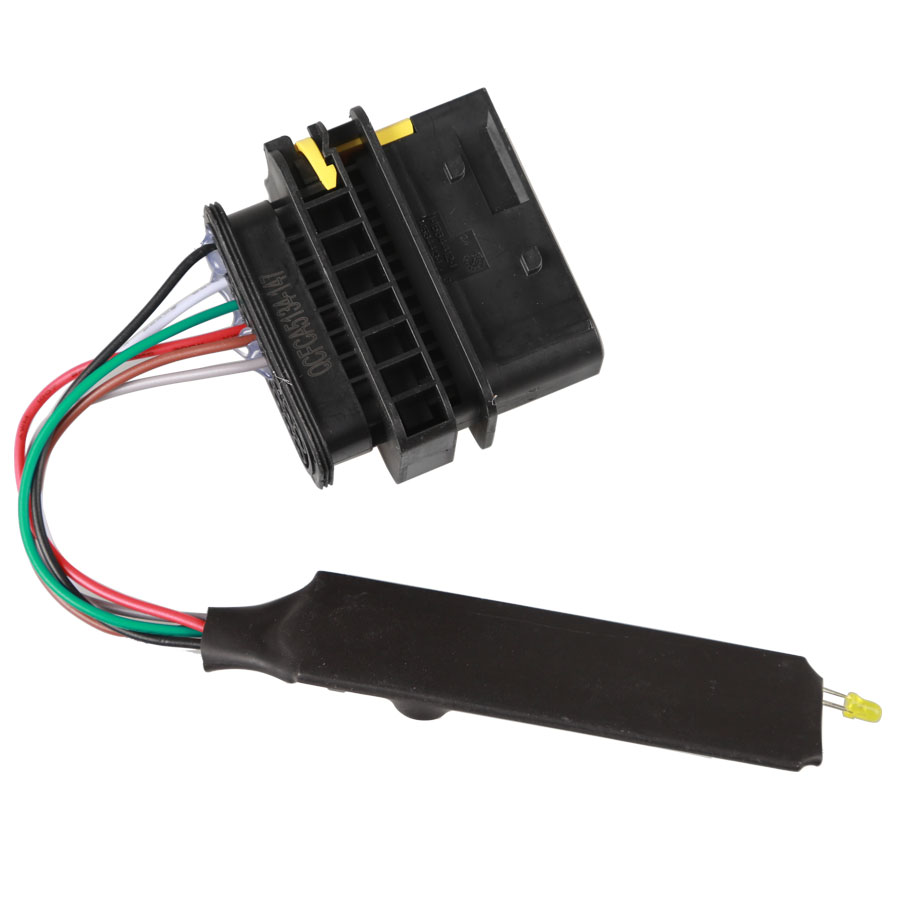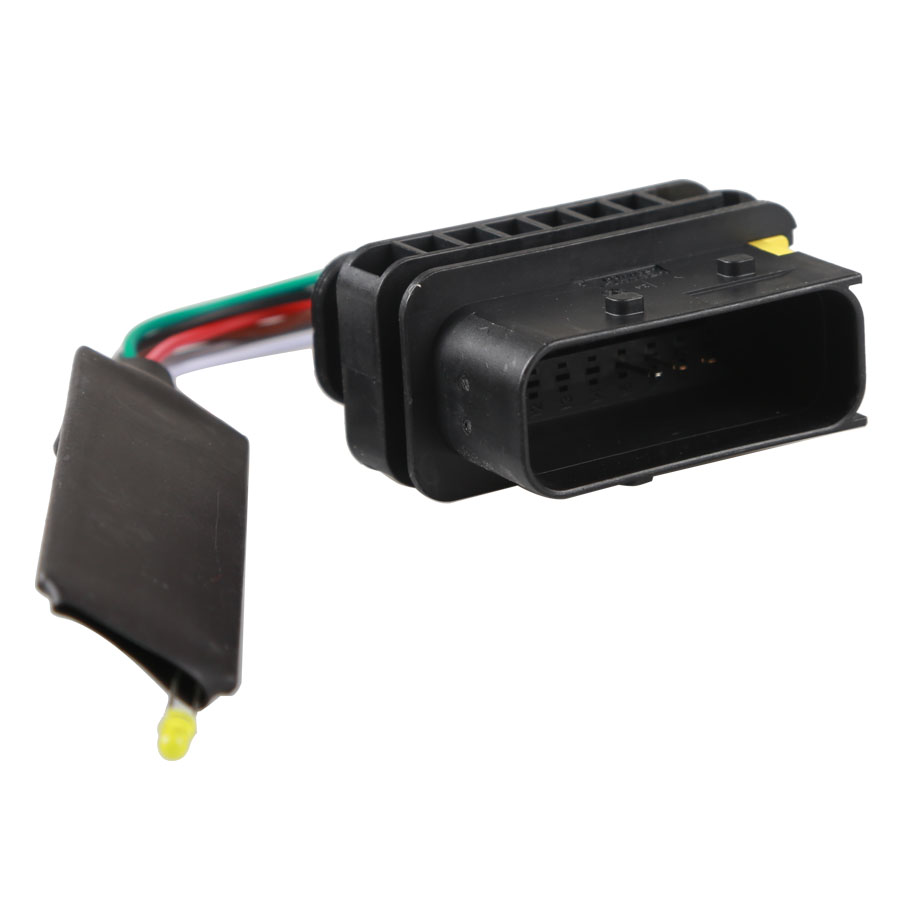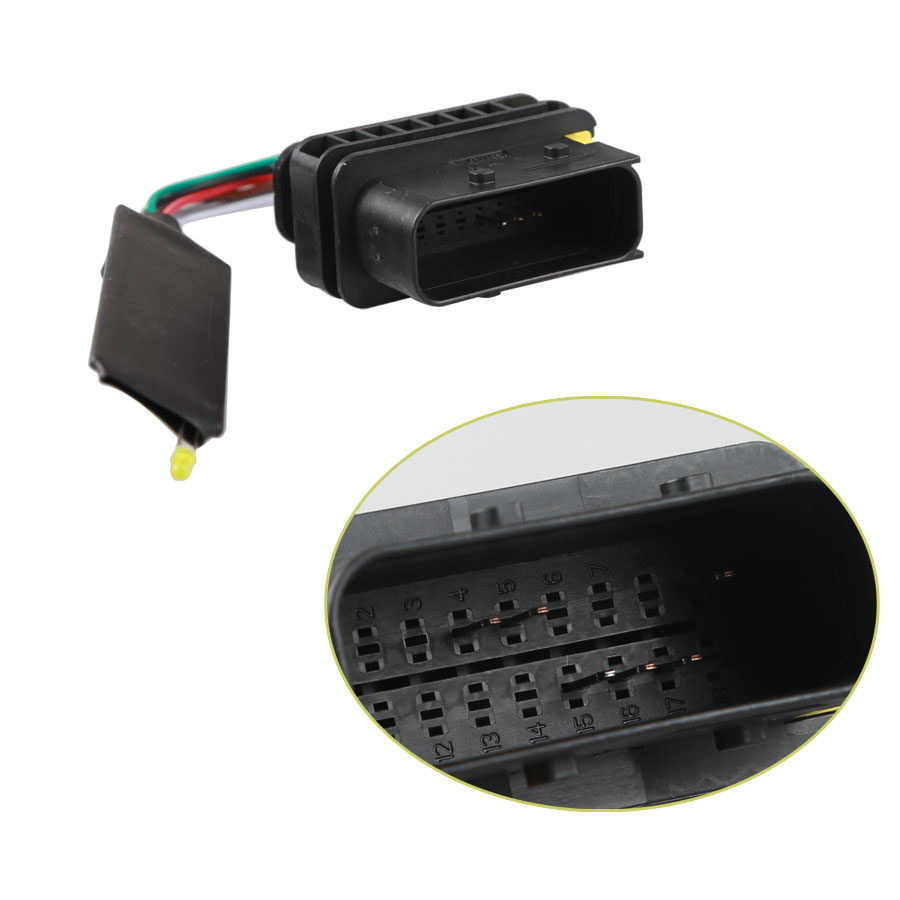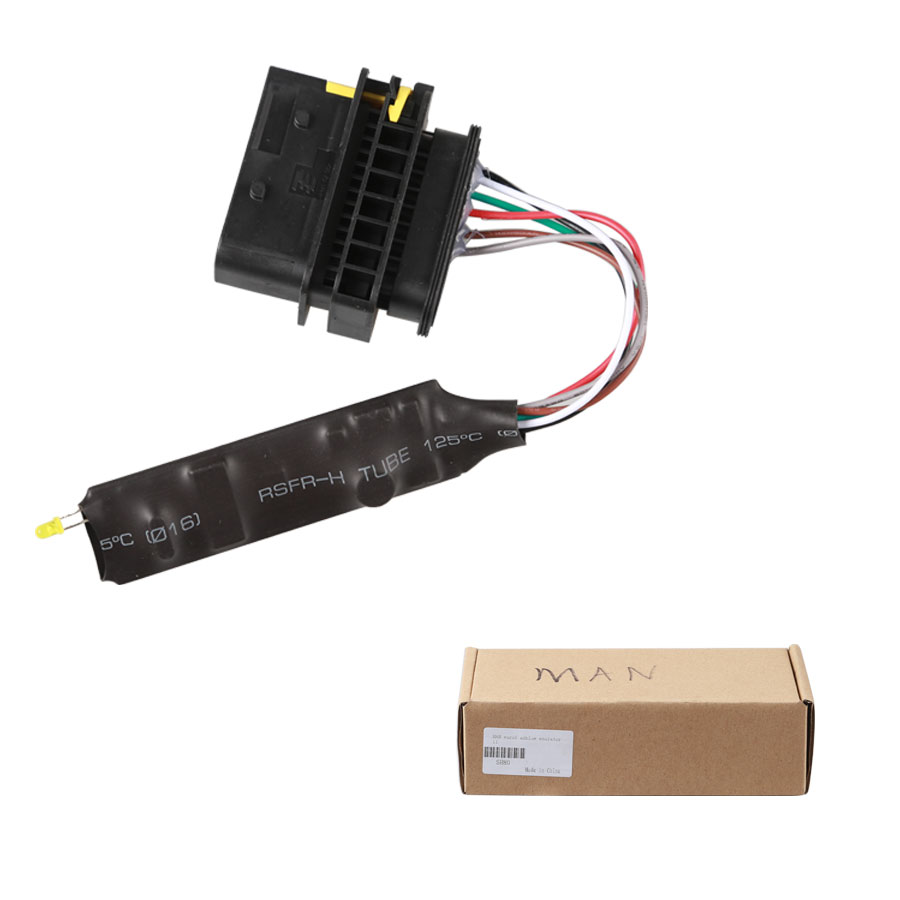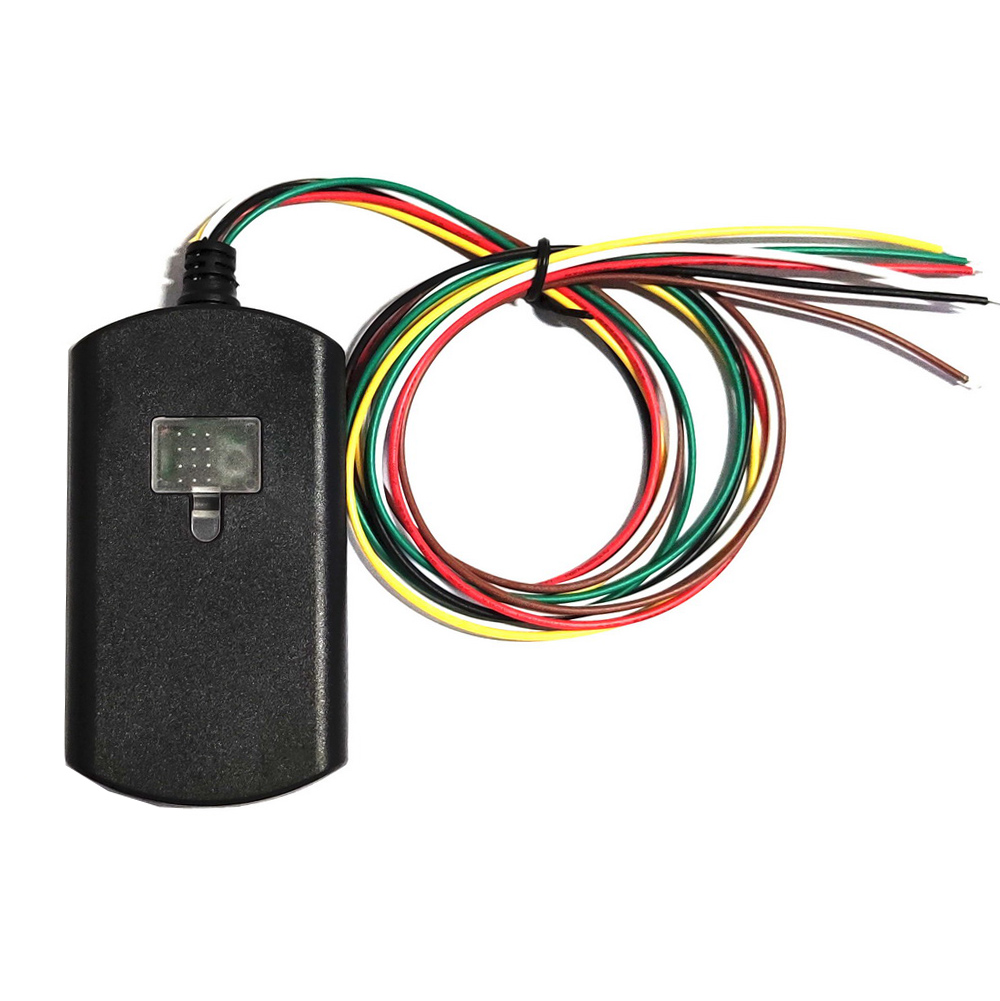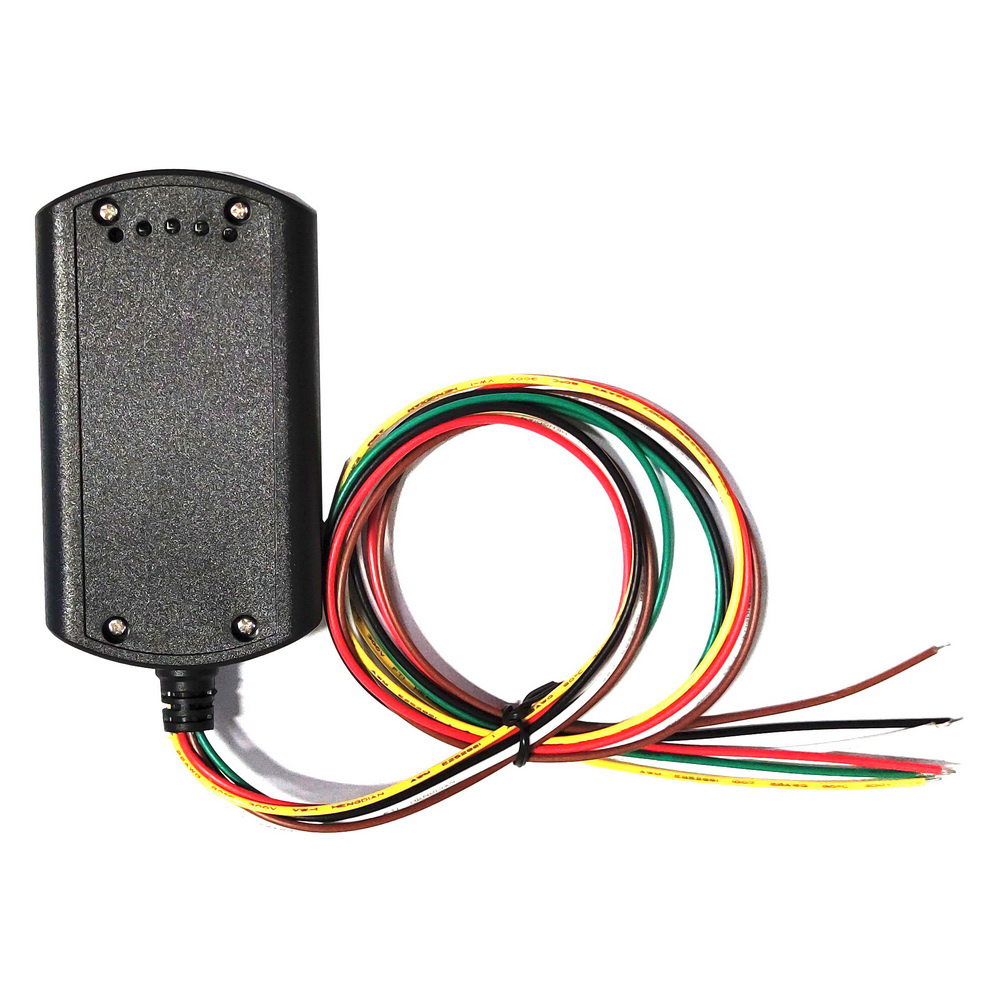 Related Accessories/Similar Items
Description
Adblueobd2 Emulator for MAN / Scania / Volvo Euro6 Truck EmulatorEURO6 AdBlue Emulators Disable System:
– AdxBlue system (Fully)
– AdxBlue NOX sensor
– DPF system
– DPF temperature sensors
– DPF regeneration
After installing Euro6 Emulator, you can remove:
– DPF sensors – YES
– NOx sensor – YES (only in DAF don't remove first NOx sensor !!!)
– Adblue temp. sensor (s) – YES
– Adblue pump – YES
– Adblue level sensor – YES
– Adblue ECU – YES
Kindly note:
It is possible to disable AdxBlue system by installing an AdxBlue emulator (programmable device) into the vehicle. You can switch it on/off anytime.
EURO6 AdBlue Emulators using guide:
Emulator Man Euro 6 does not need to be learned. You install emulator under the metal cover of AdBlue Pump on the right side behind the cab, and disconnect plug from AdBlue Pump and connect emulator.

Next, you need to remove the fuses:
F894(Multisensor In AdBlue tank)
F738 (+30 Signal of AdBlue pump)
F1084 (NOx sensor Upstream)
Fuse F737 is now fuse of emulator.
Fuse F1109 is the fuse of NOx sensor Downstream and A1191 mufler temperature sensor. This sensor needs to work correctly for DPF regeneration.
Finally,
you need to remove Power from NOx downstream sensor. There are two ways options, one is to cut pin 1 in NOx sensor plug, the other way (better) is to remove pin 10 in X3212 plug. This plug is visible on rear of
engine
on the right side. This is TE plug (16 pin) with yellow key.
Package Includes:
1pc x EURO6 AdBlue Emulator
Photo of EURO6 AdBlue Emulator for VOLVO and Scania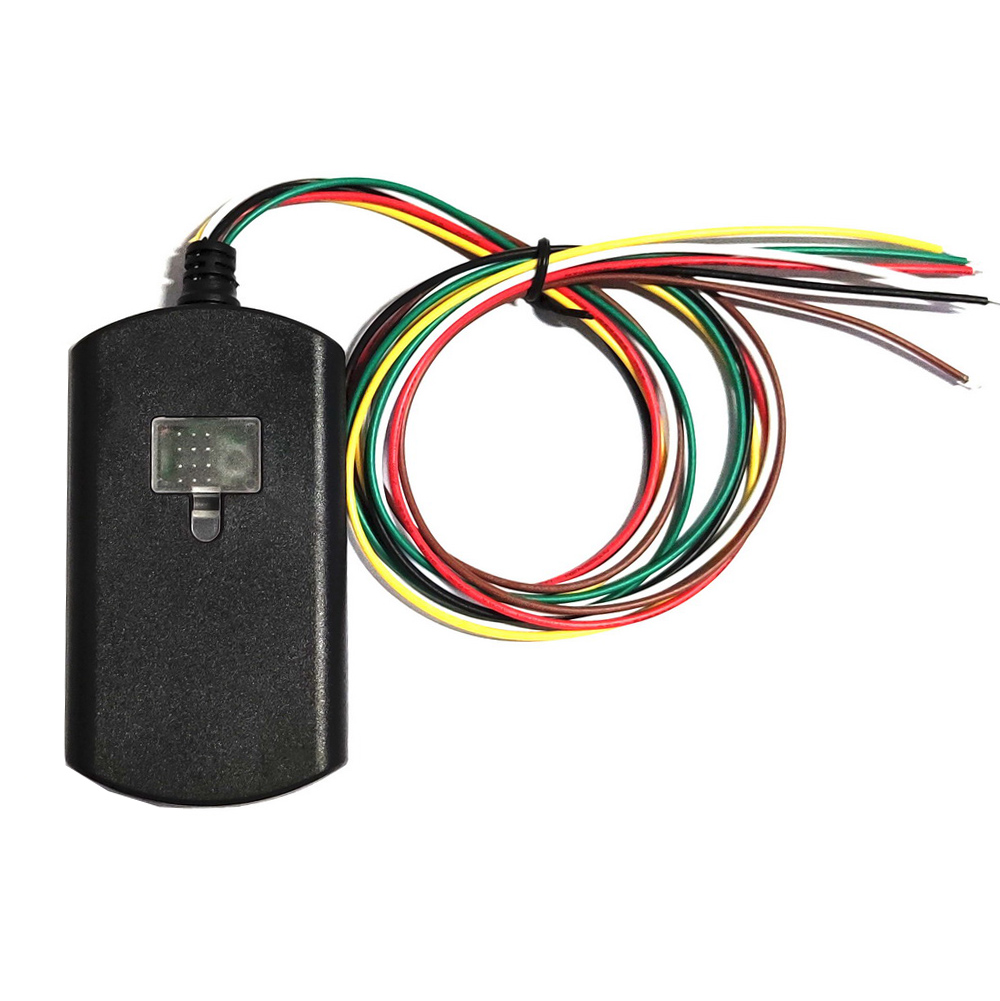 Reviews

14
#1 Pierre Addison
Dec 9, 2018

super voundre
#1 Marcos Kiehl
Aug 9, 2018

pretty good to use,thanks for your help!
#1 gillian gray
Nov 9, 2018

product like a description the cd working correctly recomended seller thank you
#1 Leonel Khalil
Aug 9, 2018

Good stuff. All as in the description
#1 Valera Tikhonov
Dec 9, 2018

Fast delivery, everything works
#1 Tuomas Heinonen
Jul 9, 2018

OK. Now received the email files right
#1 Ariane Gris-Blais
Oct 9, 2018

Very good product super fast this Adblueobd2 Emulator for MAN Euro6 Truck Emulator is good quality, working very well
#1 LAURENCE POOLE
Jun 9, 2018

The product arrived in good condition and within the terms stipulated.
#1 Ainars Tilgalis
Jan 9, 2019

Everything's okay.
#1 PAWEL BRYLOWSKI
Jul 9, 2018

Very good fast delivery
Previous: Adblueobd2 Volvo Euro6 Emulator