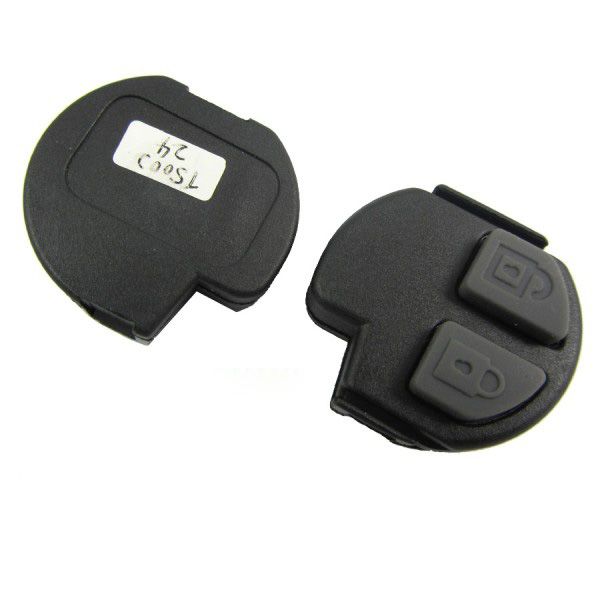 Description

Remote 2 Button 433MHZ (4T) For Suzuki SX4

Packing List:

1pc x Remote 2 Button 433MHZ (4T) For Suzuki SX4

Reviews

50
#1 Ezequiel Ducculi
Feb 9, 2019

Fast delivery, the machine was stitched without problems, everything is ok, you can take!!!
#1 Elizabeth Whelan
Mar 9, 2019

now I have the product, now i can learn to use it. NO QUESTIONS ON USE! Google is your friend, learn to search. Thank you & recomended seller
#1 luis de la cruz
Dec 9, 2018

All perfect, as always. Free. blisteringly fast
#1 Richard Vyletel
Jan 9, 2019

A professional approach, I recommend the seller
#1 eric yunker
Jan 9, 2019

super voundre
#1 José Raúl Soares
Oct 9, 2018

Will be than to check, i will add. So everything is wonderful.
#1 efraim gordon
Sep 9, 2018

Is ok!
#1 Ted Martin
Nov 9, 2018

Great product everything on time.Seller great thanks
#1 Diogo Prior
May 9, 2018

fast
#1 C Daamen
Oct 9, 2018

very good salesman always available and very helpful. I will buy again at the seller.
Previous: VS900 VGATE Oil/Service and Airbag Reset Tool