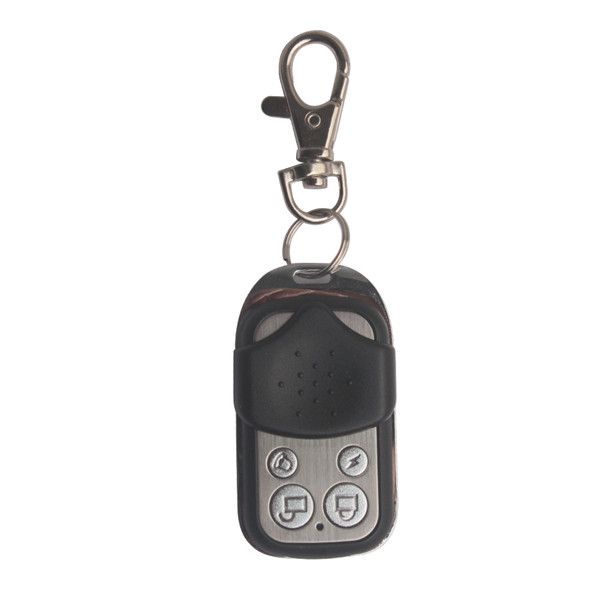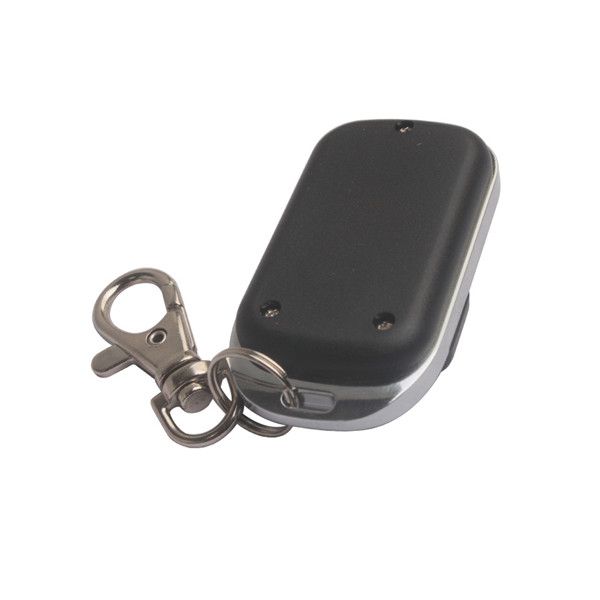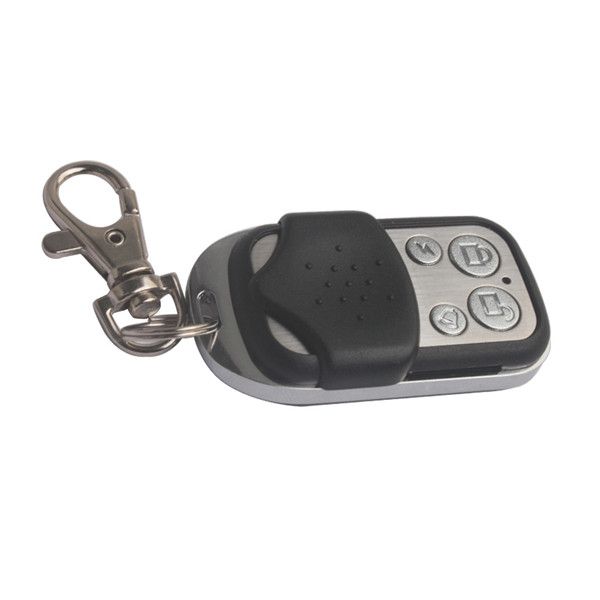 Description
RD088 Remote Key Adjustable Frequency 290MHz - 450MHz

1. Self-learning remote control
2. Mainly apply to car alarms, home alarms, panic buttons, garage door, rolling curtain, etc.
3. Copy most radio fixed code remote controls
4. Learning face to face in few seconds
5. Battery included
Model: QN-RD088
Coding Mode: Fixed code
Frequency: Adjustable frequency (290-450MHz)
Battery Model: 27A
Voltage: 12V

Available fixed code chip models:
PT2240
PT2260
EV1527
PT2262
FP527
AX5326
PT2242
HT6207
HT6010
HT6012
HT6014
AX5326-4
SMC5026
SMC5326-3
SMC918
SMC918-3
SMC918-4
HT680
HT600
HT600 etc..



Reviews

50
#1 Vitalij Saganec
Oct 9, 2018

The goods received. visually everything is fine. the disc under the string with a gift software. while the impression from the seller is only positive.
#1 Andy Fagan
Nov 9, 2018

works like charm
#1 RoorseNeevy RoorseNeevy
Dec 9, 2018

All perfect, as always. Free. blisteringly fast
#1 Mohamed NAJA
Oct 9, 2018

Works, everything is fine!
#1 Fendy Siamala
Dec 9, 2018

Do not have time to test right now, looks great
#1 sarbaz agha
Apr 9, 2019

The order came for 3 days, everything would be so!!!! I'll check, i'll add a review.
#1 Pichet PTK
Oct 9, 2018

now I have the product, now i can learn to use it. NO QUESTIONS ON USE! Google is your friend, learn to search. Thank you & recomended seller
#1 raquel marquez
Jun 9, 2018

Good seller! Super fast shiping!
#1 Aura Rodriguez Gil
Aug 9, 2018

Everything is fine
#1 nakhin visisombard
Apr 9, 2019

Everything ok
Previous: Brake Fluid Tester