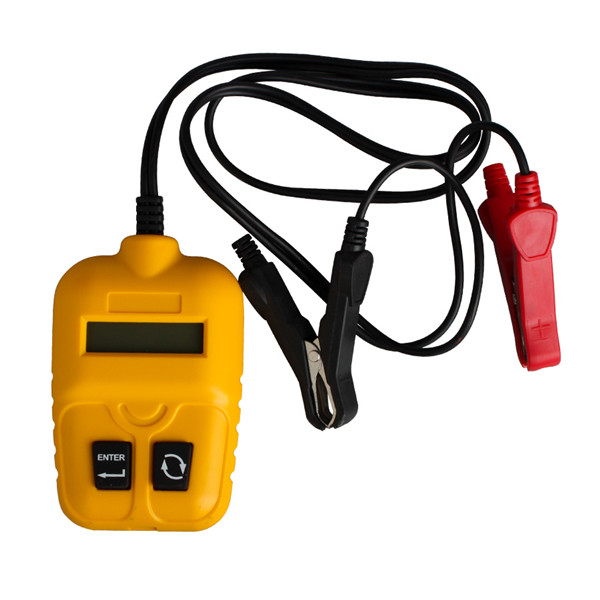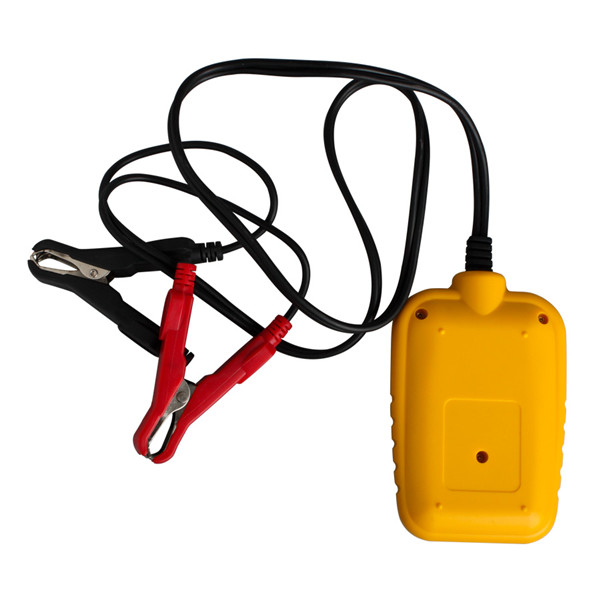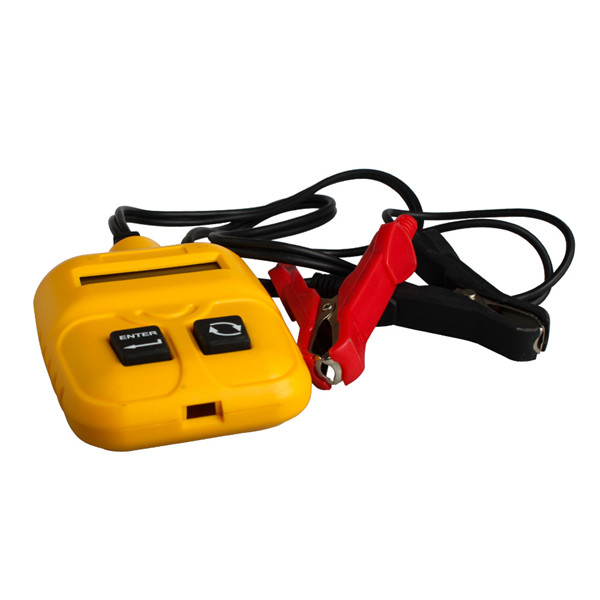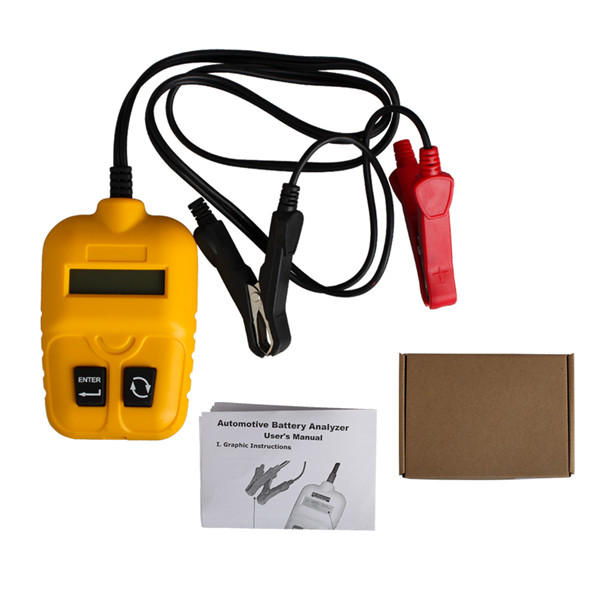 Description
Battery Analyzer

Features:
Quickly test the battery's main specifications: IR, CCA, Voltgage.
Able to test the condition of discharged battery .
No heating and spark during the test, so that the analyzer can be protected well.
Battery standard: 12V 100-999CCA
Battery Impedance Tester for 1 WET, AGM,FM, VRLA batteries
Battery Standards : SAE, EN, DIN and IEC
Reviews

43
#1 Sotabratt Sotabratt
Dec 9, 2018

I'm very happy just arrived with a little delay, but all good... Thank you
#1 Louis Stewart
Oct 9, 2018

Great company!!!!
#1 Viepsueddeeva Viepsueddeeva
Jan 9, 2019

Goods very solid and consistent with the description
#1 Lukasz Ziomek
Jan 9, 2019

Super recommended arrived just as it is posted very fast shipping
#1 Steve Tang
Sep 9, 2018

Got pretty fast. Home delivery.
#1 mohamed aouassar
Jul 9, 2018

OK. Now received the email files right
#1 gloria velez
Sep 9, 2018

All the best works great!
#1 pablo cisneros
Nov 9, 2018

OK, TOP seller, good supporrt...
#1 ugddviol ugddviol
Oct 9, 2018

Best saler, very helpful
#1 SEIRA KATO
May 9, 2018

Excellent prduto. Arrived before the Expected. very good.
Previous: RD088 Remote Key Adjustable Frequency 290MHz -450MHz 5pcs/lot