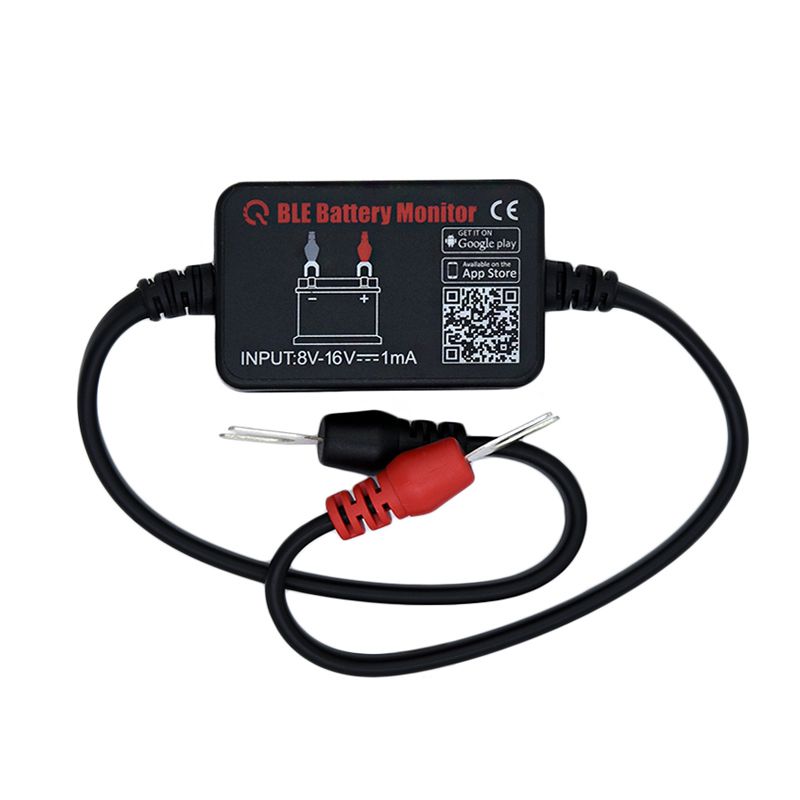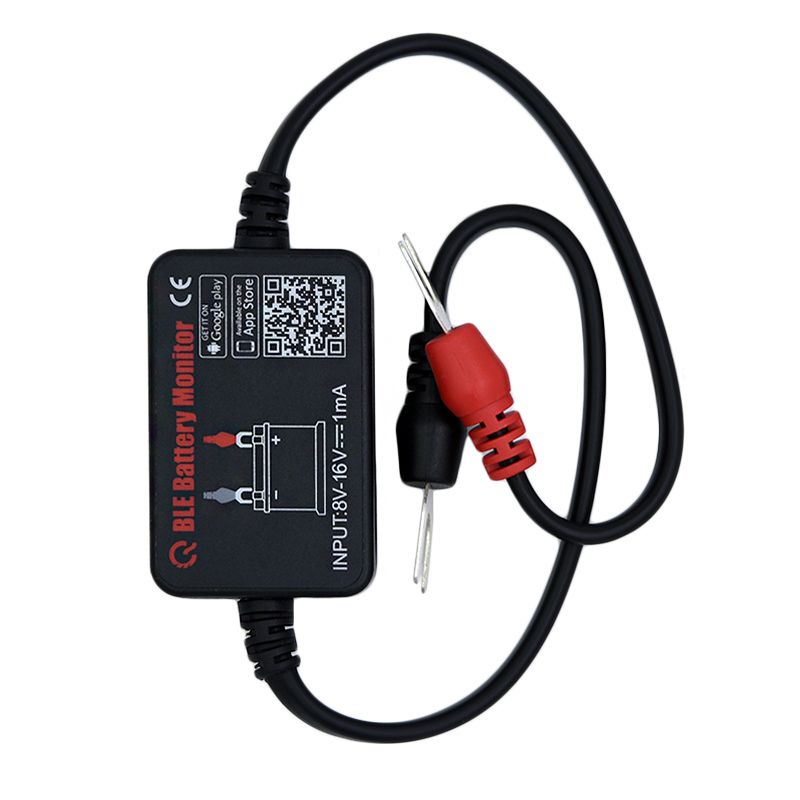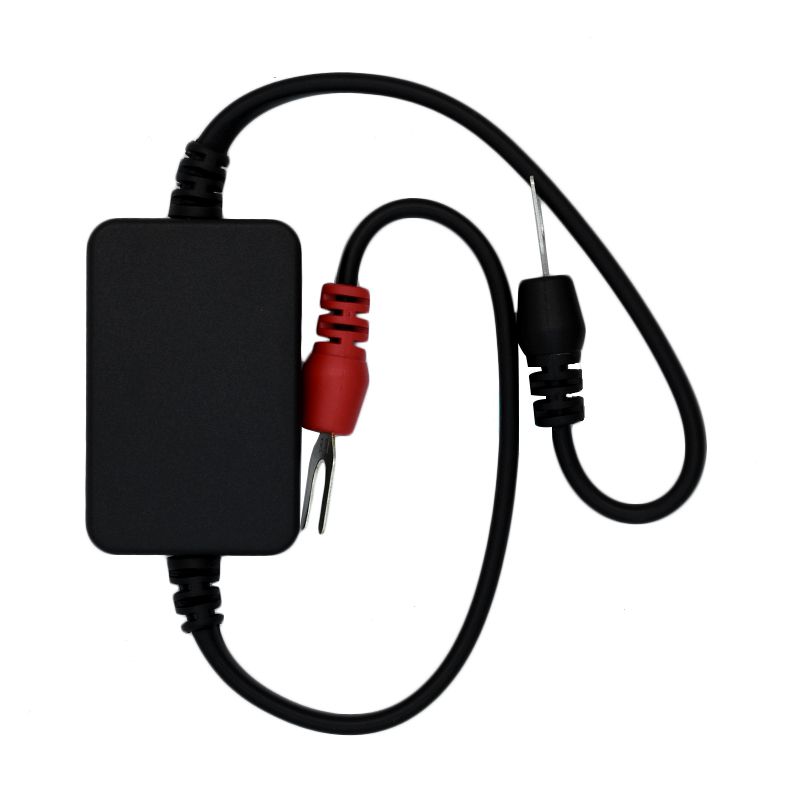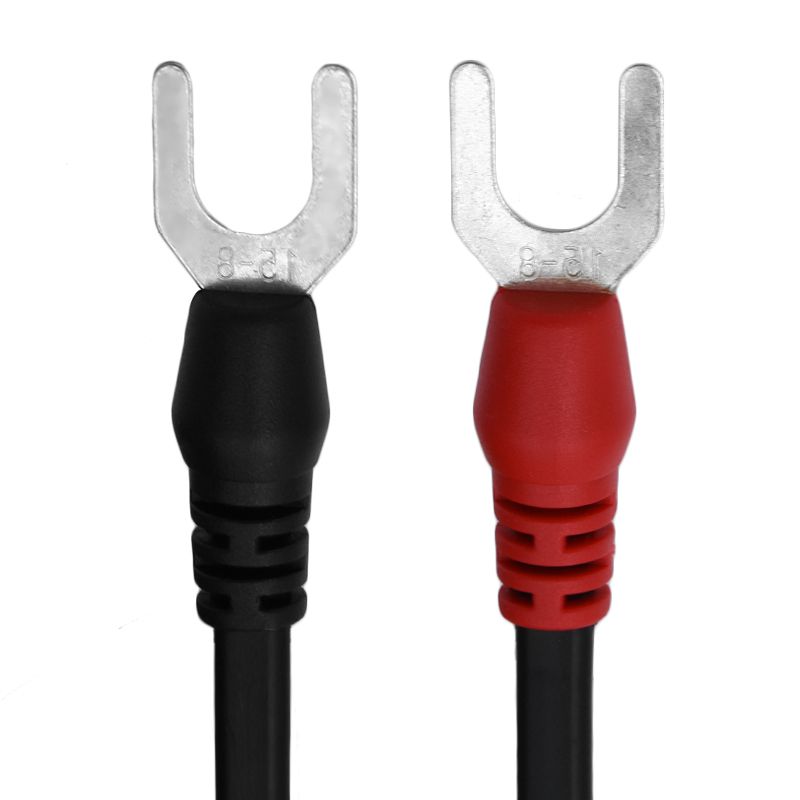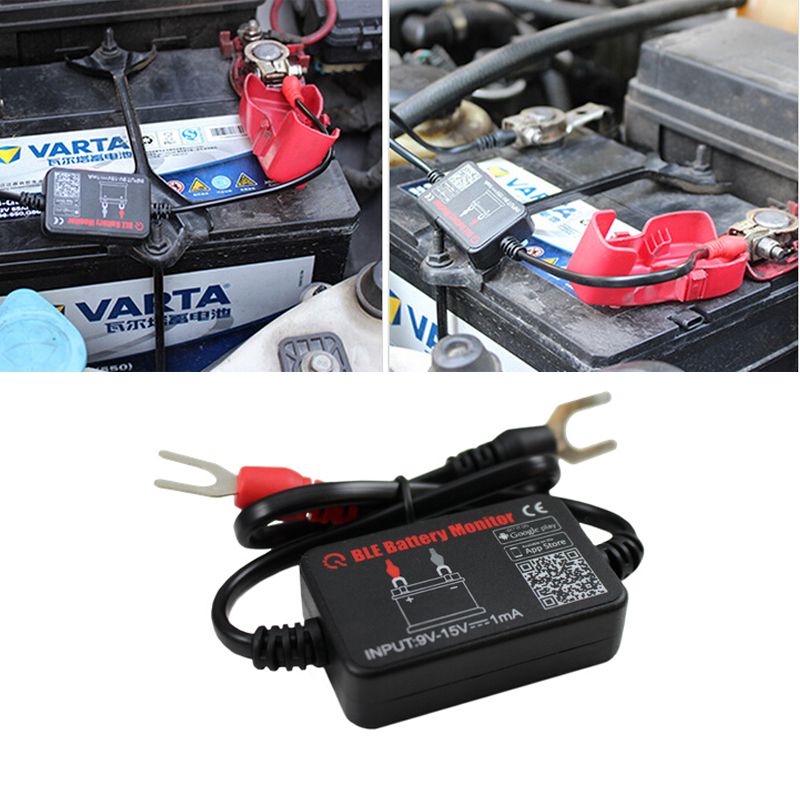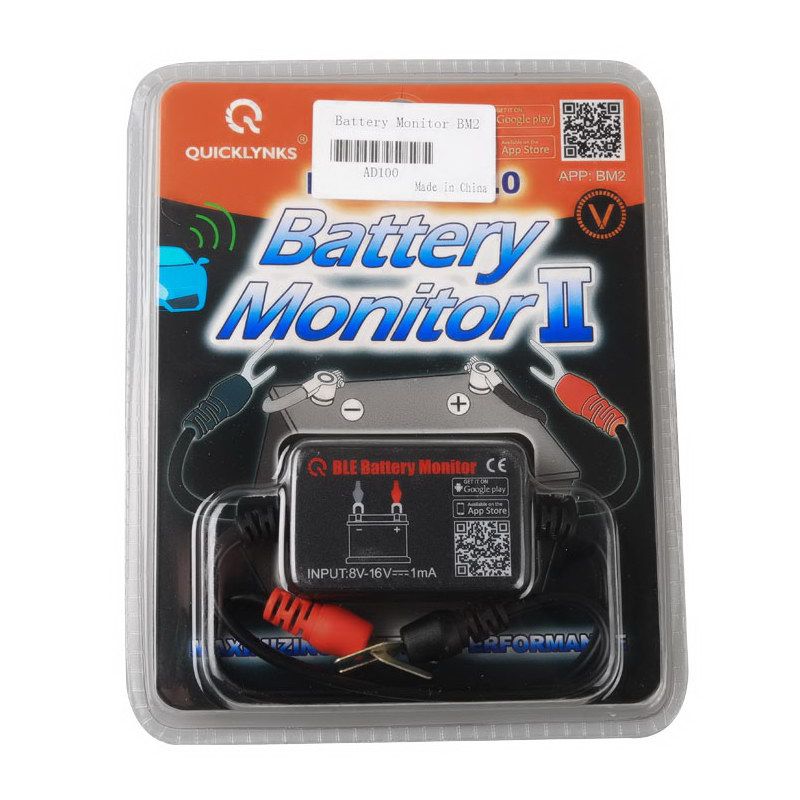 Description
QUICKLYNKS Battery Monitor BM2​​ Bluetooth 4.0 DeviceBattery Monitor BM2​​ Main Features:
1.Receive notification of battery conditions when enter BLE range
2.Check starting system and charging system (alternator);
3.List the time of each driving;
4.Alert mobile phone if some data abnormal;
5.Review voltage history in graph mode;
6.Short-circuit and reverse connection protection
7.Data stored in device up to 35days if out of sync
8.Ultra-low power consumption, average current: 1.0 mA;
9.Connect with battery directly, no code
10.Free app for iOS &
Android
users;
11.Compatible with all 12-volt vehicle batteries;
Voltage: 9-16V
12.Temp: -40-85C
Battery Monitor BM2 Principle:Check battery state on phone APP via Bluetooth 4.0 when device is installedUse for:
All 12V Vehicle Battery
APP Name
: Battery Monitor
Available:
Android
: 4.3 and later
iPhone: 4S and later
iPad: iPad3 and later
Suitable for:
*DIY users
*Battery service station
*Garage/workshop
*Tool store
*Vehicle/Battery manufacturer
NOTE:
Alert users if charge is low
Review charge history in graph mode
Show the state of charge of battery in real time
Near-Filed Perception to get notification automatically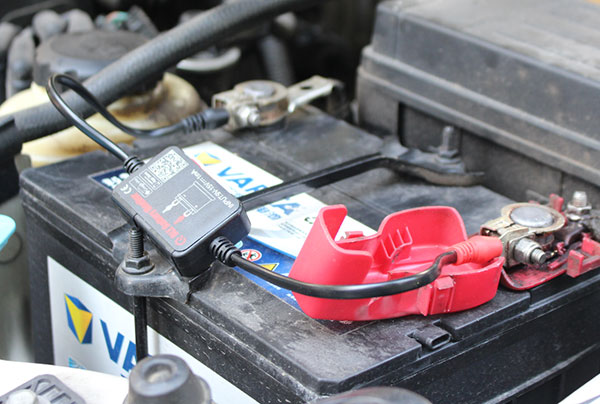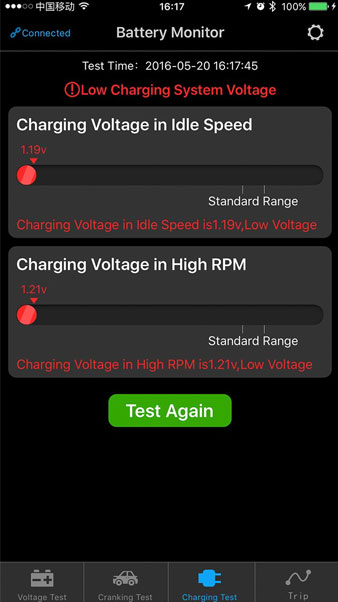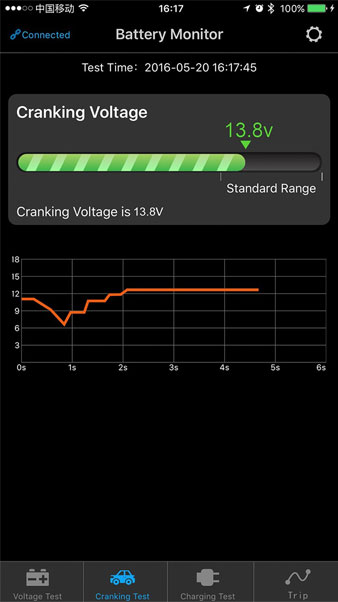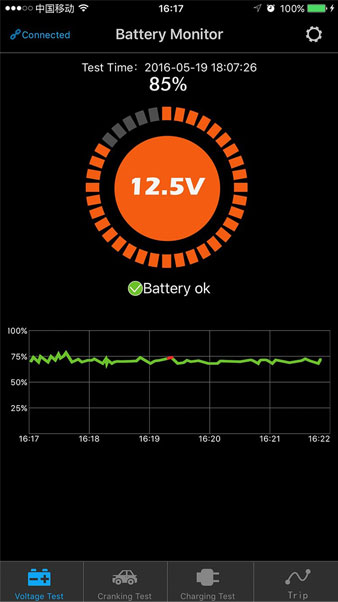 Package Includes:
1pc x Battery Monitor BM2​​
Bluetooth
4.0 Device Car 12V Battery Tester
Reviews

10
#1 Mateusz Kowalski
Aug 9, 2018

Delivered quickly, the seller is very Quickly answers all questions and tries to help if there is a problem
#1 woodrow anderson jr
Apr 9, 2019

Do not have time to test right now, looks great
#1 Angel Bonchev
Jan 9, 2019

Everything ok again
#1 chandra prakash bhati
Aug 9, 2018

Everything's okay.
#1 carlbadd carlbadd
Jun 9, 2018

very good are satisfied with fast shipping
#1 nicolas aloisio
Dec 9, 2018

Great product everything on time.Seller great thanks
#1 VICTOR AMBRONA VILLADANGOS
Dec 9, 2018

The goods were sent quickly. this QUICKLYNKS Battery Monitor BM2​​ Bluetooth 4.0 Device Car 12V Battery Tester is good quality, working very well
#1 Michael Keegan
Aug 9, 2018

A professional approach, I recommend the seller
#1 ismael teodoro apaza marca
Nov 9, 2018

OK. Now received the email files right
#1 richie1983 richie1983
Nov 9, 2018

I received the goods, i liked the quality.
Previous: Automotive Video Inspection Scope ADD2100
Next: Duoyi DY23 Automotive Brake Fluid Tester Digital Brake Fluid Inspection