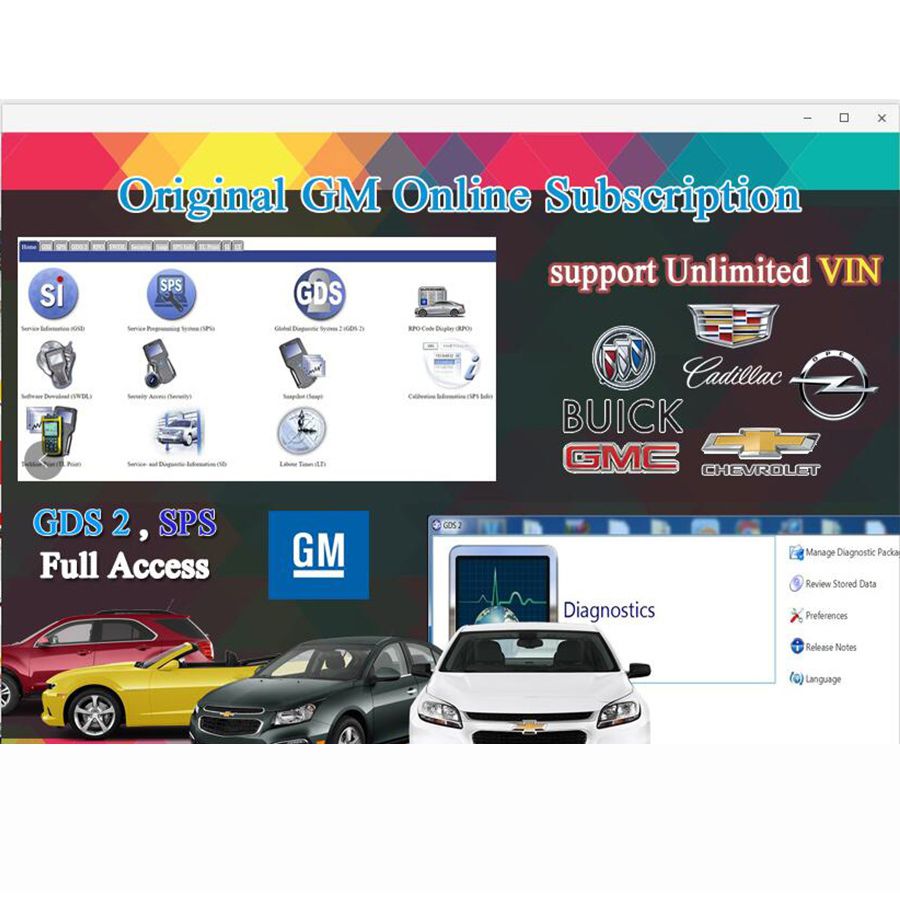 Description
Original GM SPS Online Subscription for One Year Work with GM MDI2 /GM Tech2 /VXDIAG

This is GM online programming subscription for one year service, which works with GM MDI, GM Tech2, VXDIAG VCX Nano
GM
and other
J2534
devices.
GM Online Subscription Function List:
1. Work with
GM MDI2
,
GM Tech2
,
VXDIAG GM
,
VXDIAG Ford
, Ford
VCM
II and other
J2534
Devices
2. Programming: Tech2Win (Tech2 Software Emulator for PC)
3. SPS Programming Software Unlimited VIN
4. Diagnostics: GDS2 (Global Diagnostic System - Global Diagnostic Package)
Notice:
1. No Need Shipping,
engine
er will make online programming via teamviewer within one year.
2. Please keep using on one laptop, otherwise account will be blocked.
3. GDS2 is offline.
Notice: Software No Refund once installed.
In order to cater to the new generation of diagnostic programming system TLC system application, SAIC General after-sales service.
The diagnostic programming computer needs a hardware configuration upgrade, which must be delivered on April 30, 2021.
Upgrade the dedicated computer for diagnostic programming to the following minimum configuration requirements:
> CPU:Intel Core i5 sixth-generation (or later) chip
Fifth-generation and older processor chips, including AMD chips, do not meet the requirements
> Memory: not less than 8GB
> Hard disk: The value is greater than 500GB
> Number of USB ports: At least two
> Display :14 inches, 1366 by 768 resolution
>WIN10(64-bit professional edition) operating system
If your computer does not meet the above configuration requirements, please upgrade as soon as possible, otherwise there will be no Method to meet the basic requirements of after-sales diagnosis and maintenance, follow-up can not get effective technical support.
GM Online Subscription Software Display: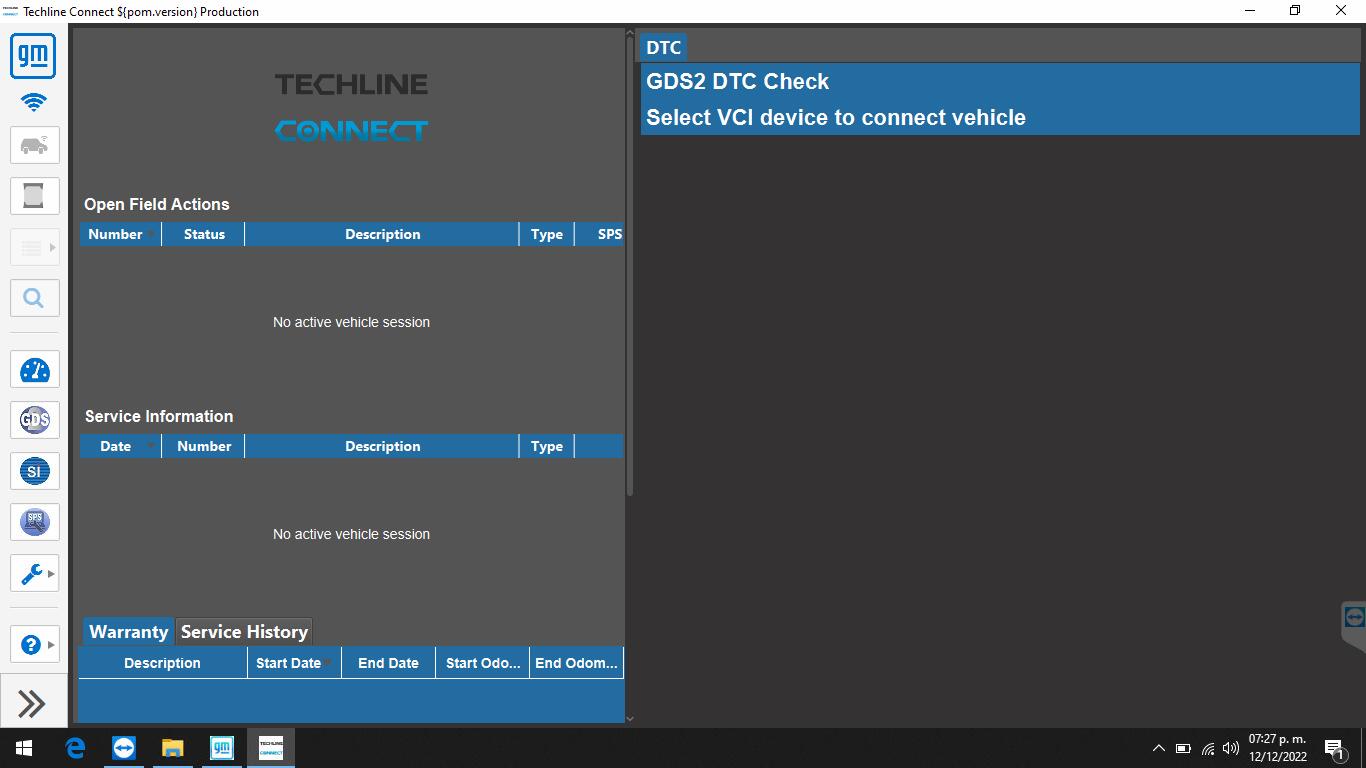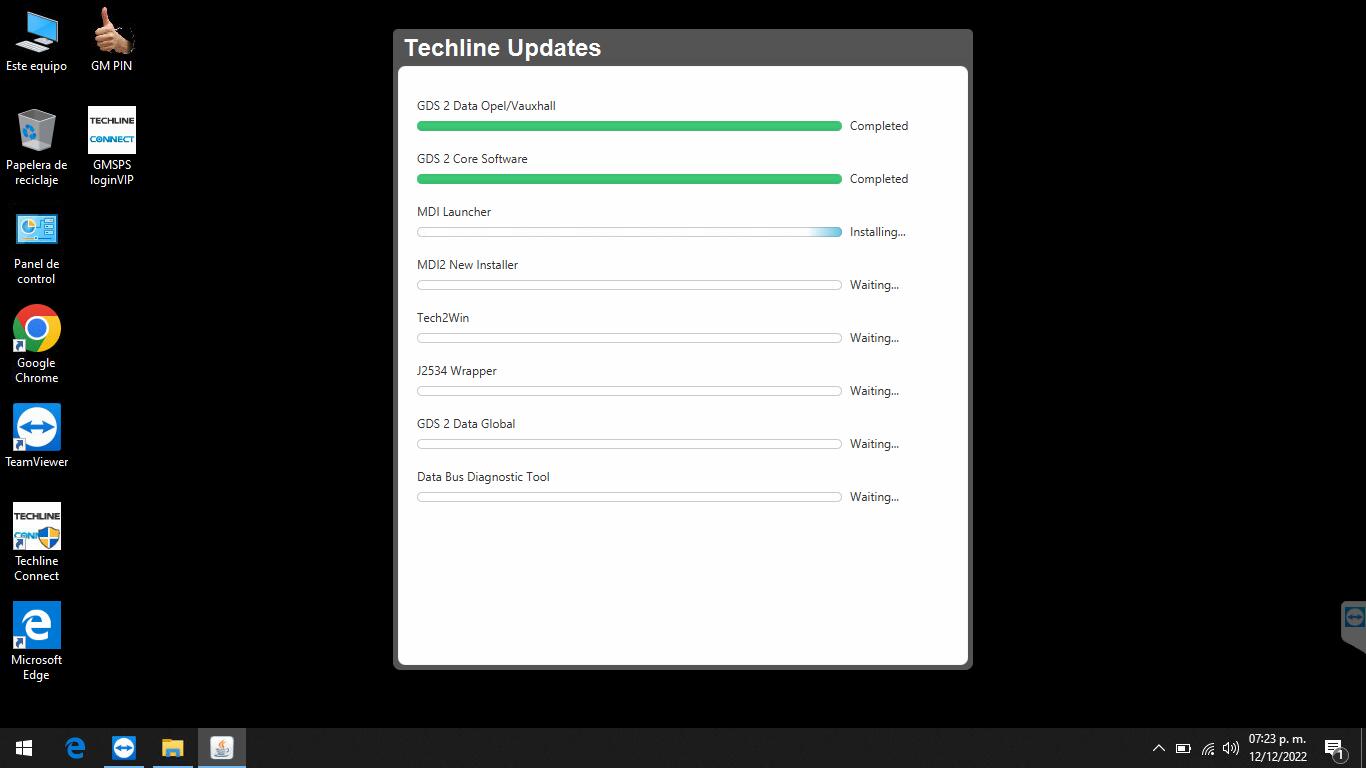 Previous: Probes Adapters for in-circuit ECU Work with Iprog+ Programmer and Xprog
Next: VXSCAN 8Pin Adapter BMW FEM-BDC 95128/95256 Chip Anti-theft Data Reading Adapter with 8pin Header Socket Work with XPROG ECU Programmer