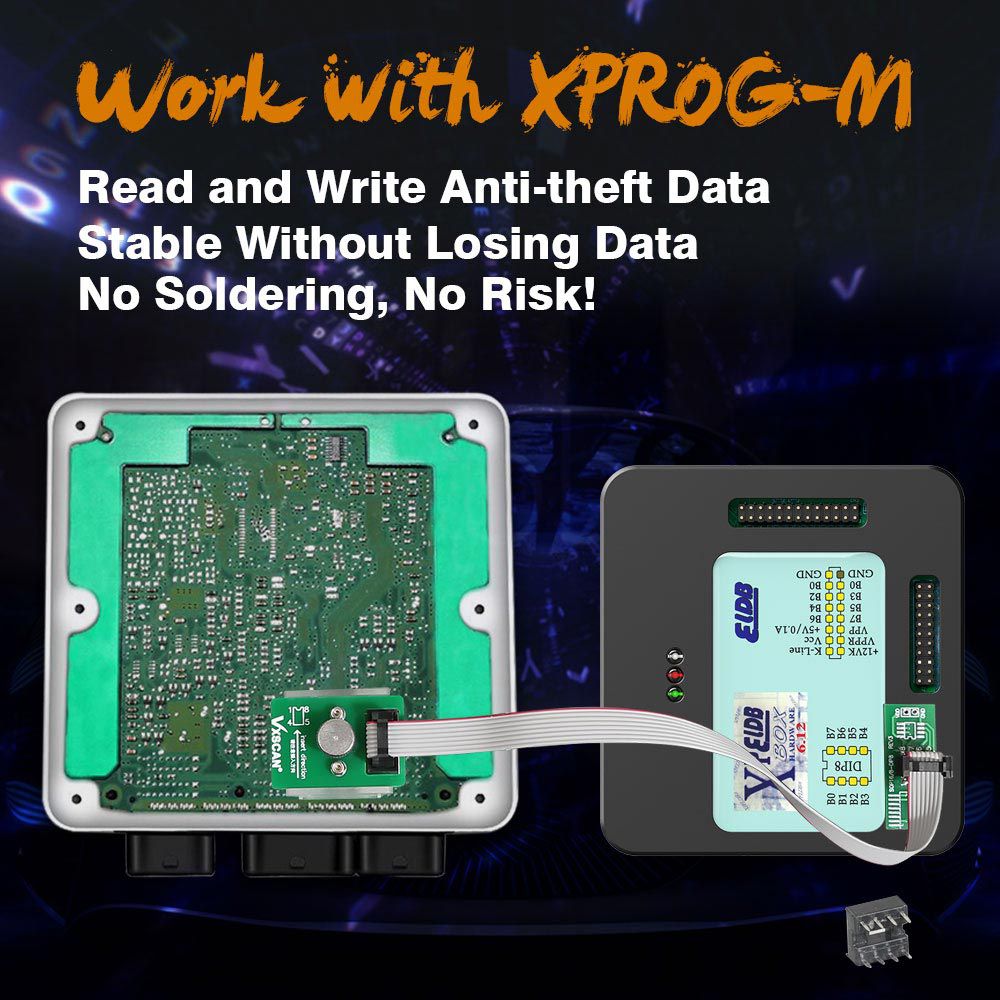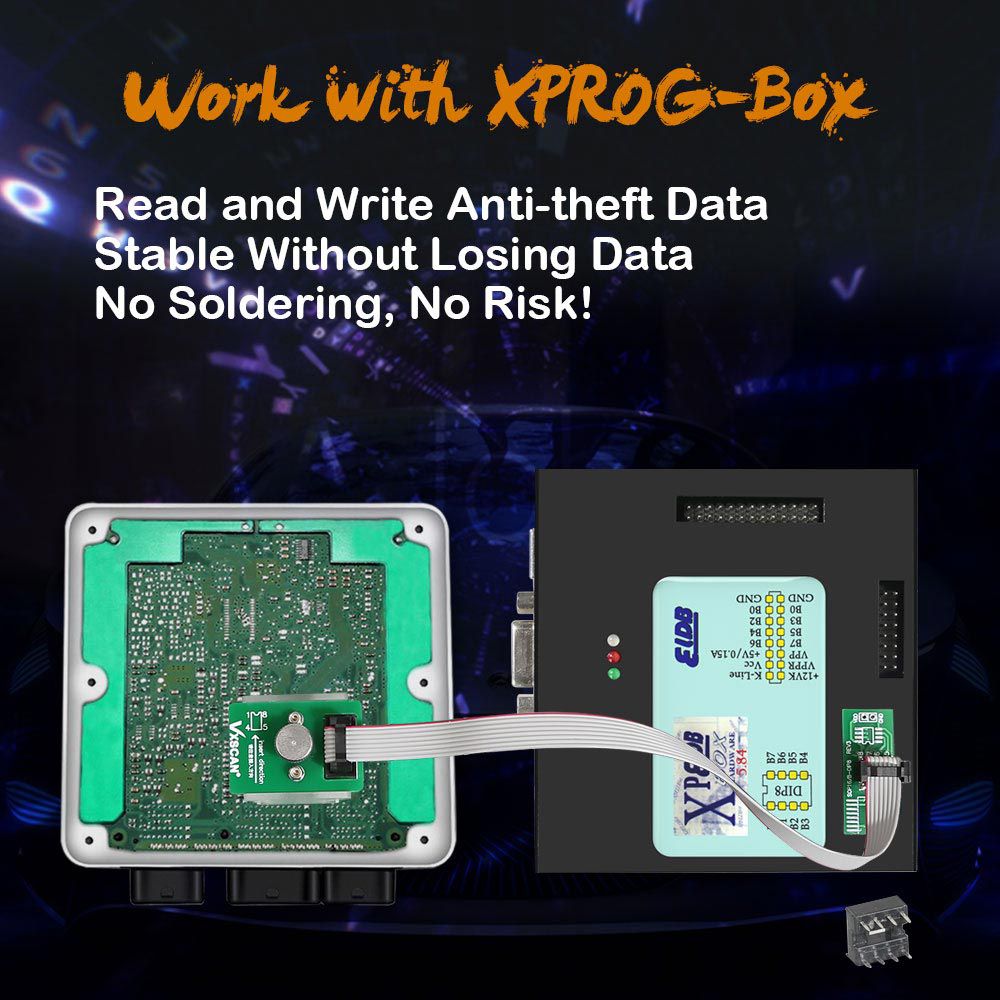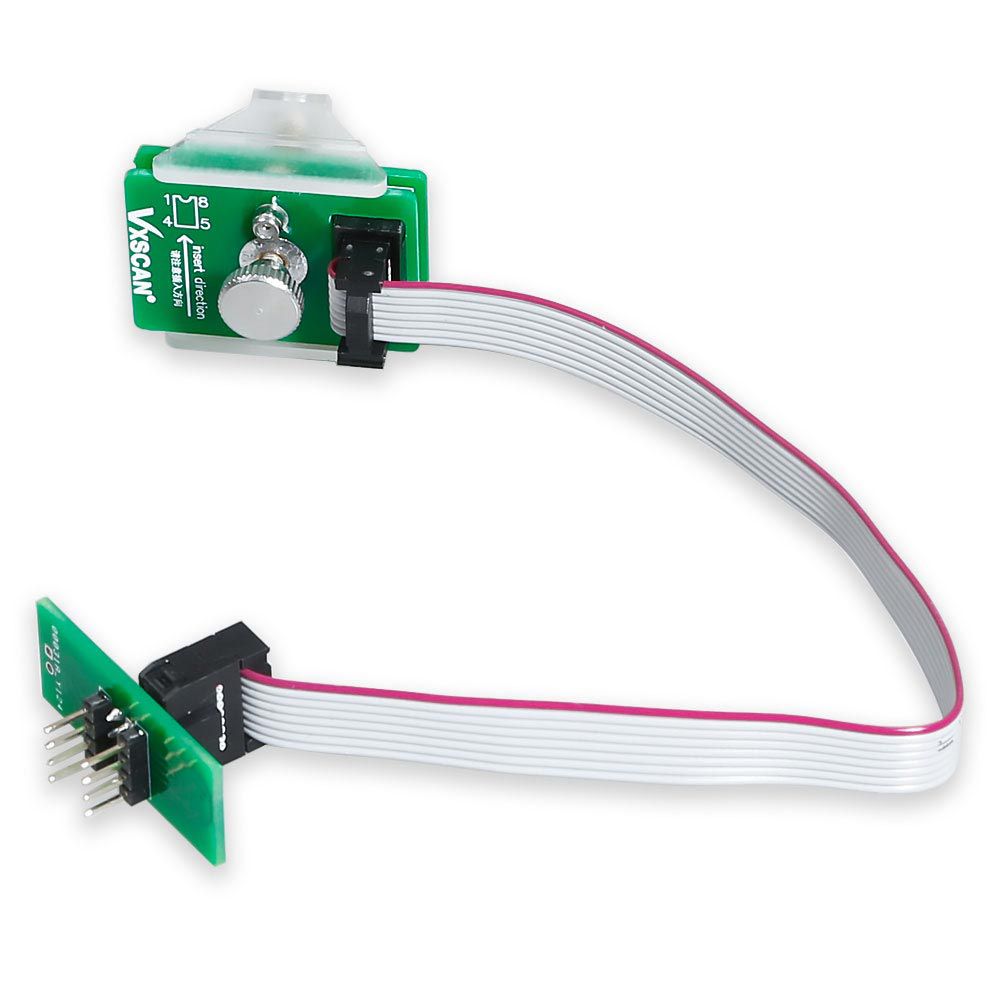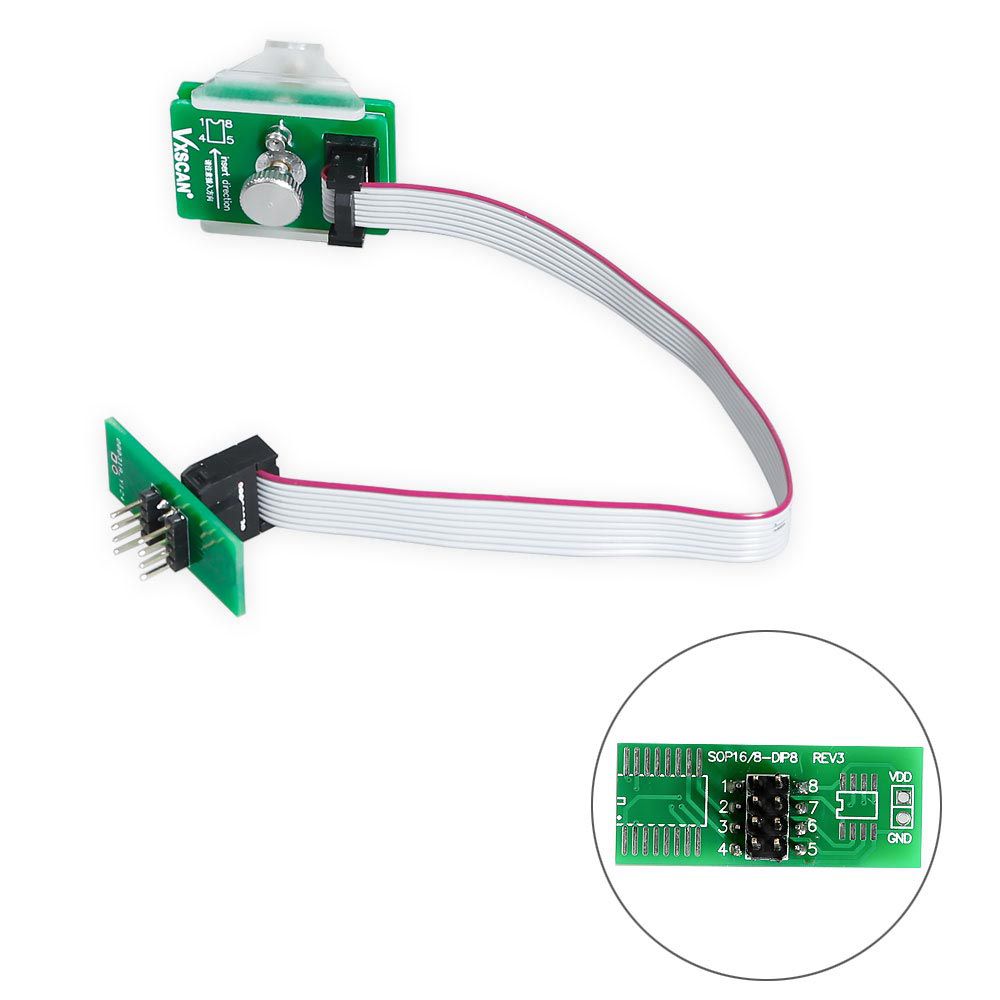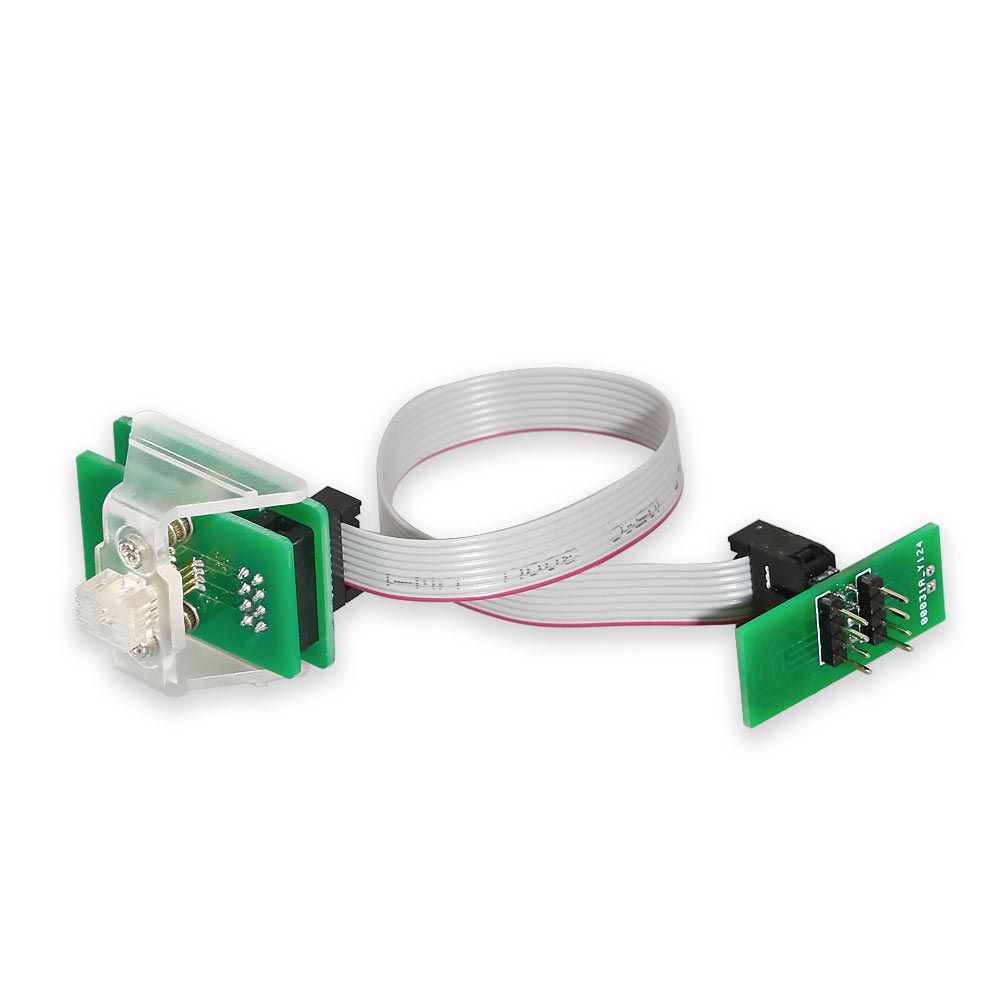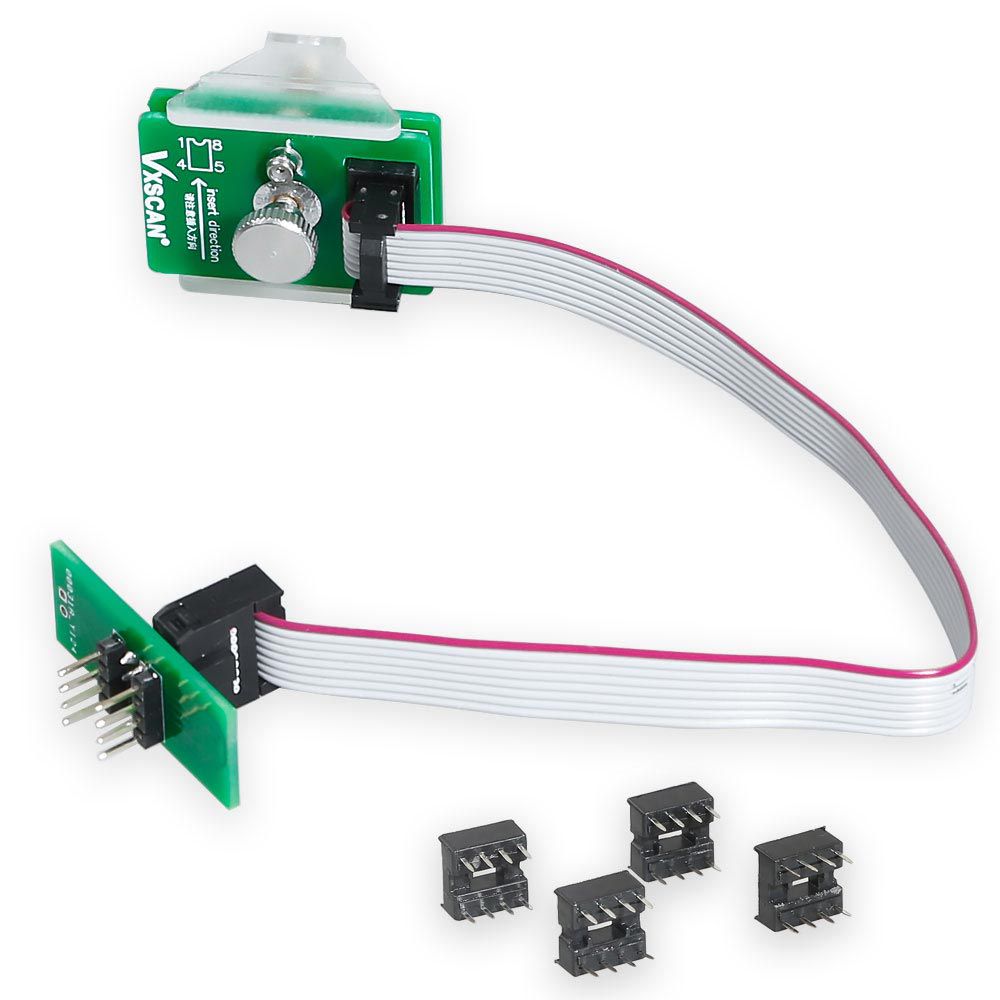 Description
VXSCAN 8Pin Adapter BMW FEM-BDC 95128/95256 Chip Anti-theft Data Reading Adapter with 8pin Header Socket Work with XPROG ECU Programmer

VXSCAN BMW FEM-BDC can read and write anti-theft data, and it is safe and stable without losing data.
Assorted with high-quality 8pin header connector socket, compatible with XPROG ECU Programmer.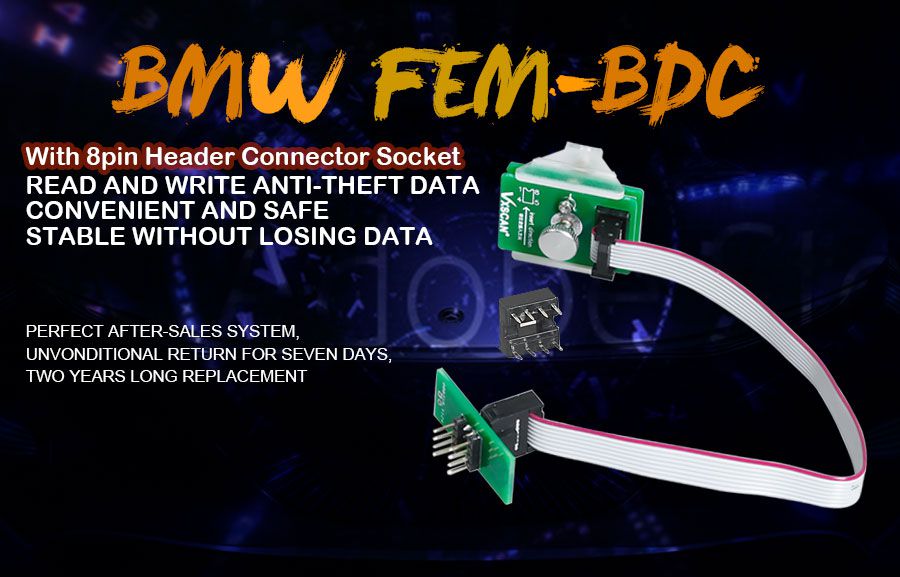 Note: If used alone,it can also work with VVDI Prog/CG Pro 9S12/Orange5.
Features:
Read and Write Anti-theft Data
Convenient and Safe
Stable without losing Data
No Soldering, No Risk!
Anti-theft 95128/95256 Meter 35080/35160
With 8pin Header Connector Socket, the connection method is as follows: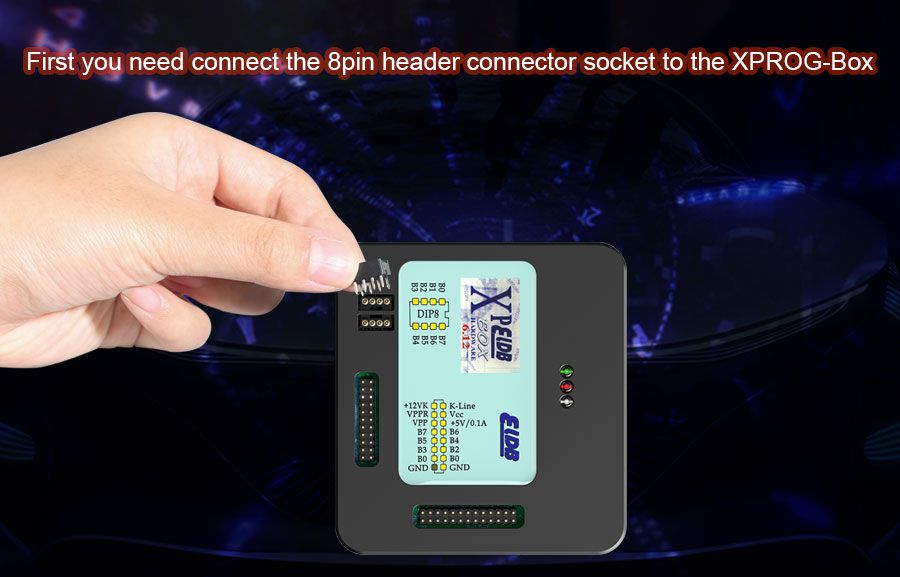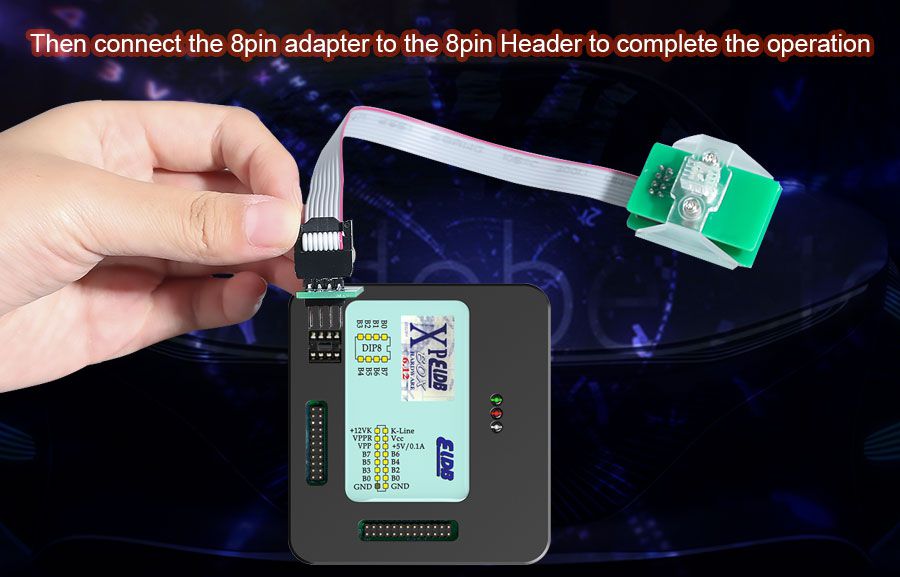 Package includes:

1pc x VXSCAN 8Pin Adapter BMW FEM-BDC 95128/95256 Chip Anti-theft Data Reading Adapter
4pcs x 8Pin H
eader Connector Socket
Previous: Original GM Online Subscription for One Year Work with GM MDI/GM Tech2/VCMII
Next: 50pcs Disposable Protective Mask 3-layers Safe Breathable Mouth Face Mask CE Certified Personal Protection