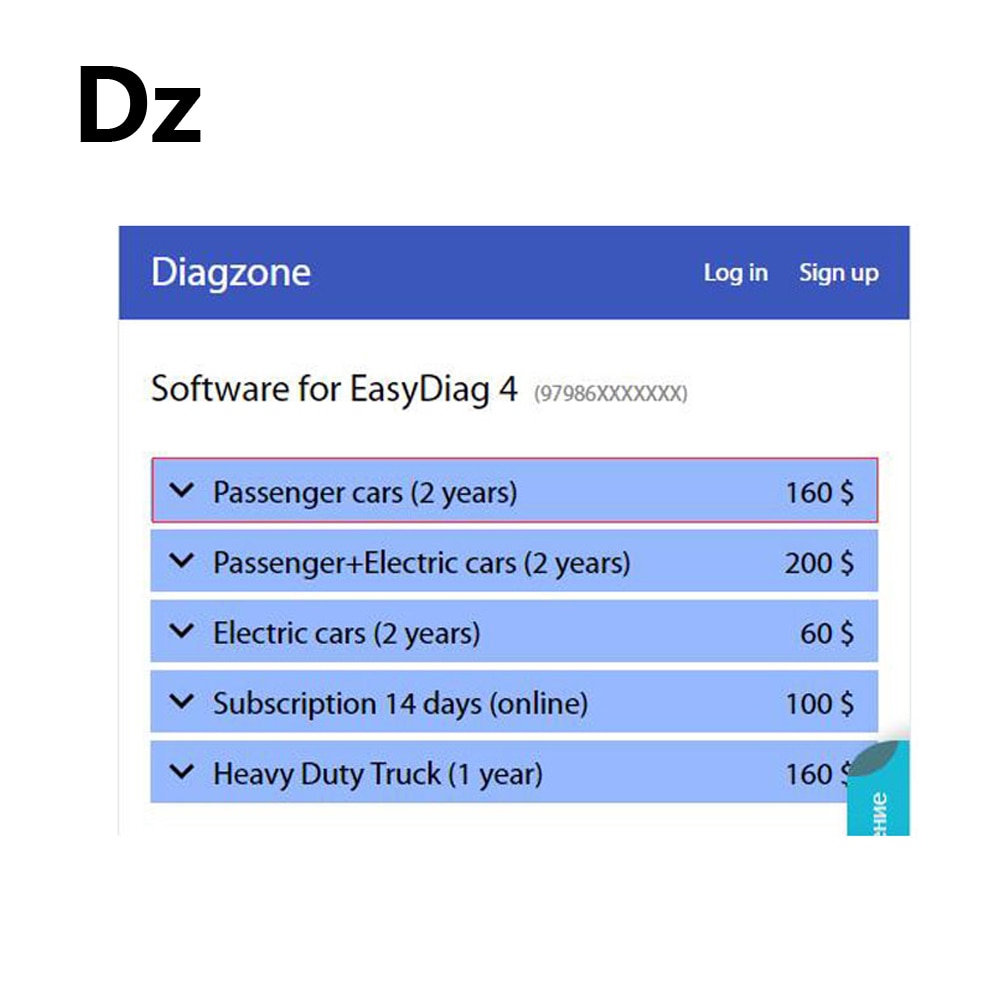 Description
Guide for Diagzone Xdiag software open
Install diagzone or Xdiag app and try free EOBD before buy.
1.Send me SN before payment for your device, like old thinkdiag.
2.we will send you login and password for your SN
3.Download diagzone program: please login on https://diagzone.com/ and download program diagzone to your android phone.
4. Test EOBD in diagzone program.
Login in diagzone program, download EOBD and test it.
If all ok, you can order. We will activate software for your SN.

No Hardware will be sent in this link.
Before you buy, please send SN to seller, install diagzone app and try free EOBD first.
We can send you login and password for your SN, you can test EOBD on diagzone.
Please download EOBD and try to connect car with EOBD.
If succeeds, it supports diagzone.
If fails and show " Connection lost. If you need to continue diagnosis, please exit the current diagnosis in time", it does not support diagzone.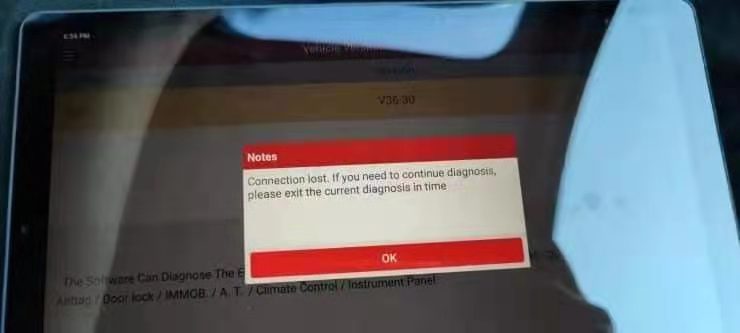 Seller recommends Subscription 14 days!
1. you can still use old software after 14 days.
2. Stamps can be downloaded after the expiration date.(must do picture below in setting)
3. Cheap!
4. Including all passenger cars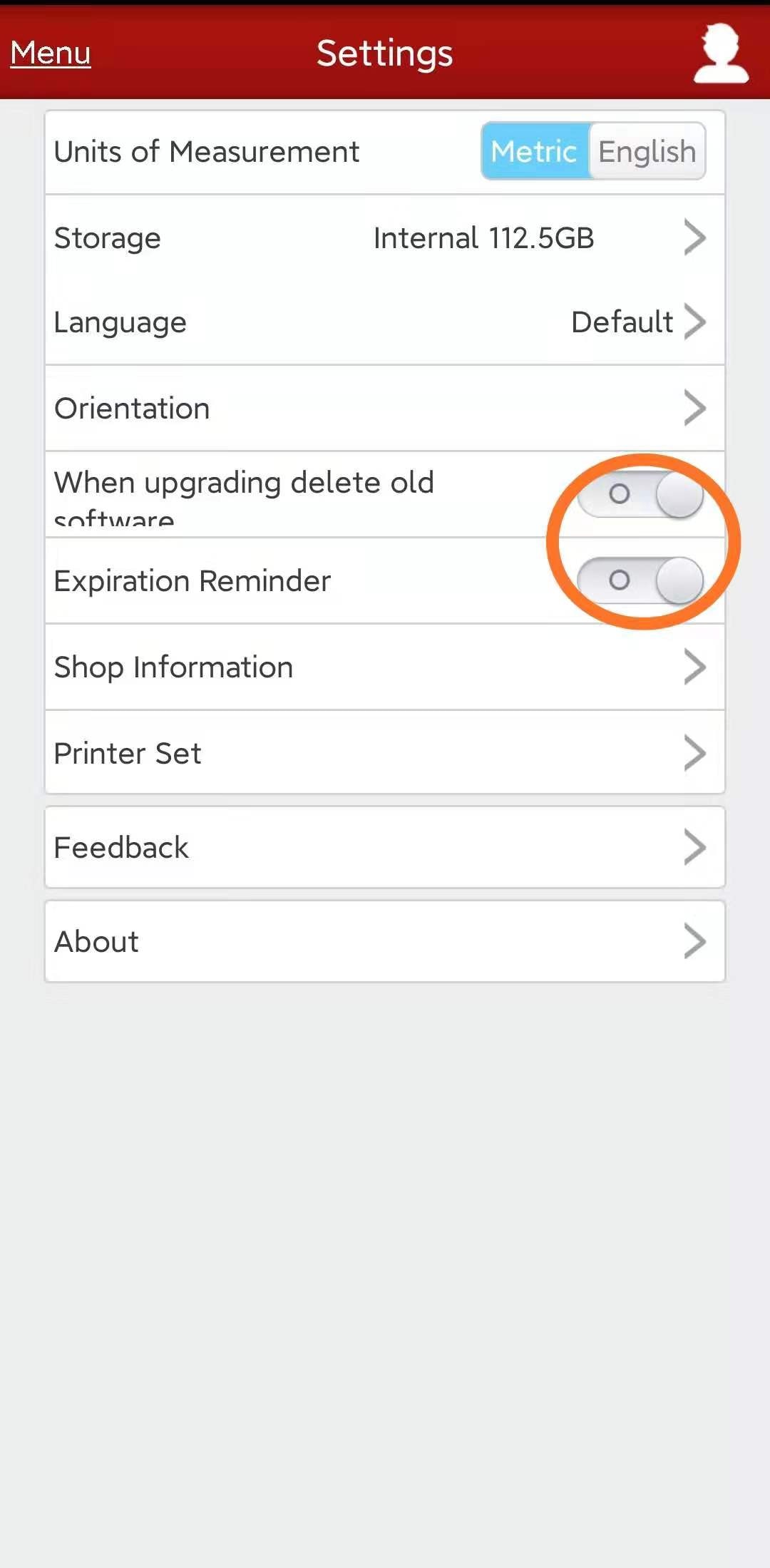 What Language does Diagzone app support?
23 kinds of Languages:

Previous: KZYEE KM20 Multi-system Ignition Analyzer Tester Measure RPM Spark Volt Spark Burn Time Car Spark Plug Tester Spark System Check
Next: 1000W Mini Spray Steam Iron Ceramic Coating Soleplate Folding Handle Electric Irons Temperature control Clothes Ironing Steamer