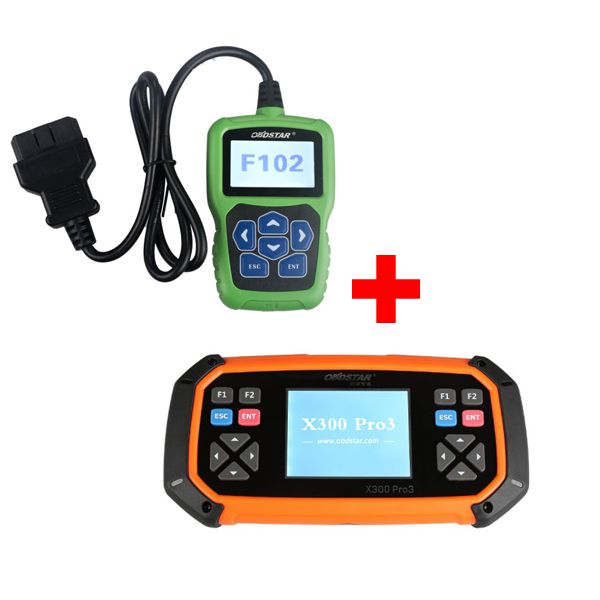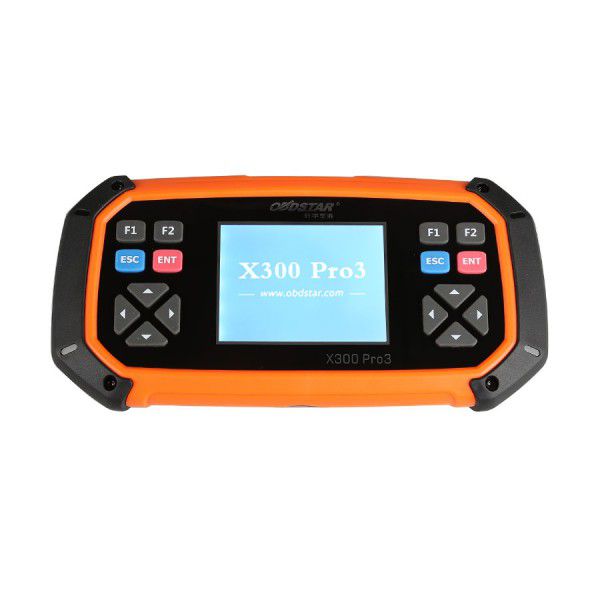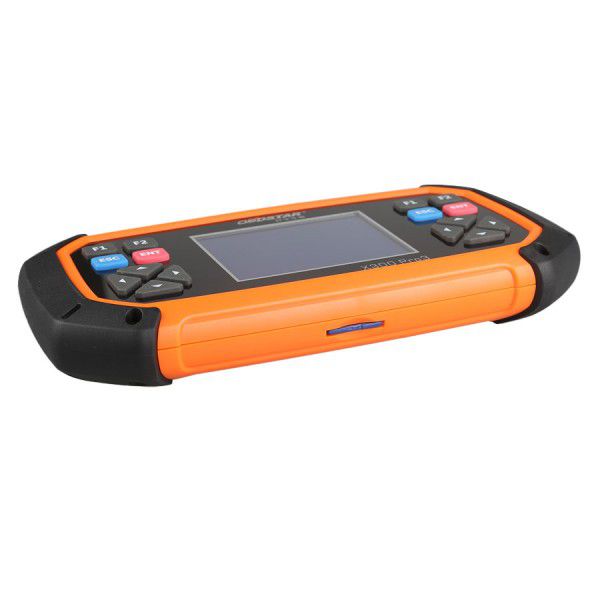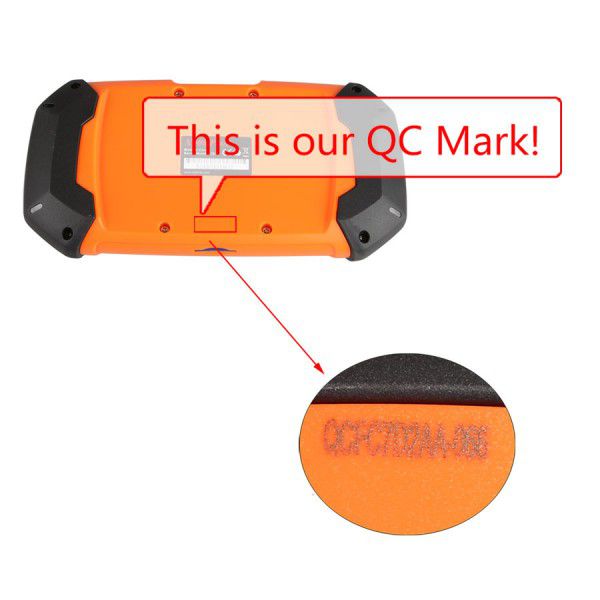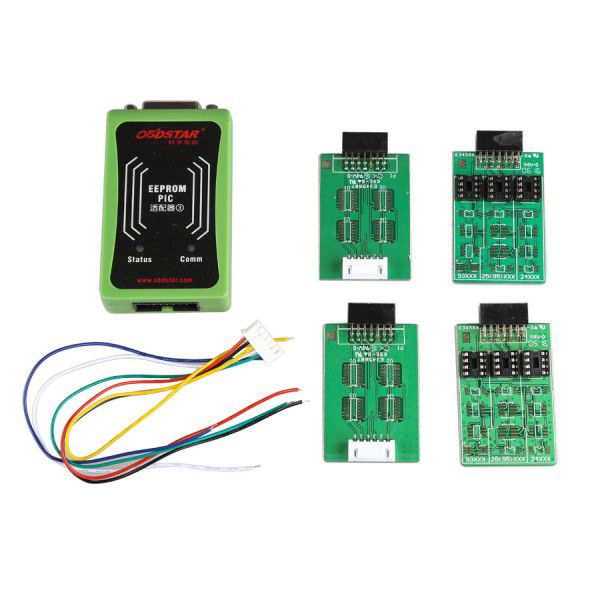 Description
OBDSTAR X300 PRO3 X-300 Key Master Plus OBDSTAR F102 Nissan/Infiniti Automatic Pin Code Reader

This is package offer for OBDSTAR X300 Pro3 Standard Configuration with OBDSTAR F102 Nissan/Infiniti Automatic Pin Code Reader, save money to buy package offer together.Top 5 Reasons to Buy
OBDSTAR X300 PRO3 Key Master:
1. Supports program Auto Keys and Smart Keys for
Mazda
/Ford.
2. All operations completed are required without password .
3. Supports the latest version of Mazda CX-3,CX-5,Mazda 2/3/6, no need Pin code anymore
4. Supports odometer correction for part of Mazda/Ford/
Jaguar
/
Land Rover
5. Free Update Online for 1 year on Official Website. 130 usd/year after one year
Notice:
1. Dealer Code:
860755B1
2. This is Key Master Standard Configuration:
IMMO
biliser + Odometer adjustment +EEPROM/PIC+
OBDII
3. OBDSTAR X300 PRO3 Language Available:
English
OBDSTAR X300 PRO3 Features:
1. New keys programming;
2. Key reading from the
IMMO
bilizer's memory;
3. New
IMMO
bilizer programming;
4. New ECU programming;
5. New mechanical key number programming;
6. Vehicle Identification number programming;
7. ECU reset & immobilizer reset;
8. Easy to operate by the guided menu programming;
9. New remote programming;
10. PINCODE reading;
11. Odometer adjustment (Via obd);
12. EEPROM/PIC Chip reading and immobiliser initialization ;
13. With full and strong database for the most important vehicle makes;\
OBDSTAR Nissan/Infiniti Automatic Pin Code Reader F102

Top 10 Reasons to Get Nissan Automatic Pin Code Reader F102:
1. Support to read BCM codes of all Nissan/Infiniti cars.
2. Transfer 5-digit code to 4-digit code and 20-digit code to 20 digit code.
3. Program Keys for most of Nissan/Infiniti cars.
4. Correct Mileage for most of Nissan/Infiniti cars.
5. No need to connect with computer, plug and play, automatic transfer.
6. No need to buy tokens.
7. One Key Upgrade
8. Have good man-machine interaction.
9. The main unit system adopts ARM high speed chip to keep it running fast, stable and anti-jamming.
10. Upgrade via TF card at any time.
Nissan Automatic Pin Code Reader F102 Support Models:Mileage
Nissan
Altima
Pathfinder
Teana 2013
Infinite
JX35 2012-
QX60 2013-
IMMO
PINCODE Calculator
BCM NO.
Immo box
20 PINCODE
Immbliliser
No need 20 PINCODE
13- Teana
13-X-Trail
15-Qashiqai
Murano
JX35 13-
Q50
QX60 13-
Package Including:
1pc x X300Pro3 Multiplexer
1pc x OBD II-16
1pc x HONDA-3
1pc x HYUNDAI/KIA-10
1pc x KIA-20
1pc x Main Cable
1pc x SD Card
1pc x SD Card Reader
1pc x X300 Pro3 User's Manual
1pc x EEPROM Adapter
1pc x Power Transformer
1pc x F102 Main Unit
1pc x TF Card
Previous: BWM FEM/BDC Authorization for CGDI Prog BMW MSV80
Next: BDM01 Adapter for Yanhua Mini ACDP Module1 BMW CAS1-CAS4+