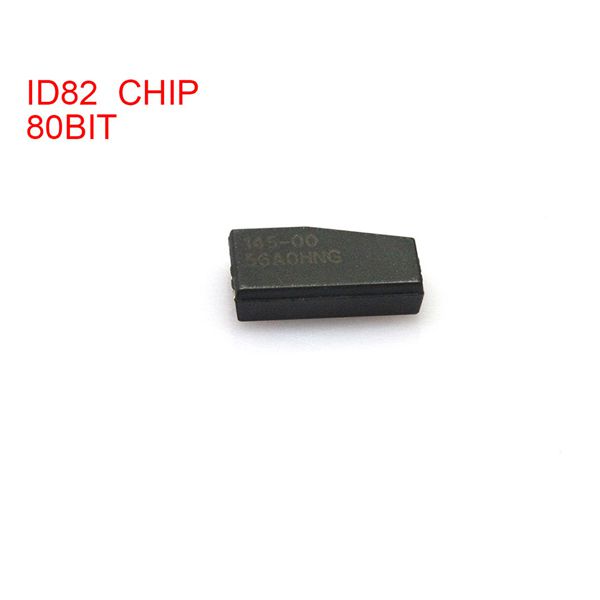 Description
ID82 Chip (80BIT) for Subaru 5pcs/lot

Package List:
5pcs x ID82 Chip (80BIT) for Subaru
Reviews

10
#1 thoma dedo
Jan 9, 2019

Everything seems ok, but not yet tried
#1 Selver Skorup
Mar 9, 2019

Product as advertised. Delivery superápida. Recommend to everyone.
#1 gabriel figuerola sole
Sep 9, 2018

Do not have time to test right now, looks great
#1 Thomas Stachelhaus
Feb 9, 2019

product like a description the cd working correctly recomended seller thank you
#1 Gabriel Kowalski
Nov 9, 2018

Excellent product
#1 Ploffbili Ploffbili
Jul 9, 2018

Very good product super fast
#1 David Adams
Mar 9, 2019

fast shipping ,awesome this ID82 Chip (80BIT) for Subaru 5pcs/lot is good quality, working very well
#1 Isaac Romero
Apr 9, 2019

Great product very attentive wonderful store will negotiate more times with this team am very satisfied.
#1 Myo min Thein
Jun 9, 2018

The order came for 3 days, everything would be so!!!! I'll check, i'll add a review.
#1 Rudolf Moser
Sep 9, 2018

all perfect ! Items came to me 3days! I would buy it again, from this seller
Previous: Key Blade for Ford 10pcs/lot
Next: KD-NB02 Remote Key For KD900/KD900+/URG200 Remote Key Programmer For Peugeot/Citroen/Buick/Honda/Re-nault/Opel 5pcs/lot