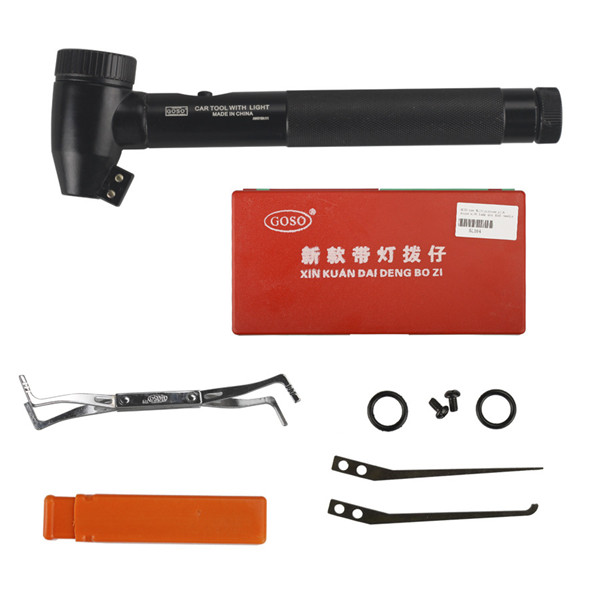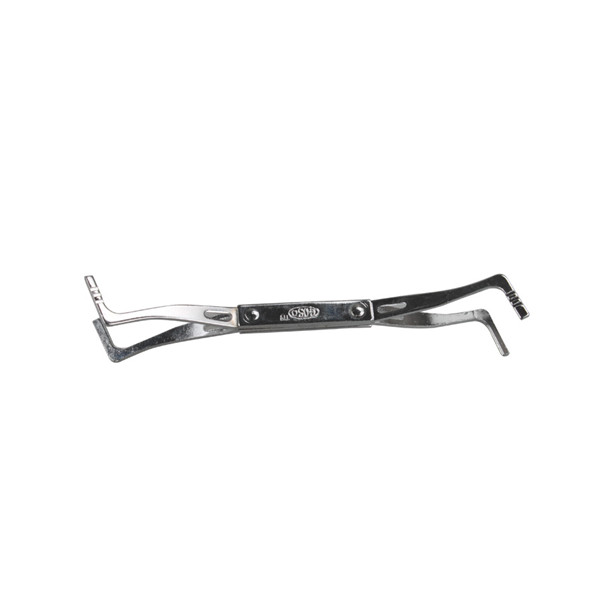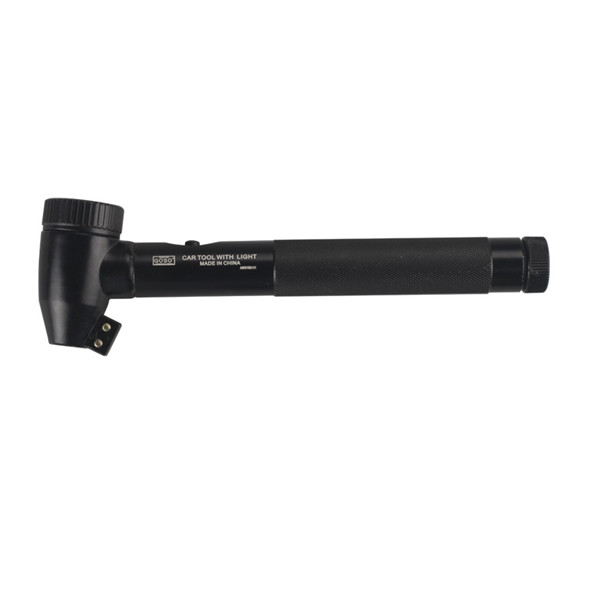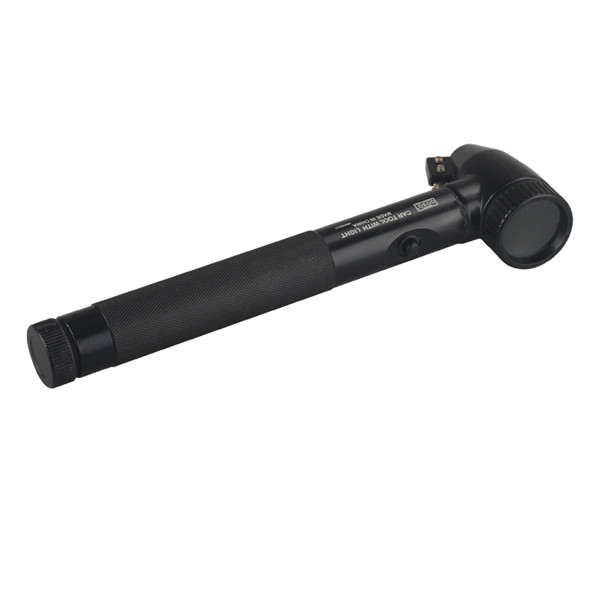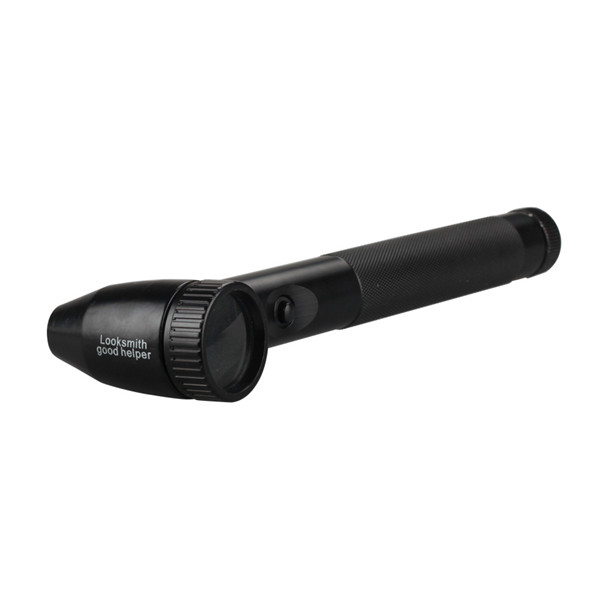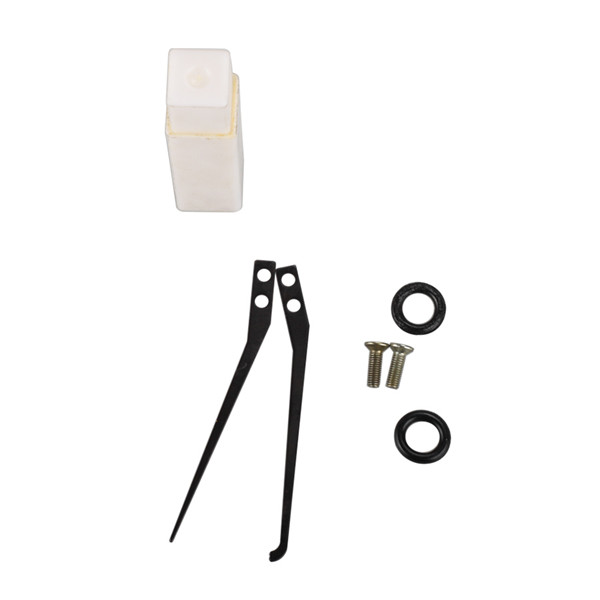 Description
GOSO New Multipurpose Pick Scope with Lamp and Dial Needle

Feature:

1.Multifunctional Navigator Lock Scope ,Wafer Reader ,Lock Pick

2.This Multifunctional navigator scope is the most unique locksmith scope in the market.It not only allows viewing and reading wafer lock' s functions,but also picks the lock.

3.View into and magnify and illuminate keyway.

4.Picks wafer lock.

5.Reads wafers and decoders keyway.

6.Inspects locks.

7.Safe work.

Reviews

40
#1 gosai shakhmei
Jan 9, 2019

Soldering quality is good. Refinement does not require.
#1 Marc Drapeau
Dec 9, 2018

super voundre
#1 SatTestymes SatTestymes
Dec 9, 2018

working good
#1 Vitaly Trushkov
Feb 9, 2019

Perfect! Thank you. Not yet tested but happy
#1 LLOYD CHAZA
Jul 9, 2018

works Perfect Thank You
#1 attiliarl attiliarl
Jun 9, 2018

The seller sent promptly. I chose according to reviews. How to check add feedback
#1 Lisa Carpenter
Jun 9, 2018

Everything came in time, packed well.
#1 Luiz Carlos Magalhães Antunes
Sep 9, 2018

It came quickly. Everything works.Thank you to the seller. I will buy more here!
#1 harold mitchell
Oct 9, 2018

I received the goods, i liked the quality.
#1 Jeffry Leadbetter
Apr 9, 2019

Perfect! Thank you. Not yet tested but happy
Previous: KLOM manually down-flip Unlock Gun
Next: New Vgate MaxiScan VS890 OBD2 Code Reader Universal OBD2 Scanner with Multi-language