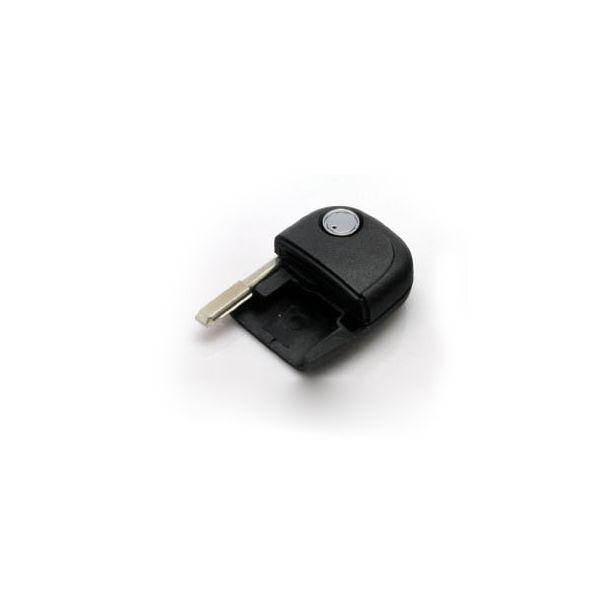 Reviews

12
#1 angel aguilar blanco
Jan 9, 2019

Great product very attentive wonderful store will negotiate more times with this team am very satisfied.
#1 mqfyouplaboumv97 mqfyouplaboumv97
Jul 9, 2018

Very good product super fast
#1 glen stagner
Jul 9, 2018

Everything works as it should!
#1 George george_caldwell@verizon.net
Nov 9, 2018

Recommended store, high quality item, best price!
#1 Timo Rousku
Oct 9, 2018

A professional approach, I recommend the seller
#1 Yannick De Preter
Nov 9, 2018

Everything works as it should!
#1 dragan matic
Jun 9, 2018

Wrote to the seller, you can send today. The seller confirmed that there is in stock, will be able to send. The parcel was sent on the same day, thank you very much, fast delivery, the goods will match the description. Ordered from russia. this Flip Key Head for Jaguar 5pcs/lot is good quality, working very well
#1 Nick Kikidopoulos
Aug 9, 2018

The order came for 3 days, everything would be so!!!! I'll check, i'll add a review.
#1 sang vu
Apr 9, 2019

Very good. Arrived before the deadline.
#1 julie ellis
Jan 9, 2019

Excellent!
Previous: Key Shell (Side Extra For TPX1,TPX2)A for Suzuki 5pcs/lot