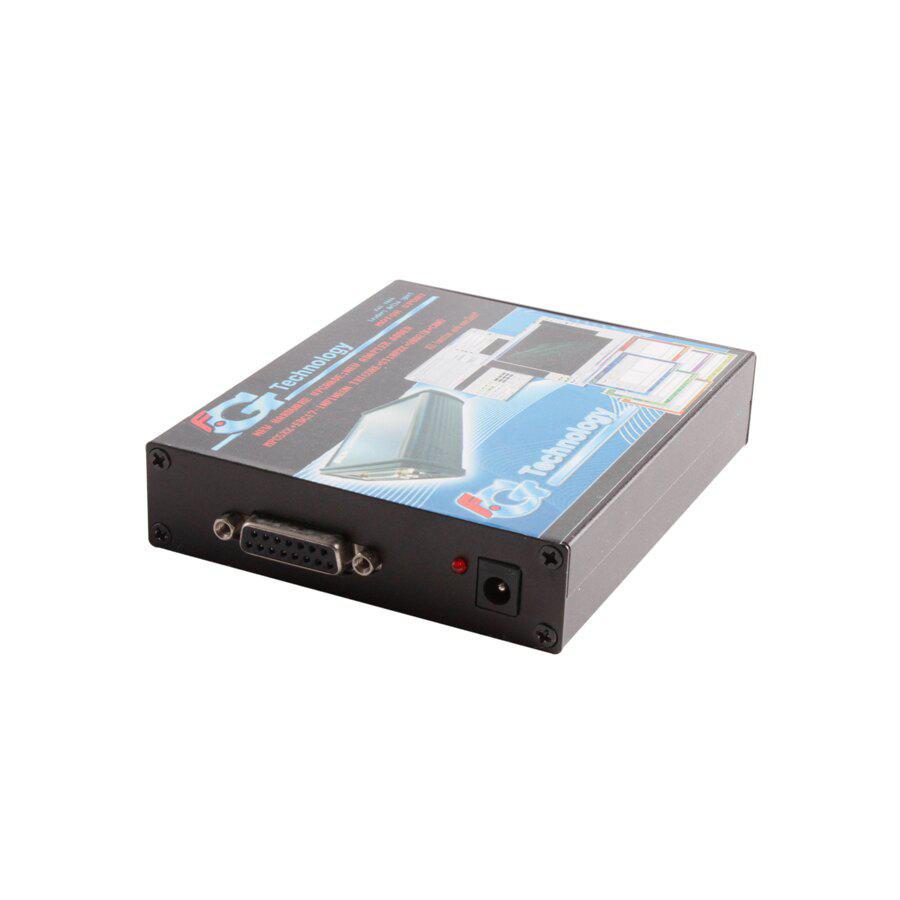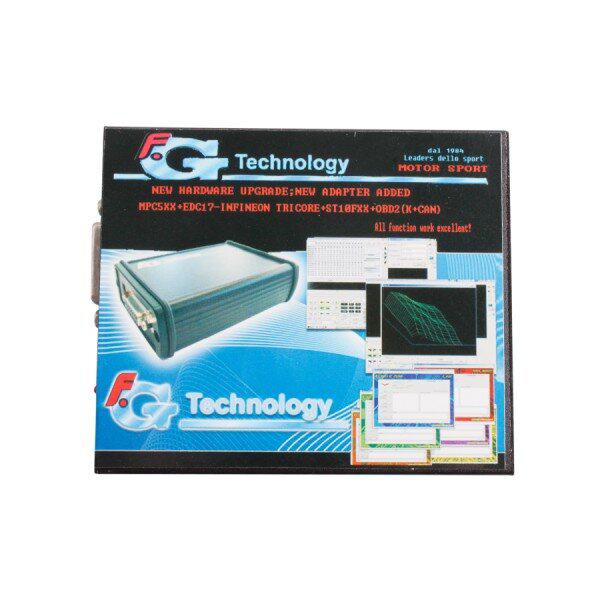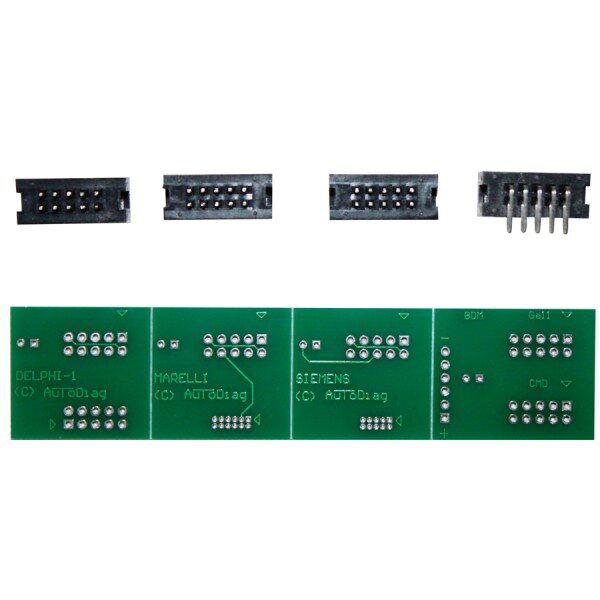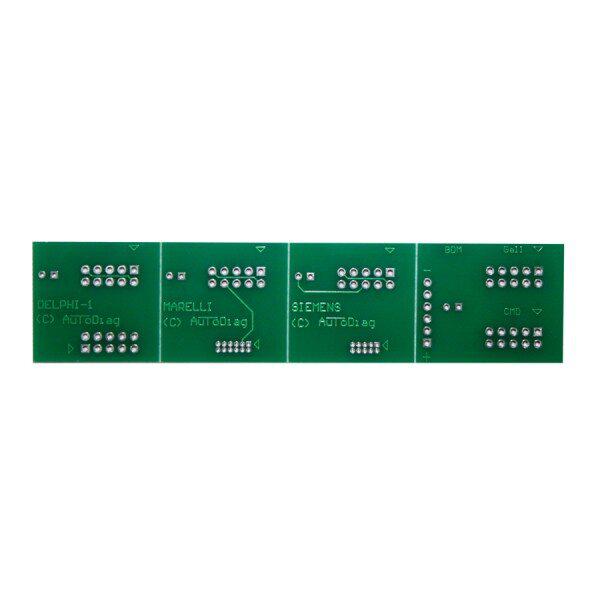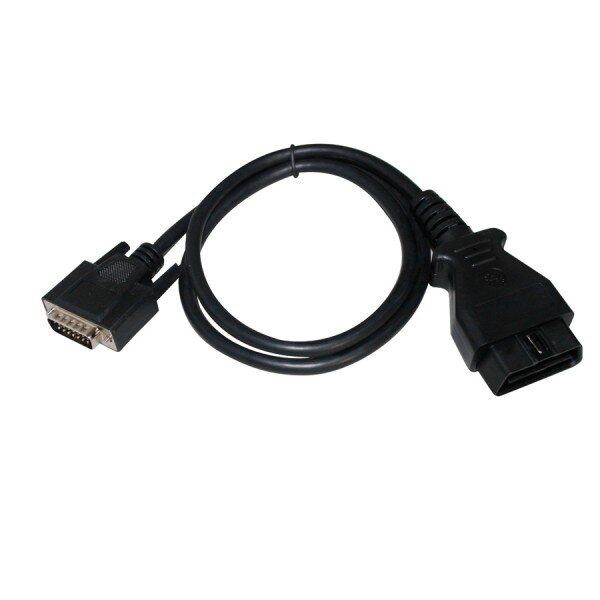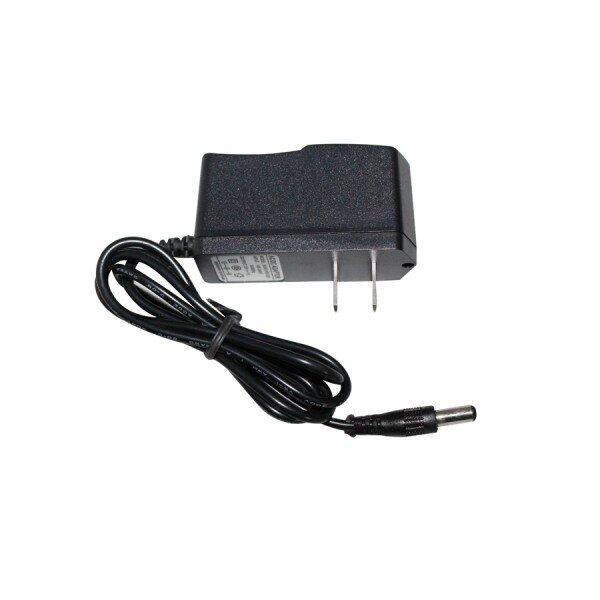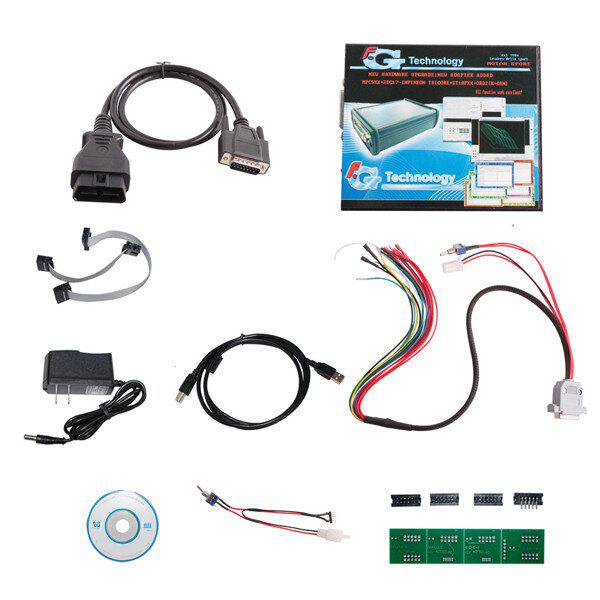 Description
FGTech Galletto 2-Master
Top reason to get FG tech V50:

1. Software:
V50
2. Support:
EDC17
3. Multi language:
English, Deutsch, Italiano, Francais, Espanol, Portugues, Czech, Turkish
4. New add BDM Function, hardware update to V50
Description:

NEW SYSTEM PROGRAMMING USB THROUGH THE TAKING OF DIAGNOSIS
The system comes complete with all Cars, Trucks, Traktors and bikes. New Boot Mode System Tricore Infineon Tricore Sak TC1766, Sak TC1767 *new Infineon Tricore sak TC1792,TC1796,TC1797,TC1767
READ / WRITE New BMW by OBD2 port.
The interface work with this Operating System:
Windows 2000
Windows XP 32 e 64 bit
Windows Vista 32 e 64 bit
Windows 7 32 e 64 bit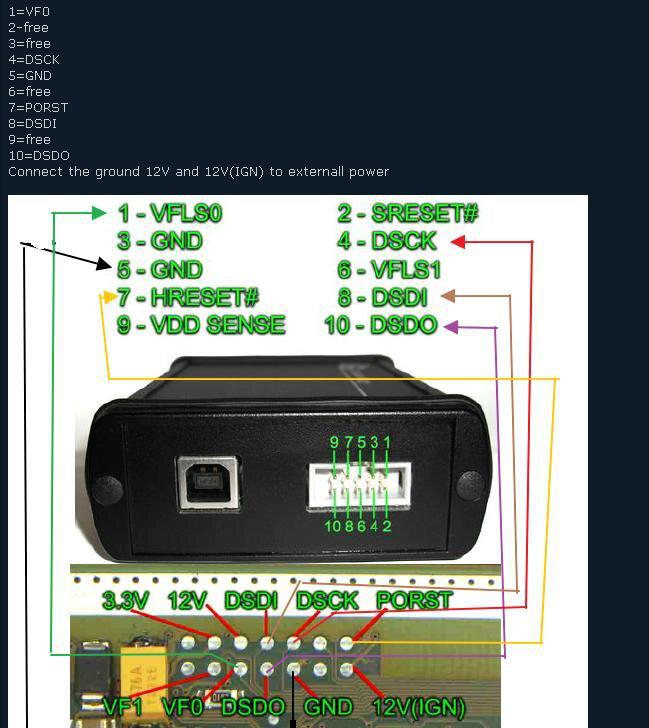 Fgtech can't support program ECU by BDM?
Change the three chip with red circle into original HC14D, as the following picture shows.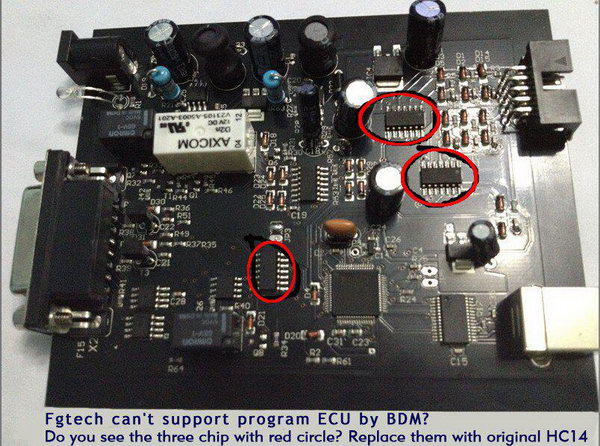 Software screen show: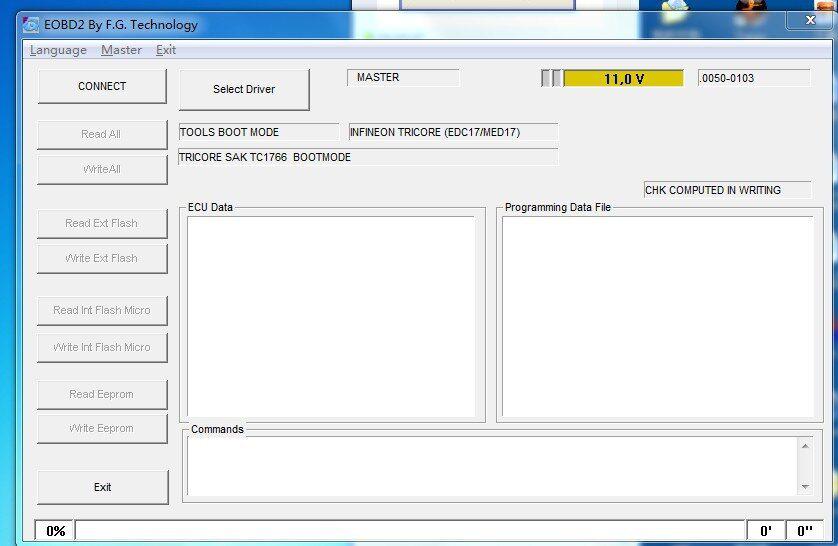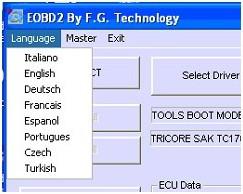 FAQ:
Q: Does this tool support tricore Boot mode?
A: Yes, it does.
Q: What computer system is available for Fgtech?
A: You should install the Fgtech software on Windows XP 32Bit system, or you maybe can not install the driver normally, then you can not use the device.
Q: Fgtech can be used on windows 7?
A: Fgtech Driver can uesd on Windows 7 32 Bit, but not very will. The Fgtech driver can not be installed on Windows 7 64 Bit, our
engine
er has tested it. We suggest you should use it on Windows xp 32bit.
Q:How to update the device ?
A:If you have buy FGTECH2 Galletto
Master
from our website before, and you want update to this version, you need send your old interface back to us and add 30USD shipping cost for updating from V50 TO V53. V53 version add NEW VAG SIMOS PCR2.1 function.
Reviews

43
#1 roman stefura stefura
May 9, 2018

Will be than to check, i will add. So everything is wonderful.
#1 Mersiung Tjandrajaya
Apr 9, 2019

Very good… Super fast
#1 david wainer
Nov 9, 2018

Everything's okay.
#1 Diego Jerez Ronquillo
Dec 9, 2018

Good stuff. All as in the description
#1 Christopher Maher
May 9, 2018

Everything ok again
#1 Gol Custodio
Oct 9, 2018

Very good… Super fast
#1 Glenn Burris
Aug 9, 2018

I'm very happy just arrived with a little delay, but all good... Thank you
#1 ambroise stephane
Jul 9, 2018

Very fast shipping. Thank you seller.
#1 hamedse hamedse
Dec 9, 2018

Good stuff. All as in the description
#1 Logan Warrington
Aug 9, 2018

Okay okay thanks
Previous: Super VCADS Latest Version V2.4.0 For Volvo Truck Diagnostic Tool